NEWS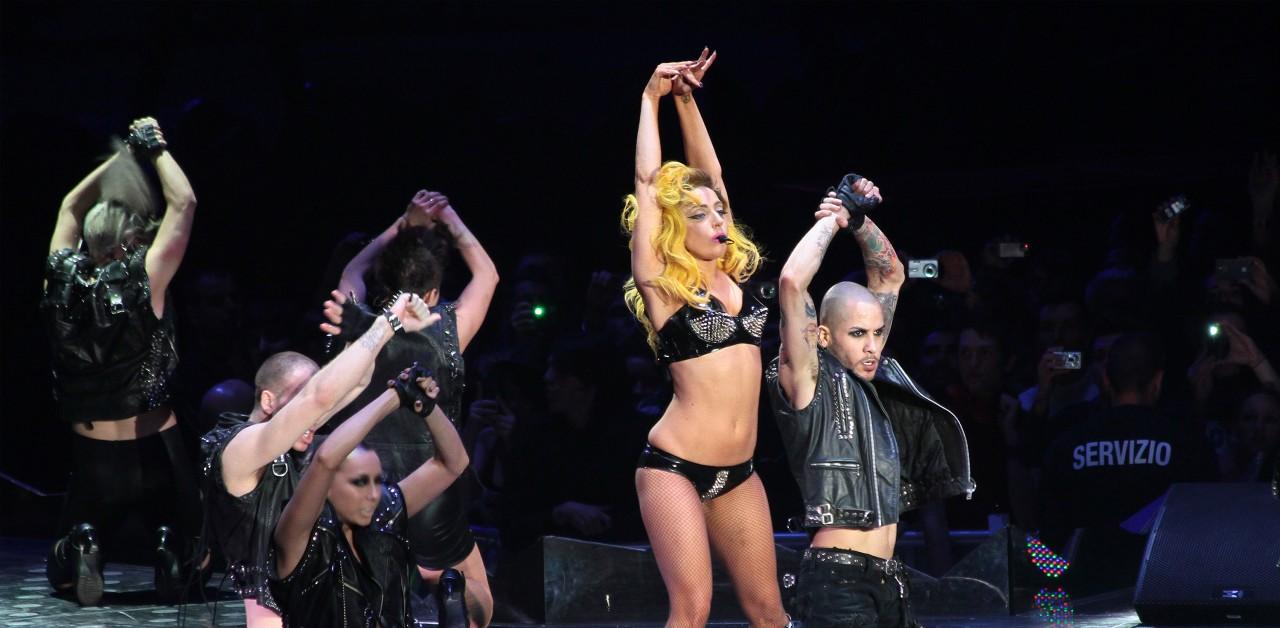 After five years, Lady Gaga is finally back on the road — but unfortunately, the Chromatica Ball tour kicked off under some bleak circumstances, as her longtime choreographer Richard "Richy" Jackson has been accused of creating a toxic work environment by several of the superstar's backup dancers.
Jackson has been working as the icon's head choreographer since 2011.
Article continues below advertisement
Dancer Caroline Diamond took to her Instagram Story to haul accusations at Jackson, clarifying that she doesn't currently work with Gaga, but she did during the Grammy winner's Joanne tour, in addition to the star's Super Bowl halftime show.
"He abused me, he embarrassed me and he made me feel terrible in the workplace, just because he could," she told fans, admitting she was hesitant to air out her experience. "And it hurt me for a really long time ... it still hurts me."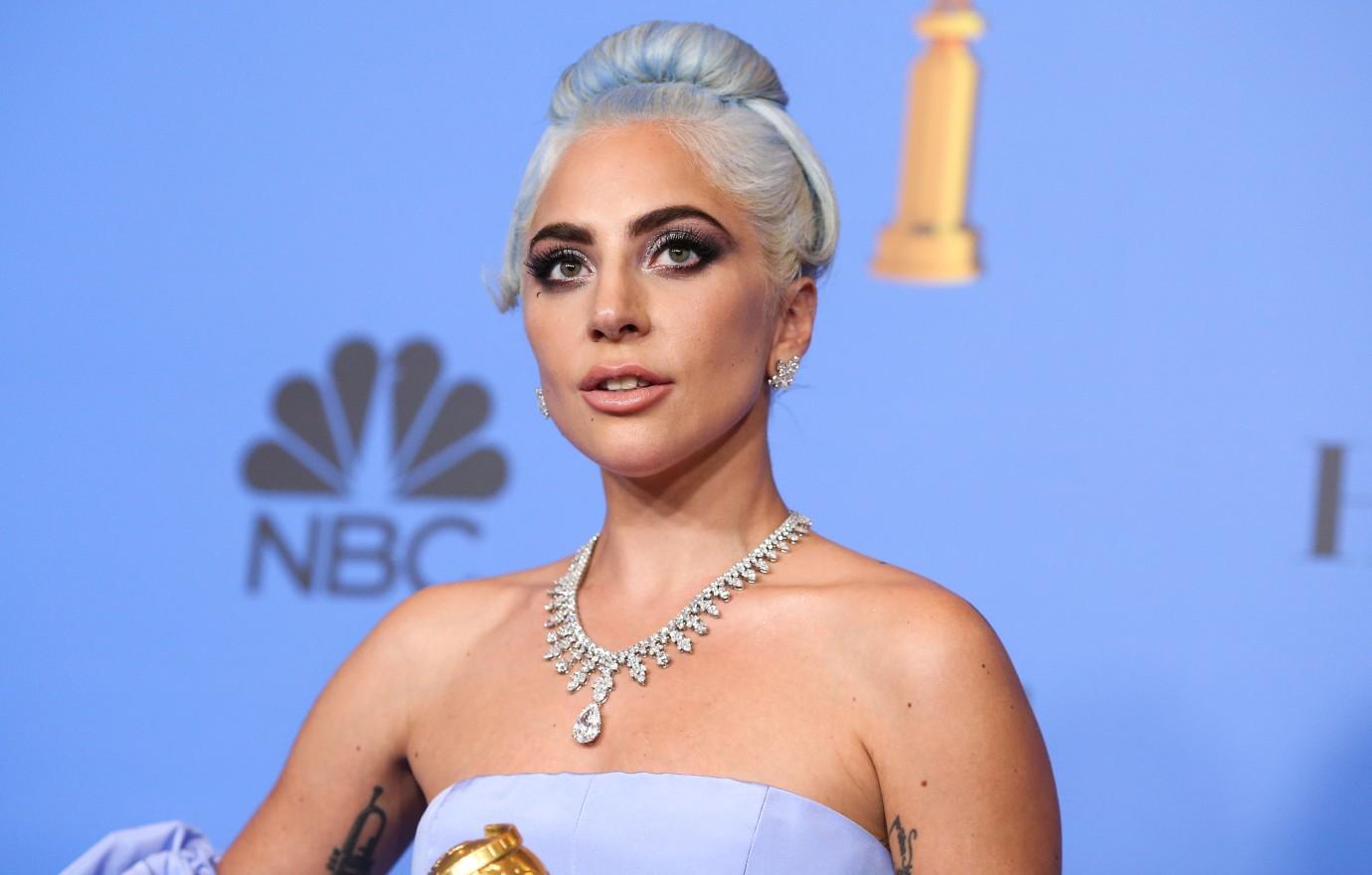 Article continues below advertisement
The hot stepper noted that working for Gaga was a "dream" come true, noting the NYC native was not involved in any negative situation relating to Jackson.
"When I was 13, I saw the 'Bad Romance' video and that was my dream," she shared. "I chased it and I got it, and she is the dream, like in person, she is a dream, and then you get there, and this man makes your dream a nightmare."
Diamond insisted the experience was traumatic, but declared, "He tried to break me, but Caroline can't be broken."
Article continues below advertisement
Dancer Montana Efaw, who has been working for the Haus Laboratories founder since 2009, was the first to speak up and explain why she wouldn't be returning for the Chromatica Ball.
"Her choreographer Richard Jackson was a horrible person to work for," she insisted. "After a series of unfortunate events, I just took it as a really clear sign that it's time for me to move on and not work with him anymore."
Article continues below advertisement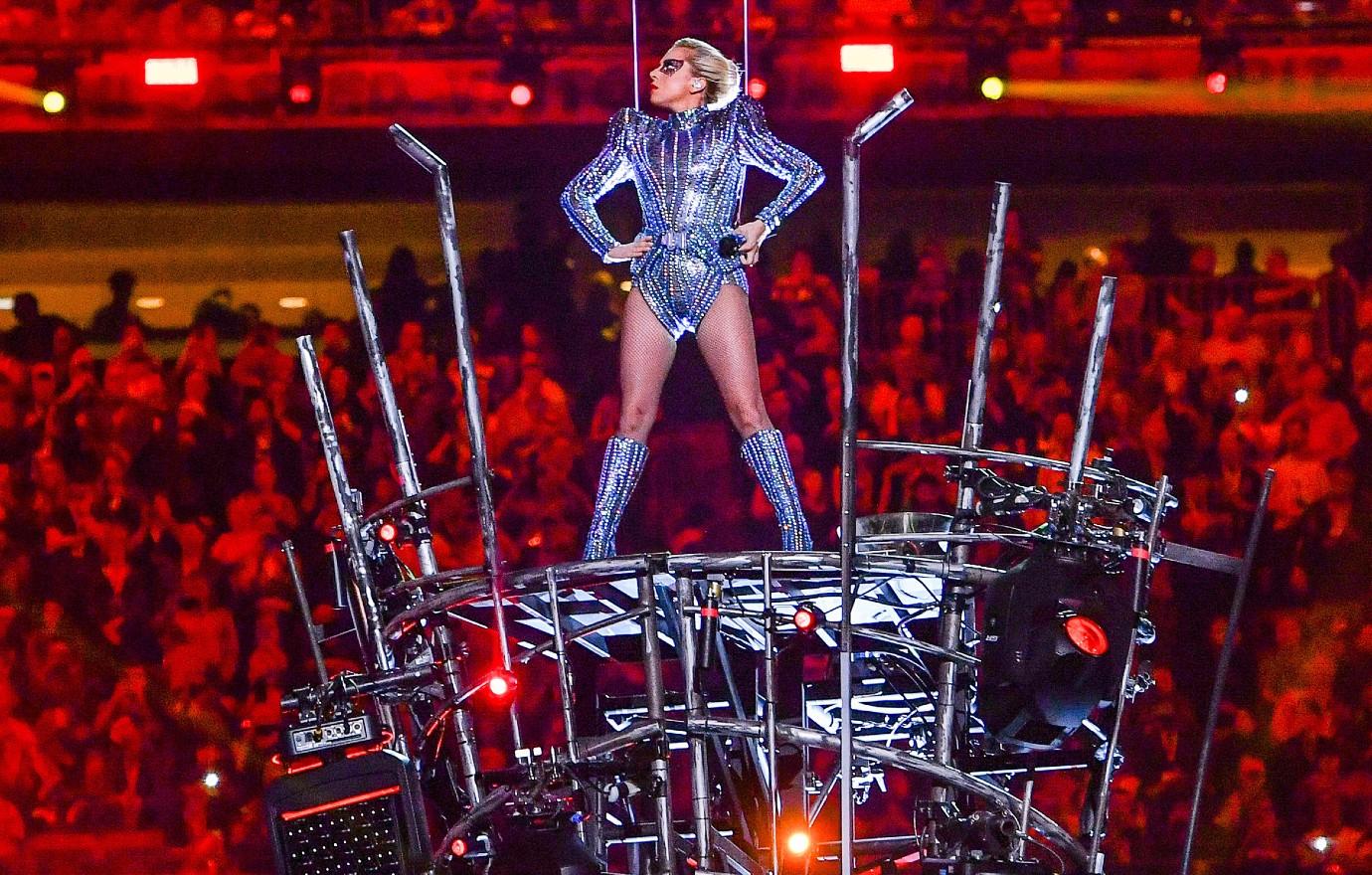 Sloan-Taylor Rabinor explained they were telling their story in hopes of sparking a change.
"If I can positively impact or save a dancer from having an experience like this, so when these red flags come up, whether it's with [Jackson] or it's somebody else, that they can step outside and be like, 'Oh, I know what this looks like, I know how to remove myself from that situation,'" she said.
Other dancers told Rolling Stone that Jackson pushed their bodies to extremes in addition to him being "mentally abusive."