EXCLUSIVE
Going Overboard? Lady Gaga Sparks Concern Over Alleged Excessive Plastic Surgery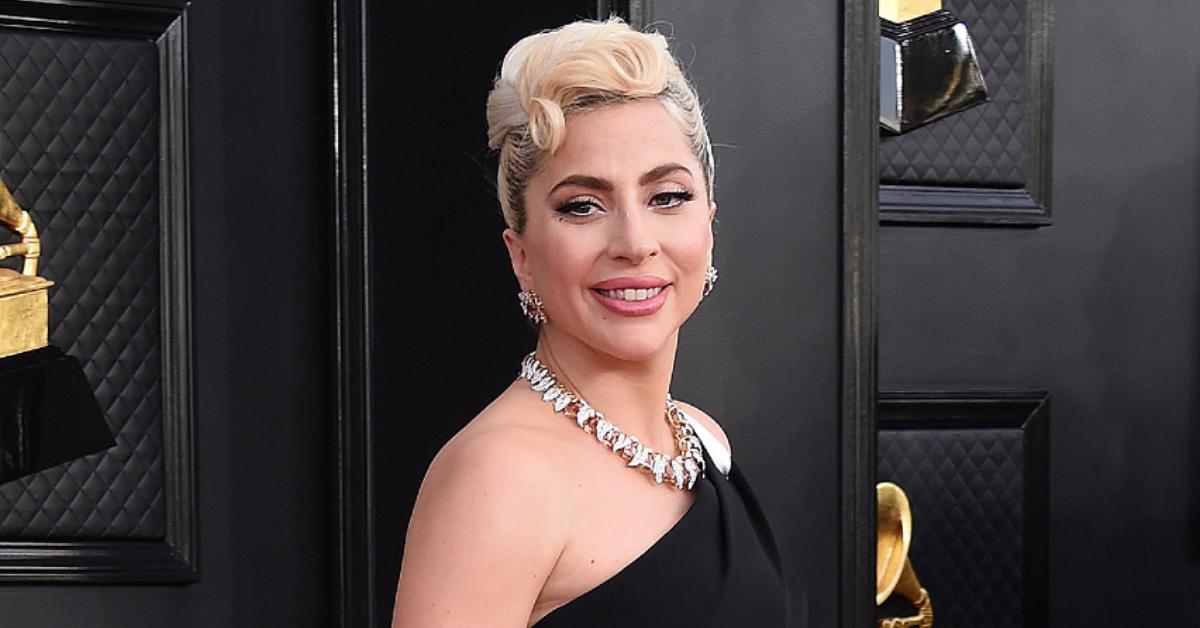 Overdoing it!
Lady Gaga seems to be the latest celeb to catch the plastic surgery bug, as a source points out the songstress has made too many alterations to her face.
Article continues below advertisement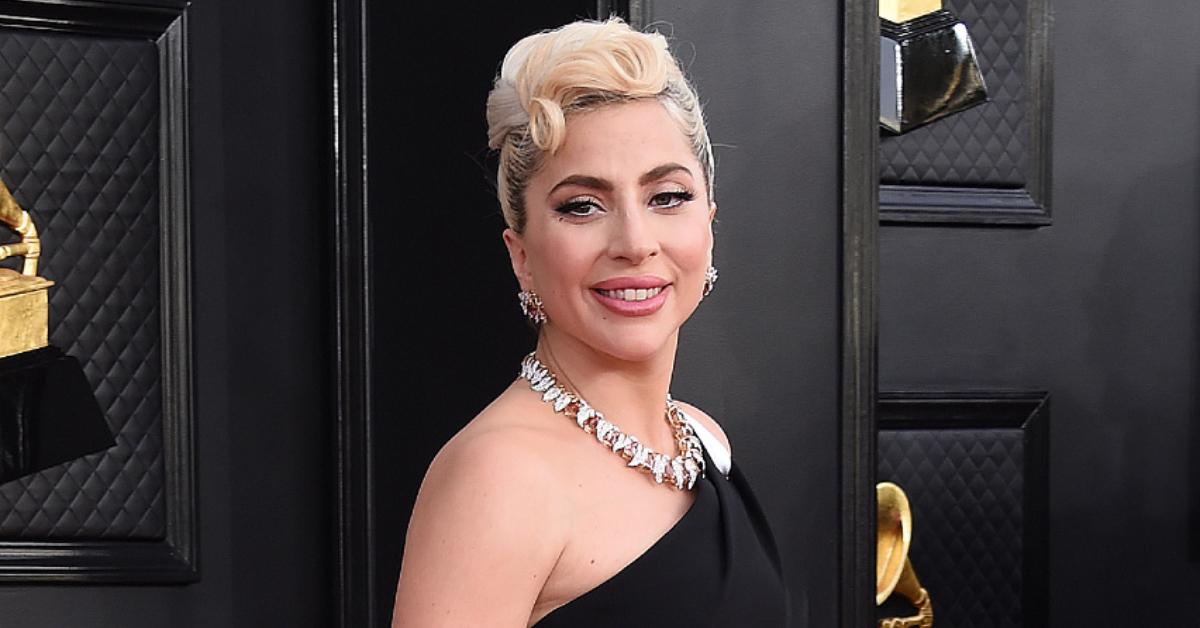 Article continues below advertisement
Nurse Tara Garrick of Neinstein Plastic Surgery in New York City exclusively tells OK! the pop superstar has most likely had quite a bit of work done. "Her lips while plump look like they have been elevated with a surgical lift," she points out. "Her nose looks more than contoured and looks to be surgically enhanced."
Additionally, Gaga's cheeks "have more volume than normal for her age as we lose volume indicating cheek filler," Garrick shares.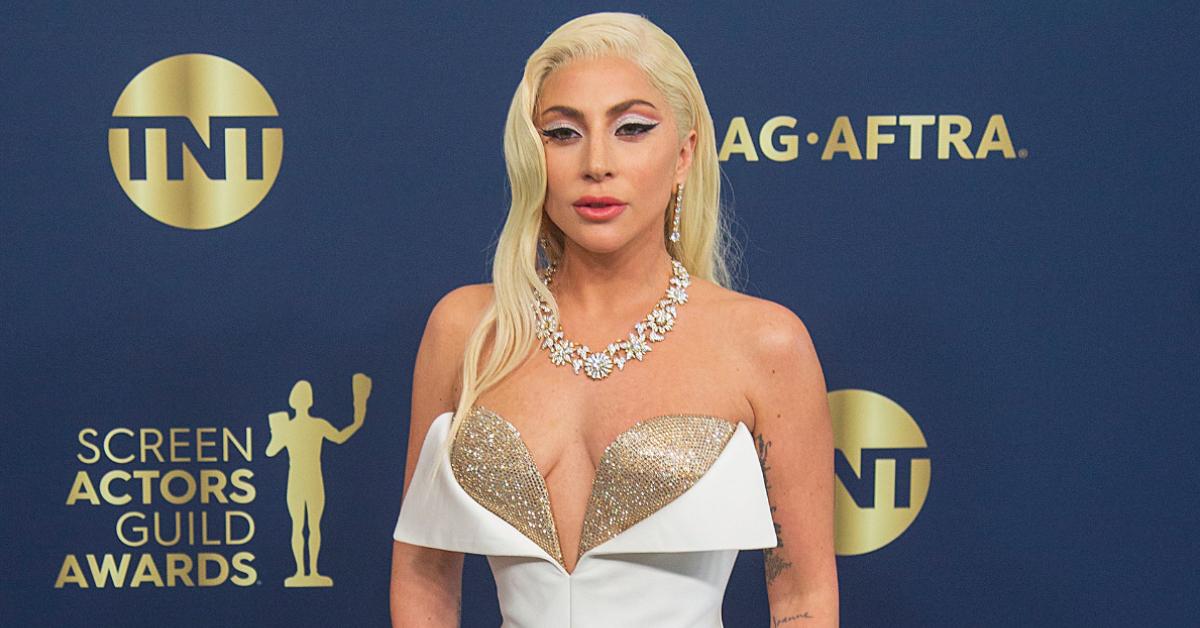 Article continues below advertisement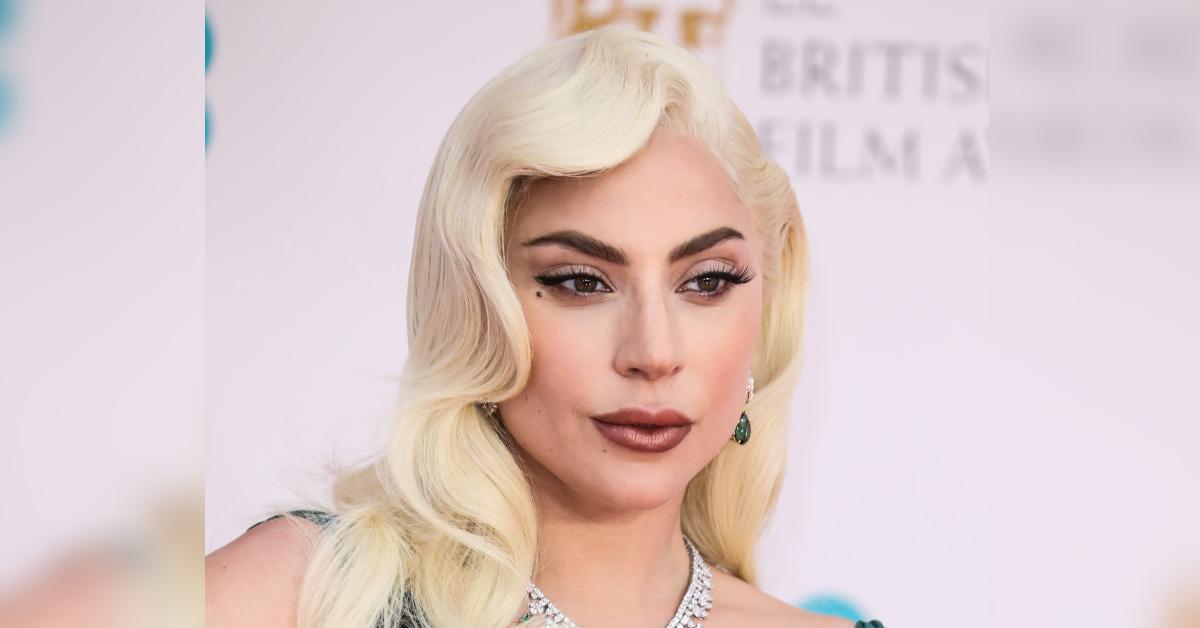 "I'm telling you, I wasn't exactly in the best frame of mind, and I would smoke a bunch of joints and have some drinks and I would be like, 'Oh, let's go see my girl' and we would drive up to this strip mall and I would get shot up with a bunch of whatever, Juvederm, and then leave," Gaga recalled of the time in her life when injections were the norm for her. "A photographer friend was like, 'Gaga, I love you but if you don't stop injecting s**t in your face I'm going to just kill you.'"