Lala Kent & Fiancé Randall Emmett Are Trying To Make Their Relationship Work, Won't Break Off Engagement Following Split Rumors
It looks like Lala Kent and fiancé Randall Emmett are trying to pave their way through their rocky romance.
Article continues below advertisement
Despite rumors that the pair broke off their engagement, an insider spilled Kent (real name: Lauren Elyse Burningham) and Emmett are at home together working on their issues, per TMZ.
The update on the couple's relationship status comes after the Give Them Lala author appeared to hint that the parents to 8-month-old daughter Ocean called it quits — as she spent a night at the Beverly Hills Hotel and scrubbed her baby daddy from her social media page.
Article continues below advertisement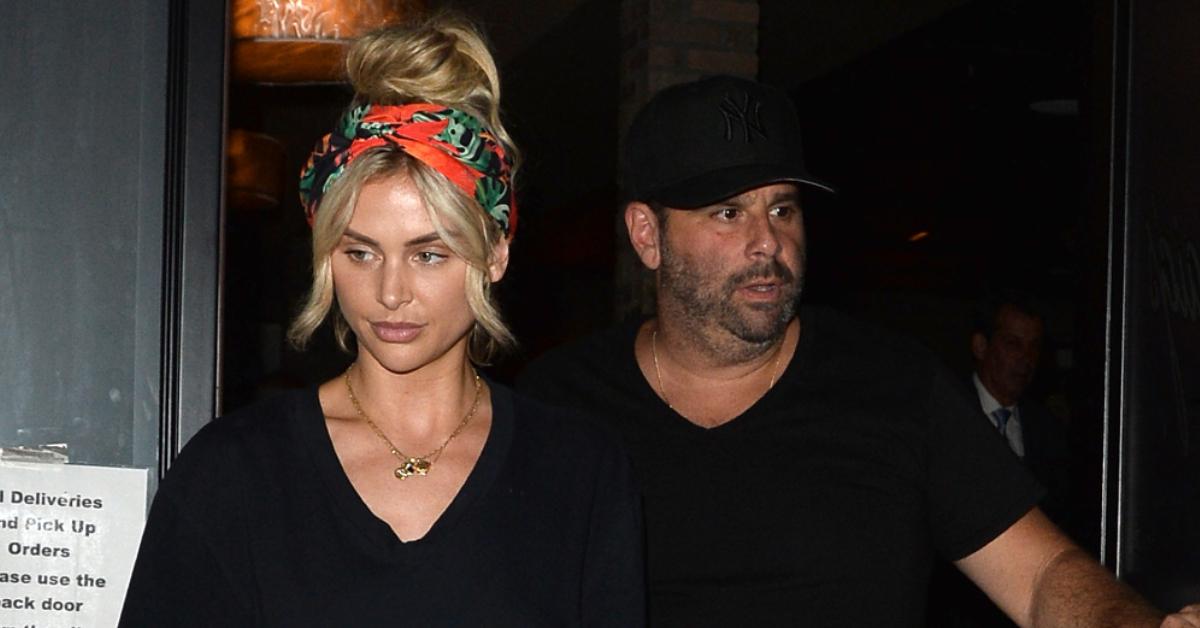 However, the outlet has since learned the mother-of-one stayed at the hotel Sunday, October 17, as part of a planned girls night out — and is now back at the family-of-three's Bel-Air abode.
Article continues below advertisement
Eagle-eyed fans pointed out Kent shared a video to her Instagram Story on Monday, October 18, from what appeared to be her California estate.
Article continues below advertisement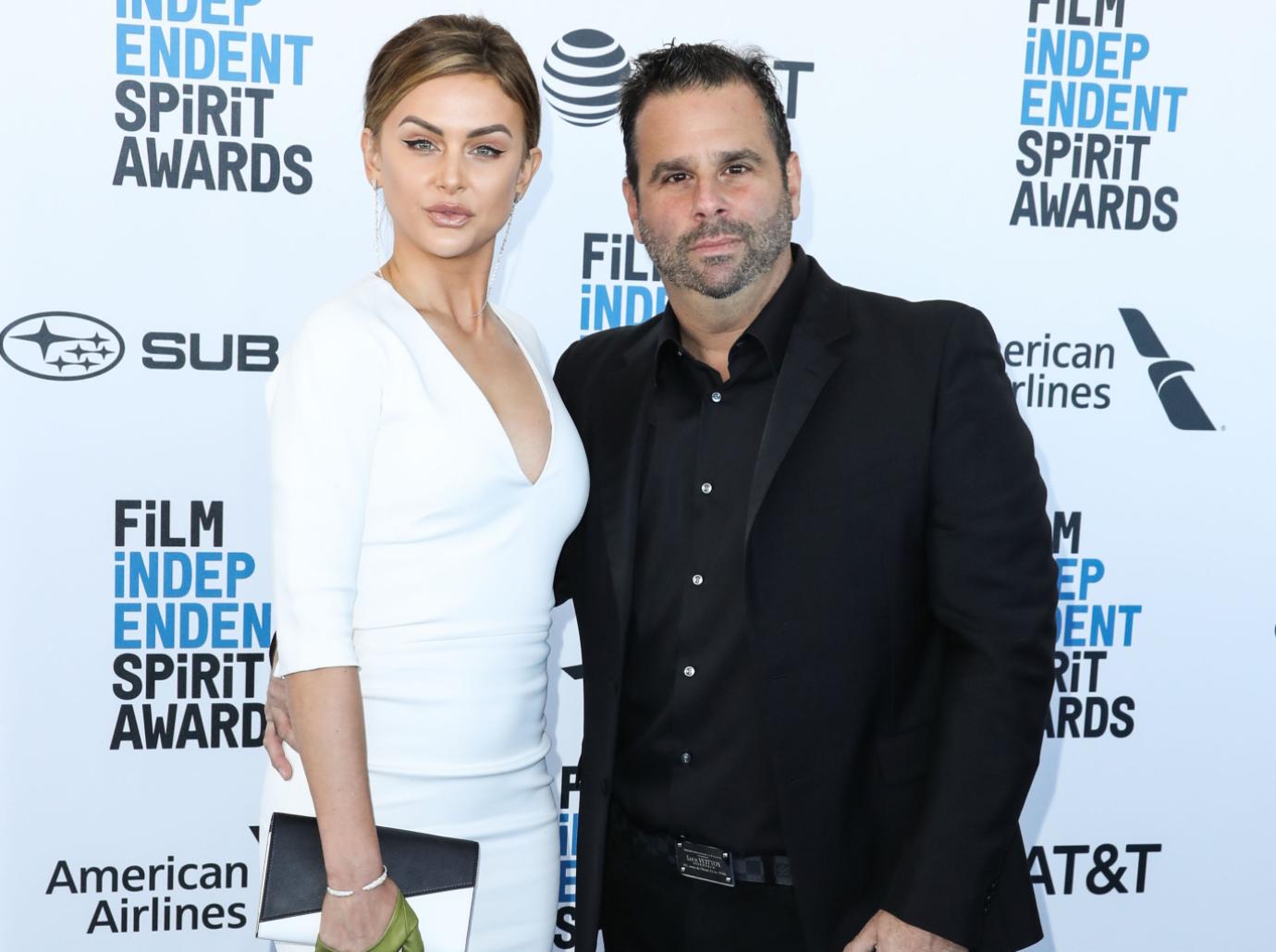 It's unclear what exactly has been going on with the engaged couple behind closed doors, but Kent fueled breakup rumors on Sunday when she posted a video to her Instagram Story, showing two male pals — with one holding Ocean while the other carried luggage — leading the reality star through the hotel as Beyoncé's "Sorry" played in the background.
Article continues below advertisement
As for Kent seemingly erasing Emmett from her social media, it seems she tends do that when the two get into a disagreement. The blonde beauty explained last year after she removed posts with The Irishman producer: "It won't be the last time I archive pictures of Rand when he makes me mad."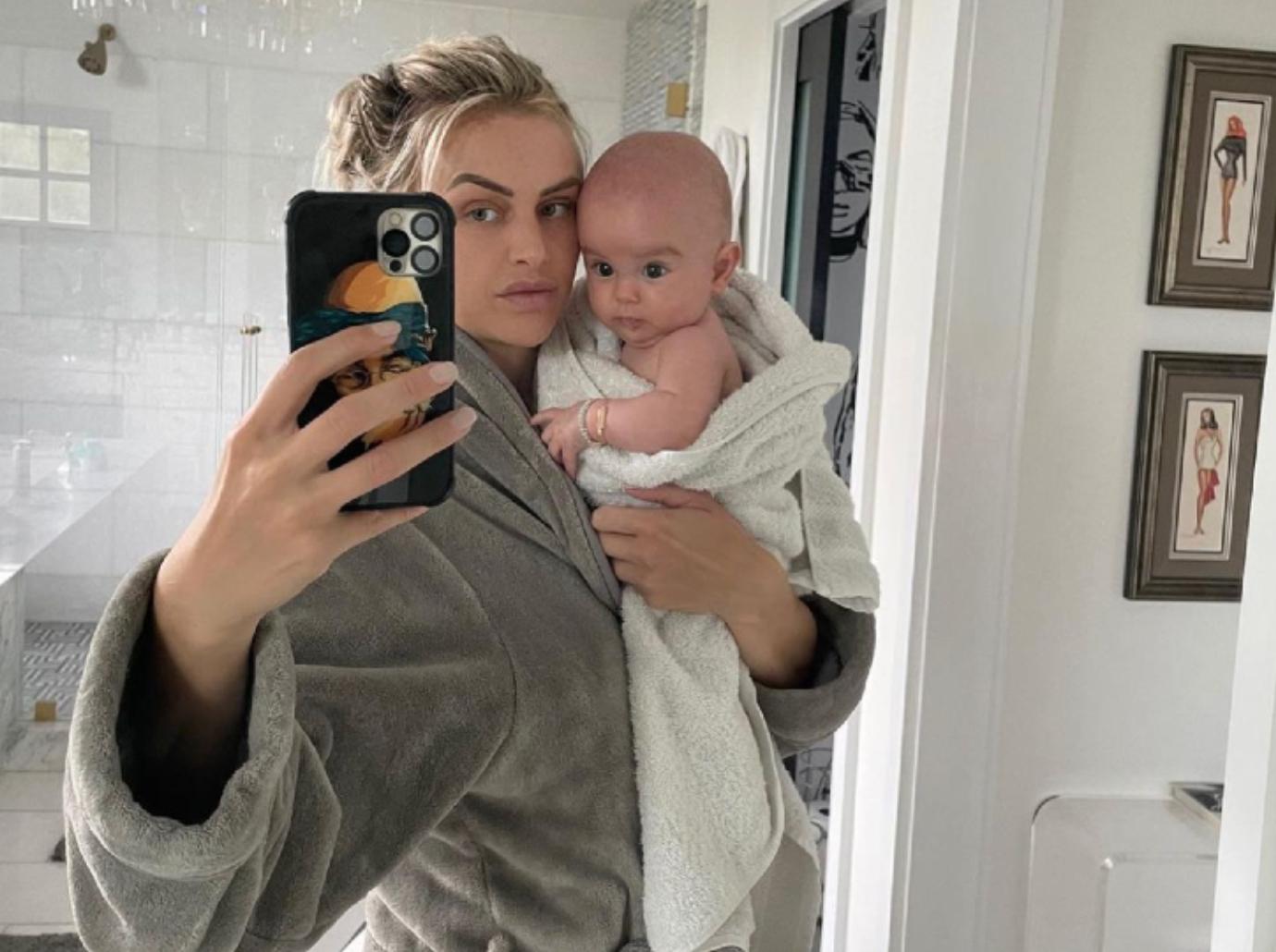 Article continues below advertisement
Meanwhile, speculation that there was trouble in paradise comes on the heels of rumors that the 50-year-old had been hanging out with two women at a Nashville hotel. The Vanderpump Rules star was then caught "liking" a message concerning her man cheating on her. (It seems her "like" has since been removed from the post.)
Article continues below advertisement
Kent apparently went "nuclear" after receiving "DMs about him hooking up with other girls," which led her to lash out and delete him from her Instagram page, a source told The Sun. "Getting those DMs I think was humiliating for her so she cut things off," the insider revealed, adding that "Randall didn't think for a second Lala was really leaving him."
Article continues below advertisement
"This is the way their relationship is, whatever works for them I guess," concluded the insider.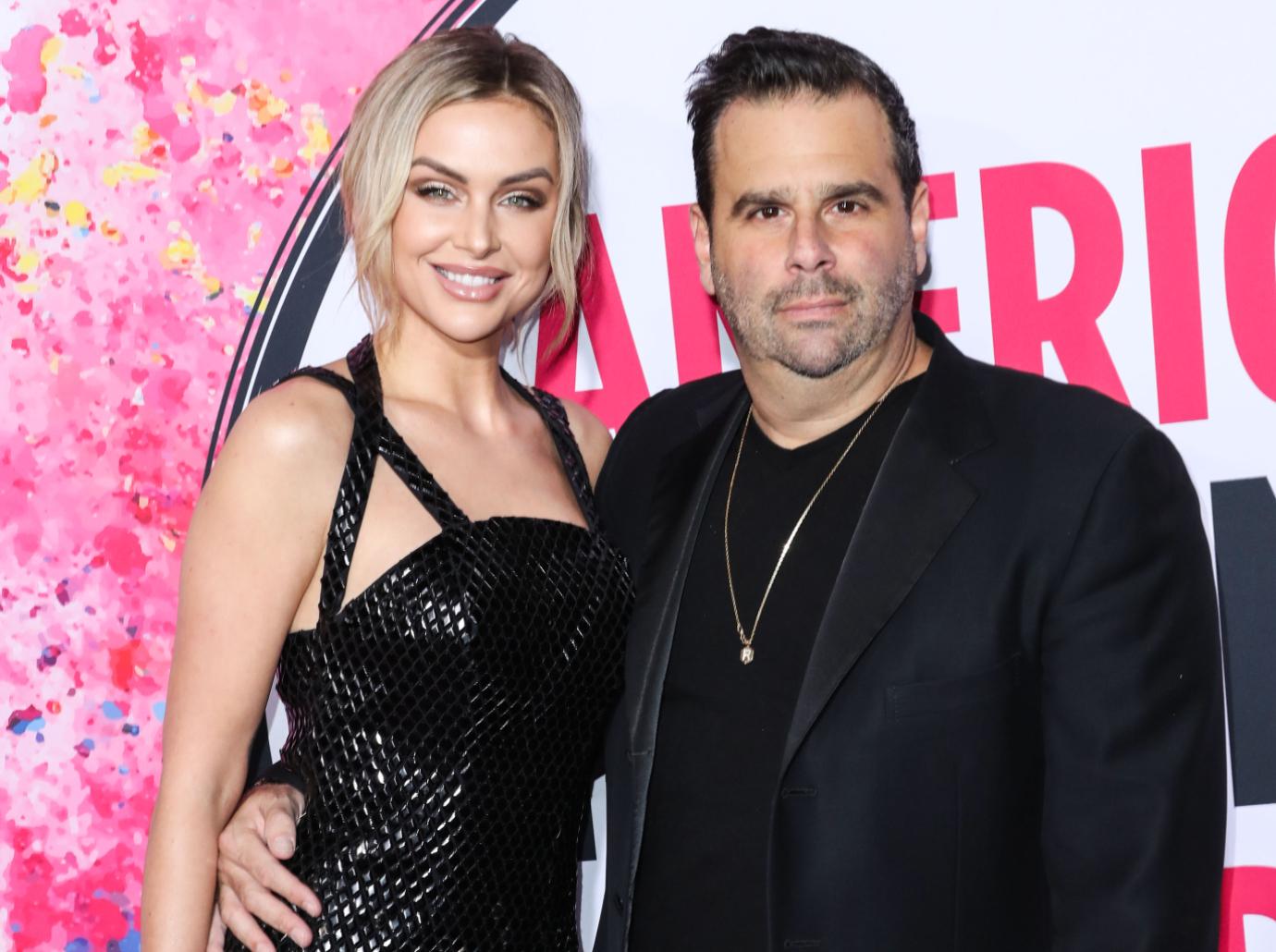 Article continues below advertisement
Kent and Emmett got engaged in 2018, but postponed their wedding — set for April 2020 — due to the pandemic. The 31-year-old, who is sober, briefly called things off with Emmett in 2018 after he broke their "sobriety pact."
Only time will tell if Kent will make it down the aisle, as an insider recently alleged her soon-to-be hubby has some shocking skeletons in his closet. "Randall always lives a double life," dished the source, per Page Six, who concluded: "He lives the life of a husband or boyfriend, and then he lives the life of a serial partier and then goes on a bender."