PHOTOS
'Vanderpump Rules' Star Lala Kent Has Been Candid About Her Plastic Surgery Procedures: See Her Transformation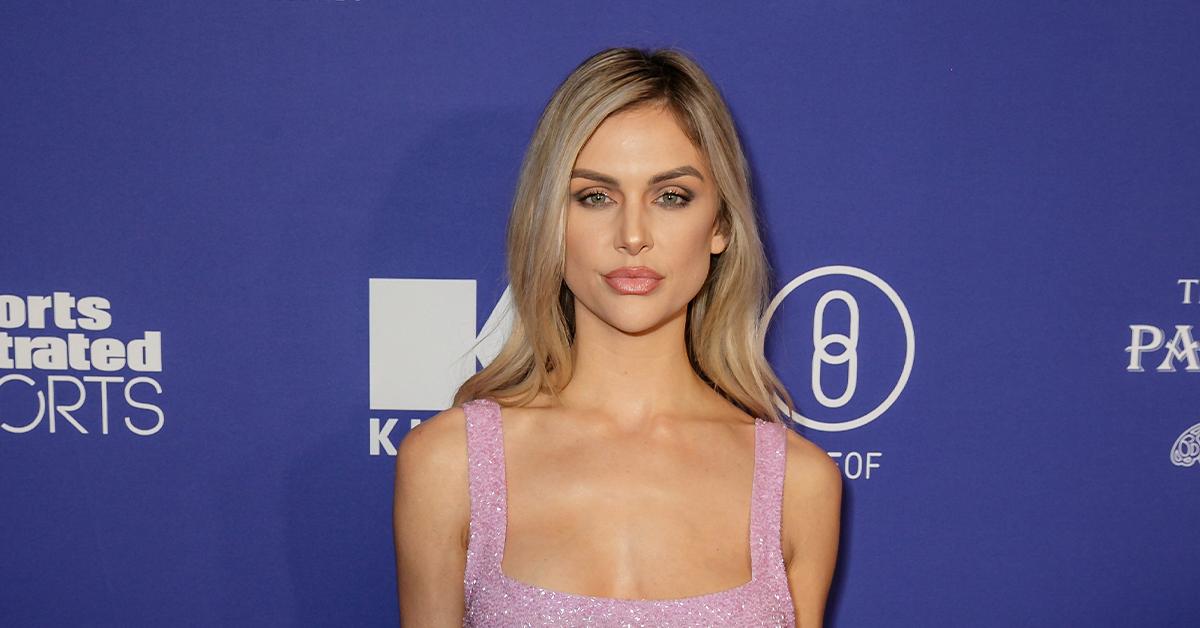 It's no secret that a slew of Hollywood stars have gone under the knife, and Lala Kent hasn't been shy about fessing up about her previous plastic surgery procedures.
"I'm not the type of person who's going to walk out and be like, 'I've had nothing done! My face just changed like this,'" she told Bravo TV's The Lookbook in 2017. "I'm pretty open about things like that."
Article continues below advertisement
The blonde beauty, 31, continued to share she's had Botox injections, in addition to filler added all around her face — her lips, jawline, chin and cheeks.
"Pretty much my whole face, except my nose," she quipped. "I want to stop with the lips. I want to stop with the fillers. Enough is enough!"
Scroll through the gallery below to see Kent's transformation throughout the years!
2016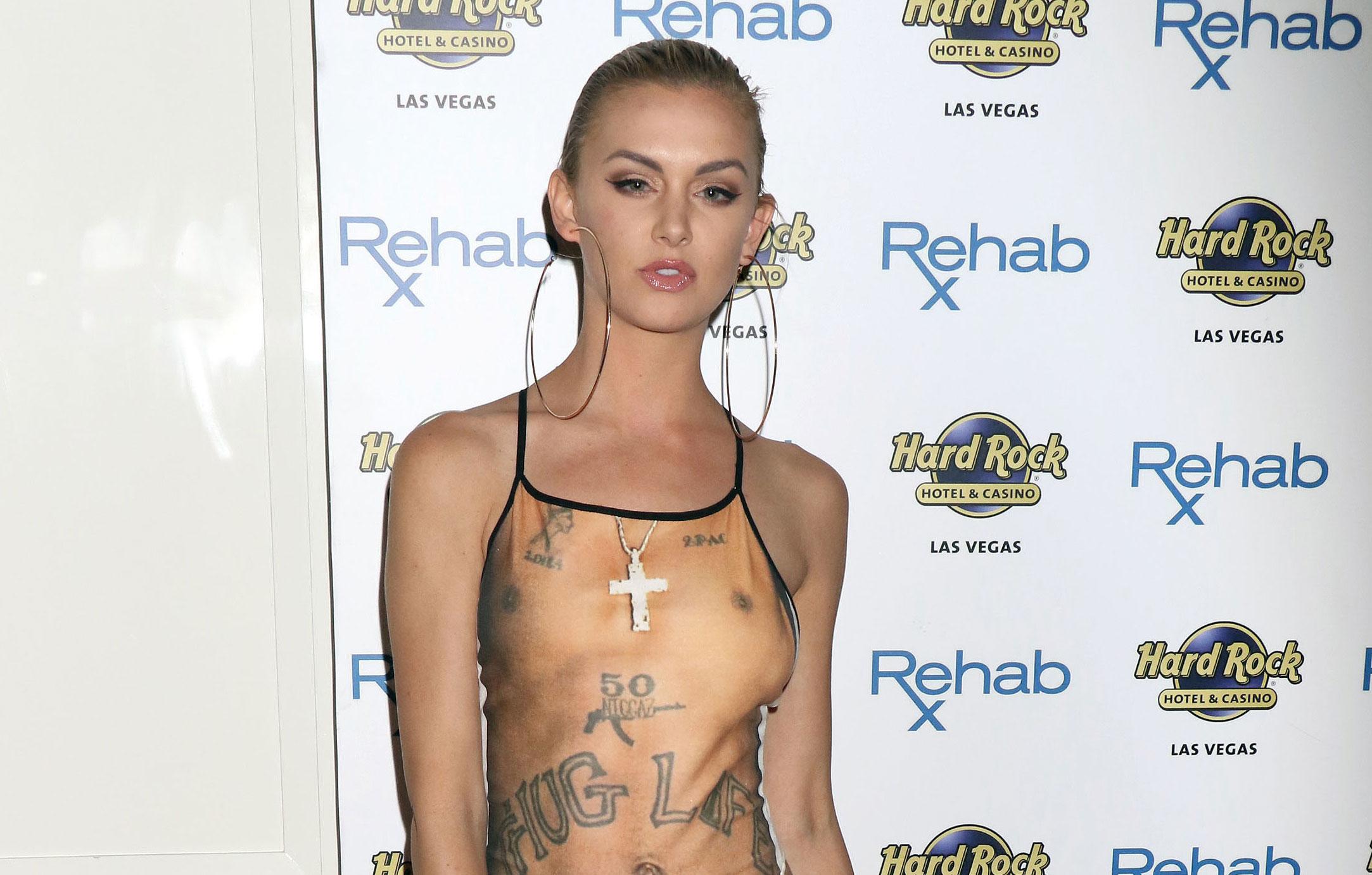 Over the years, the mom-of-one — she shares daughter Ocean with ex Randall Emmett — has come to "enjoy my new face," she shared.
"I love my jaw. I love my little chin. Loving my lips," she dished.
Article continues below advertisement
2018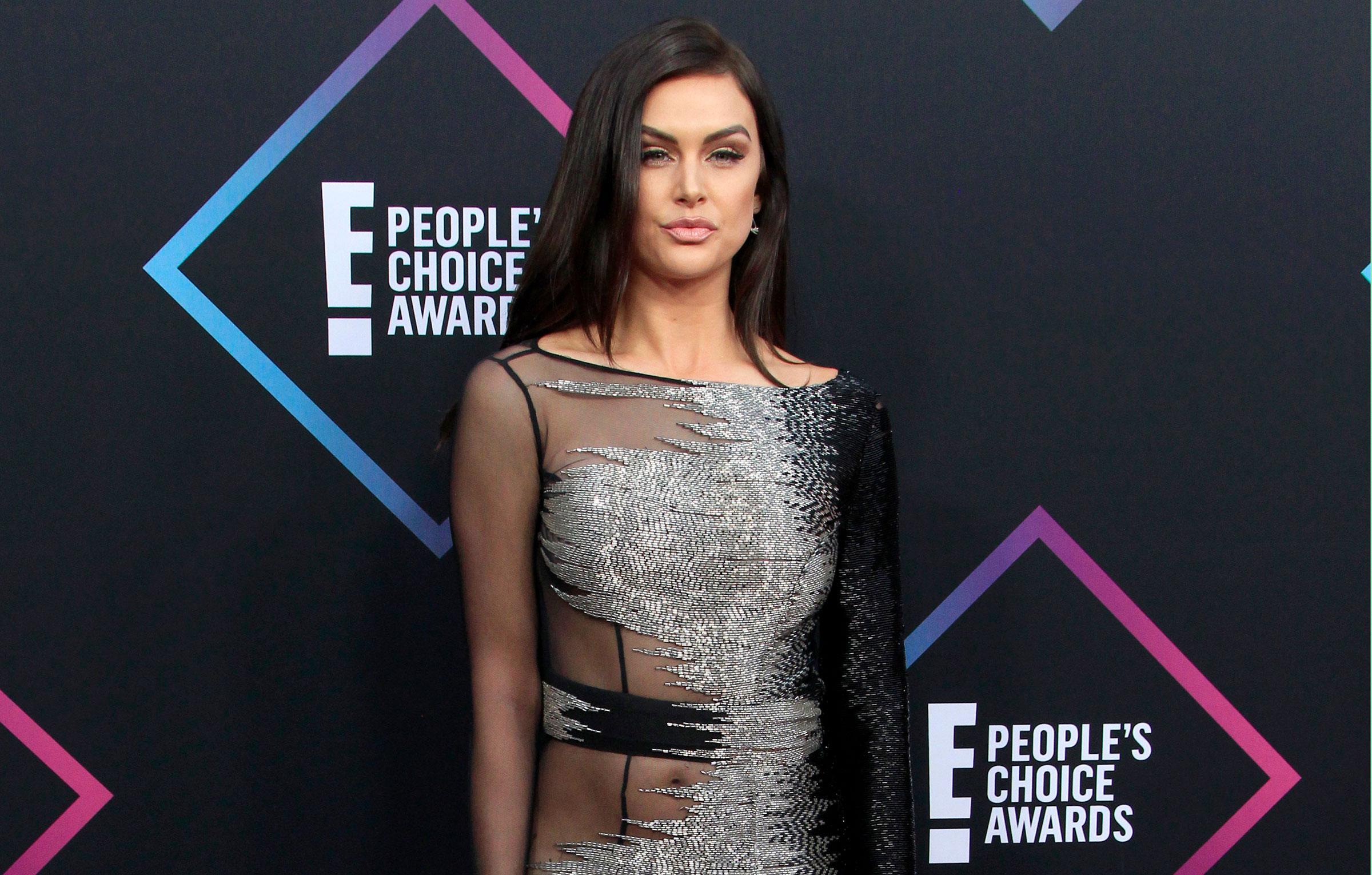 The Bravo fan-favorite also pointed out that in earlier episodes of the reality show, everyone had "old little thin lips," and now the cast embraces their "duck lips."
Article continues below advertisement
2019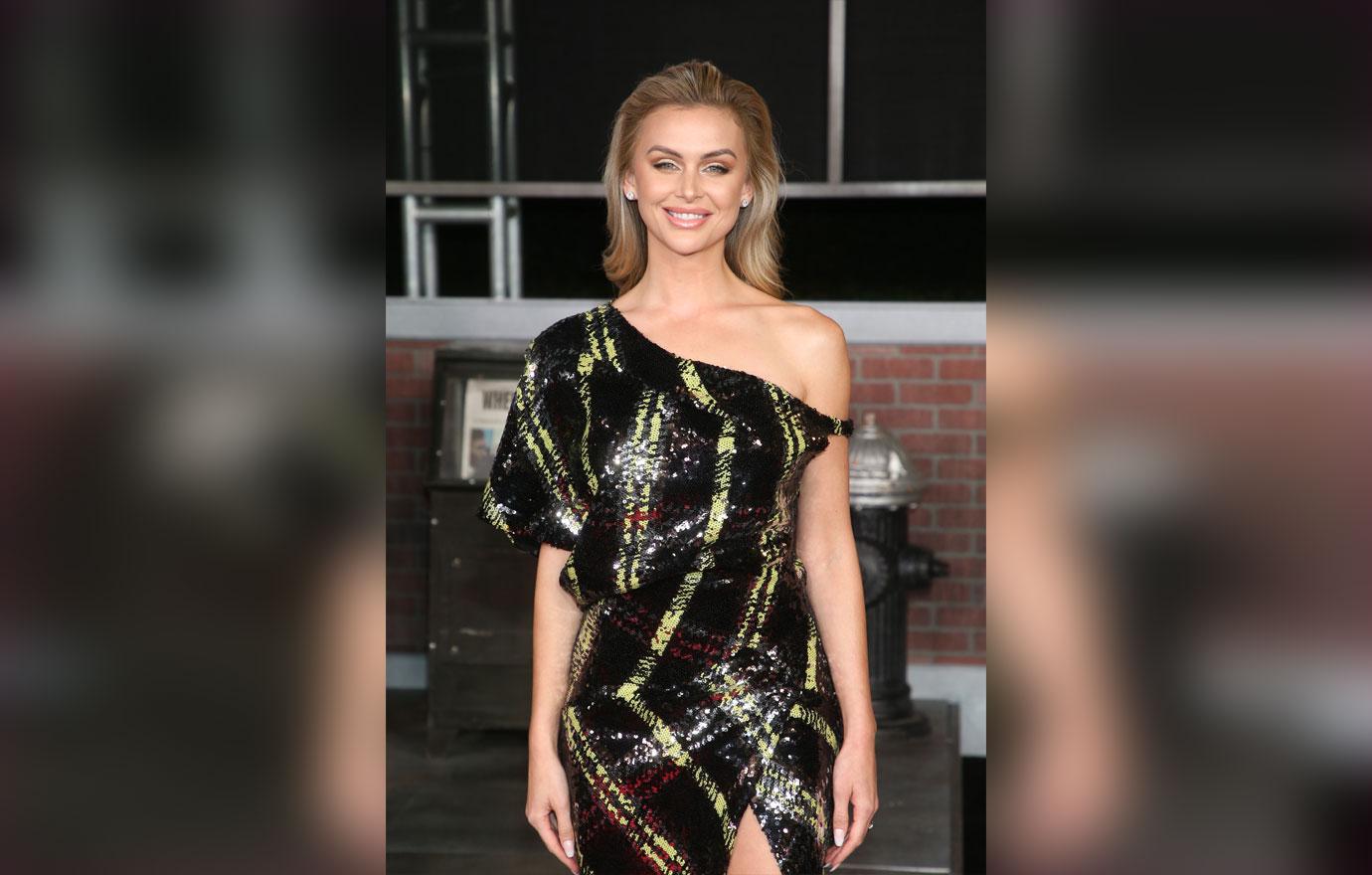 Since Kent was pregnant with her daughter, she decided to not go under the knife as much.
"I was freshly injected. Oh my God, I was such a vibe — loved every part of my face. But this season is the one that everyone is telling me, 'You look really great,' which is great to hear. It's because I haven't been injected since before we started filming season 8 of Vanderpump Rules, which was almost three years ago," she declared. "There have been times that I've overdone my face."
Article continues below advertisement
Article continues below advertisement
2021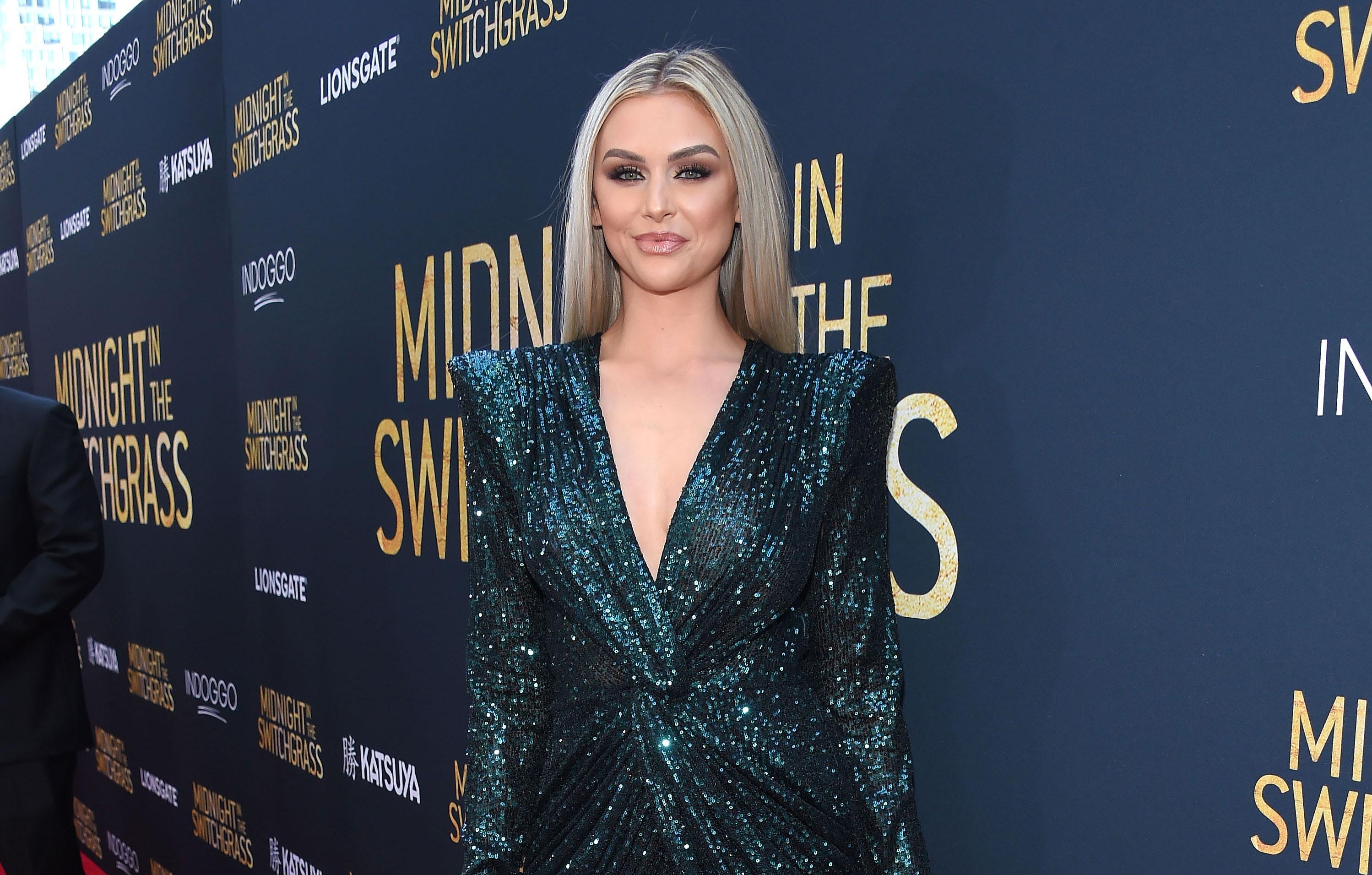 Though Kent laid off the needles for a while, she is going in for another procedure soon.
"I want to celebrate. I'm going into surgery to have my boobies done on Friday," she revealed while on the "Behind the Velvet Rope" podcast with David Yontef. "I'll be down for a little bit, but the second that I'm up and at 'em, I will be taking my new boobs out to celebrate my national bestseller book."
Article continues below advertisement
2022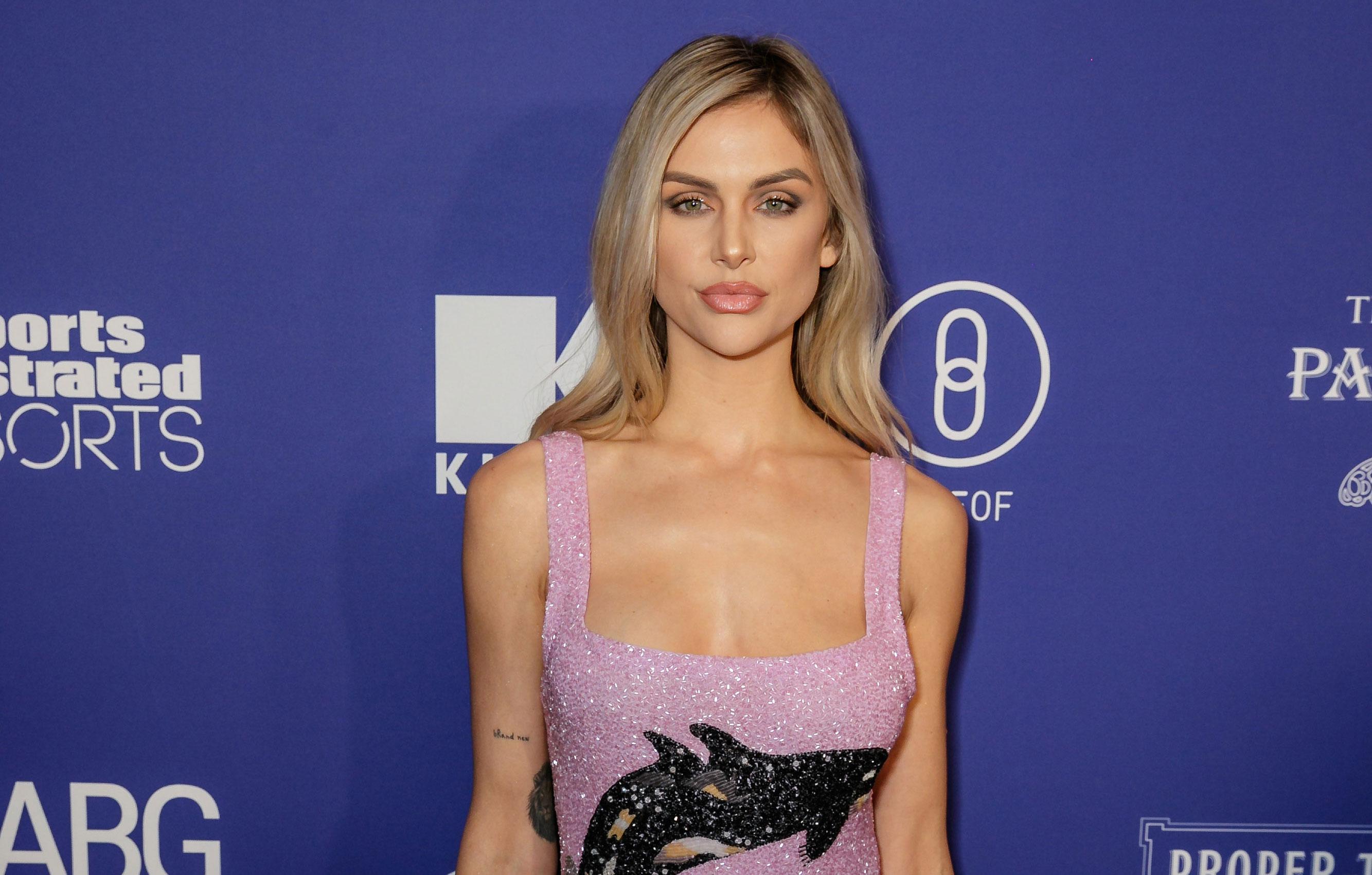 "I'm just ready to get them up there, maybe a little bigger," she added, calling her current assets "cute," but not exactly what she wants.