NEWS
Lala Kent Reveals She's Getting A Second Boob Job To 'Celebrate My National Bestselling Book'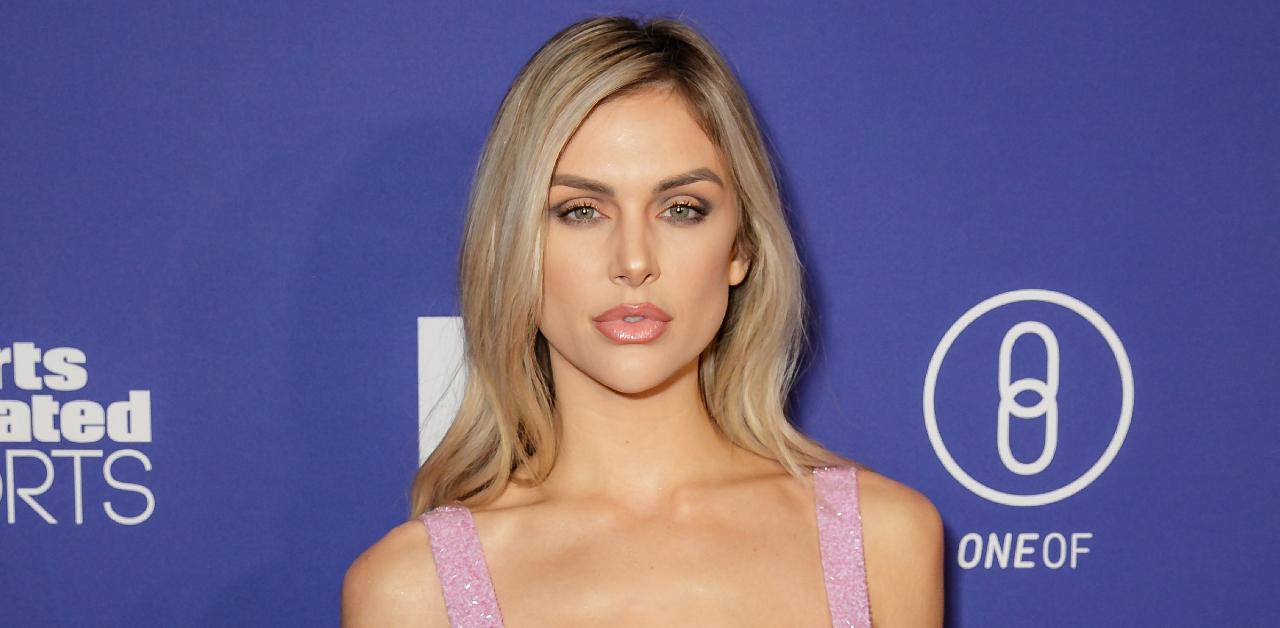 Reality star Lala Kent is marking the release of her very first book, Give Them Lala, by going under the knife.
"I want to celebrate. I'm going into surgery to have my boobies done on Friday," she revealed while on the "Behind the Velvet Rope" podcast with David Yontef. "I'll be down for a little bit, but the second that I'm up and at 'em, I will be taking my new boobs out to celebrate my national bestseller book."
Article continues below advertisement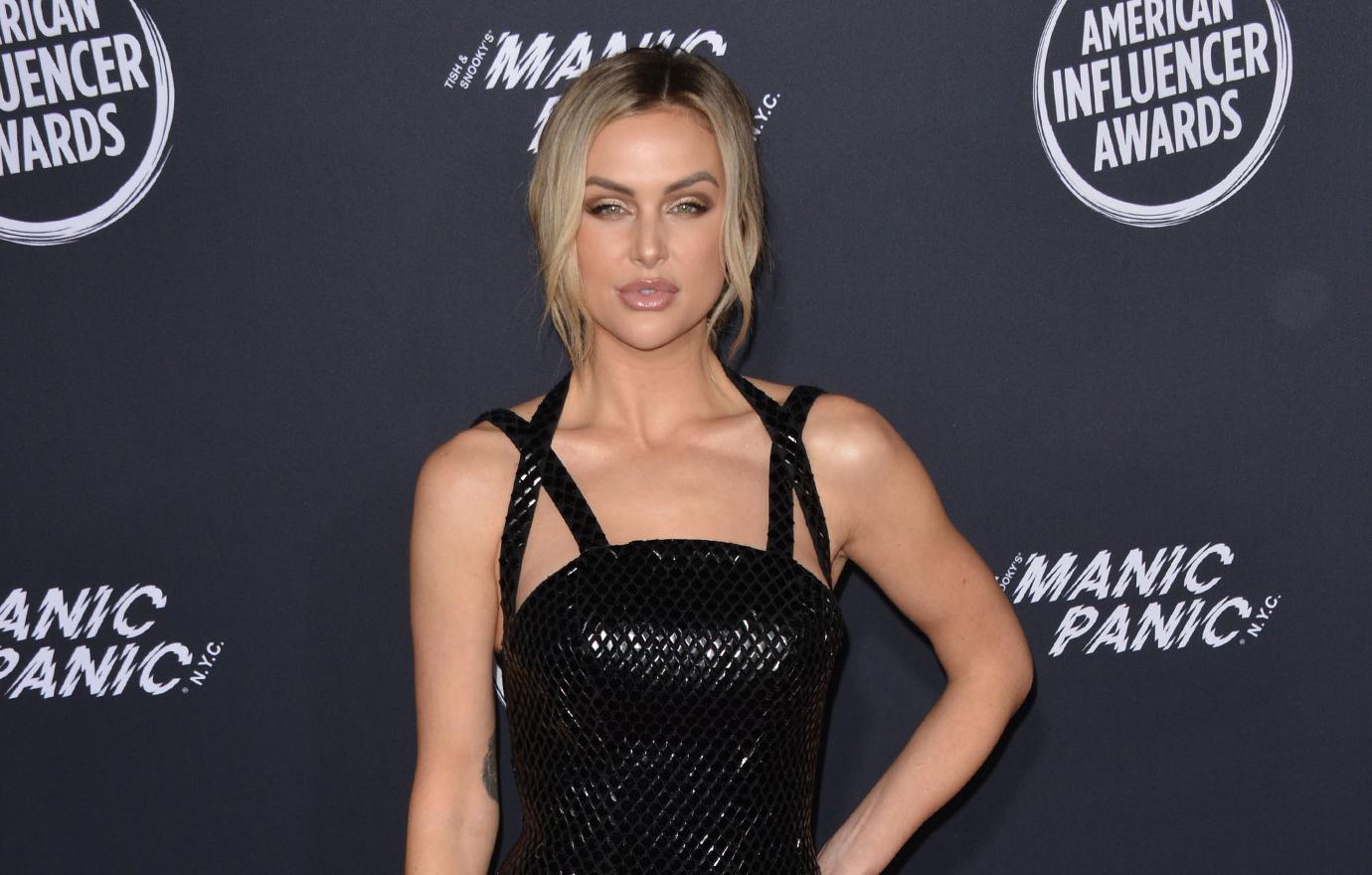 Article continues below advertisement
This won't be the mom-of-one's first breast enhancement, though she was less than pleased with her first procedure, insisting to Zwivel that the doctor she saw "botched" her "so badly."
"I hate him forever. Whenever someone says, 'I love your boobs, who did you go to,' I tell them to never go see that plastic surgeon," she said, refusing to identify the Utah-based professional. "I tried to sue him a thousand times and no one will take my case. I waited too long."
Article continues below advertisement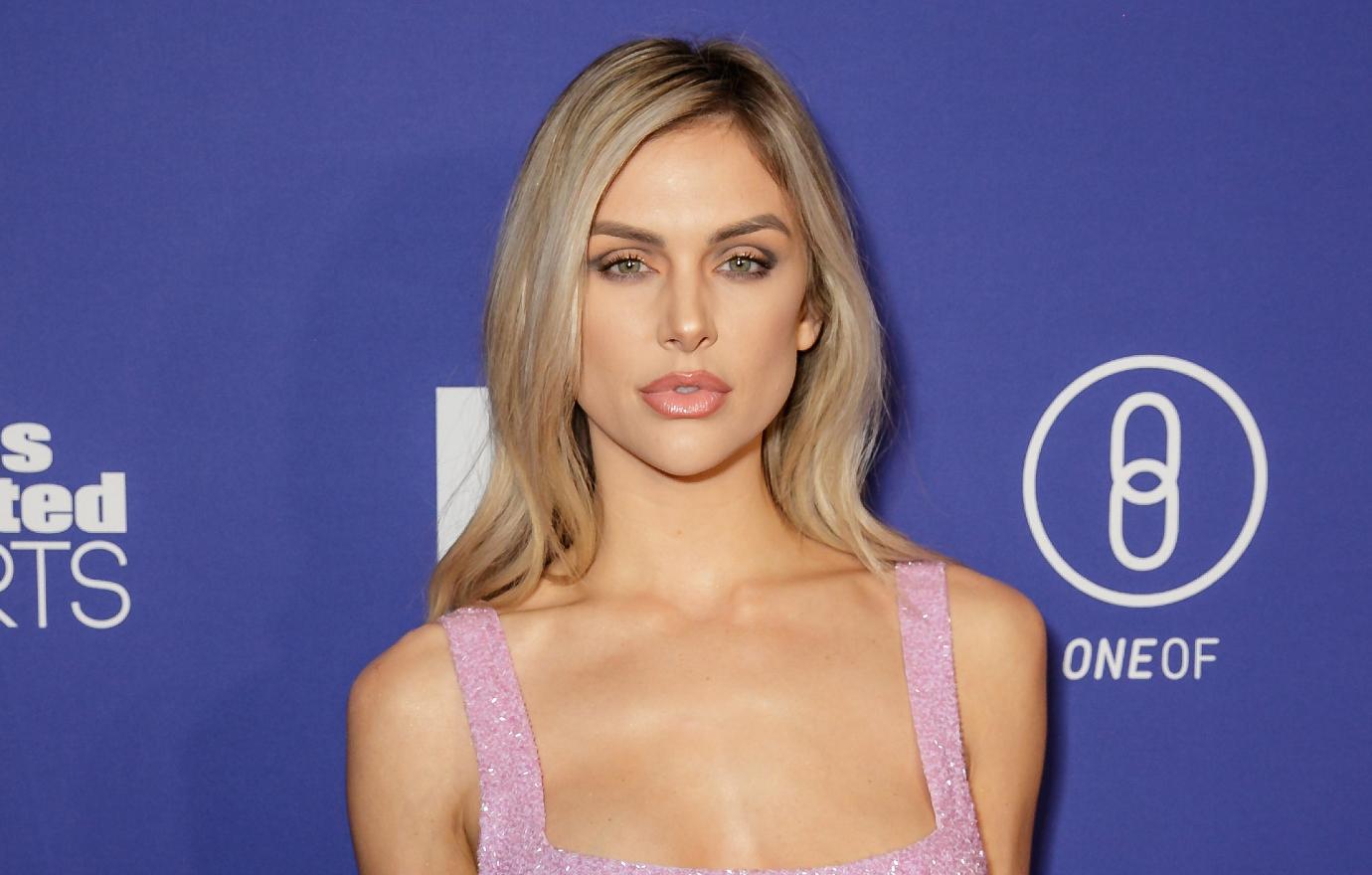 The Vanderpump Rules star is also adamant that any enhancements she makes to her face or body are for herself — not to attract a potential love interest. In fact, she's been doing Botox since she was 23.
"It's a bit addictive – I do Botox under my eyes and on my forehead every four months. I have a big forehead. But I have no lines on my forehead, so, you know, it's preventive," she shared. "I also did Restylane in the lips, but the effect didn't last as long as I would have liked it to."