'Disappointed' Judge Slams Lamar Odom For Failing To Pay Child Support Despite Earning $40,000 In Celebrity Boxing Match: Report
Former NBA star Lamar Odom got zero sympathy from a Manhattan judge on Tuesday, June 29, as reports are surfacing that the judge slammed the baller for not paying child support, leaving his two kids and baby mama Liza Morales on the verge of being evicted — even though his ex claims Odom recently pocketed $40,000 in a celebrity boxing match against Aaron Carter.
Article continues below advertisement
"If Mr. Odom is in good enough shape to participate in a boxing match, he's certainly in good enough shape to abide by his obligations to support his children as set forth in the settlement agreement," Manhattan Supreme Court Judge Matthew Cooper said during a video hearing.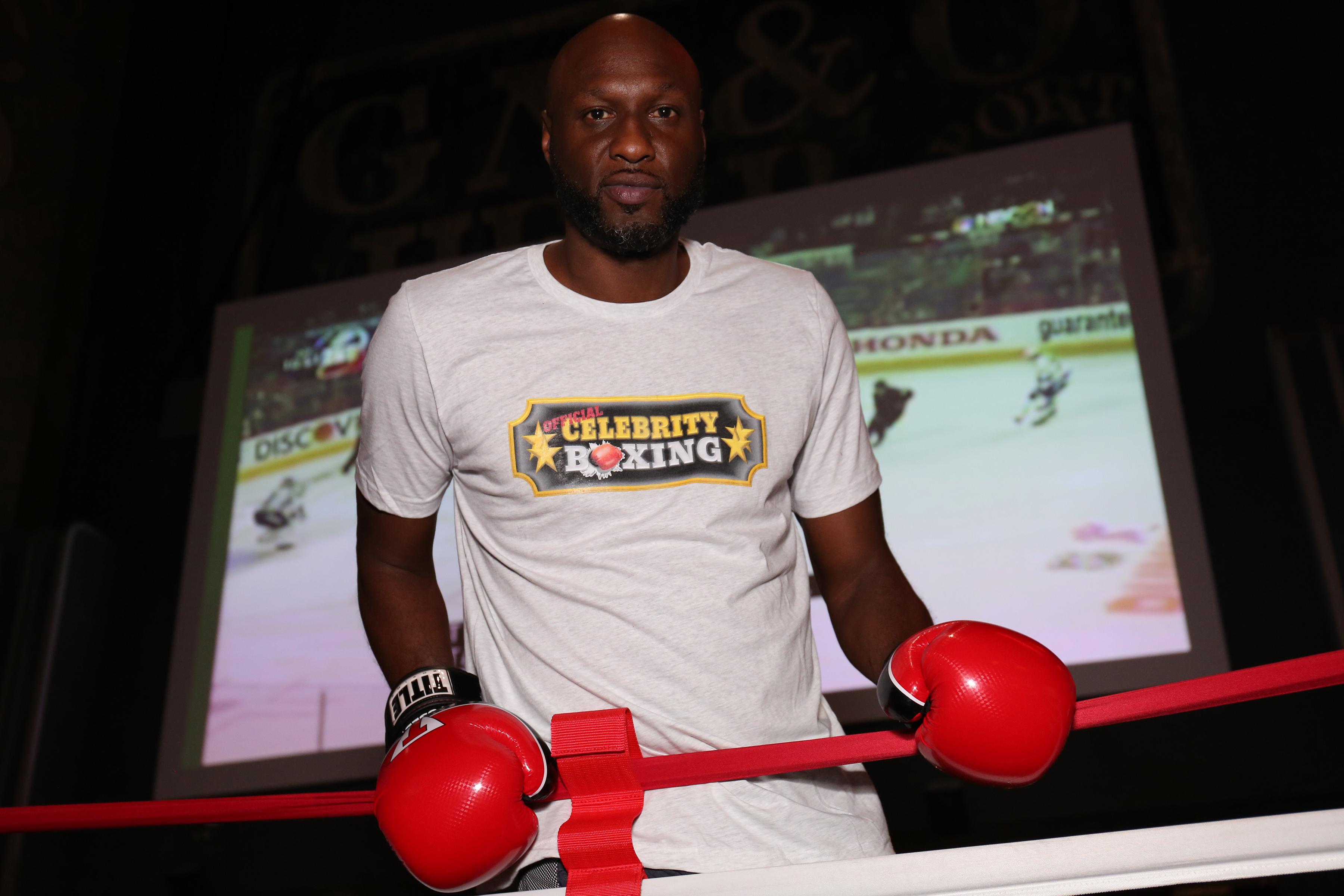 Article continues below advertisement
The 41-year-old former athlete is required to pay around $6,000 a month in child support along with college fees, OK! recently reported. In addition, he is allegedly required to pay a premium for a $9 million life insurance plan. Morales claims Odom has paid nothing.
Article continues below advertisement
Morales' lawyer, Abraham Borenstein, claims Khloé Kardashian's ex owes her over $91,000 in back child support. Borenstein also alleges that Odom hasn't ponied up the cash for an apartment in Lower Manhattan that houses his ex and their two kids, Destiny and Lamar Jr., which has resulted in the landlord trying to evict her.
"I'm disappointed that payments ceased," Judge Cooper said during the hearing, which Odom skipped out on.
Article continues below advertisement
Morales claims that Odom has the money to pay her, he is just refusing. She alleges he made millions while in the NBA and still collects a pension from the league as well as the thousands he made in the second round knockout fight against former teen idol Carter.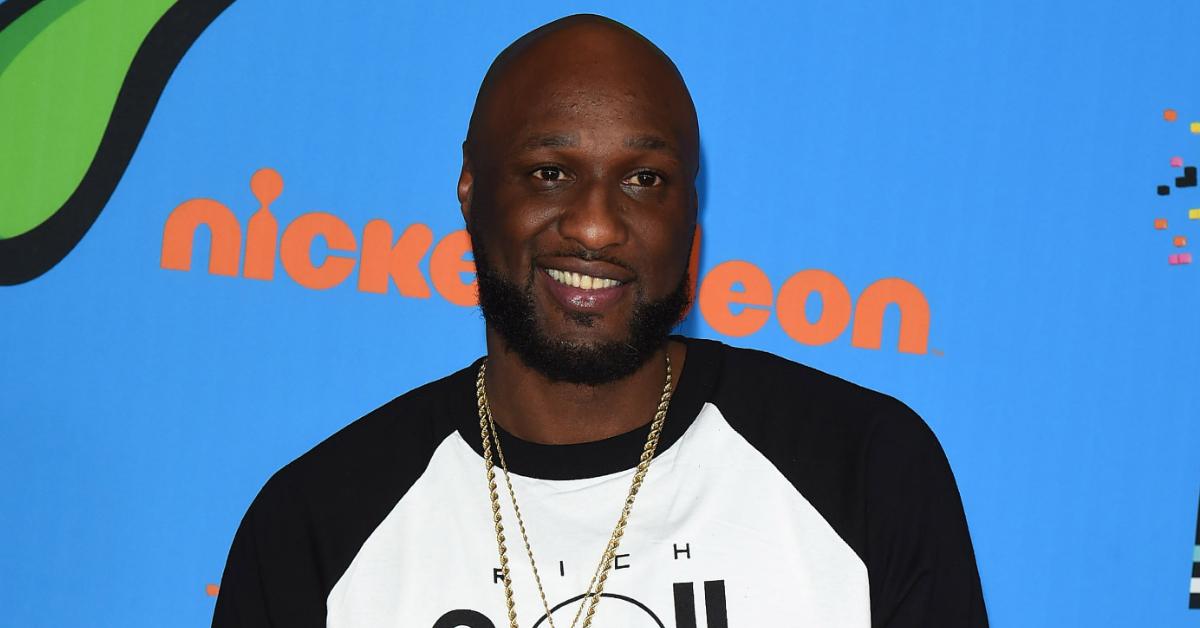 Article continues below advertisement
"There is an enormous amount of money involved and Ms. Morales is being unfairly prejudiced by the failure [of Odom] to comply with the agreement," Borenstein told the judge.
Article continues below advertisement
Judge Cooper asked Morales how she knew Odom was making all these coins recently. "He is definitely making income," Morales explained, according to Page Six. "He just got a check for that boxing match. He is doing a lot of things regarding his brand. He has a CBD company that he works with."
The Basketball Wives alum continued: "I will just offer the observation that if Mr. Odom wants to have a brand that means anything, it should be one where the person behind the brand pays to support his children and doesn't leave his children in danger of being evicted."