TRUE CRIME
Woman Working Alongside Killer Dad Chris Watts' Family Slaps Podcast Host With $1 Million Defamation Suit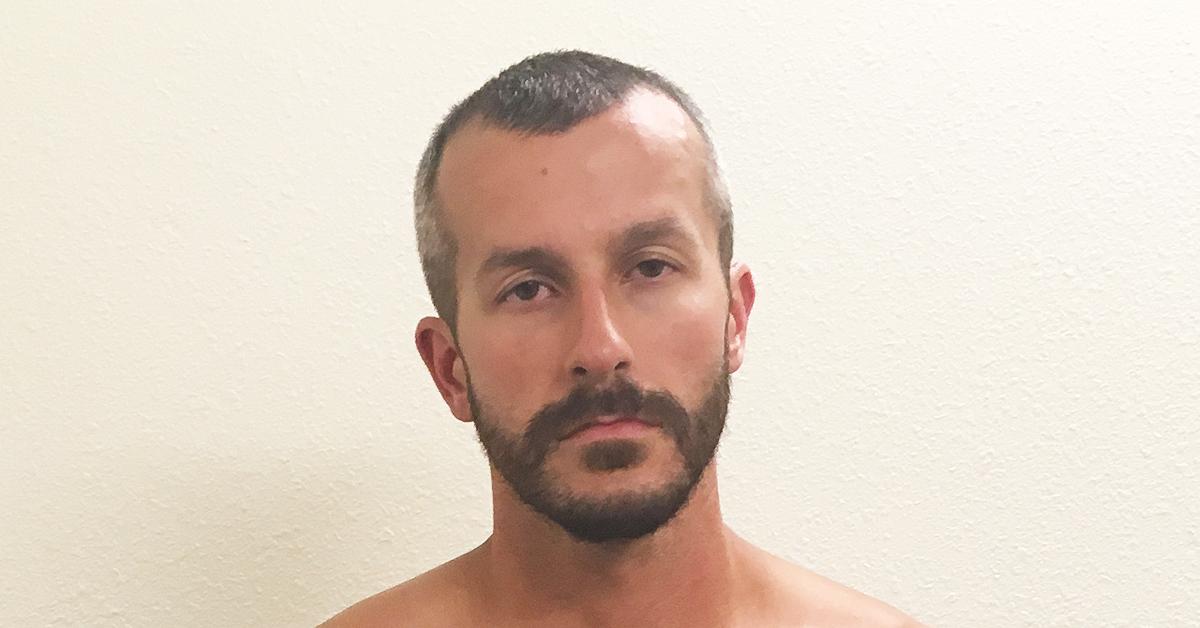 A woman claiming she worked alongside convicted killer Chris Watts' family to help find an attorney to represent him has filed a lawsuit against a podcaster for defamation.
Article continues below advertisement
According to court docs obtained by Front Page Detectives, Lana Oriani slapped Jennifer Risch Youngblood — cohost of the true crime podcast "Jay is 4 Justice" — with a suit in Ohio. Oriani claimed while working with Chris' family she went on Youngblood's radio show to talk about the case.
She claimed the two became colleagues and agreed to travel to Denver, Colorado together to meet and chat with the Watts family, according to the suit. Oriani stated their friendship immediately turned sour and Youngblood viewed the trip more as a "vacation" rather than a work trip and flaked on several meetings.
Article continues below advertisement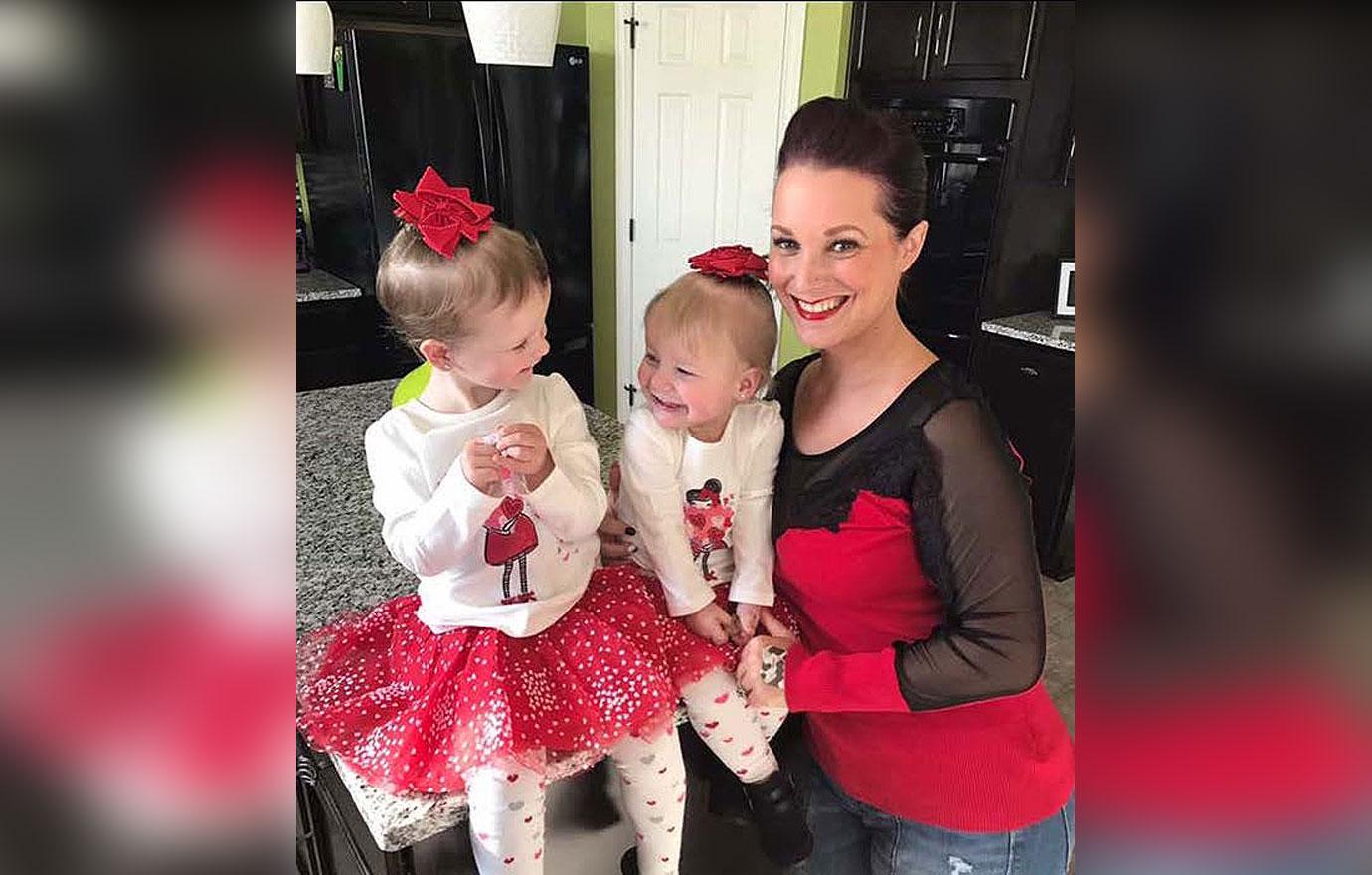 Article continues below advertisement
Oriani alleged Youngblood swore to the Watts family she would not speak about the efforts to get the murderer out of jail or release any footage of their meetings. Youngblood did agree to promote Oriani's nonprofit she was using to raise money for Chris' attorney on the show though.
After their relationship ended, Cindy Watts — Chris' mom — told Oriani she "messed up" and Youngblood most likely recorded her and another person. Cindy in return feared what retaliation their family would experience if she quit communicating with the podcast host.
Article continues below advertisement
In March 2021, Youngblood allegedly started to make defamatory statements on social media about Oriani's nonprofit and urged people not to give money, questioning Oriani's efforts on truly trying to help Chris.
Article continues below advertisement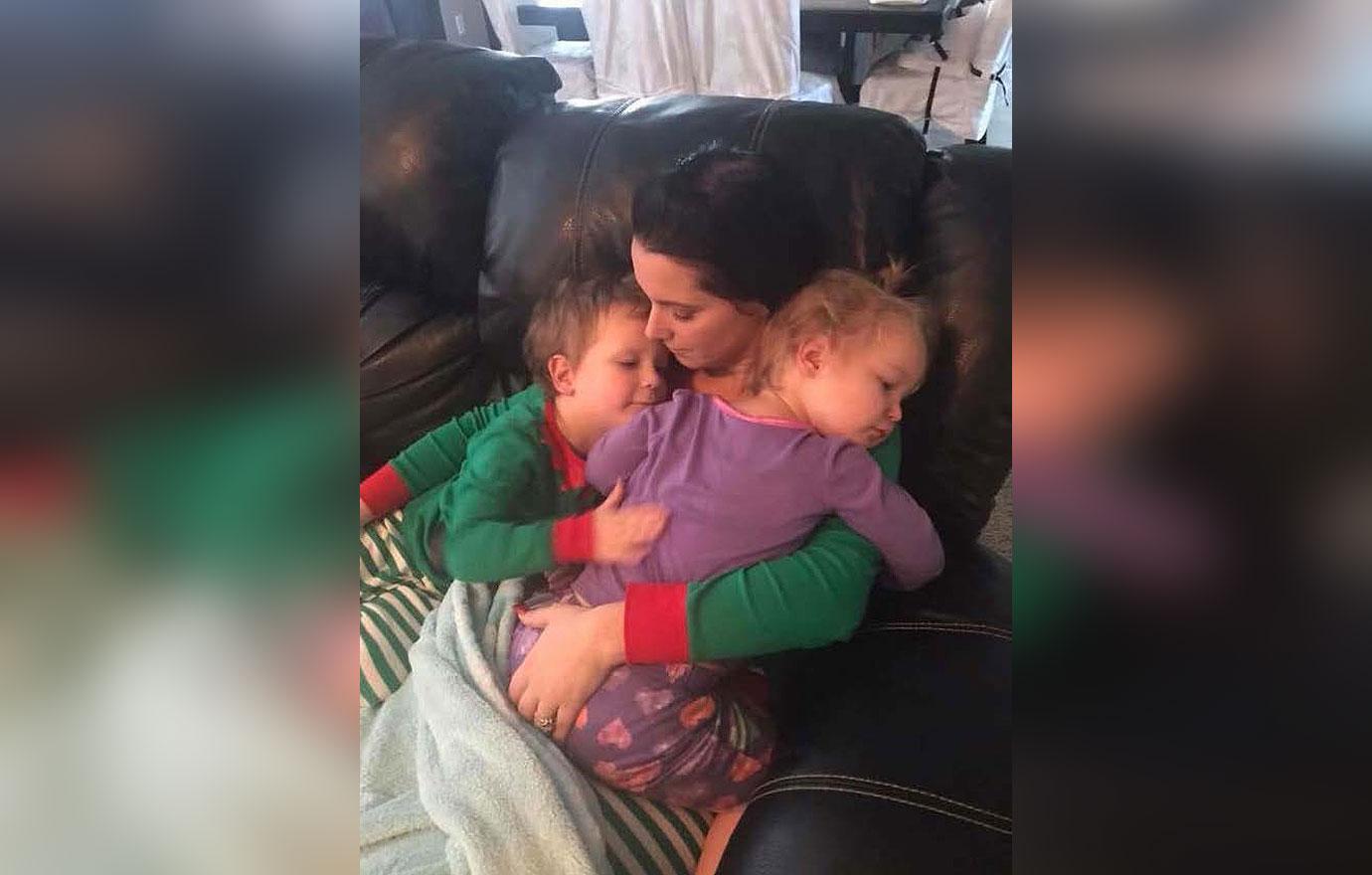 The suit stated Youngblood claimed Oriani was running a fake website, and scammed the Watts family out of hundreds of thousands of dollars. The suit alleged Youngblood even created fake social media accounts to smear Oriani's name and nonprofit.
Article continues below advertisement
Oriani is claiming the defamatory remarks have harmed her reputation and is seeking $1 million in damages.
Chris murdered his pregnant wife, Shanann, and their two daughter, Bella, 4, and Celeste, 3, at their Colorado home in 2018.