Chris Watts' Mistress Reportedly Writing To Killer Dad In Prison — She Needs 'To Clear Some Things Up,' Inmate Reveals
After OK! learned that convicted killer Chris Watts — who brutally strangled his pregnant wife, Shanann, and smothered his two children on August 13, 2018 — spends most of his time in prison writing to pen pals (most of whom are women), it has been reported that one of those corresponding with him is former mistress Nichol Kessinger.
Article continues below advertisement
Watts and Kessinger met when they were both working for Anadarko Petroleum in June 2018 and started having an affair in early July of that same year. When they first started seeing each other, Watts lied to Kessinger about his current relationship status. Authorities believe Watts committed the murders because of the affair.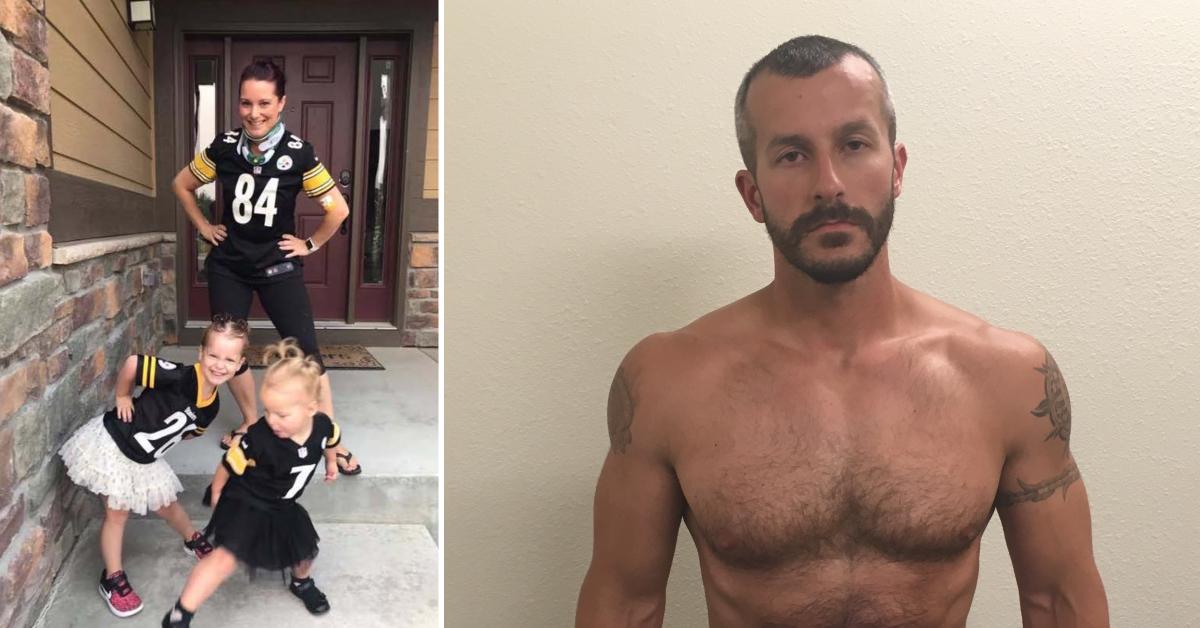 Article continues below advertisement
Article continues below advertisement
Kessinger — who changed her identity and moved away from Colorado after the murders — reportedly wrote to Watts under a fake name. Inmate Carter dished that Watts "told me she said that she needed to speak to him to clear some things up," he told the Daily Mail, adding: "He wouldn't tell me exactly what she had said."
Carter said Watts first told him he was communicating with someone he believed to be his former lover in September last year, noting that once prison officials caught wind of the forbidden correspondence, they punished Watts by suspending his mail and began monitoring his incoming letters. "He wasn't supposed to have any contact with her, but she initiated it by writing to him," Carter spilled.
Article continues below advertisement
As OK! previously reported, Watts killed his wife, as well as their unborn child, Nico, in their bed after Shanann confronted him about the affair. Watts then drove their two daughters — Bella, 4, and Celeste, 3 — with their dead mother's body in the family truck to a remote oil field where he worked and murdered the two children before dropping their bodies into an oil tank.
Article continues below advertisement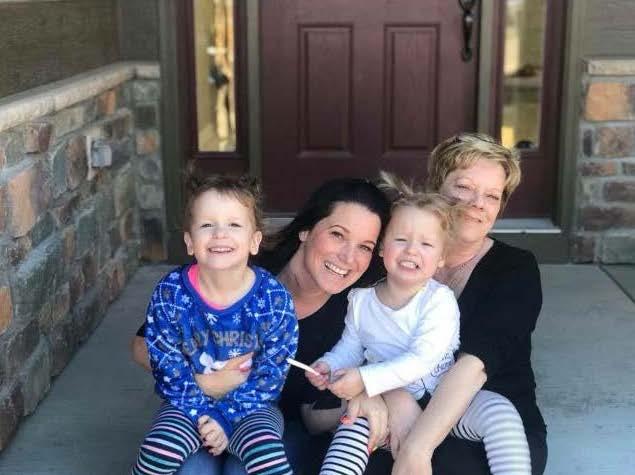 Watts was sentenced to life in prison for brutally slaying his family. The 36-year-old murderer recently celebrated his birthday behind bars, and OK! reported that his celebration was anything but grand. "No one wants anything to do with him," a source dished, referring to how fellow inmates and guards are allegedly ostracizing Watts.
Article continues below advertisement
"He's on the lowest social tier of the entire prison. He's in protective custody because if he's around other inmates, he'd be in real danger. He's an outcast, even among criminals," the source explained.
Watts can reportedly go days without speaking to anyone. "He's probably the most hated man in that prison," the source explained, "because he killed children. There's a definite pecking order in jail, and someone who hurts or kills kids is at the very bottom."