NEWS
Lance Bass Joins In On Social Media Trend Mocking Amber Heard's Testimony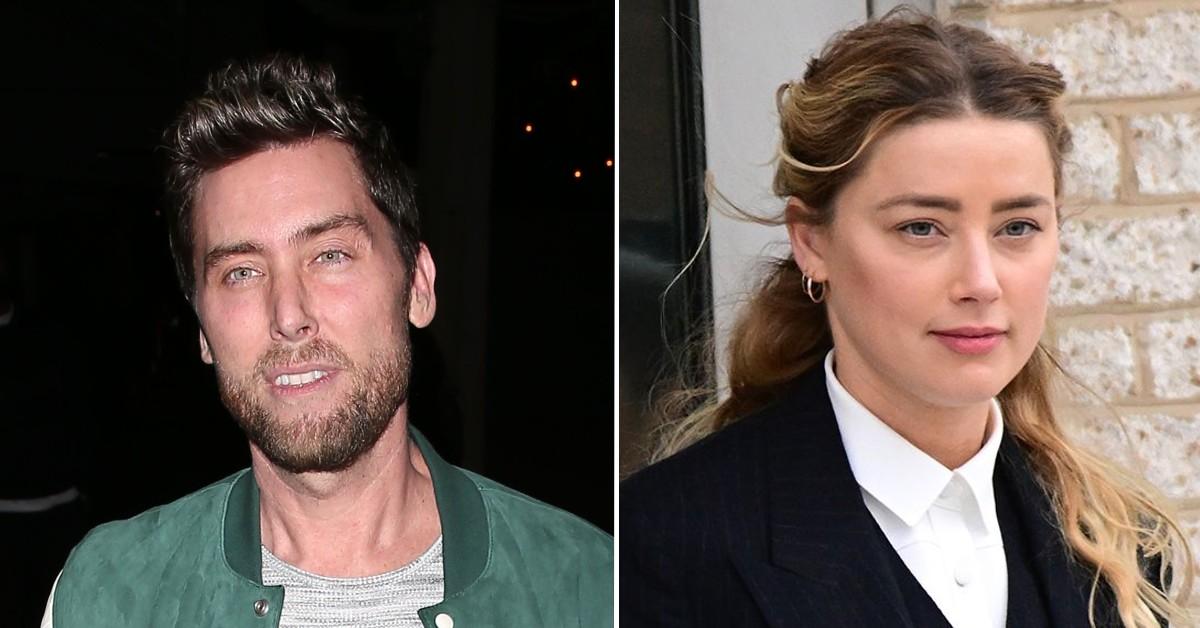 Lance Bass may have a career in acting after all.
The former *NSYNC member joined in on the new social media trend of reenacting soundbites from Amber Heard's testimony in her ongoing court battle with ex-husband Johnny Depp.
Ever since the actress took the stand in the headline-making case, which is being live streamed for the world to watch, social media users have noticed several cracks in Heard's stories, resulting in them taking to TikTok to act out the sequence of events as she described them to be.
Article continues below advertisement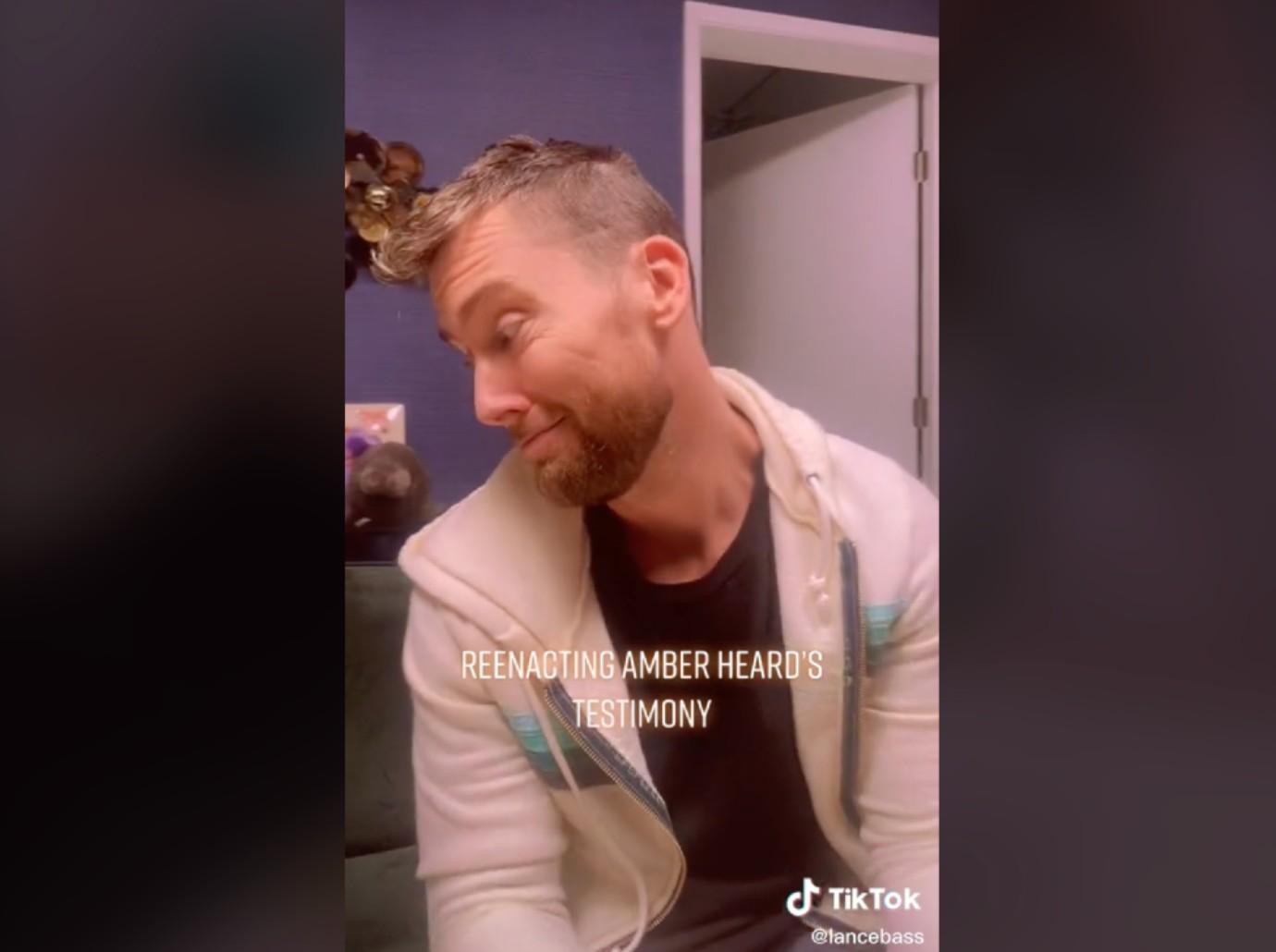 Bass was the latest to hop on this now-viral trend, with him dramatically acting out the part of Heard's testimony where she recounted one instance of the alleged abuse she endured at the hands of Depp.
WHAT DID SHE JUST SAY? FIVE TIMES AMBER HEARD CONFUSED THE PUBLIC IN COURT DURING JOHNNY DEPP TRIAL: PHOTOS
"I lose my balance. At this point, we're sitting next to each other on the edge of the couch," Heard says in the voiceover as Bass acts out the scene in his living room.
"I was just sitting there on this carpet, looking at the dirty carpet, wondering how I wound up on this carpet and why I never noticed that the carpet was so filthy before," the audio continues while the former boy band member pretends to be confused while lying down on the floor.
Article continues below advertisement
"In honor of the trial starting back up…Had to do it," the 43-year-old captioned the clip.
The section from Heard's testimony used in the video came from her description of the first time the A-lister allegedly struck her. While recounting the alleged incident, she told the jury: "I'll never forget it. It changed my life," insinuating Depp slapped her "so hard" that it caused her to lose her balance on the edge of the couch.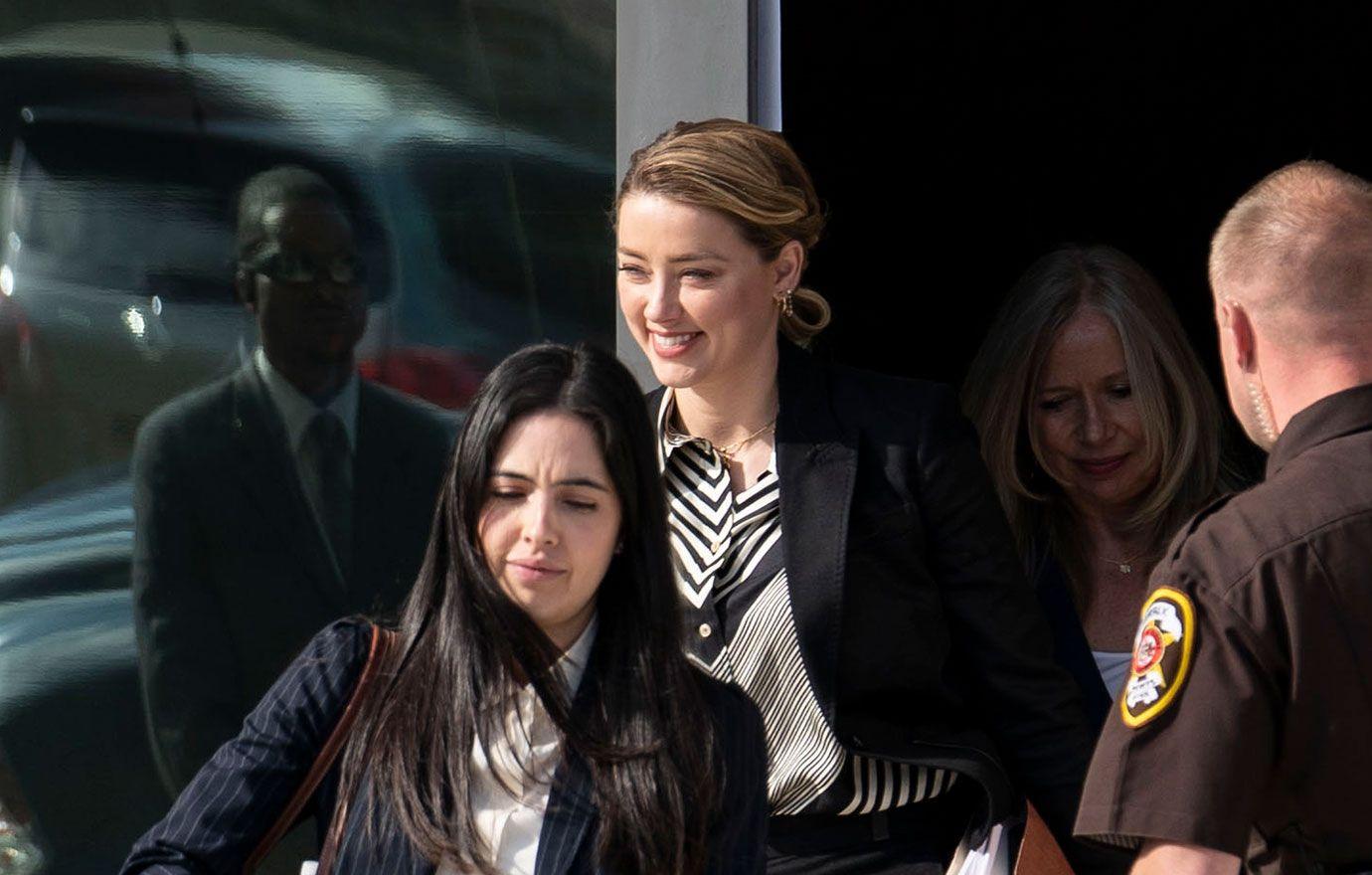 Online trolls aren't the only ones on Heard's case for her appearance on the stand, as the Pirates of the Caribbean actor's team called her testimony the "performance of her life."
AMBER HEARD GIFTED JOHNNY DEPP A KNIFE EVEN AFTER HE ALLEGEDLY ABUSED HER
Depp is suing his ex-wife for $50 million after she wrote an op-ed, published in 2018, in which she claimed to be a victim of domestic abuse. Though Heard didn't mention Depp by name, the actor claimed the clear connection tarnished his reputation and ruined his Hollywood career.
In response, Heard countersued for $100 million declaring Depp's claims about her making up the abuse accusations were intended to ruin her reputation.