NEWS
TikTok Goes Crazy For Johnny Depp's Lawyer Camille Vasquez As She Bests Amber Heard Over Her Claims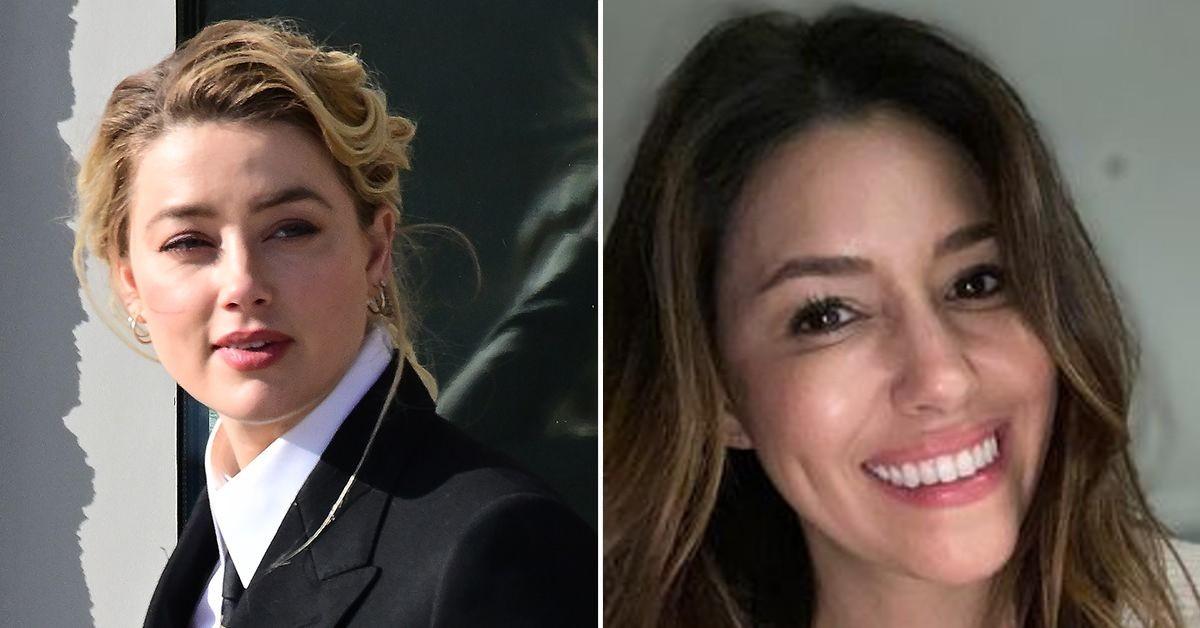 Laying down the law. From Amber Heard's facial expressions to Johnny Depp's courtroom doodles, social media users have been lapping up every moment of the exes' trial, and the latest moment to go viral features Camille Vasquez, one of the actor's attorneys.
On Monday, May 17, the Aquaman star, 36, was repeatedly grilled by the lawyer, who didn't hesitate to command attention and respect when defending her client.
Article continues below advertisement
One of the most talked about exchanges occurred when Vasquez questioned the mom-of-one about the $7 million donation she previously pledged to the ACLU. Heard received the amount in her divorce settlement with Depp, 58, but vowed to donate every last penny to the organization — however, Vasquez noted that she still hasn't done so.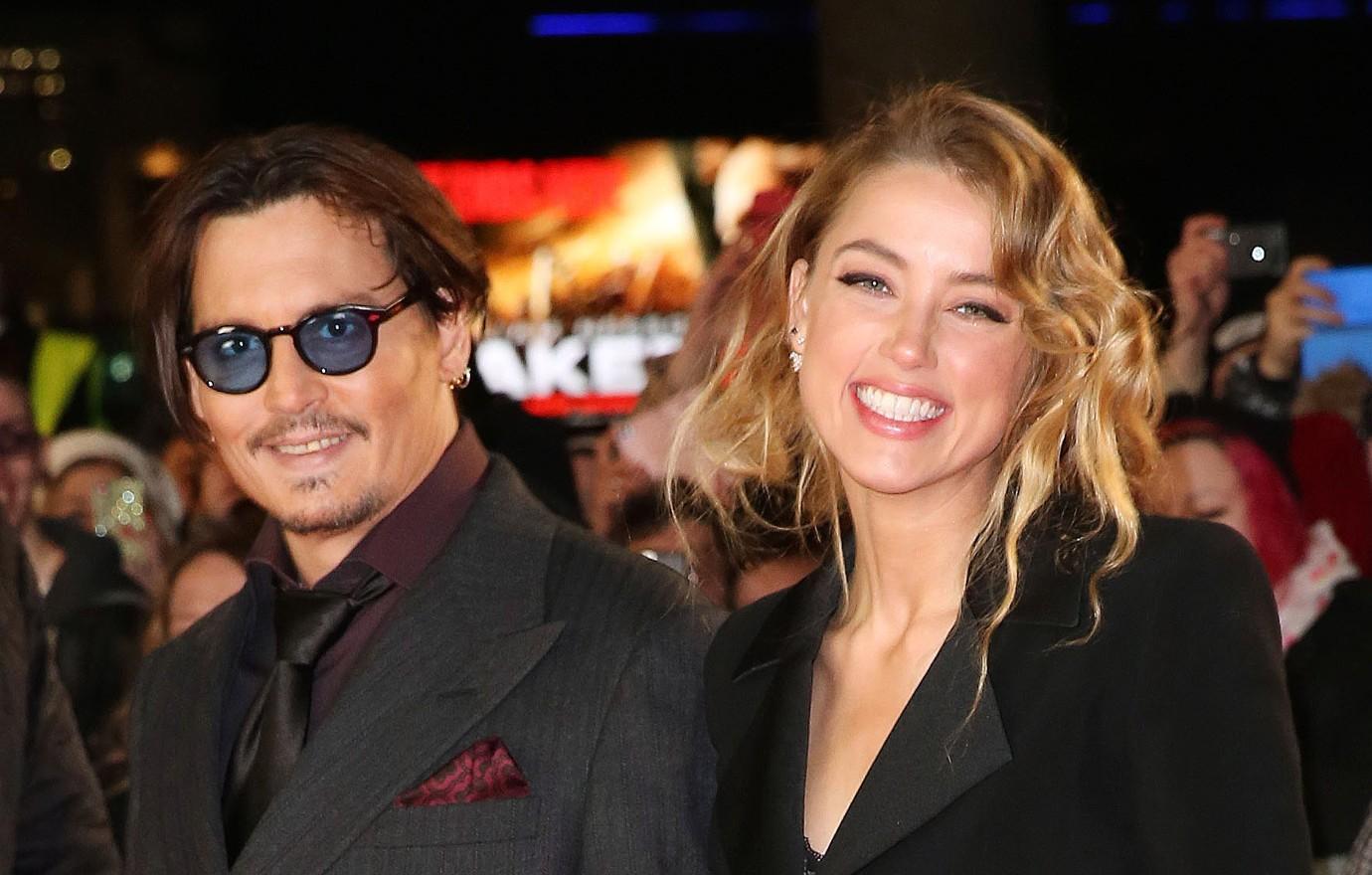 Article continues below advertisement
When Vasquez asked Heard if she had "donated the $7 million — donated, not pledged — to charity," Heard responded, "I use 'pledge' and 'donation' with one another. They're the same thing."
Retorted the attorney, "I don't use it synonymously." Heard then claimed that paying over time instead of all at once is "how donations are made," but Vasquez stated, "Respectfully, that's not my question."
Article continues below advertisement
"She killed it today. Camille is the goat 💁🏽‍♀️," wrote one viewer, with another declaring, "Camille is RADIATING QUEEN ENERGY!!!"
One commenter quipped, "Camille's husband is never winning a fight 😏."
The trial has been going on since April 11 and is expected to wrap up next week. Actress Ellen Barkin, one of Depp's exes, is expected to testify this week, as she's alleged that he acted violent around her, though he denied the accusations in the past, claiming she's just a scorned lover.
Also expected to take the stand is Heard's sister Whitney Henriquez, and Newsweek reported that the Pirates of the Caribbean star's sister Debbie Depp could also testify. His other sister, Christi Dembrowski, did so last month.
Depp is suing Heard for defamation after she penned an op-ed that painted him as an abuser, something he's denied. She then countersued, claiming the movie star filed the lawsuit just to ruin her reputation.