EXCLUSIVE
Lance Bass Reveals Which *NSYNC Member Gives Him the Best Parenting Advice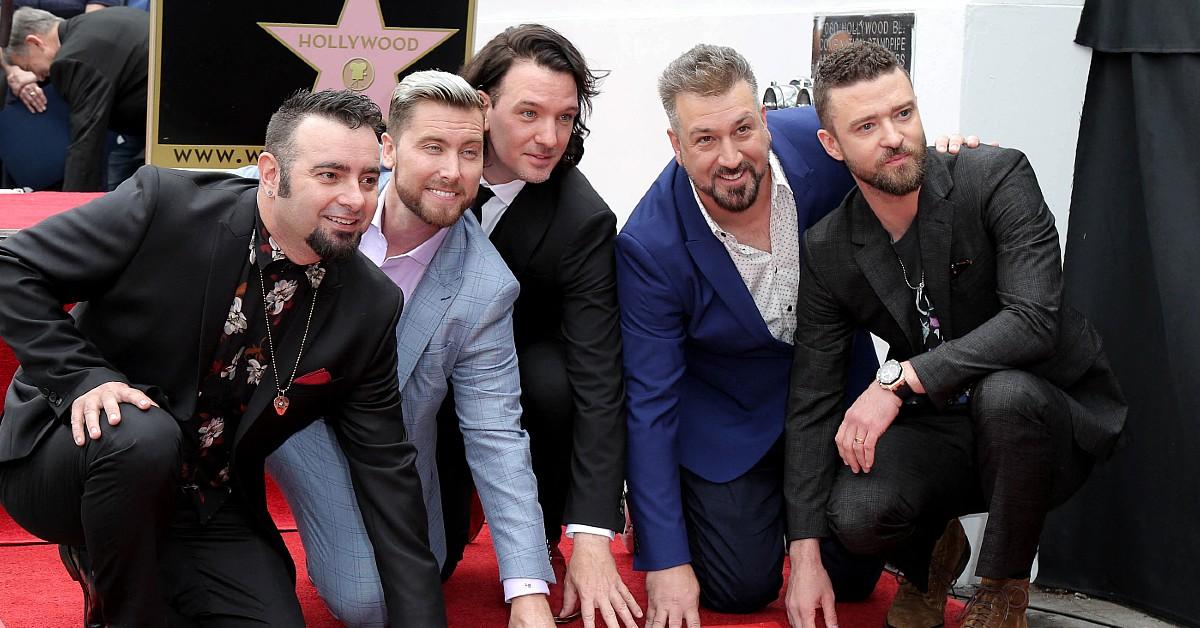 Now that all of the members of *NSYNC are fathers, it's only fitting that Lance Bass receives great parenting advice from his former band members.
"Every gives me a different outlook on parenthood, but Justin [Timberlake] gives me great advice. His kids are eight and two now, so being able to watch them grow has been really funny because his kids have opposite personalities like mine. As a parent, you're seeing two completely different personalities, and it was helpful for me to hear it from someone else," the 44-year-old exclusively tells OK! while talking about his partnership with Duracell and their joint mission to get safer batteries into the homes of more Americans this summer.
Article continues below advertisement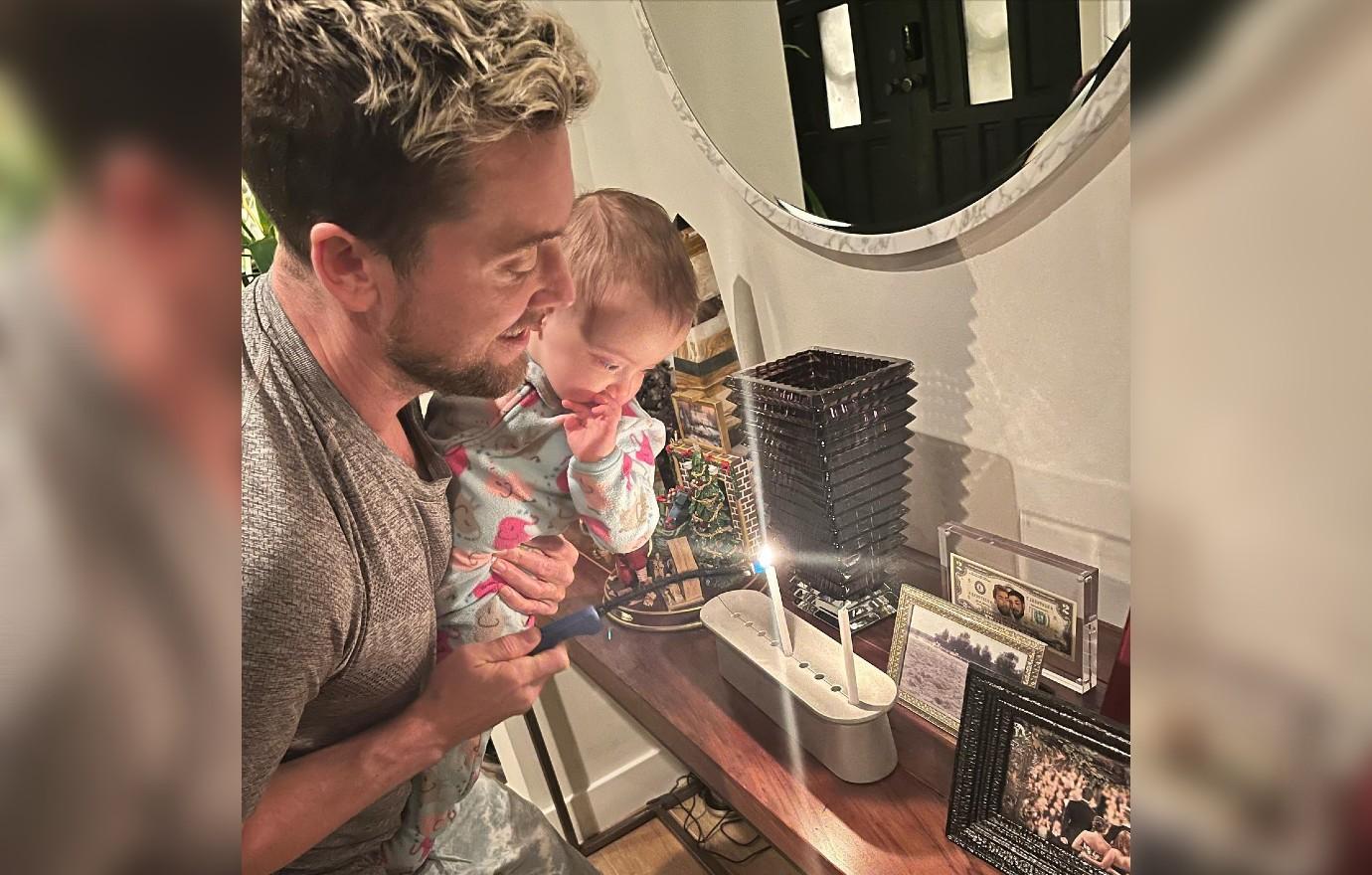 "You have to parent them differently, and you have to give them their own space and time," the dancer continues. "Especially with twins — they are 24/7 connected to each other since they were in the womb. It's really important for them to feel their own identity, so keep having your alone time with them. It's important and makes them grow into their personality."
Article continues below advertisement
Aside from Timberlake, there's another member who had some wise words of wisdom.
"Chris Kirkpatrick advised me to wait and enjoy these moments because time flies by so quickly," the singer, who was in the '90s boy band with Timberlake, Kirkpatrick, J.C. Chasez and Joey Fatone, shares.
Now that everyone is working on their own projects and focusing on their family, it's tough for the five guys to get together as often as they would like. "Chris has brought his kid over here, and his kids love the babies," Bass, who shares Violet Betty and Alexander James with husband Michael Turchin, says. "His kid has them both in his arm, and they're like his babies. We just went to Justin's son Silas' birthday a couple of months ago. That was the first time his kids were able to meet the whole family. It's a family affair for sure! These guys are my brothers. My kids are automatically their niece and nephew."
Article continues below advertisement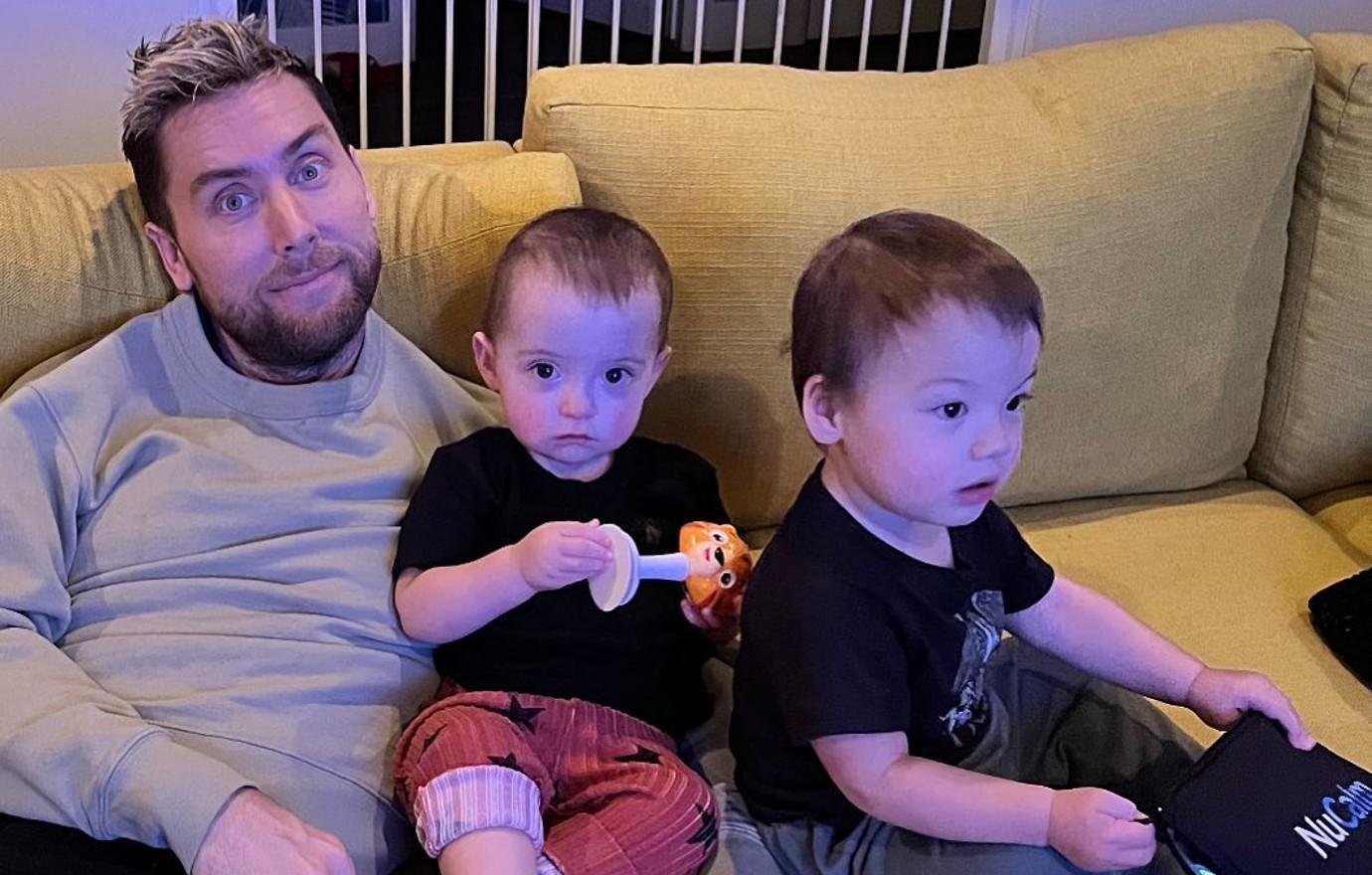 It's still surreal for Bass to look around and see everyone all grown up after knowing each other for decades. "It's exciting but also a little gut punching when I think about how I didn't feel like an adult until I became a parent," he quips. "When you're in a boy band, you start at such a young age and mentally feel like you're stuck at 21. You're like, 'I'm always going to be this age.' But now that we have kids, I am watching my brothers have kids, and I do finally feel my age."
Article continues below advertisement
Funny enough, Bass hasn't sang any *NSYNC tunes to his kids yet. "They haven't heard one song, and I don't know why I haven't just played it for them!" he quips. "I know they would love it, but I kind of get stuck with the same songs. We are kind of set in our ways with our daily routines when it comes to music, but I need to branch out a little bit."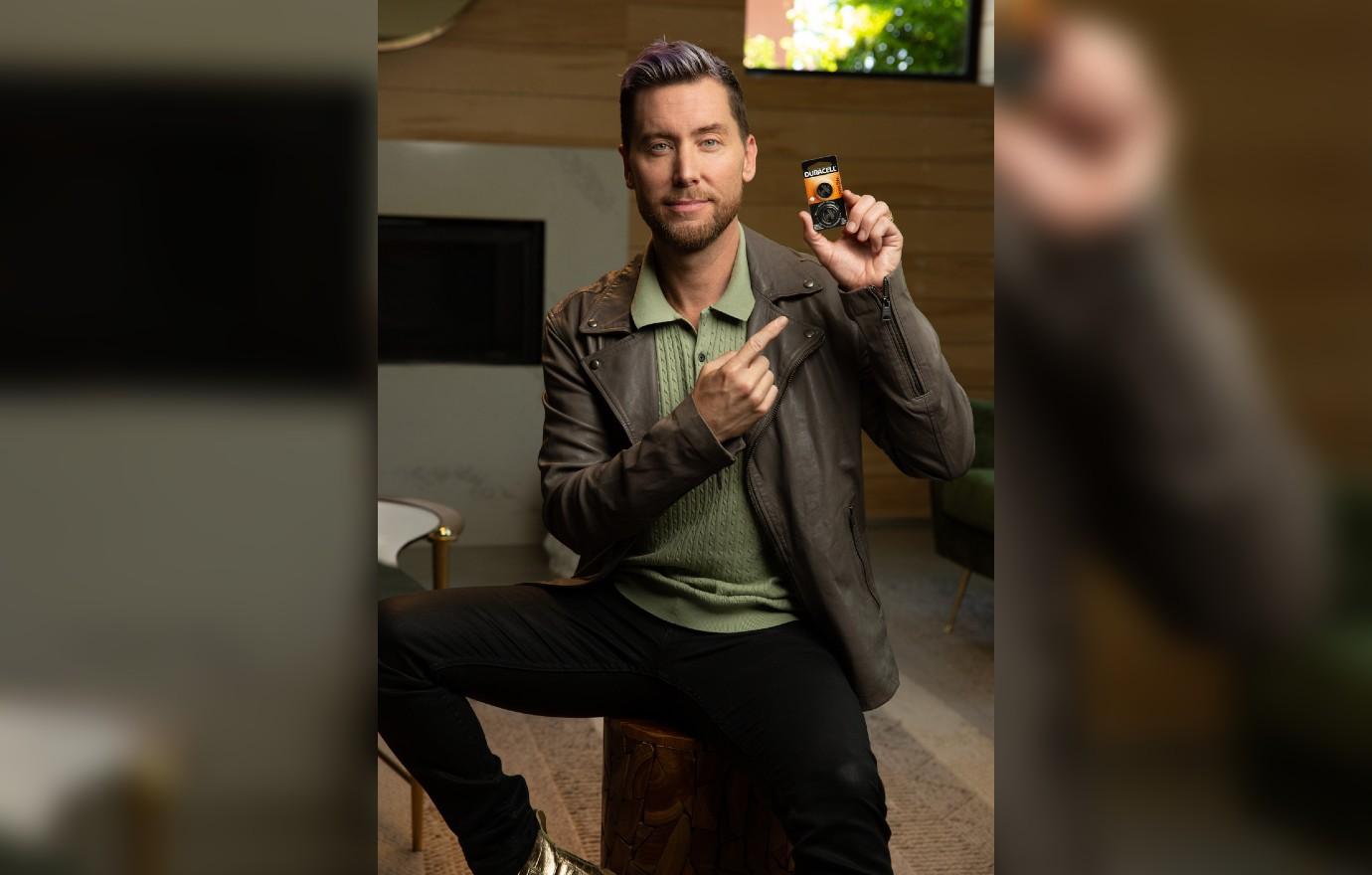 Article continues below advertisement
Since Bass is at home with the kids a lot, it makes sense he would partner with Duracell, an industry leader when it comes to innovation and education on lithium coin battery safety.
"As a new parent, my priority is to keep my kids safe, and I am learning so much as we go," he explains. "As a new parent, you're like, 'Wait, that's dangerous.' You're always learning these dangers, so when Duracell came to me, I jumped at the chance because I didn't even think about batteries in our remote controls or in our toys. I didn't know the dangers of the lithium coin batteries. I was very excited they are coming out with these bitter tasting batteries so kids don't swallow them, and it's amazing I am able to help warn these parents about the dangers of lithium coin batteries. It's something I wouldn't have thought of. If I can give parents one less thing to worry about, I've done my job."
Never miss a story — sign up for the OK! newsletter to stay up-to-date on the best of what OK! has to offer. It's gossip too good to wait for!
Article continues below advertisement
"I am glad we're able to protect our kids in this efficient way," he concludes.