BABIES
Lance Bass Spills The Beans, Justin Timberlake & Jessica Biel Had Baby No. 2!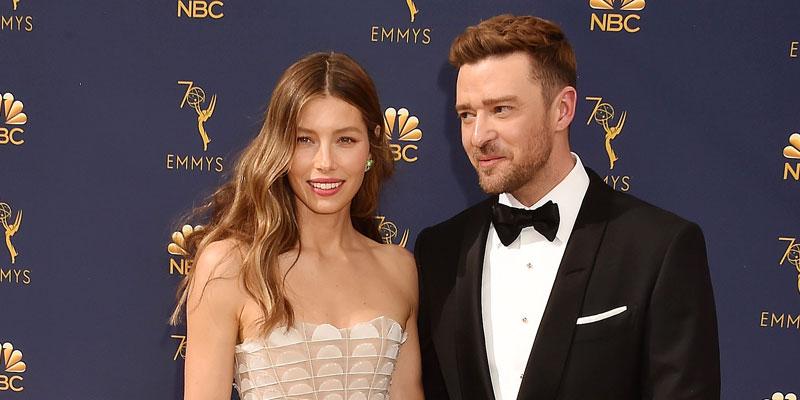 Article continues below advertisement
Article continues below advertisement
In March, the 'Cry Me A River' crooner went all out for the actress' 38th trip around the sun. "Celebrating my birthday in style ... and by that I mean, in pajamas. I made Justin PROMISE not to sing Happy Birthday to me, so he improvised," Biel captioned the sweet photos. "Sorry you can't hear it, but I'm still laughing. Thank you, you wonderful human, for really listening to me, and for throwing my kinda party. And thank YOU ALL for the birthday wishes. Feeling the love."
On September 20, the brunette beauty seemingly hinted at how tired she and Timberlake have been with their new addition. "Once upon a time, a long LONG time ago … Mom and Dad put on some real clothes and stayed out past midnight. #Emmys," she wrote in celebration of the 2020 Emmy Awards.
We can't wait to meet Timberlake and Biel's little bundle of joy!