NEWS
Lance Bass Slammed For Mocking Amber Heard's Testimony, Singer Deletes TikTok Video: 'Karma Is Going To Get You For This'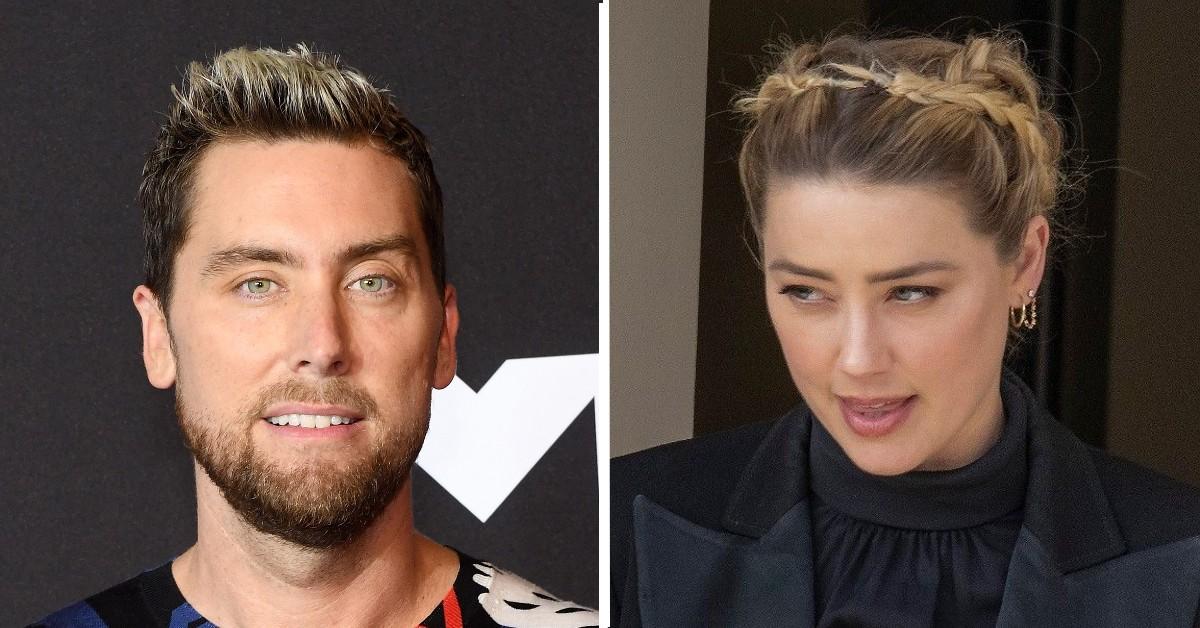 Lance Bass is getting called out! One day after the singer mocked Amber Heard — who is currently duking it out against her ex Johnny Depp, as she claimed he was abusive towards her in their relationship — on TikTok, he removed the clip from social media.
Article continues below advertisement
"Making fun of violence? That's funny to you?" one person wrote on Twitter, while another added, "This trial is about domestic violence, emotional abuse and sexual assault. And this is what Lance Bass is choosing to do."
A third person stated, "These folks really are determined to dissuade victims from ever coming forward again."
"Karma is going to get you for this. Maybe it already has since you're not exactly booked and busy," a fourth person added.
Article continues below advertisement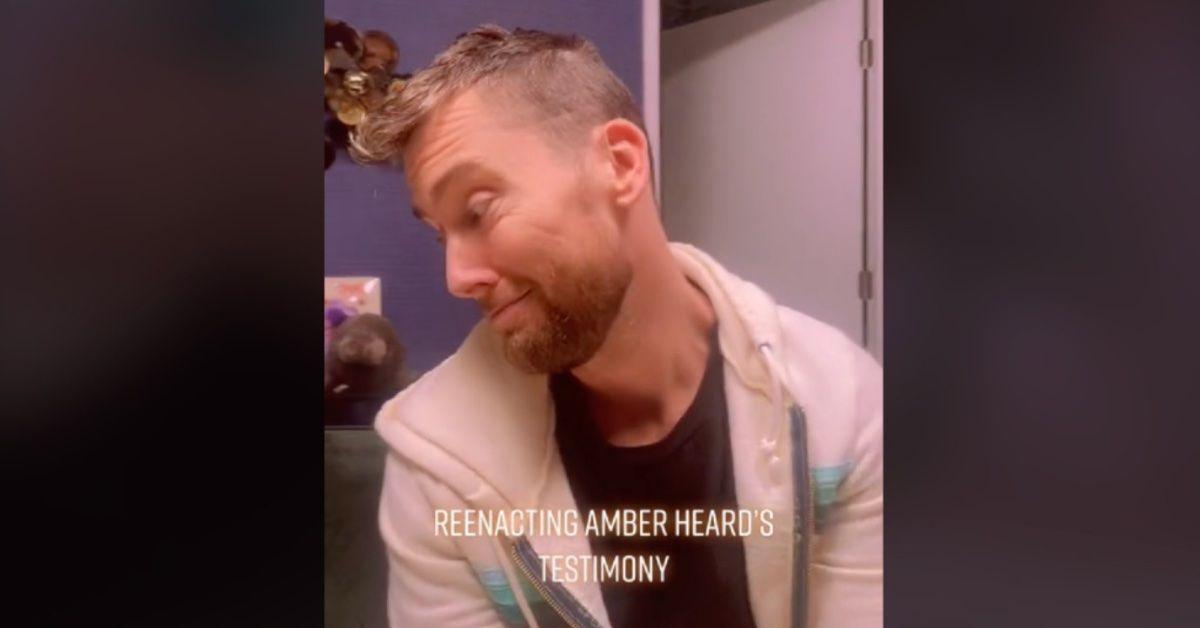 Article continues below advertisement
In the since-deleted clip, Bass mimics Heard, saying, "I lose my balance. At this point, we're sitting next to each other on the edge of the couch."
"I was just sitting there on this carpet, looking at the dirty carpet, wondering how I wound up on this carpet and why I never noticed that the carpet was so filthy before," he continued.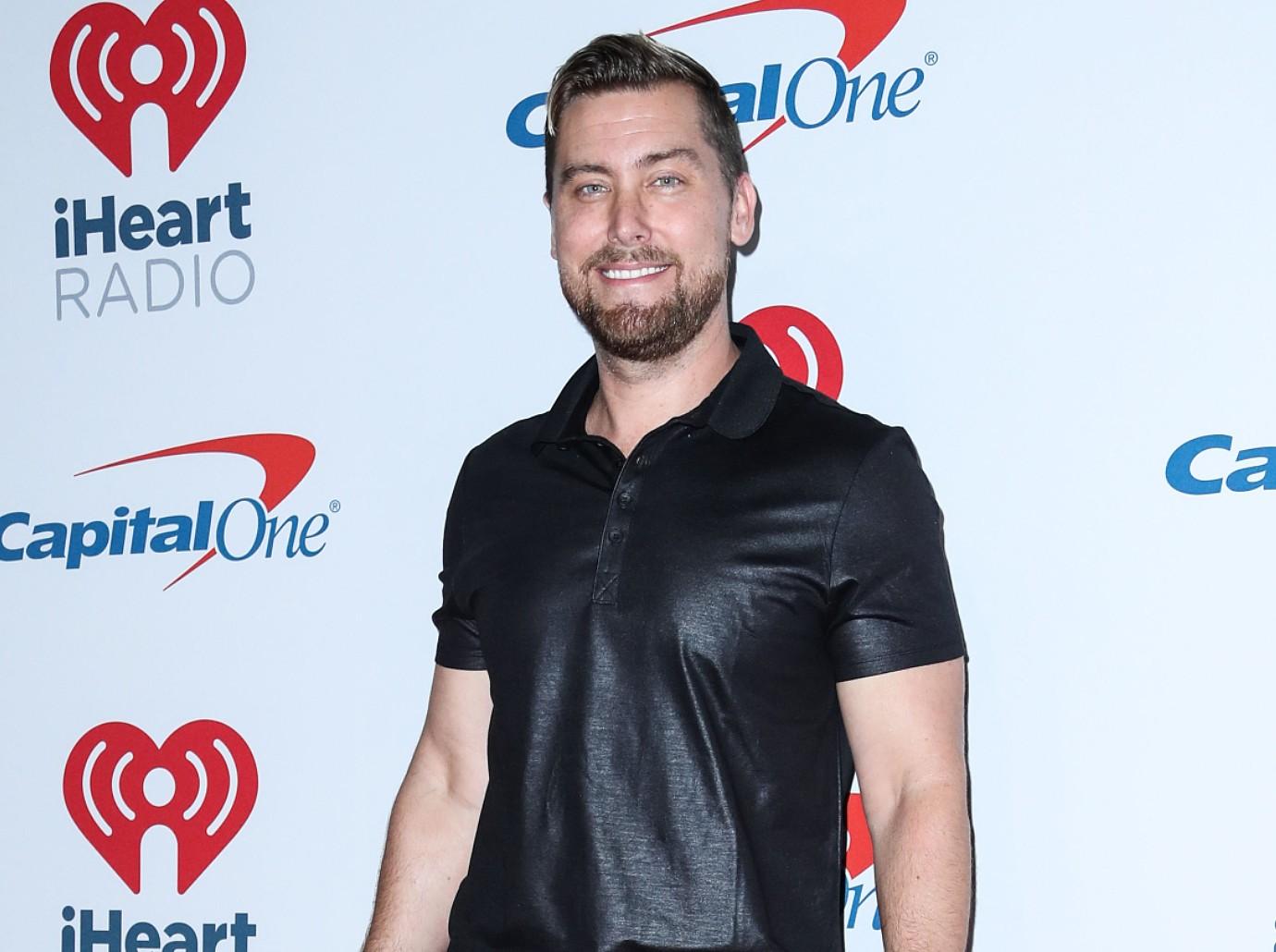 Article continues below advertisement
"In honor of the trial starting back up…Had to do it," the 43-year-old captioned the clip.
Article continues below advertisement
In 2018, Heard wrote an op-ed in which she claimed she was a victim of abuse. Though she didn't name Depp, he sued her for defamation, but she countersued him.
The two are currently duking it out in court, and Bass is not the only one who has weighed in on the situation. Julia Fox made it clear that she's on Heard's side. "She never had the power in the relationship to be abusive to him," she wrote. "Did she hit him? Yes. Was it abuse? No. You need to have power to be able to abuse it. She was 25. He clearly was always way more powerful including physically and financially."