EXCLUSIVE
Entrepreneur Extraordinaire Laura Baldini Dishes On Designing Bags For Football Wives Like Gisele Bündchen, Brittany Mahomes & More!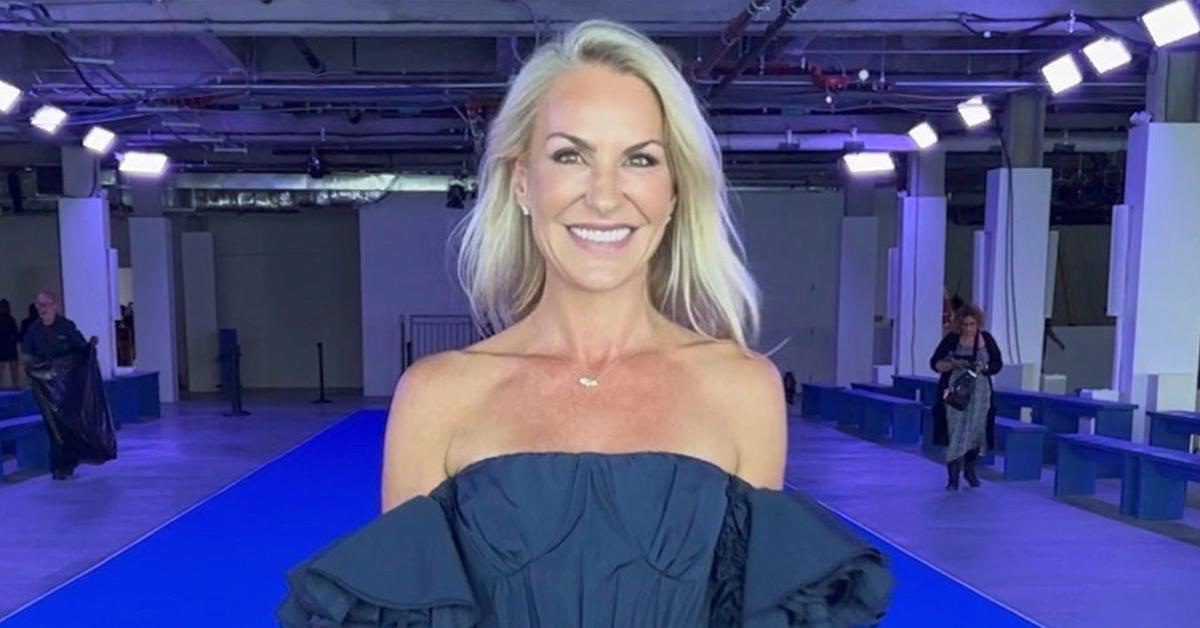 Nobody makes sure the wives of NFL's hottest players look chic quite like Laura Baldini.
The Boston based entrepreneur owns the wildly successful handbag company, The Flie, a luxury line of stadium approved purses that have quickly become a favorite of famous faces like Gisele Bündchen, Brittany Mahomes and more.
Article continues below advertisement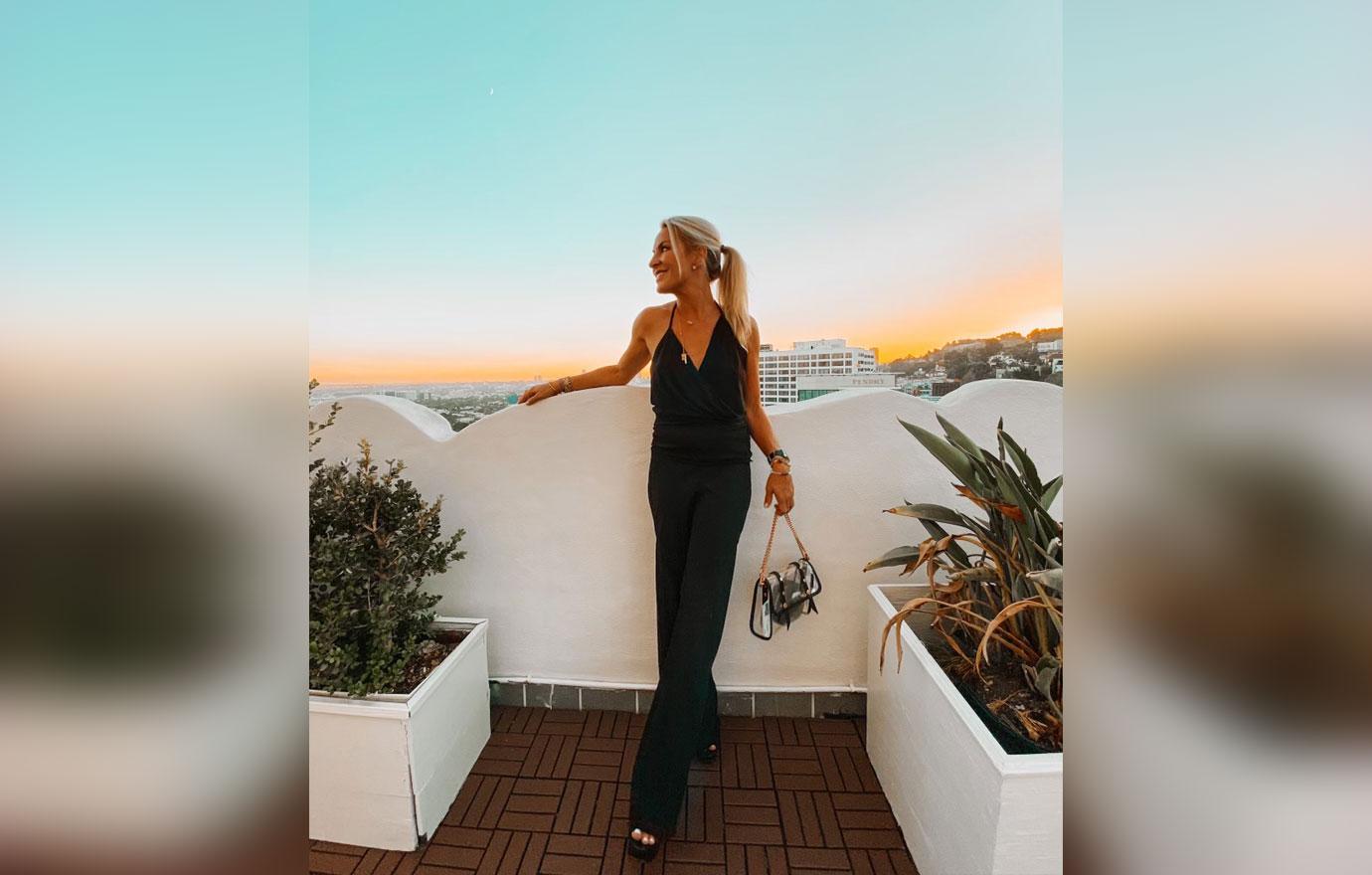 The designer dishes exclusively to OK! about how she got in contact with Tom Brady's ex-wife and other football-loving celebs, why she came up with the innovative idea and how she has made tough rules in stadiums fun and fabulous.
"She lived in Boston so we had one hand delivered by Tom's assistant," Baldini — who also owns the Massachusetts juice store Mother Juice — recalls of getting in touch with Bündchen. "I also gave her hand delivered juice from Mother Juice. It's an easy connection. She loved our mason jars from about eight years ago right when we started doing them."
Article continues below advertisement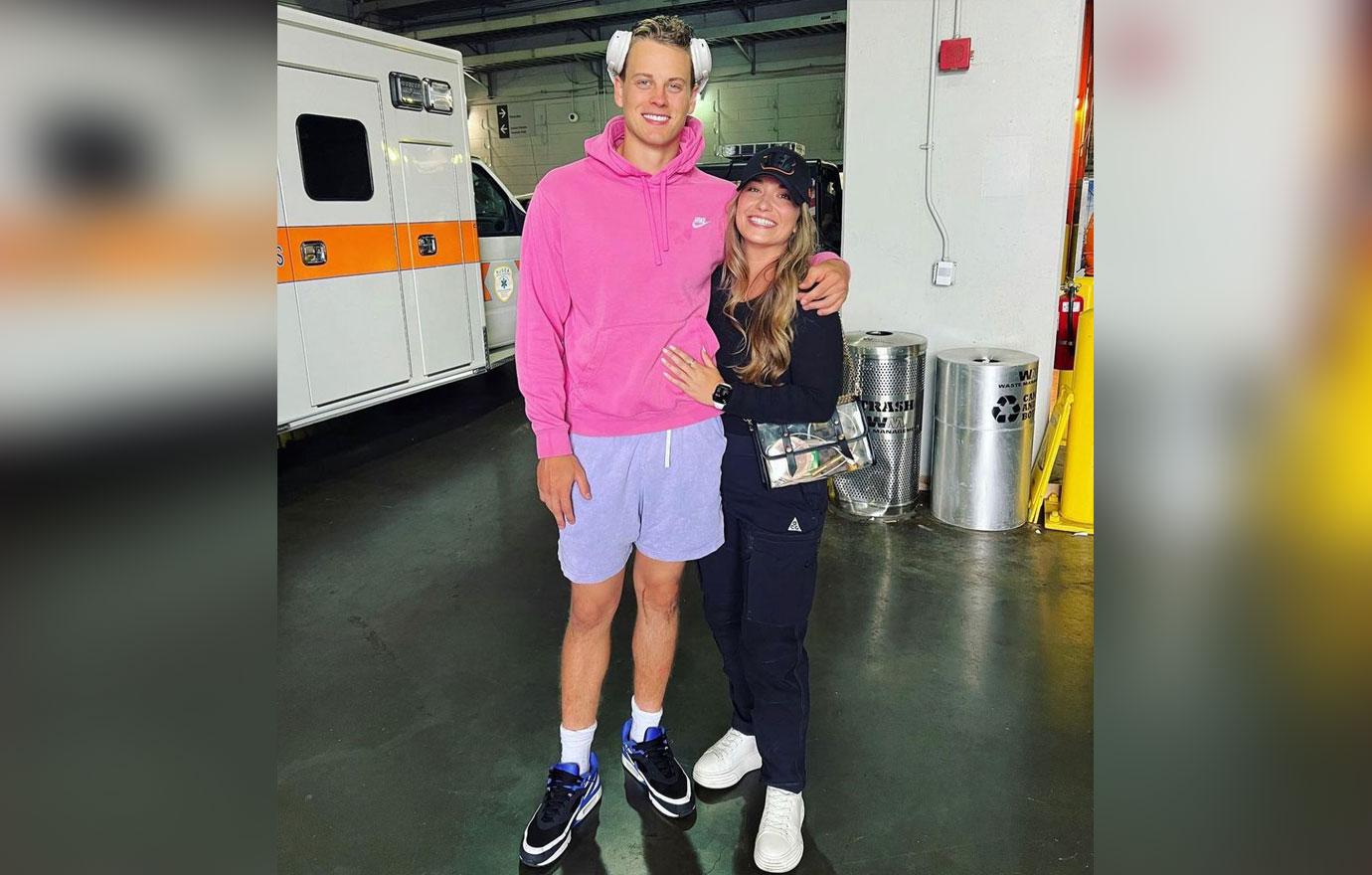 The supermodel is not the only big fan of the blonde beauty's business ventures. "Patrick Mahomes' wife, Brittany, has a lot of custom bags by us and Jennifer Slay also has one," she explains. "We've done them for Little Big Town. Sophie Scott and Mac Jones' girlfriend too."
The idea came to Baldini after attending a show at a large stadium when her chic designer handbag was not permitted in. "One day in 2007, I went to a U2 concert at Gillette Stadium and I had my bag taken away," the businesswoman remembers.
Article continues below advertisement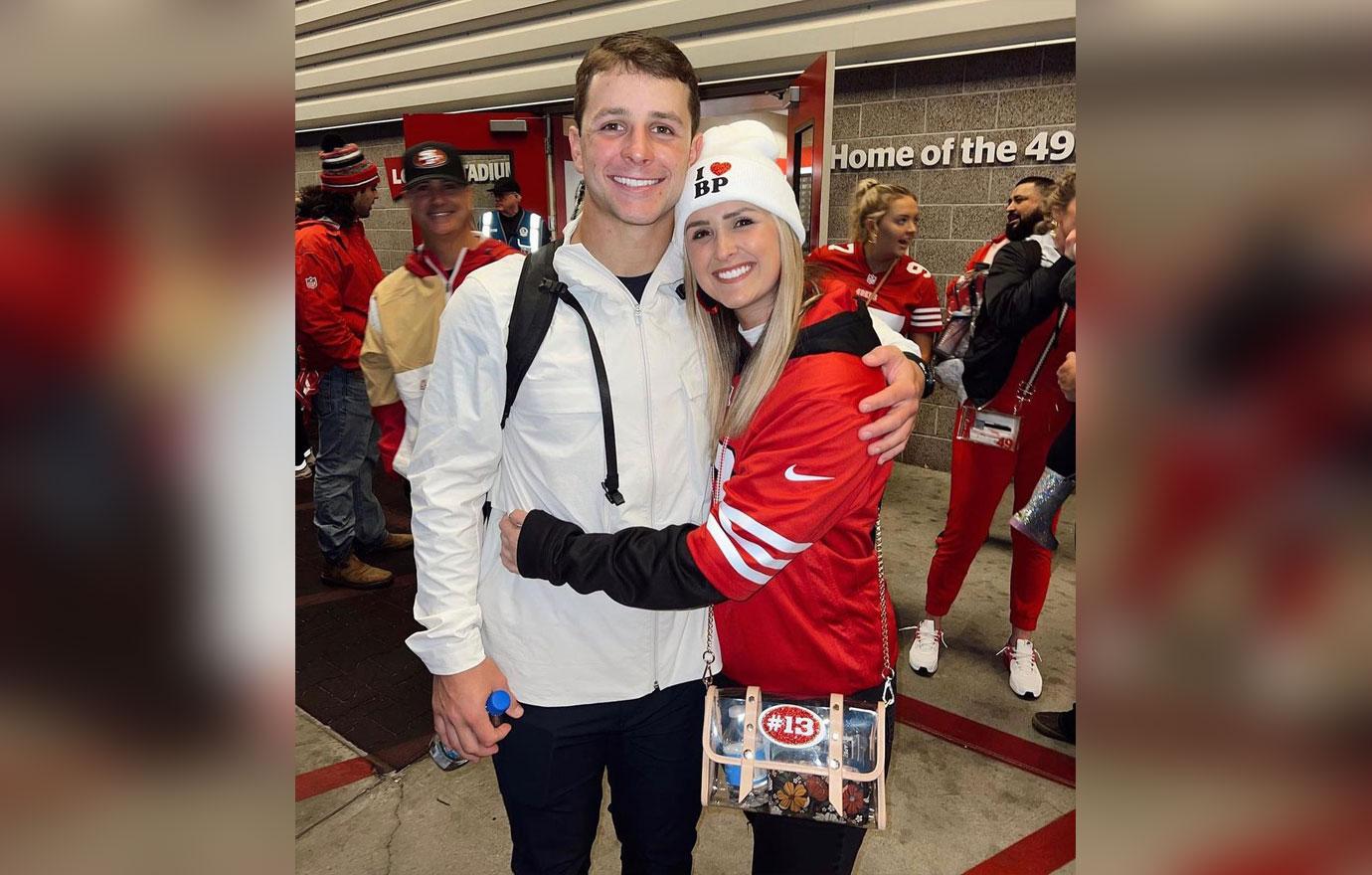 "Before I knew it, all of the contents of my purse were in a Ziploc bag and it was horrible," she says. "I spent the rest of the night talking to my friend about how we should make a company that's called like 'concert clutches' or something. The idea just kept going."
"I wanted to create a luxury line of stadium approved bags that I wouldn't be mortified wearing into a stadium," Baldini notes. "It turns out every college stadium and every NFL stadium in the country has the same rules. They have to be clear, they have to be a certain size and what goes in it can be a certain size. The more research I did, the more I just saw how all the bags out there looked like what a duvet cover comes in and it ends up breaking."
Article continues below advertisement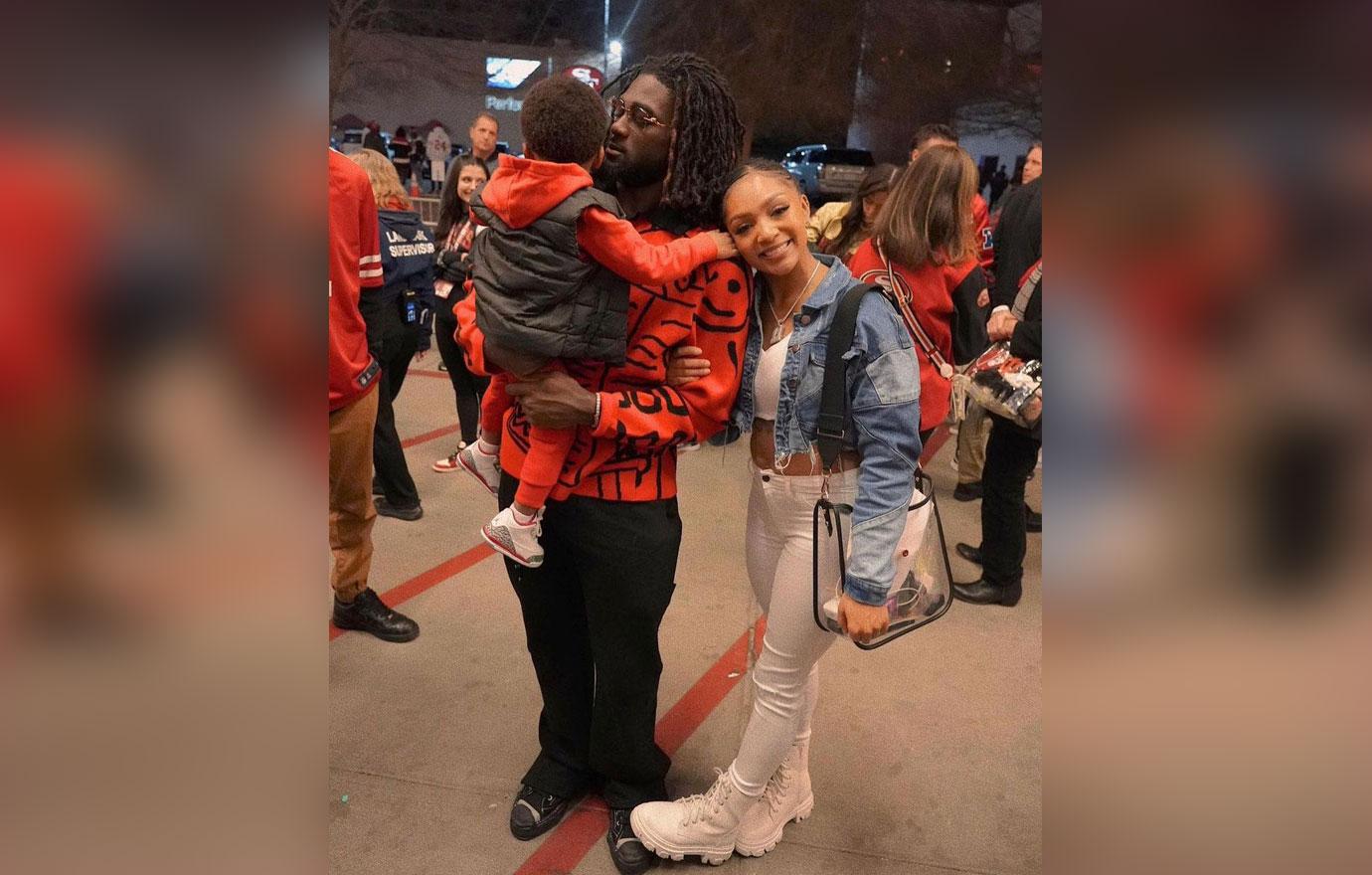 Never miss a story — sign up for the OK! newsletter to stay up-to-date on the best of what OK! has to offer. It's gossip too good to wait for!
Article continues below advertisement
To pick up one of your own, visit The Flie