EXCLUSIVE
LeAnn Rimes Refuses To Be 'A Has-Been,' Singer Planning Biggest Tour In Years Which She's 'Hoping Will Reignite Her Career': Source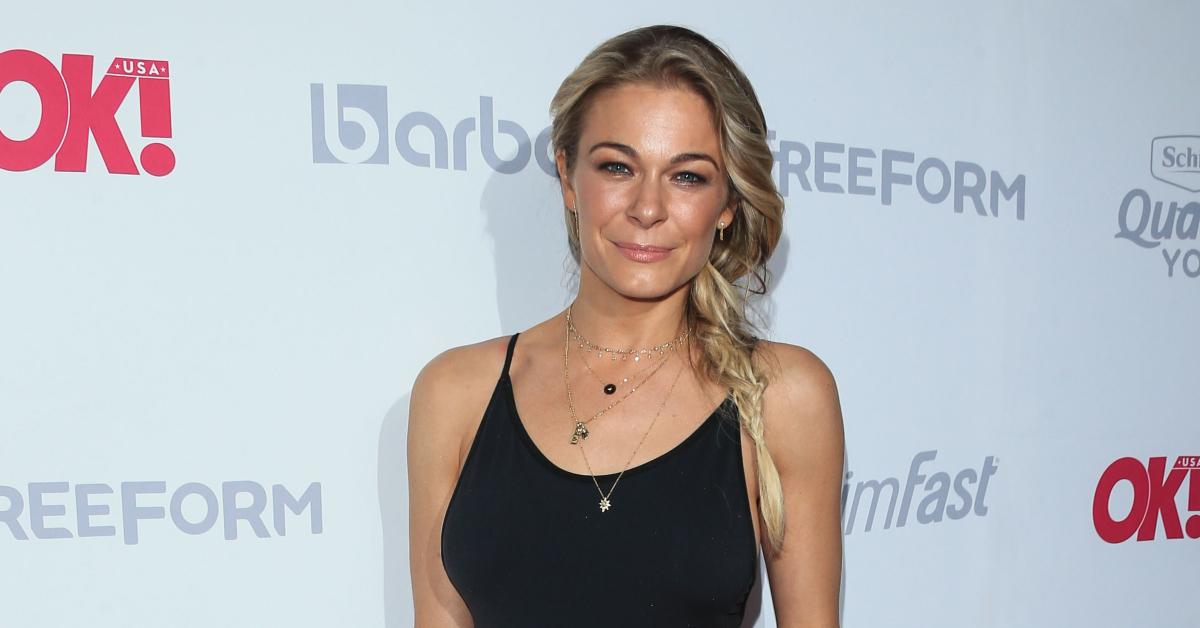 LeAnn Rimes hits the big 4-0 in August, and an insider says she's working overtime to stay in the spotlight to make sure her fans don't see her as a has-been. Rimes is set to release her new album, God's Work, and kick off her biggest tour in years, "which she's hoping will reignite her career," the insider exclusively tells OK!. "She's always thought there was plenty of time to climb back to the top, but she realizes that time is getting short!"
The Grammy winner, who made headlines for her 2008 affair with now-husband Eddie Cibrian, "wants to get back to being known for her singing talent instead of the cheating scandal and feuding with [Cibrian's ex-wife] Brandi Glanville," says a second source.
Article continues below advertisement
Rimes "hasn't had a hit song for years, and she believes this new record and tour is her last chance for a comeback," adds the insider. "She hates to think her best days are behind her."
In fact, the 39-year-old recently spoke about her relationship with Glanville, and it seems like they are finally in a good spot. "Oh, I love her! I mean I do. I love her," the songstress gushed. "We get along very well. She's fun. We have a great time at all the holidays."
Article continues below advertisement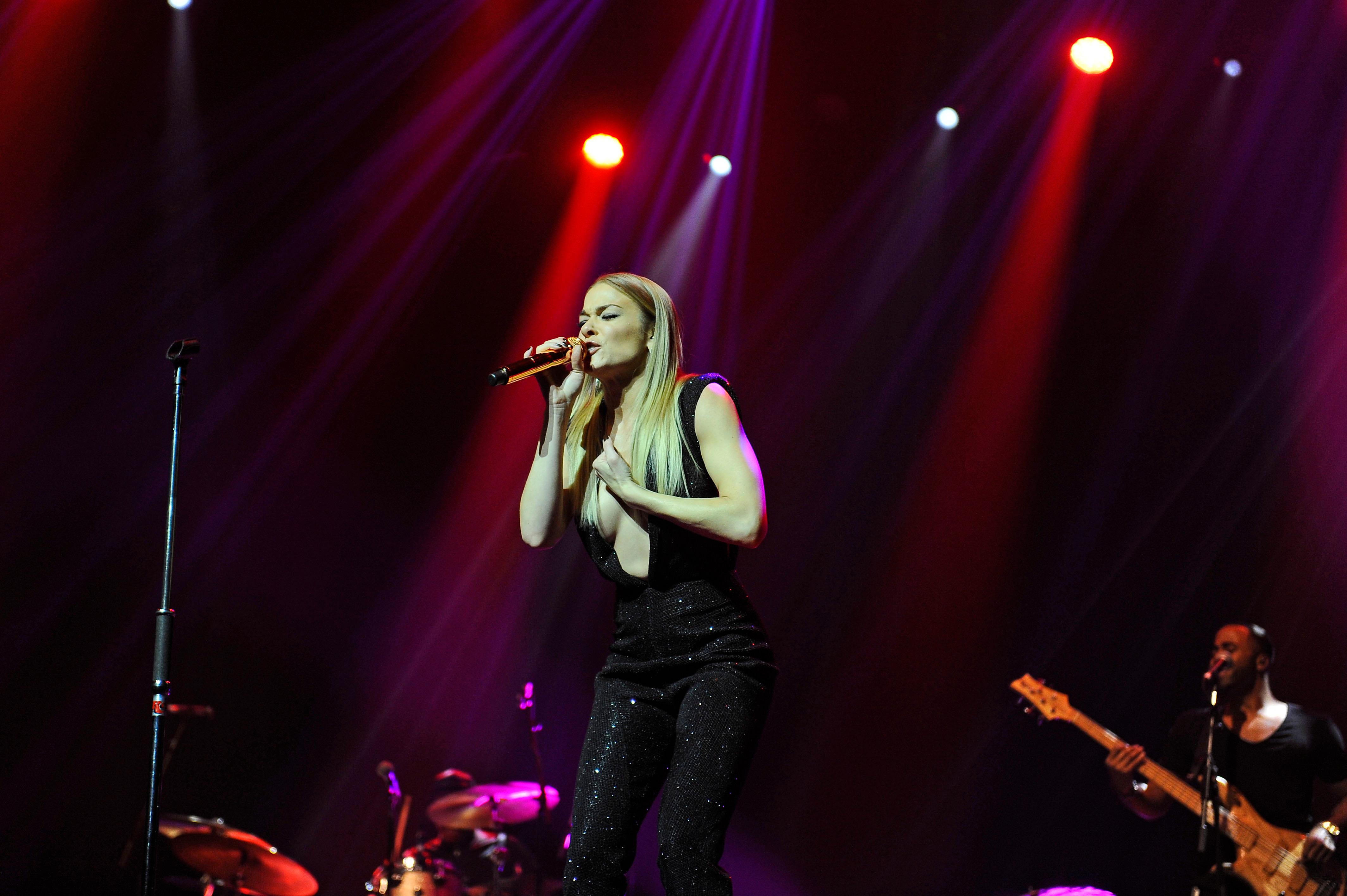 Article continues below advertisement
"We are connected through the boys," she added of Cibrian's two sons, Mason, 18, and Jake, 15, whom he shares with Glanville, 49.
Rimes is even back on the red carpet again, as she made an appearance at the Country Music Awards in mid-April — and fans couldn't get enough! "we call this 'god(dess) work' 💎," she captioned a photo of her gorgeous gown via Instagram.
Of course, people loved seeing the country star back on the circuit. One person wrote, "EVERYTHING 🙌🙌🙌," while another added, "Soooo beautiful ❤️."
A third person gushed, "You look so beautiful!! 😍."
Clearly, Rimes is excited for her next adventure. "'the story... so far tour' kicks off NEXT WEEK!! so many great songs and stories to tell from #blue all the way through to my new album, #godswork. it's going to be one big celebration and you're all invited," she wrote on Twitter.