EXCLUSIVE
Looking Back, LeAnn Rimes 'Thinks It's Unfair' She Got 'Raked Over The Coals' When Eddie Cibrian Affair Was Revealed: Source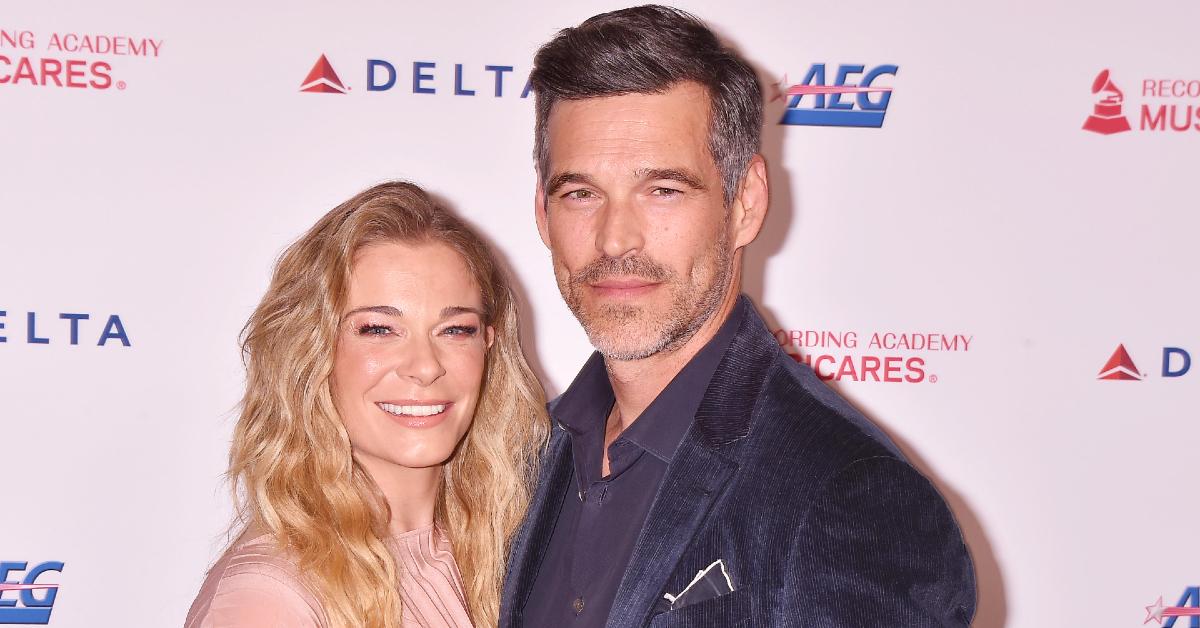 In 2009, LeAnn Rimes made headlines when she was caught hooking up with her Northern Lights costar Eddie Cibrian — while they were both married to other people. And now, more than a decade later, the singer, 38, is opening up about that time in her life, says an OK! source, and spilling secrets that she's never shared before.
"Looking back, LeAnn thinks it's unfair that she got raked over the coals like that," the source tells OK!, adding that the public shaming caused her to suffer panic attacks.
Article continues below advertisement
Cibrian and Rimes knew they had to be together. A few months after their romance was revealed, she parted ways with then-husband Dean Sheremet, and Cibrian, 47, filed for divorce from Brandi Glanville.
And while the splits were painful for all involved — in the years that followed, the Grammy winner found herself in public feuds with both Sheremet, 40, and Glanville, 48 — Cibrian and Rimes are grateful to have each other.
Article continues below advertisement
"She and Eddie have tried and tried with no success," shares the source, noting that it's a struggle "no one really knows about." And now that she's pushing 40, "they know time is ticking," the source adds. "They could always go the surrogate route, and they just might do it if it doesn't happen naturally in the next few months."