NEWS
LeAnn Rimes Offers Update On Her Current Relationship With Husband Eddie Cibrian's Ex-Wife Brandi Glanville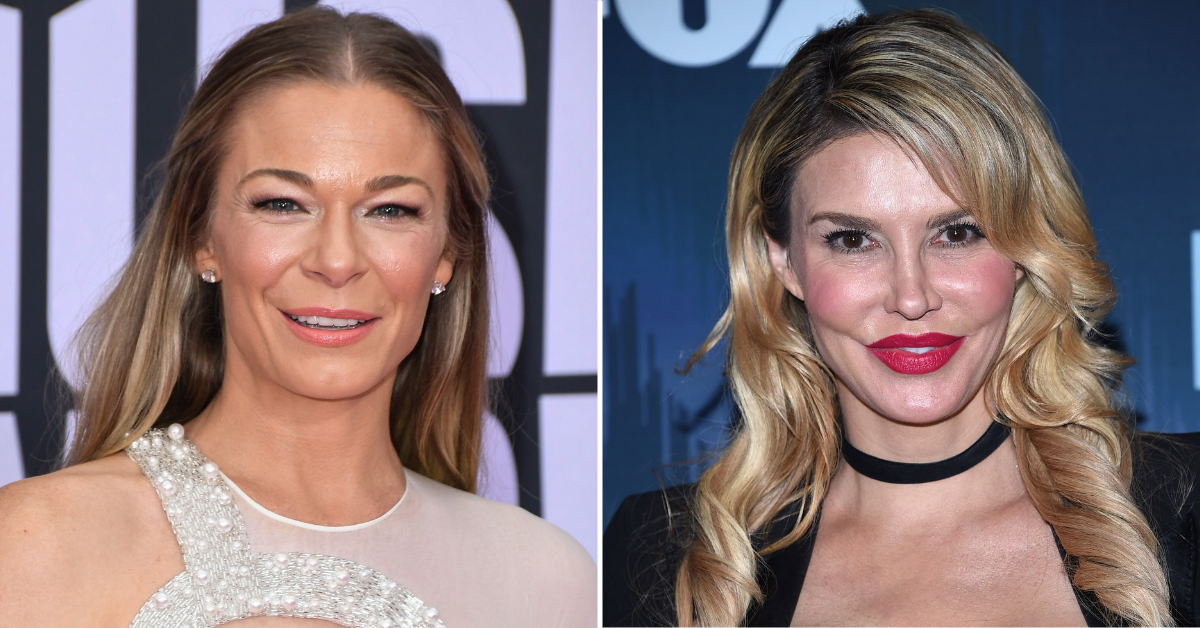 Article continues below advertisement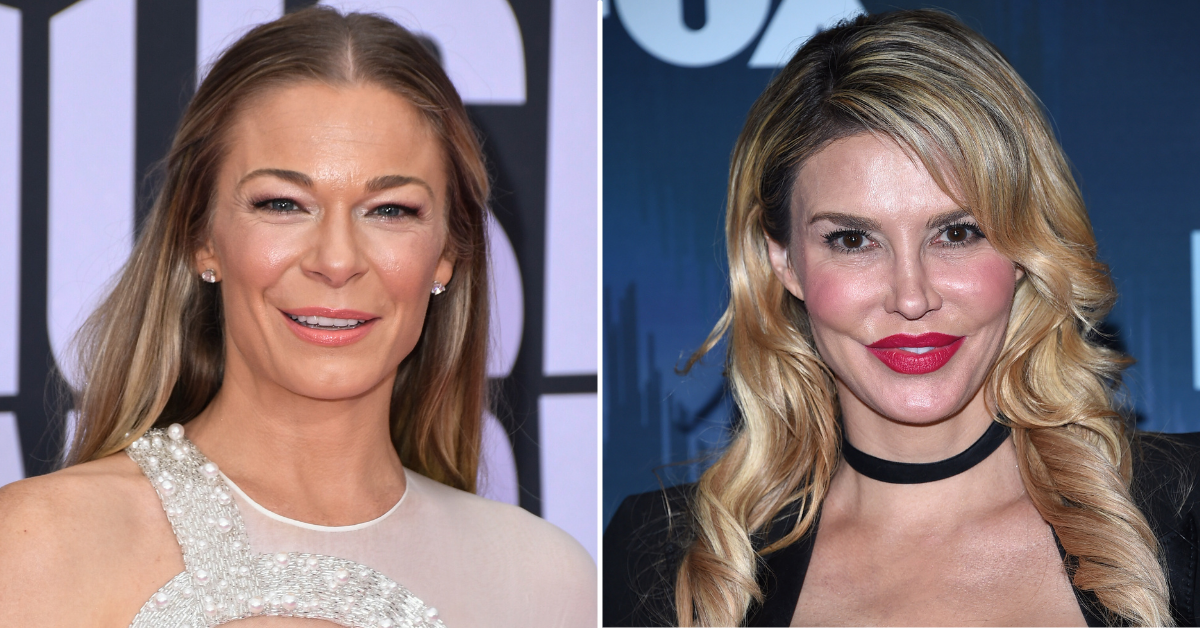 Over ten years after Rimes made headlines for having an affair with Cibrian while he was still married to The Real Housewives of Beverly Hills alum, the women appear to have squashed all of the drama for good.
BRANDI GLANVILLE SAYS SHE & FORMER ENEMY LEANN RIMES ARE 'LIKE SISTER WIVES' FOLLOWING YEARS-LONG FEUD
"Oh, I love her! I mean I do. I love her," Rimes, 39, gushed to Us Weekly after she was asked about Glanville at the 2022 CMT Awards on Monday, April 11. "We get along very well. She's fun. We have a great time at all the holidays."
"We are connected through the boys," she added to the outlet of Cibrian's two sons, Mason, 18, and Jake, 15, with Glanville, 49. "We have great respect for one another."
Article continues below advertisement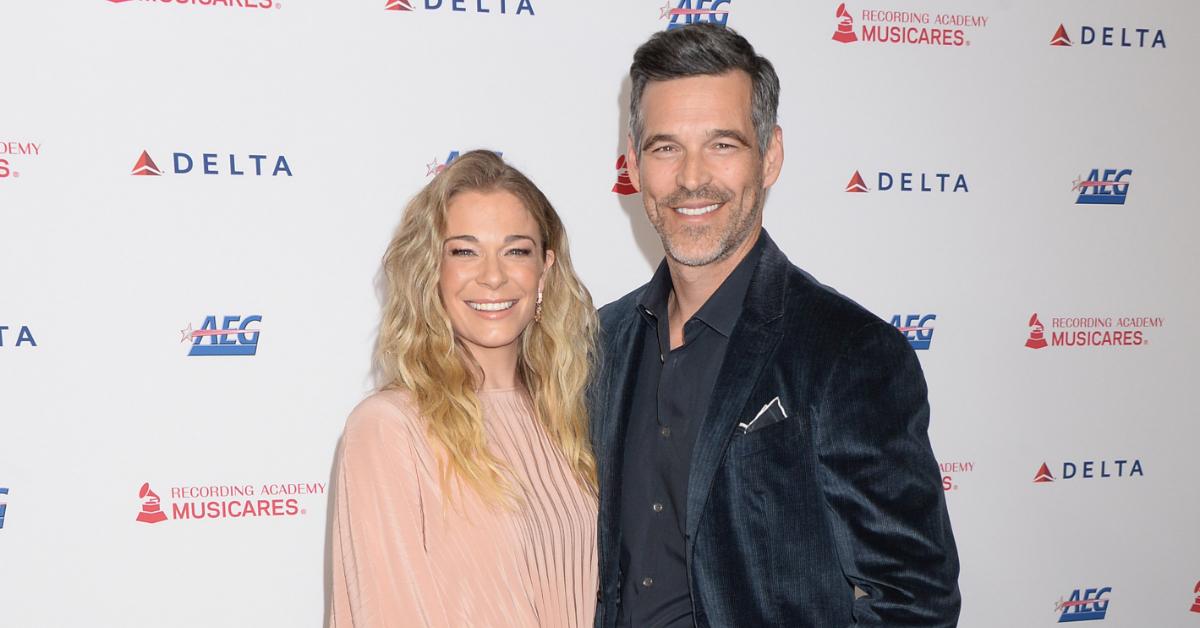 The "One Way Ticket" singer and Cibrian, 48, first met while shooting the film Northern Lights in 2008 but were both still wrapped up in their respective marriages.
In 2009, Glanville learned about the affair after footage of the clandestine lovers getting hot and heavy in a restaurant broke in the news. Despite attempts at counseling, Glanville eventually finalized her divorce from Cibrian in October 2010.
Rimes also called things off with her then-husband, Dean Sheremet, and tied the knot with Cibrian the following year.
Article continues below advertisement
But things weren't always so peachy between Glanville and the country songstress, as the former Bravo star previously admitted she "wanted to kill" Rimes after learning about the affair, which left the mother-of-two completely "broken," especially once her kids began getting involved.
LOOKING BACK, LEANN RIMES 'THINKS IT'S UNFAIR' SHE GOT 'RAKED OVER THE COALS' WHEN EDDIE CIBRIAN AFFAIR WAS REVEALED: SOURCE
"One time, before they were married, I walked up to a soccer game and Jake, who was two, was sitting in her lap," Glanville recalled in an op-ed last year, as OK! reported. "I had this rage in my body. I really wanted to kill her."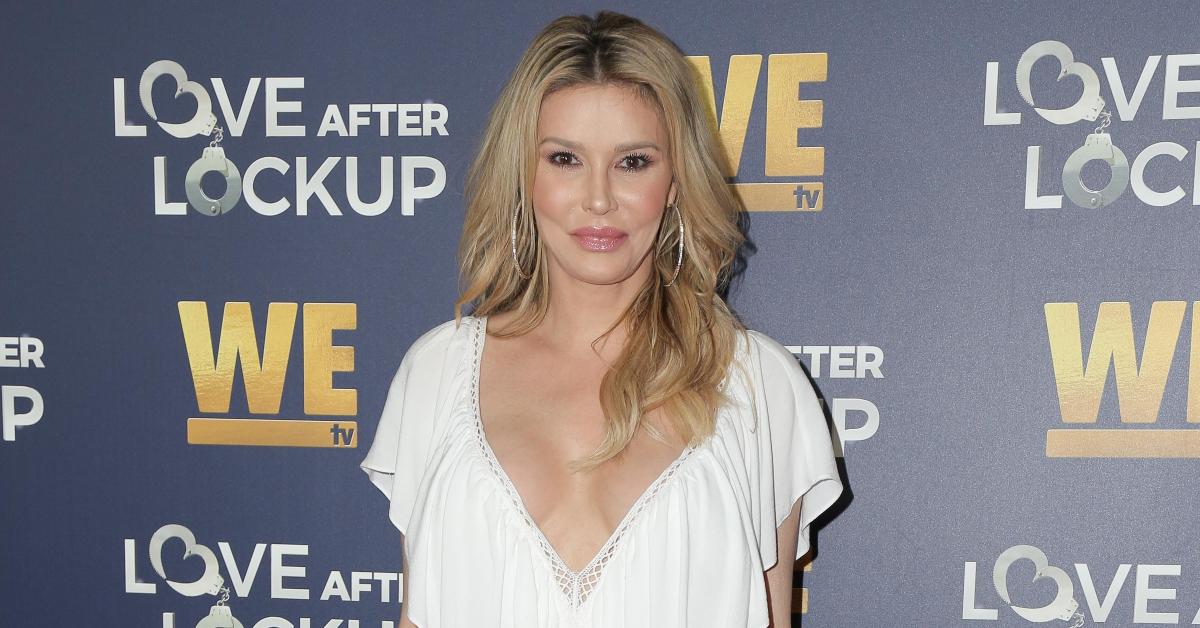 "I walked over her, grabbed Jake and I looked at her and said: 'I will f**king murder you," she recounted.
But Glanville eventually came around to the new woman on her ex-husband's arm, insisting, "These days, I love LeAnn. She's great and we all hang out together. I've forgiven her."