LeVar Burton In Celebratory Mood After Mike Richards Is Fired As 'Jeopardy!' Host: 'Happy Friday'
Article continues below advertisement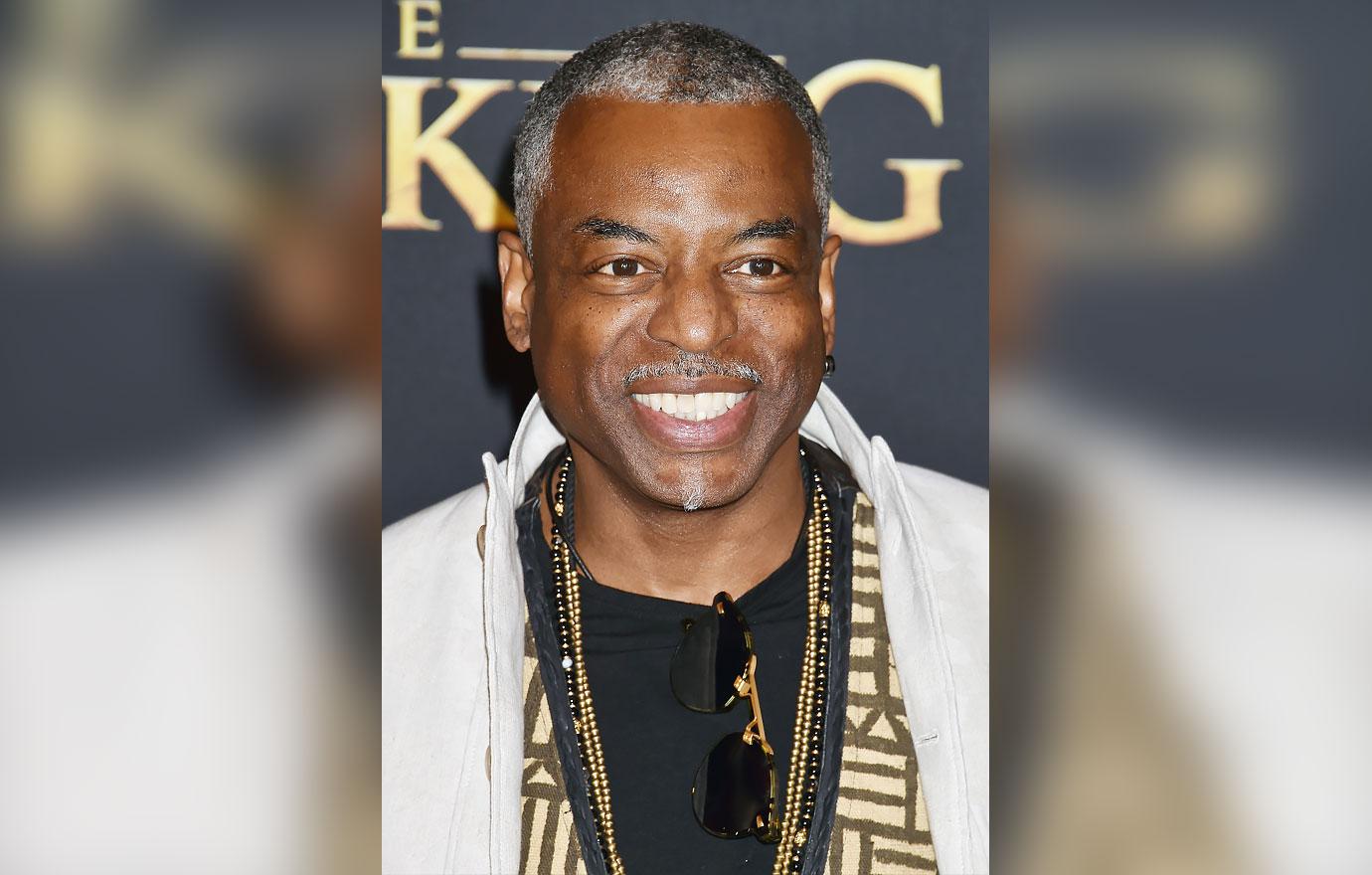 Article continues below advertisement
His followers caught on to his subtle tweet and commented on how they expect to "see him" on "TV every day" now that Richards is out.
Article continues below advertisement
"Good morning, real Jeopardy! host," another user wrote, while a third said: Can't wait for the new LeVar quiz show... which network will be creating a show to showcase your talents? Hope it's on opposite Jeopardy!.
As OK! previously reported, with the writing on the wall Richards agreed to step aside after receiving backlash for a slew of harassment and discrimination allegations.
Article continues below advertisement
The 46-year-old former Price is Right producer admitted the scandal created "too much of a distraction for our fans and not the right move for the show."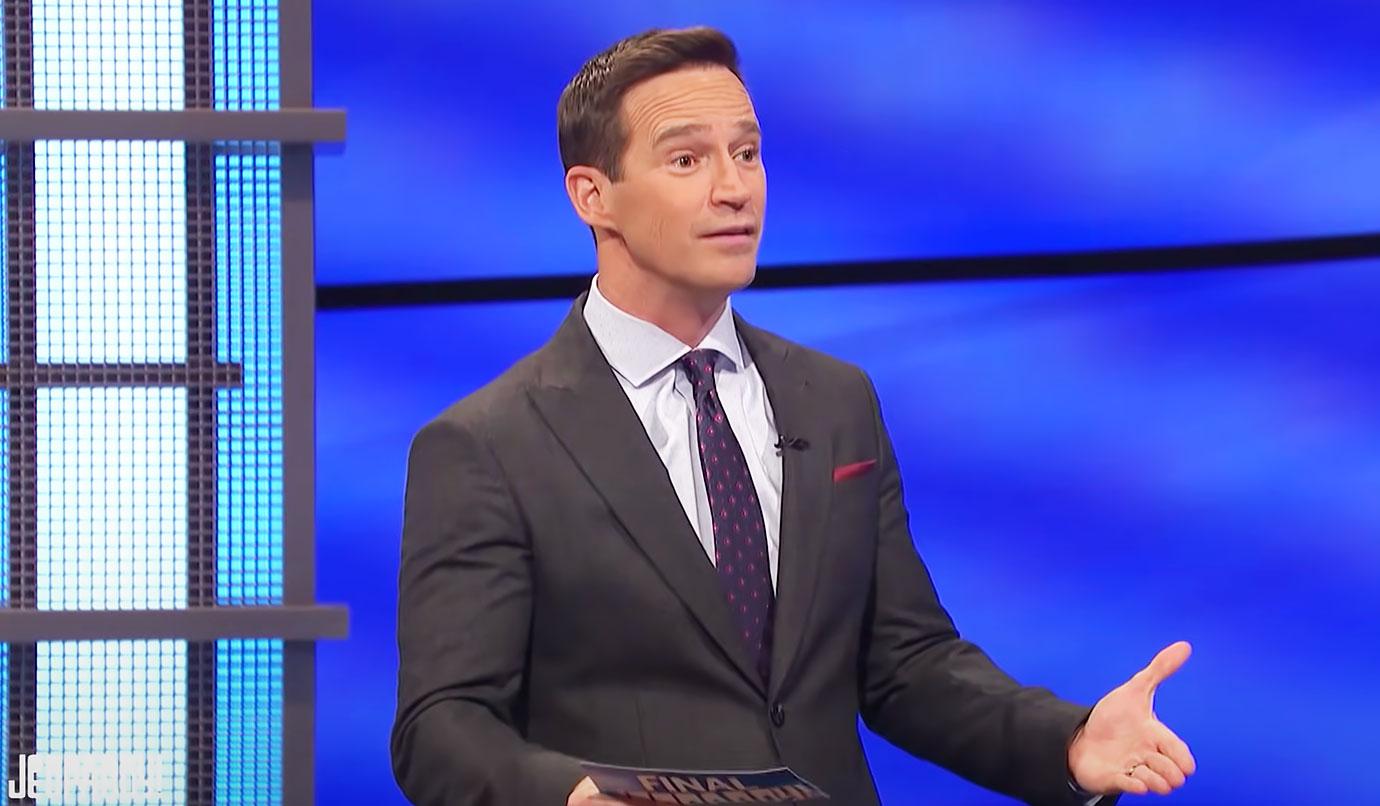 Article continues below advertisement
Richards' hasty exit — just nine days after being named as the replacement for the late beloved Alex Trebrek — comes after his disparaging remarks regarding Jews, women and other groups surfaced from an old episode of his podcast "The Randumb Show."
Article continues below advertisement
In the podcast — reportedly recorded around 2013/2014 — he asked his female assistant and co-host whether they ever took nude photos and in another episode referred to his female cohost as a "booth ho"
Article continues below advertisement
The embattled TV producer apologized for his hateful comments after they were brought to light, saying the podcast was "intended to be a series of irreverent conversations between longtime friends who had a history of joking around." Despite his remorse, it seems nothing could've saved Richards from the backlash he received as Sony TV accepted his resignation.
"We support Mike's decision to step down as host," the studio released in a statement. "We were surprised this week to learn of Mike's 2013/2014 podcast and the offensive language he used in the past. We have spoken with him about our concerns and our expectations moving forward."
Article continues below advertisement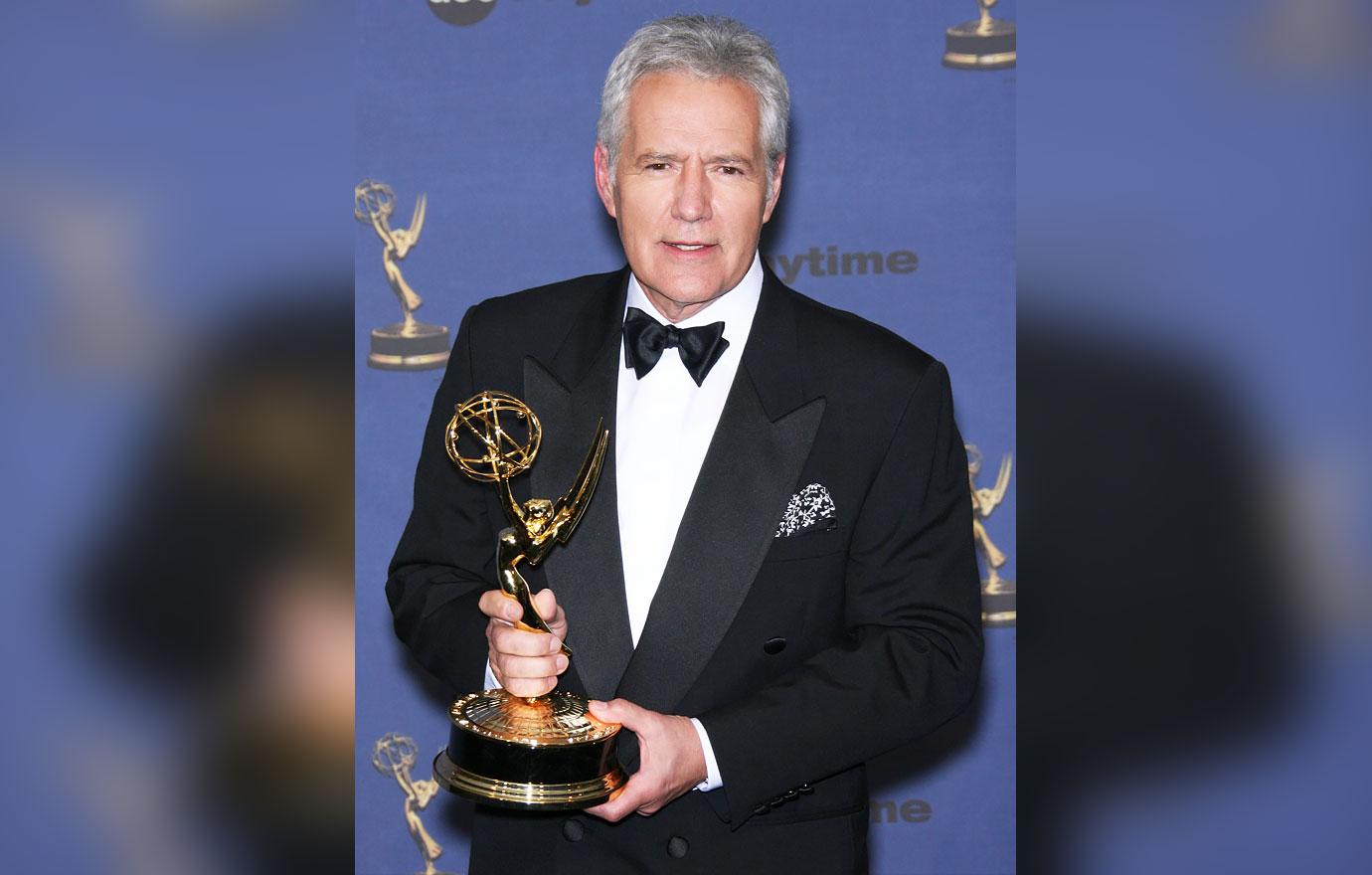 Other damning reports surfaced from Richards' days at Price is Right, where multiple models accused him of discriminating against them for becoming pregnant while working on the show.