'Jeopardy!' Staff Blindsided By Mike Richards Becoming Permanent Host, Source Says
After Mike Richards was announced as the permanent Jeopardy! host, he wasn't met with the warmest reception.
Article continues below advertisement
Only 15 months after being named as the game show's executive producer, the 46-year-old is now slated to take the helm for good following Alex Trebek's passing.
Article continues below advertisement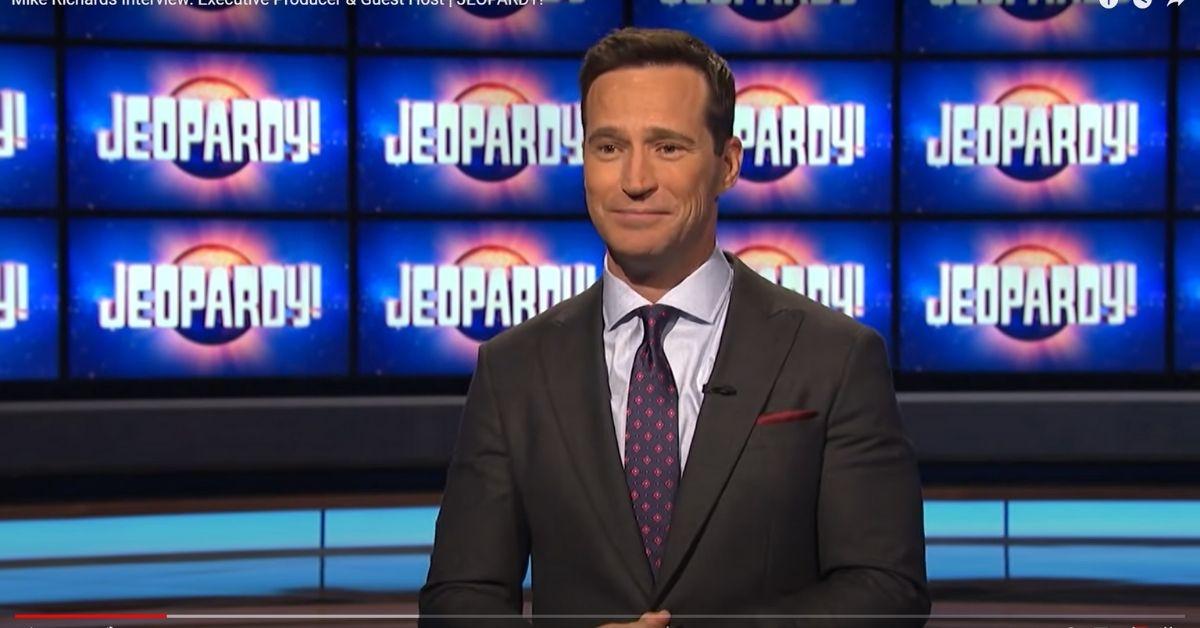 Article continues below advertisement
A source close to the show told The Ringer that employees were blindsided by Sony's announcement. Several sources told the outlet that staff morale deteriorated when Richards was executive producer. Insiders from Sony, Jeopardy!, and other shows such as The Price Is Right and Let's Make a Deal, described the showrunner as exclusionary and dismissive towards longtime show employees.
The sources also suggested that Richards appeared to be eager to be on the other side of the camera. "When I worked there, it just seemed to be something everyone knew," one former Let's Make a Deal employee said.
Article continues below advertisement
Richards issued an apology on Wednesday, August 18, when comments from his time on "The Randumb Show" podcast from 2013 to 2014 resurfaced. He said that the podcast was "intended to be a series of irreverent conversations between longtime friends who had a history of joking around."
Article continues below advertisement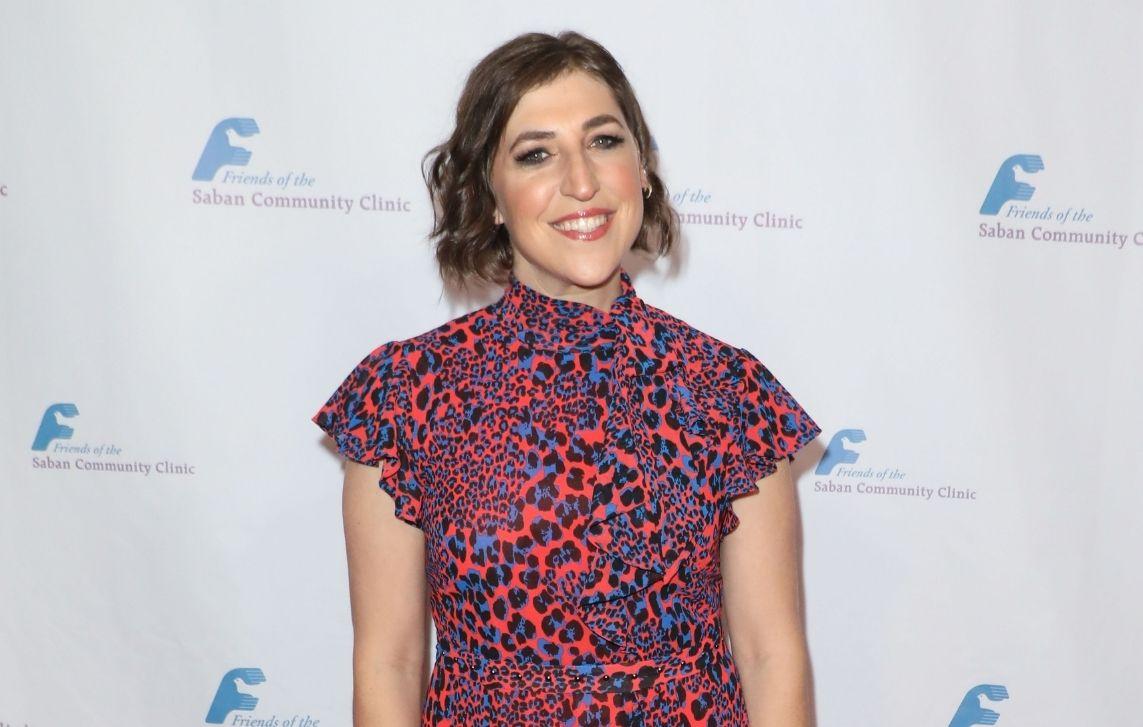 "Even with the passage of time, it's more than clear that my attempts to be funny and provocative were not acceptable, and I have removed the episodes," he said. "My responsibilities today as a father, husband, and a public personality who speaks to many people through my role on television means I have substantial and serious obligations as a role model, and I intend to live up to them."
Article continues below advertisement
On the September 4, 2014, episode of the podcast — which took place in the aftermath of the iCloud photo hack where several private images of female celebrities were leaked — Richards allegedly asked his assistant and his co-host if they had ever taken nudes. His co-host said she took pictures when she thought she looked cute. "Like booby pictures? What are we looking at?" he replied, later asking to go through her phone, per The Ringer.
Article continues below advertisement
On another episode that year, Richards said that one-piece swimsuits made women look "really frumpy and overweight."
The Ringer drew attention to several lawsuits dating back to Richard's time as executive producer on The Price Is Right. Two lawsuits were settled out of court and centered around the alleged mistreatment of female employees by male leadership on the show. Richards was reportedly named as a defendant in one of the complaints but was dismissed before the suit was settled.
Article continues below advertisement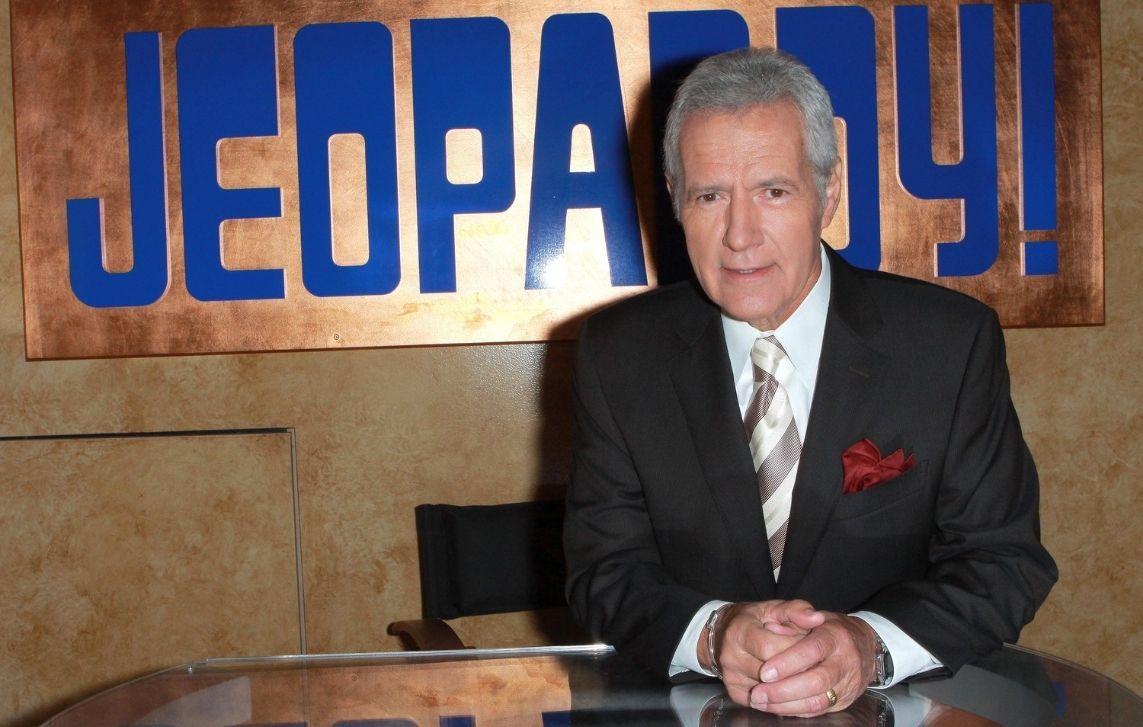 Article continues below advertisement
One of the lawsuits — filed by Brandi Cochran in 2010 — concerned alleged discrimination and harassment the model claimed she experienced while pregnant. According to the suit, when she told Richards she was pregnant he said, "Go figure! I fire five girls ... what are the odds?" which Cochran understood "to mean that Richards would have selected her for layoff if he had known that she was going to get pregnant." She reportedly found out that her contract was terminated after she gave birth.
Richards addressed the concerns raised in a letter to Jeopardy! staff where he said they "were allegations made in employment disputes against the show," and that that they "celebrated" each birth and pregnancy on The Price is Right.