NEWS
Jamie Spears To Remain Britney Spears' Co-Conservator Despite #FreeBritney Movement Gaining Major Momentum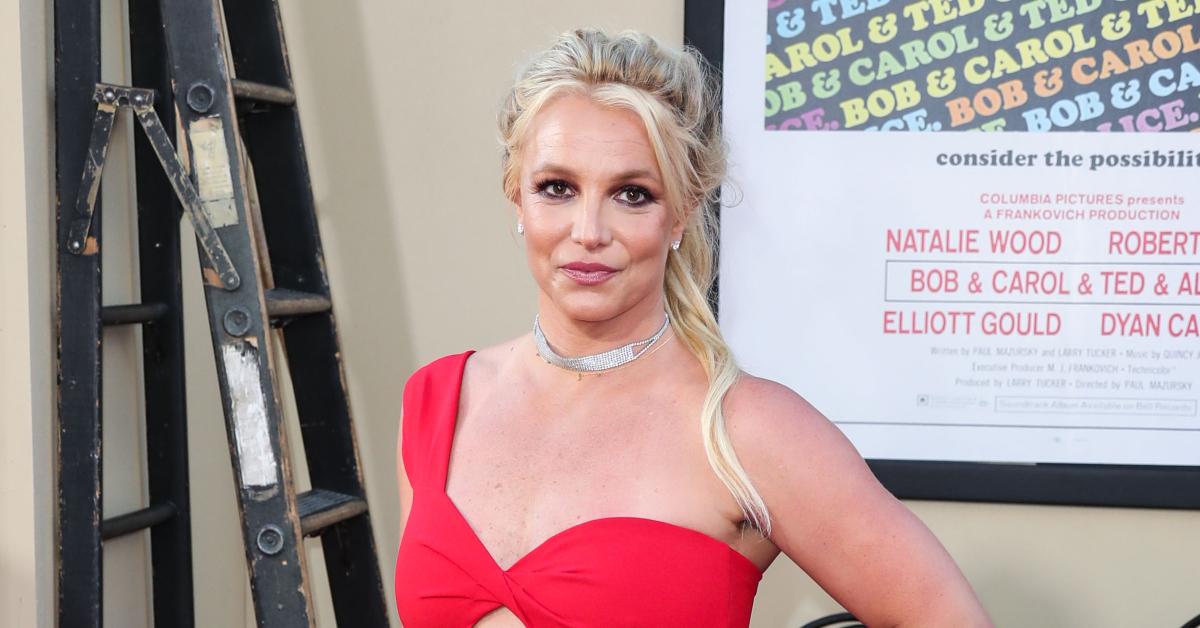 The legal battle surrounding Britney Spears' conservatorship continued in court on Thursday, February 11, and the pop sensation's father, Jamie Spears, will reportedly remain a conservator after Bessemer Trust was appointed co-conservator of her estate in November.
Article continues below advertisement
Judge Brenda Penny ruled to make no changes at the proceedings.
Britney previously petitioned to remove Jamie from the conservatorship. Her attorney Samuel Ingham said that she "does not want her father as co-conservator and we recognize removal is a separate issue" at the virtual hearing.
Ingham initially filed to remove Jamie in August 2020.
Article continues below advertisement
"The Probate Court's rulings today show the court's confidence in our client Jamie Spears and Bessemer Trust to manage the conservatorship of Ms. Spears' estate together. My client looks forward to working with Bessemer to continue an investment strategy in the best interests of his daughter," Jamie's attorney Vivian L. Thoreen told CNN.
Article continues below advertisement
Jamie was appointed Britney's conservator of her estate with Andrew Wallet following the "Womanizer" singer's public mental health crisis in 2008. After Wallet resigned in 2019, Jamie became the sole conservator of her $60 million estate.
Article continues below advertisement
With the Framing Britney Spears documentary shedding more light on the blonde beauty's conservatorship, the #FreeBritney movement has been more vocal than ever.
Several fans reportedly waited outside the court on Thursday with banners in support of the "Piece Of Me" crooner.
Article continues below advertisement
Jamie told CNN in December that he had not spoken to his eldest daughter since the legal battle played out.
"I love my daughter and I miss her very much. When a family member needs special care and protection, families need to step up, as I have done for the last 12-plus years, to safeguard, protect and continue to love Britney unconditionally," the 67-year-old said.
"I have and will continue to provide unwavering love and fierce protection against those with self-serving interests and those who seek to harm her or my family."
Article continues below advertisement
Meanwhile, a source exclusively told OK! that Britney's boyfriend, Sam Asghari, should "watch his back" after he slammed Jamie on social media this week.
"Jamie holds a grudge. He isn't the sort of man that forgives and forgets," the insider said.
Article continues below advertisement
"Now it's important for people to understand that I have zero respect for someone trying to control our relationship and constantly throwing obstacles our way," the 26-year-old wrote on his Instagram Story. "In my opinion Jamie is a total d*ck. I won't be going into details because I've always respected our privacy but at the same time I didn't come to this country to not be able to express my opinion and freedom."
TMZ was the first to report that Jamie will remain Britney's co-conservator.