EXCLUSIVE
Lindsay Hubbard Dishes on Upcoming Wedding to 'Summer House' Costar Carl Radke — Details on Who Is Invited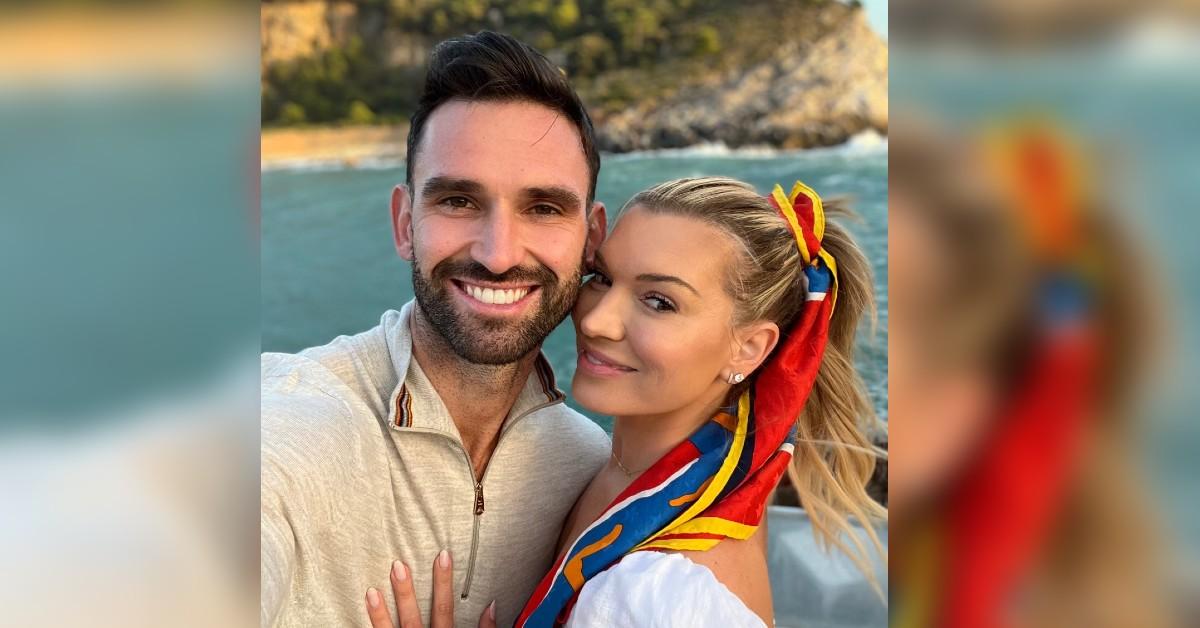 Lindsay Hubbard and Carl Radke got engaged in August 2022, and now the former is in full-on wedding mode for their fall ceremony.
"It's been interesting. I've thrown events my whole life," the former publicist, 36, exclusively tells OK!. "But planning a wedding is so different. It's crazy that the happiest day of your life can cause so much stress — no matter how much of a professional you are."
Article continues below advertisement
Radke, 38, is also "super involved," even if he doesn't always know what to do. "He provides moral support. I was working on sending out our invites, and he sat next to me and gave me a massage. I make quick decisions, so sometimes he doesn't want to do something wrong or disappoint me which is sweet."
Though there may be stressful times ahead, the duo — who met in 2016 before filming Summer House and later became a couple in 2021 — are in agreement about what their big day will look like. "We want a band, but we also want a DJ. We have a lot of DJ friends, some of which are invited to the wedding, and we're currently talking to a couple of notable friends in the country music world to potentially perform at our wedding," she reveals. "We're doing bridal parties. We have an army of people that are ready to stand up next to us."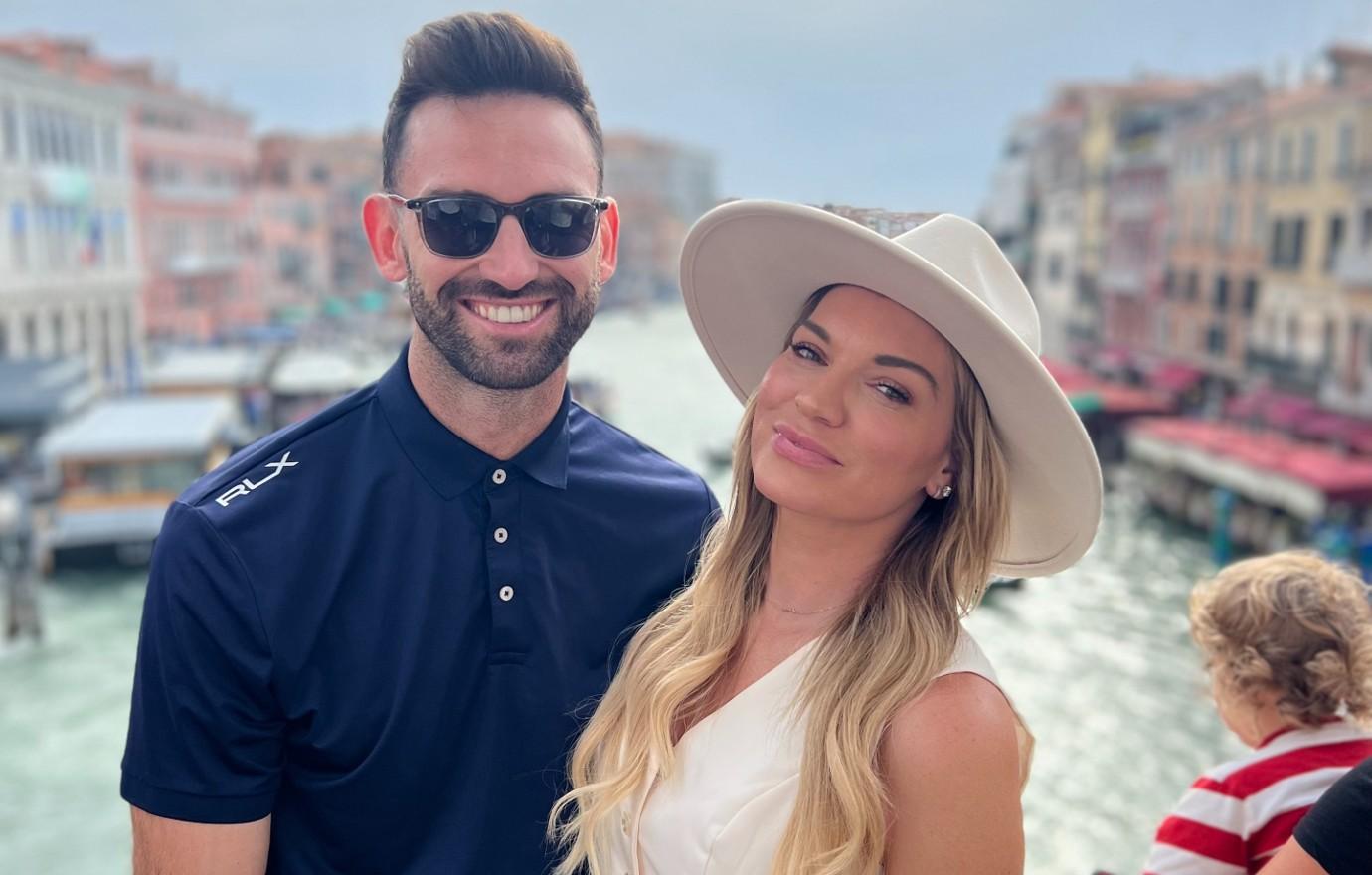 Article continues below advertisement
The Bravo fan-favorites shindig will also be out of the country in Mexico, as she ruled out having it in her home state of Florida and Radke's home state of Pennsylvania. "I am big on entertaining. The resort we picked is one of the best all-inclusives," she notes. "I want to wow people. I want people to chill and enjoy themselves and let their hair down, but at the same time, all the details matter to me."
Article continues below advertisement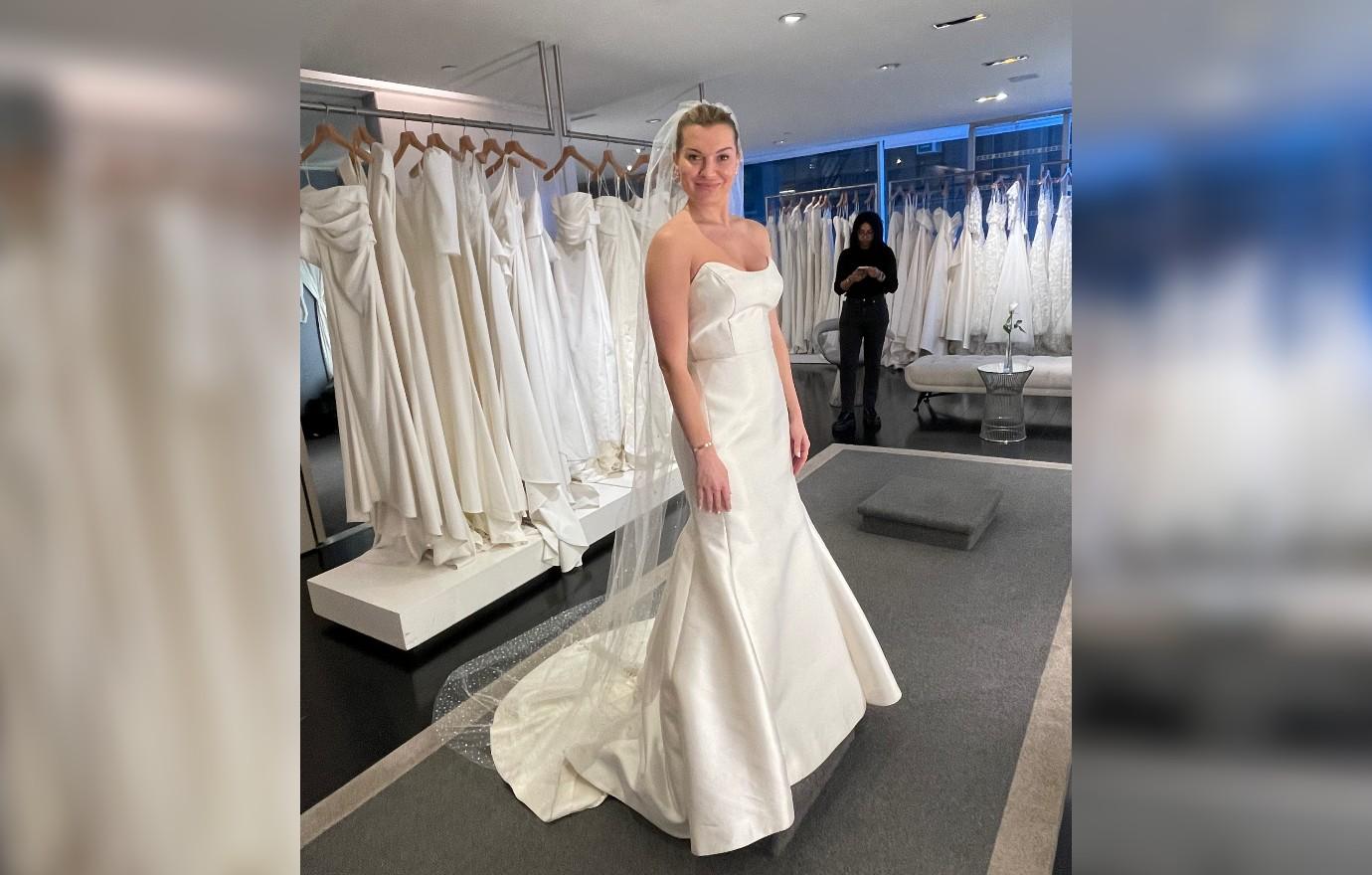 Despite having to watch the current season of Summer House in which the blonde beauty is currently feuding with her bestie Danielle Olivera, the silver lining is that she and Radke's relationship keeps "getting strong and stronger."
"We're the happiest we've ever been," she gushes.
Article continues below advertisement
Hubbard is still in the midst of picking out a dress — "You don't understand how many I've tried on," she quips — but ultimately, she's just "excited to marry Carl."
"And for it to be with our family and friends is amazing. I hope we can remind people what true love looks like," she says.
The Florida native is also prepping by doing the SOTO Method — a HIIT workout — twice a week, in addition to going to Barry's Bootcamp. "I am experimenting with different workouts," she says.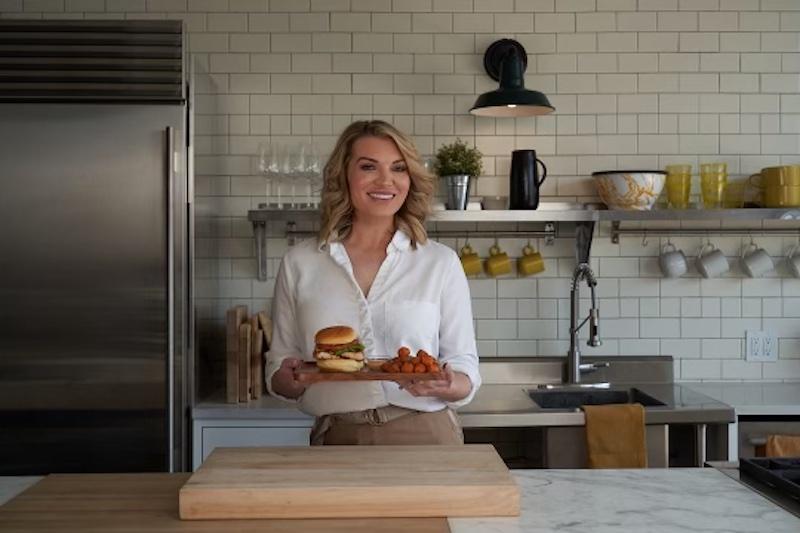 Article continues below advertisement
In addition to wedding planning, Hubbard is keeping busy as she launched a custom meal with CookUnity. "They are a pre-made meal delivery platform where they come up with award-winning chefs to create these meals and then deliver them to your door. I worked with Chef Kristy Flores. Everyone knows about my love for sandwiches, but I also love seafood and fish. I grew up in Florida, so my favorite fish is Mahi Mahi. I created a meal with one of their chefs, and we did a Mahi Mahi sandwich, which I am really excited about."
"I want to be healthy, so this holds me accountable and makes me cook," she adds.
Hubbard is also passionate about Chick Mission. "I am obsessed with them!" she gushes. "The founders are incredible. They are these finance ladies in New York, and they love to have a good time. They created this charity that raises money to help young women recently diagnosed with cancer in your twenties or thirties."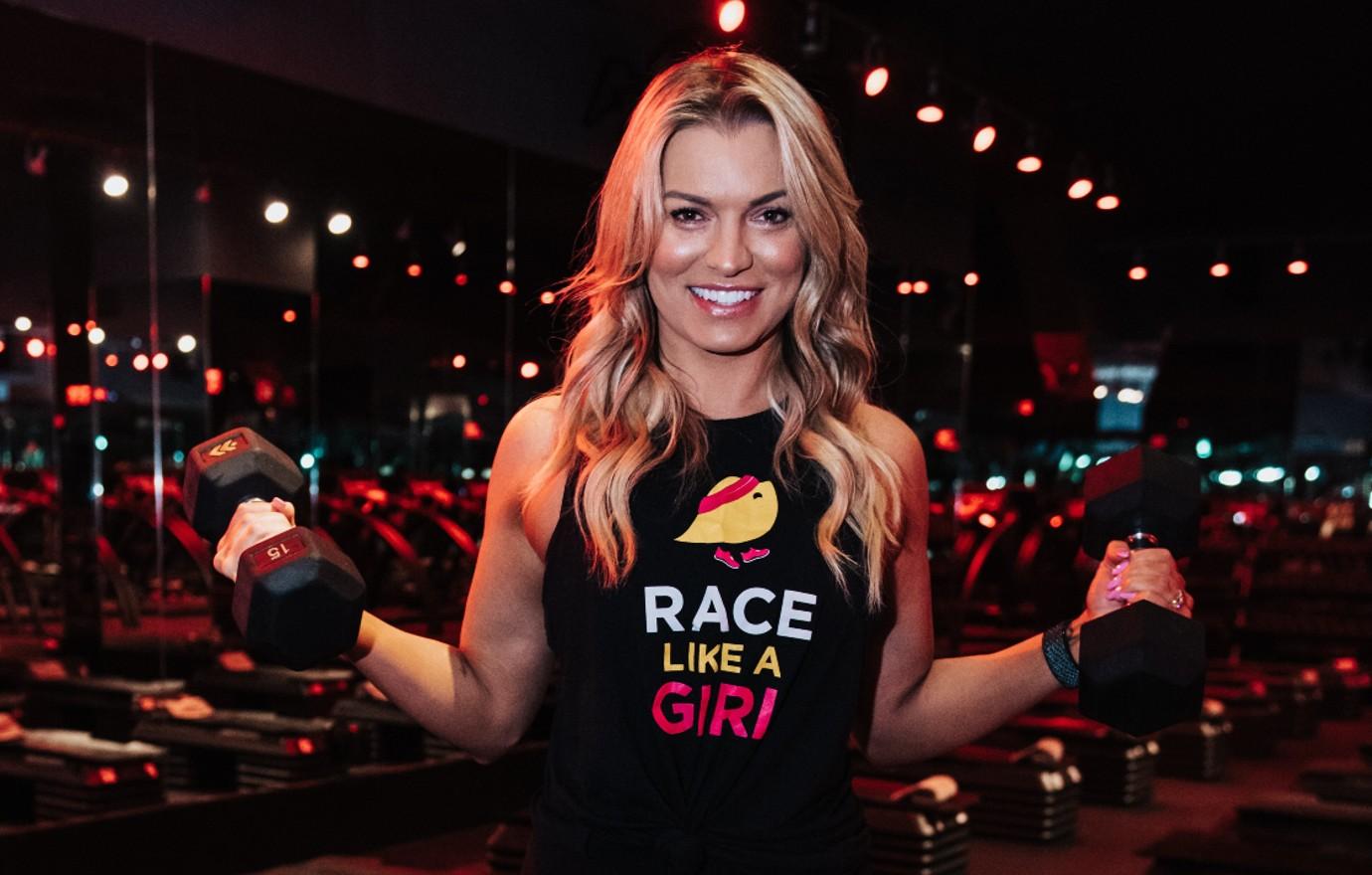 Article continues below advertisement
Never miss a story — sign up for the OK! newsletter to stay up-to-date on the best of what OK! has to offer. It's gossip too good to wait for!
Since some of the treatments can leave you infertile, a lot of insurances don't cover the procedures, so Chick Mission raises money to help financially support these women diagnosed with cancer. "They help freeze their eggs and preserve them," she explains. "I'm doing Barry's charity classes to help raise money for them."