NEWS
Lisa Marie Presley Reveals She's Drowning In Shocking $1.8 Million Debt Following Michael Lockwood Divorce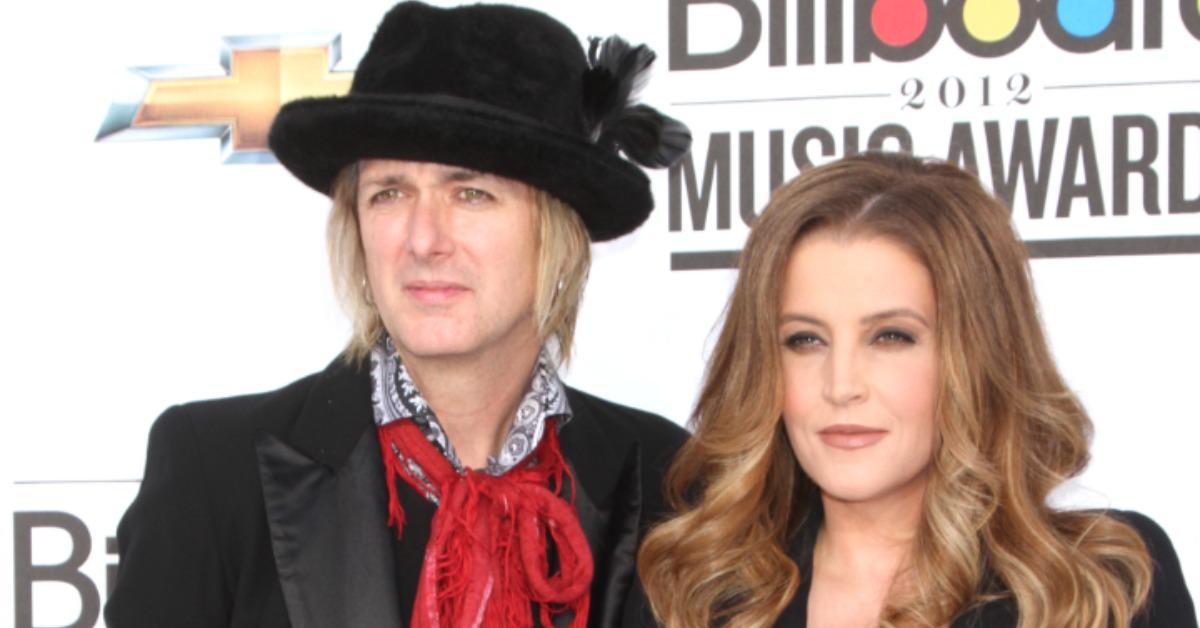 Court documents have revealed that despite Lisa Marie Presley's impressive $100,000 per month paycheck, she is drowning in roughly $1.8 million in debt — and her rollercoaster divorce from Michael Lockwood is only adding to her expenses.
Although Lockwood was not awarded spousal support, earlier this year, Presley was ordered to pay her ex — who she shares 14-year-old twins Harper and Finley with — just over $6,000 per month in child support.
Article continues below advertisement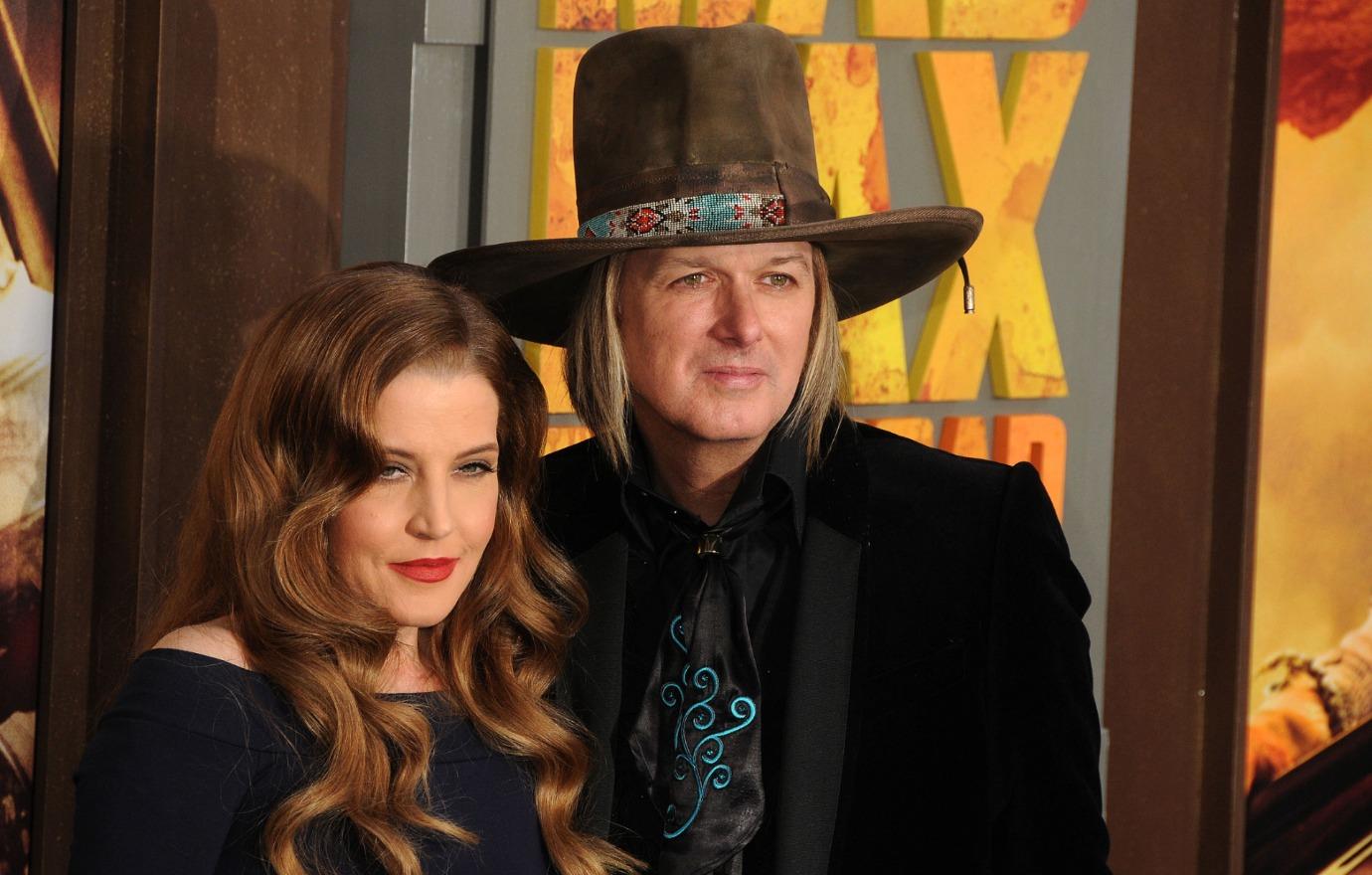 Article continues below advertisement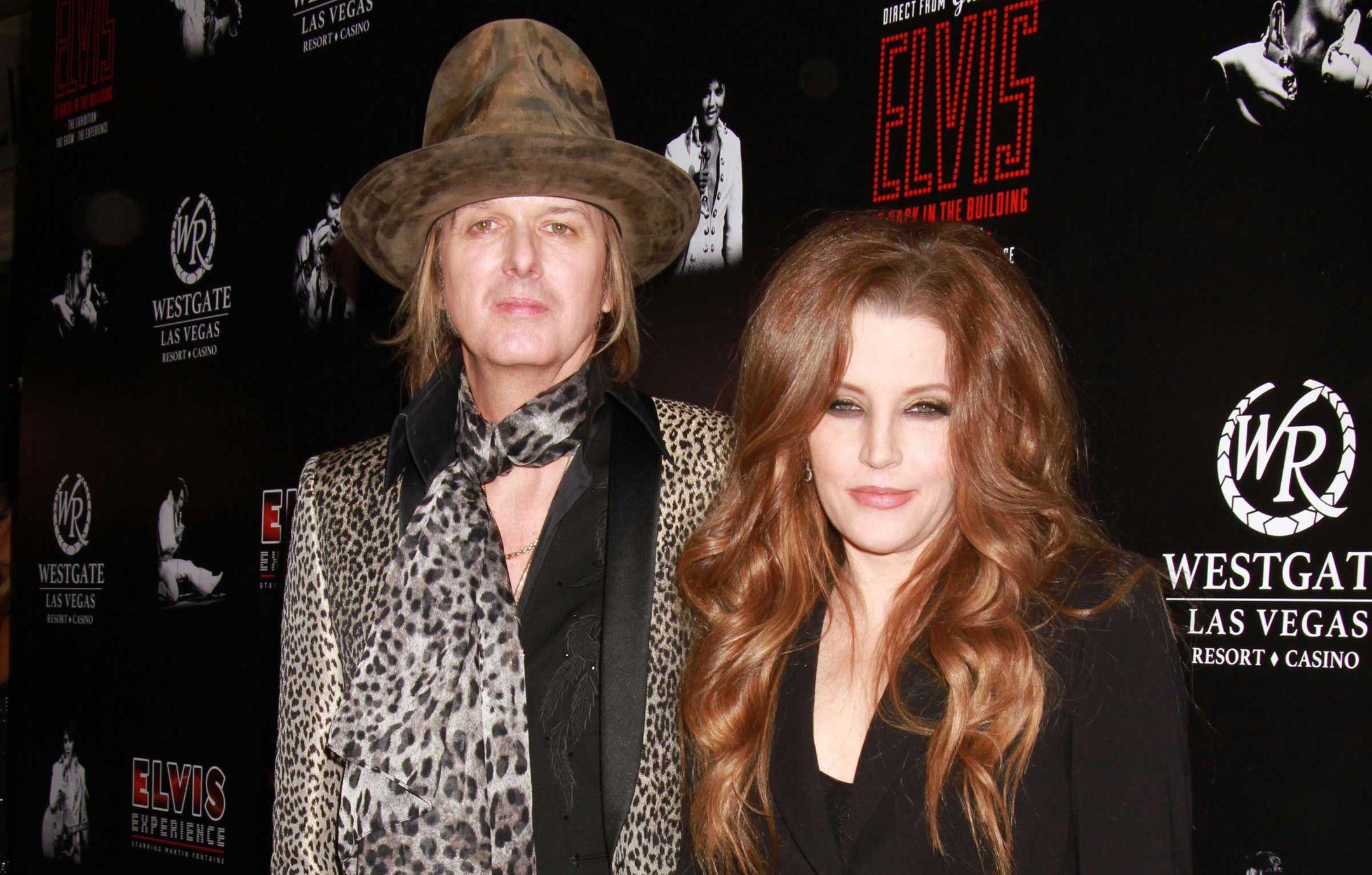 She allegedly pulls in $4,361 per month before taxes through her work there, with the other $95,000 coming directly from her late father's estate.
LISA MARIE PRESLEY SURROUNDED BY FAMILY FOR 'ELVIS' HANDPRINT CEREMONY AS HER & MICHAEL LOCKWOOD'S BITTER DIVORCE RAGES ON
Breaking down her assets and monthly expenses, the 54-year-old noted that she owns $714,000 in stock, but she spends $92,000 per month on bills, including $3,500 in health insurance and other healthcare costs, $5,000 for groceries, $3,000 on going out to eat, $2,520 in utilities and a whopping $23,000 for rent.
Article continues below advertisement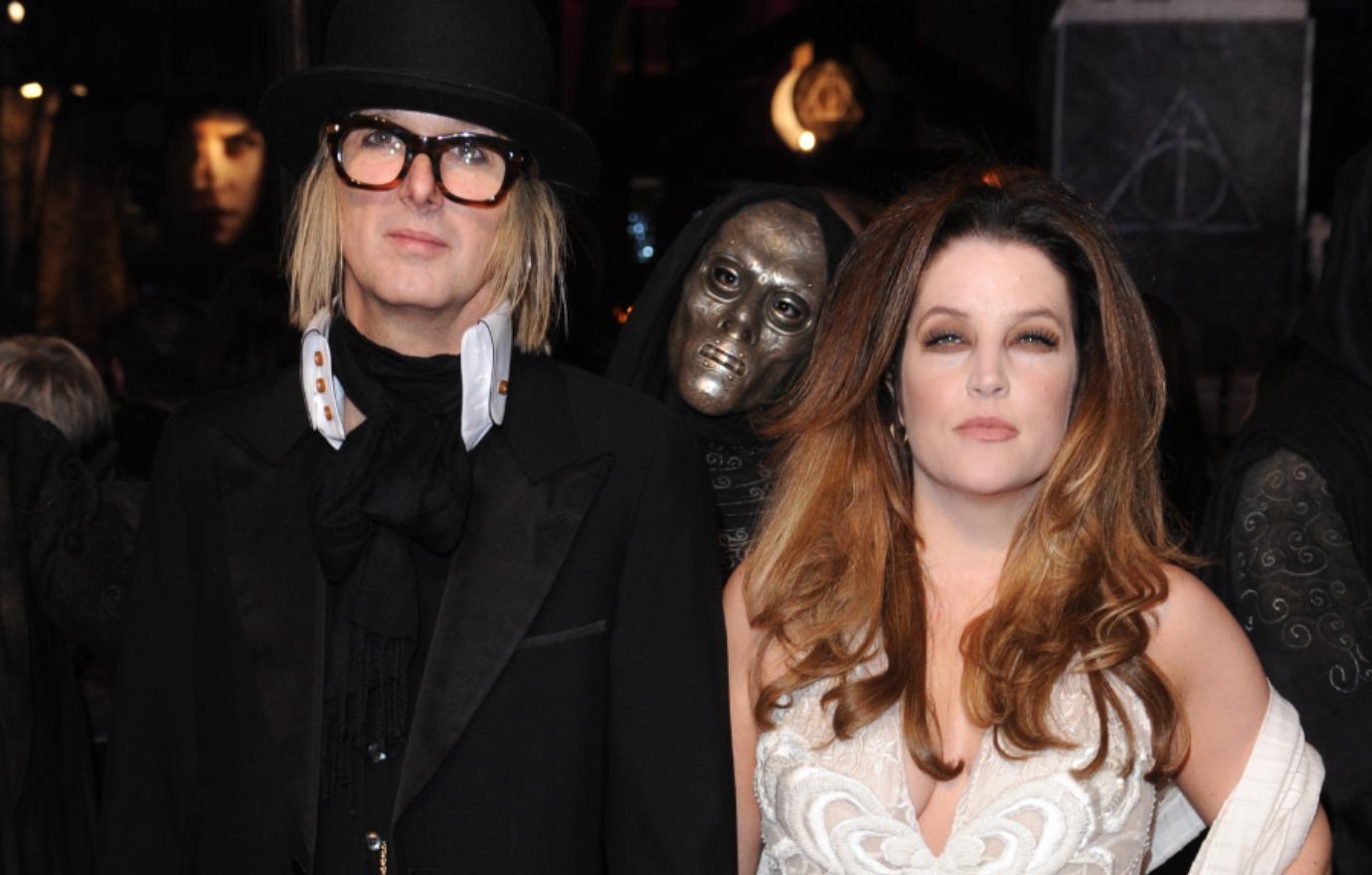 She also disclosed she spends $400 per month on clothing,$700 on car-related expenses, $5,000 on entertainment, $10,000 on her children's education costs and $21,000 per month in paying off debt. She also labeled $15,000 as going to "other" bills.
Aside from her monthly expenses, she also owes $1.17 million in a loan to Barclay's Bank UK, $280,000 to her assistant writer who helped pen her memoir, $40,000 on her car and a shocking $700,000 in taxes from 2017 through 2021.
Article continues below advertisement