NEWS
Ex-Scientologist Lisa Marie Presley Once Admitted She 'F**king Hated' Tom Cruise: 'Never Want To Be In A Room With Him Again'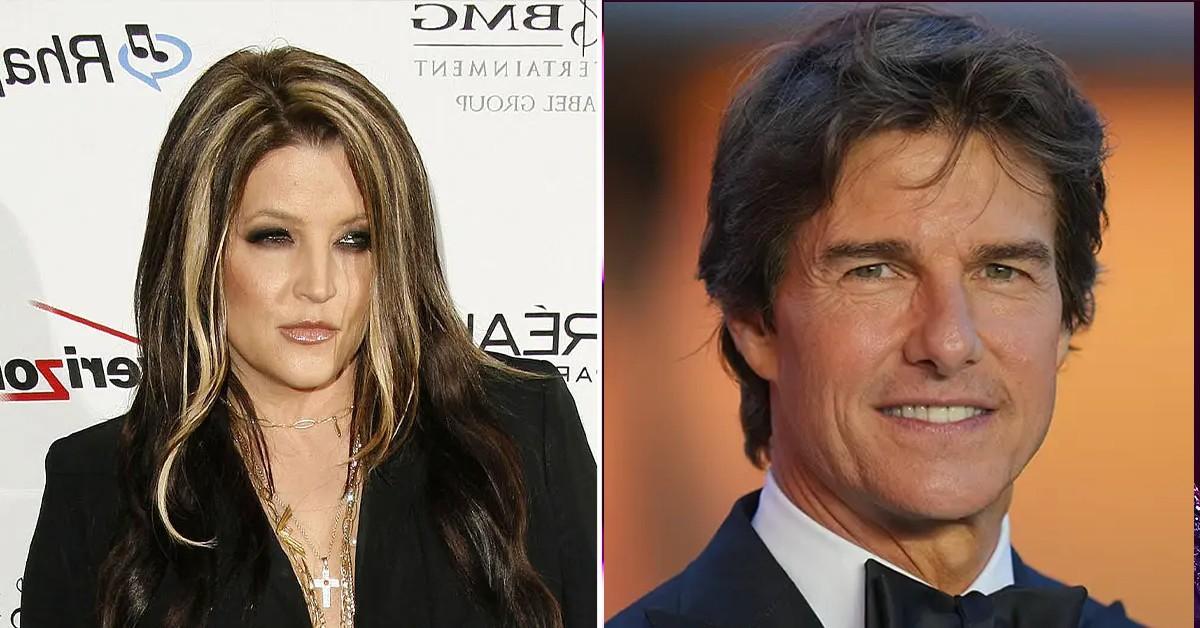 Article continues below advertisement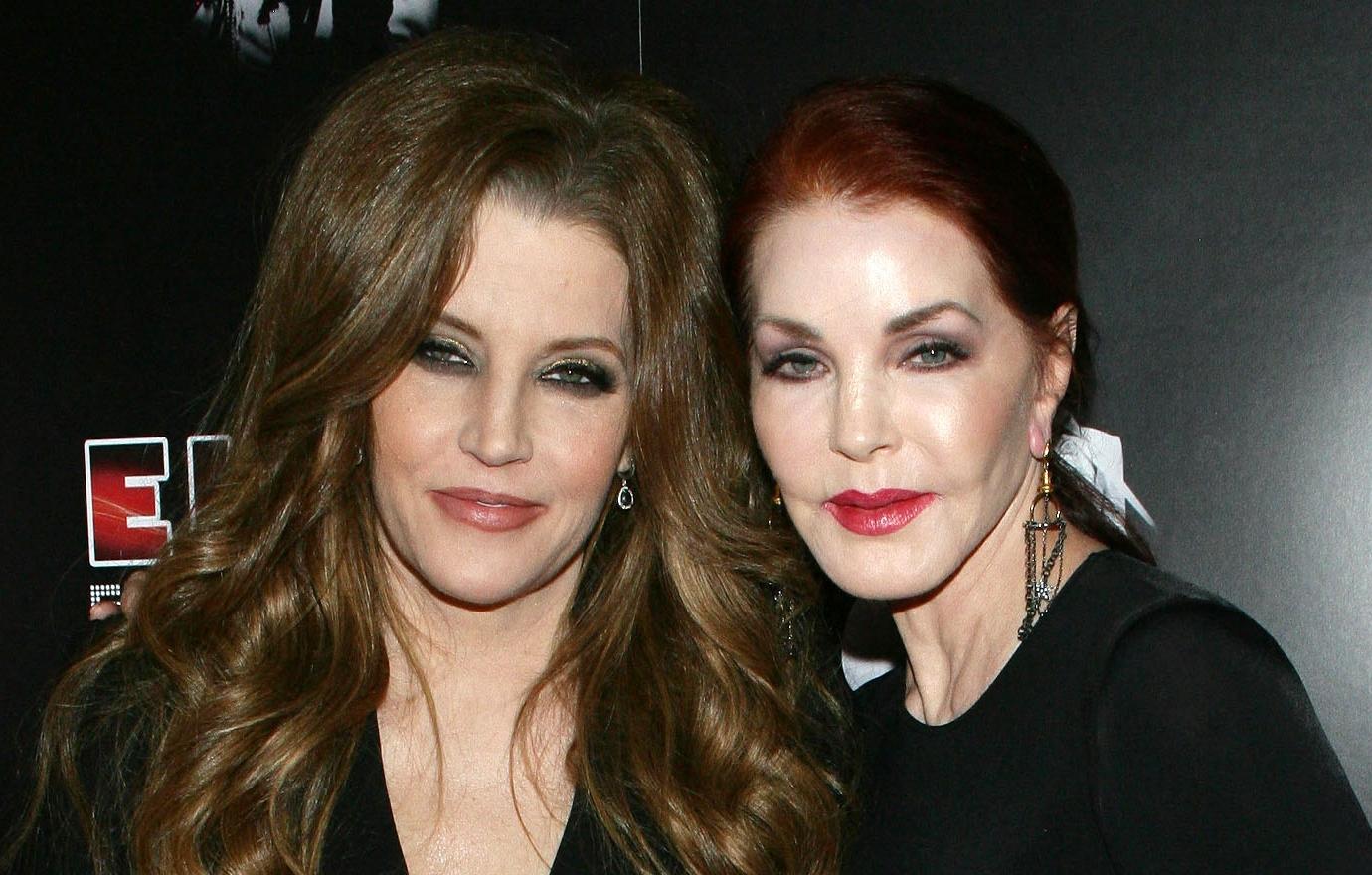 After leaving the church in 2014, Lisa Marie — who died at age 54 on January 12 — gave the scoop on her experience as a Scientologist, noting her distaste for their most famous member, Tom Cruise.
The singer also explained to Underground Bunker journalist Tony Ortega that she believes the church preyed on her mother while she was grieving the loss of Elvis Presley, and they were using her for their family's status and fortune.
Article continues below advertisement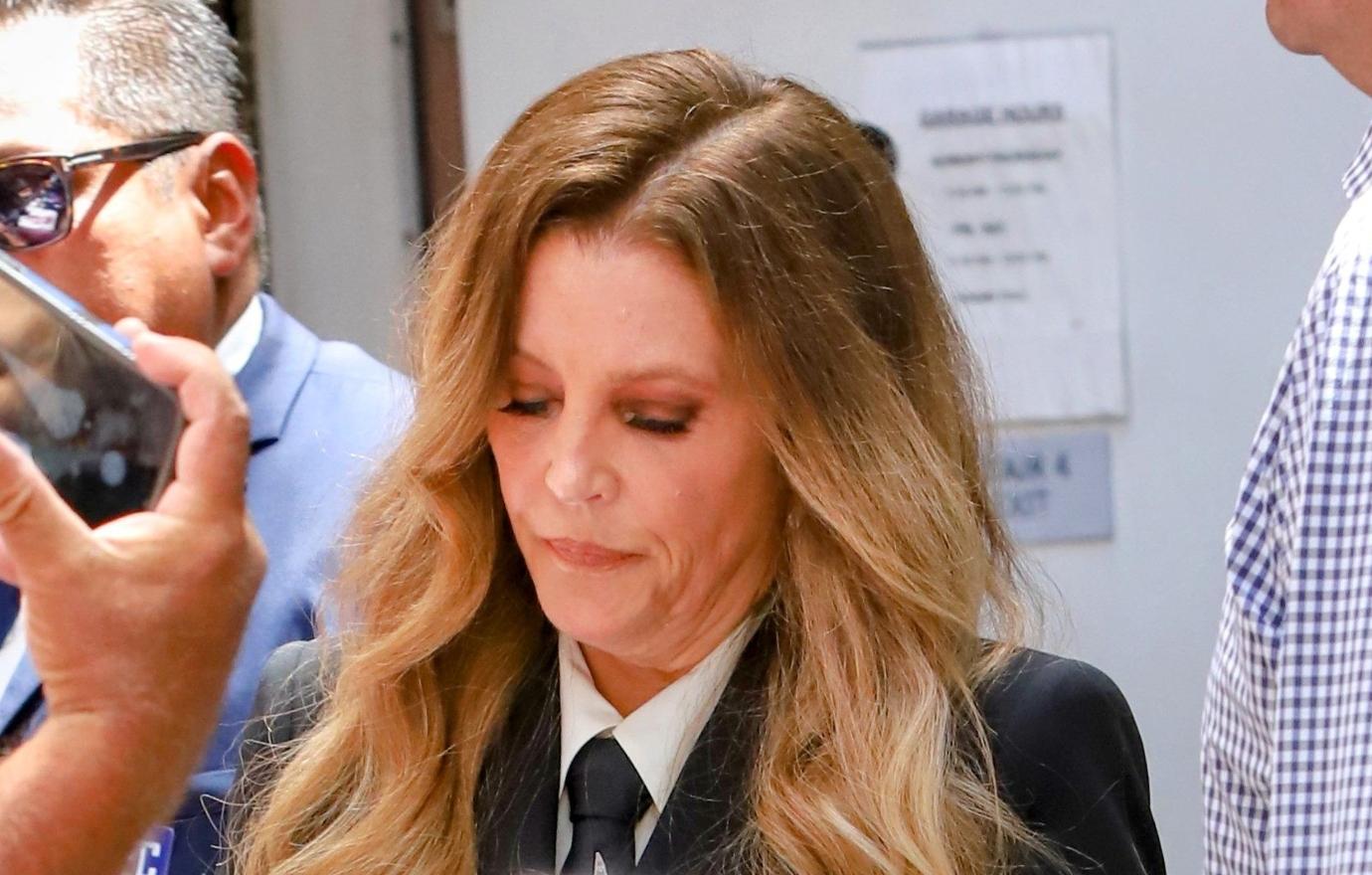 "At 25, after I got the inheritance, they started grooming me to be this person who would go out and get everyone else in," she spilled, per Radar.
And while she remained friendly with Travolta, her harsh feelings for Cruise, 60, never changed. "I f**king hate Tom," she declared in the interview. "I met him 20 years ago. I said I never want to be in a room with him again."
MORE ON:
lisa marie presley
Article continues below advertisement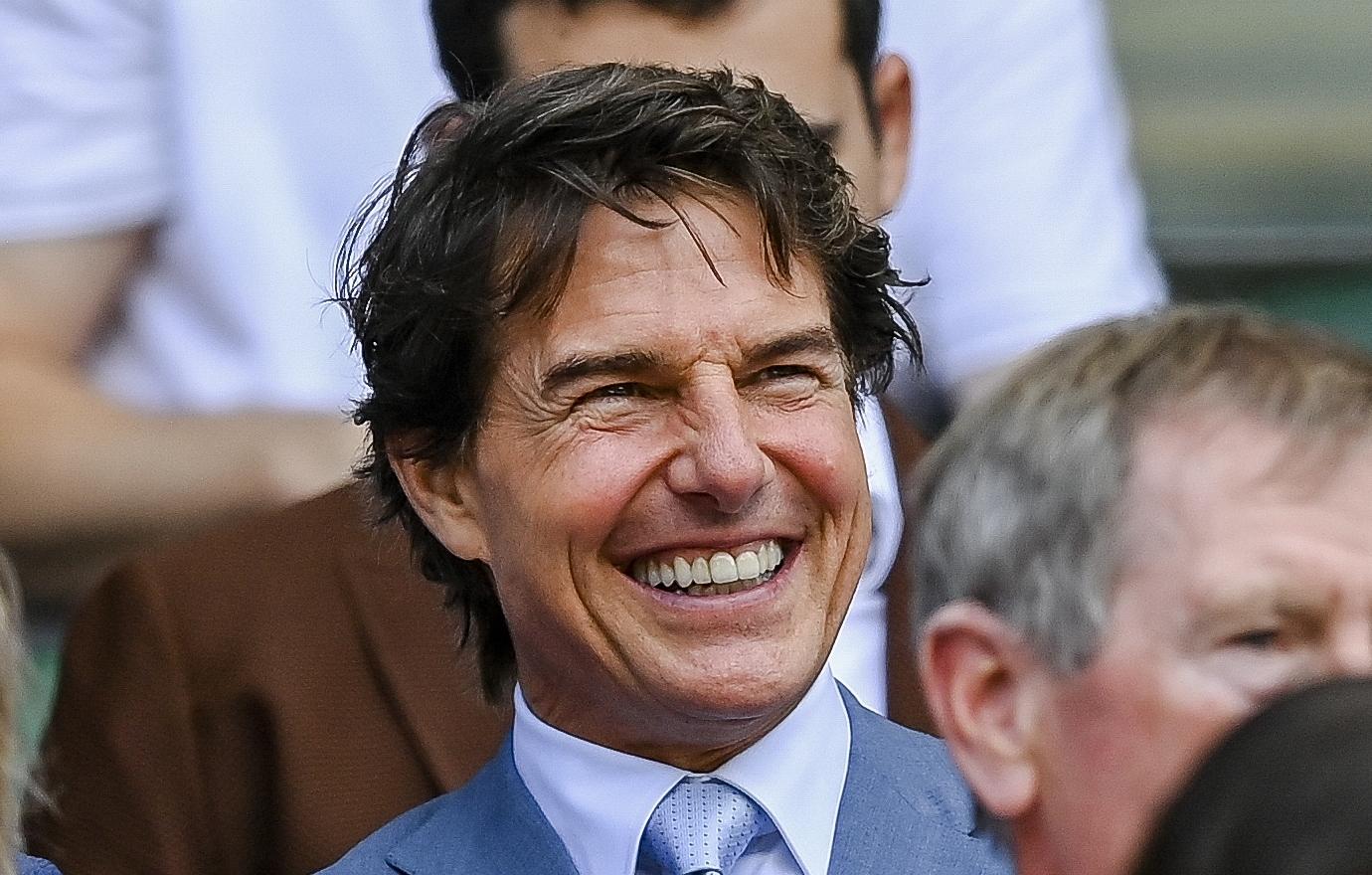 As OK! reported, the late crooner also blamed Scientology for the end of her and Michael Jackson's marriage, alleging leader David Miscavige "facilitated" their divorce because the music icon was "getting too much bad press" due to the child molestation accusations against him.
"I was in love with Michael, believe it or not. I didn't want to leave him," she insisted. "He was in trouble and I wanted to help him. And they made sure that I left him."
Article continues below advertisement
The split reportedly took a serious toll on Jackson's mental health, as at the time, an insider claimed Lisa Marie was begging him to try and work out their issues — however, she suddenly changed her mind and abruptly filed for divorce.
"Michael trusted Lisa Marie more than anyone else in his life," the source explained to an outlet. "When she betrayed him, he was consumed with sadness and used drugs as an emotional escape."