NEWS
'He Has No Internet Or Email. He's So Sheltered': Lisa Marie Presley Lifted The Lid On How Scientology Maintains Iron Grip Over Poster Boy John Travolta In Final Interview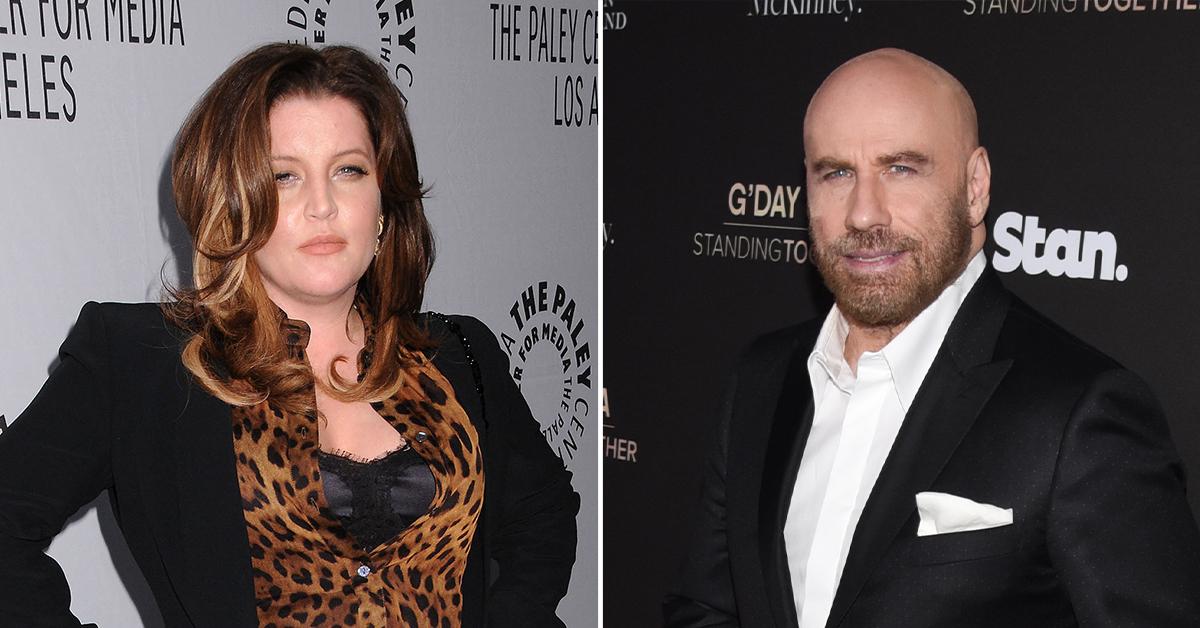 Article continues below advertisement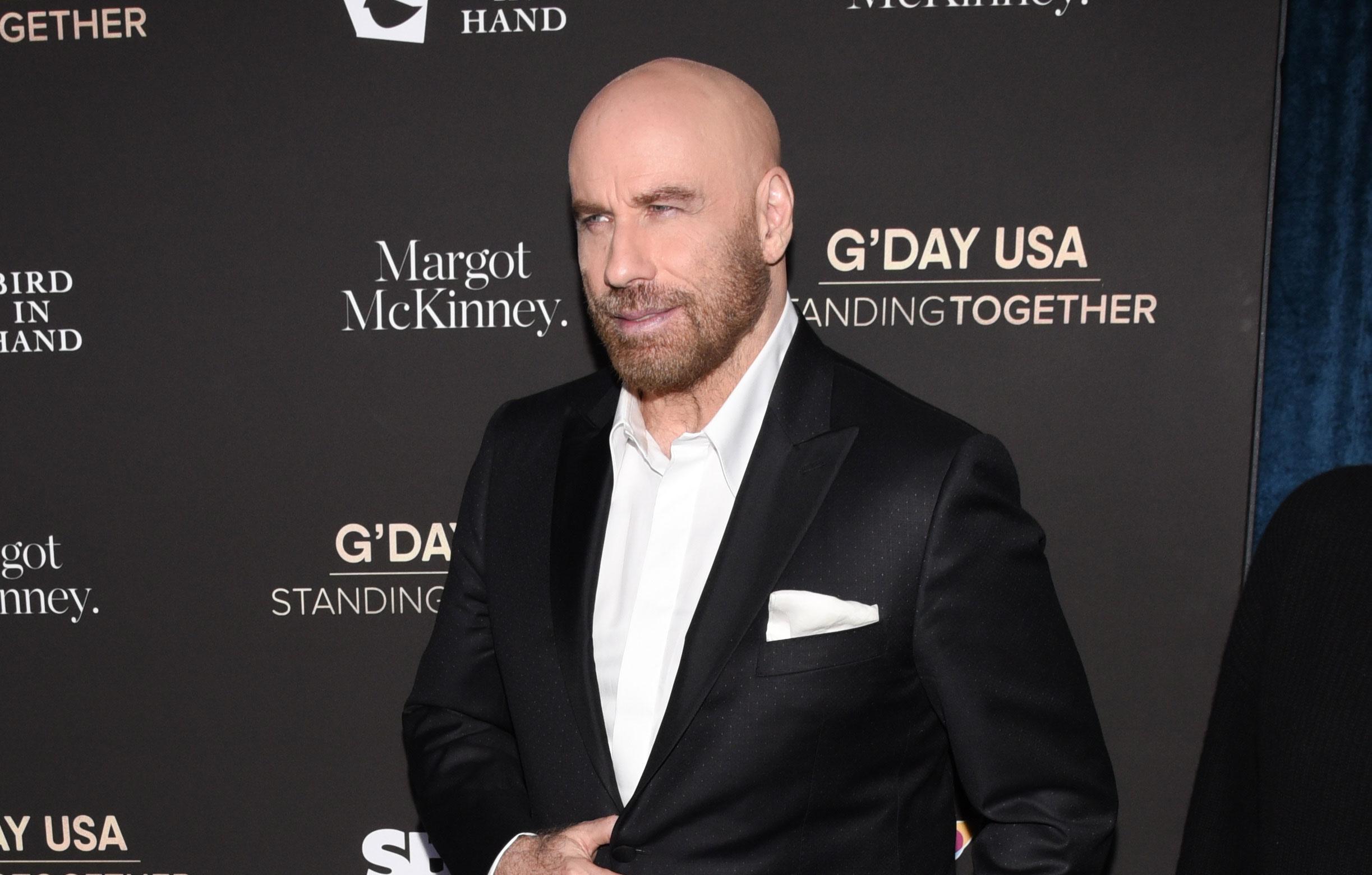 "(Preston died of cancer in 2020.) I asked what Lisa meant by 'unruly,' and she described late nights with Travolta talking about what the rest of the world thought about Scientology, which the church considers a forbidden exercise," he recalled of their conversation. "'I told him about the HBO thing. He had no idea. I told him that Debbie Cook was gone. He had no idea. He has no Internet or email. He's so sheltered. All he knows is what they tell him. He's smart but sheltered.'"
Article continues below advertisement
Lisa Marie previously told Ortega the reason why she ended up being a Scientology celebrity in the first place.
"I got in right after my father died," Lisa Marie shared at the time, referring to her famous father, Elvis Presley.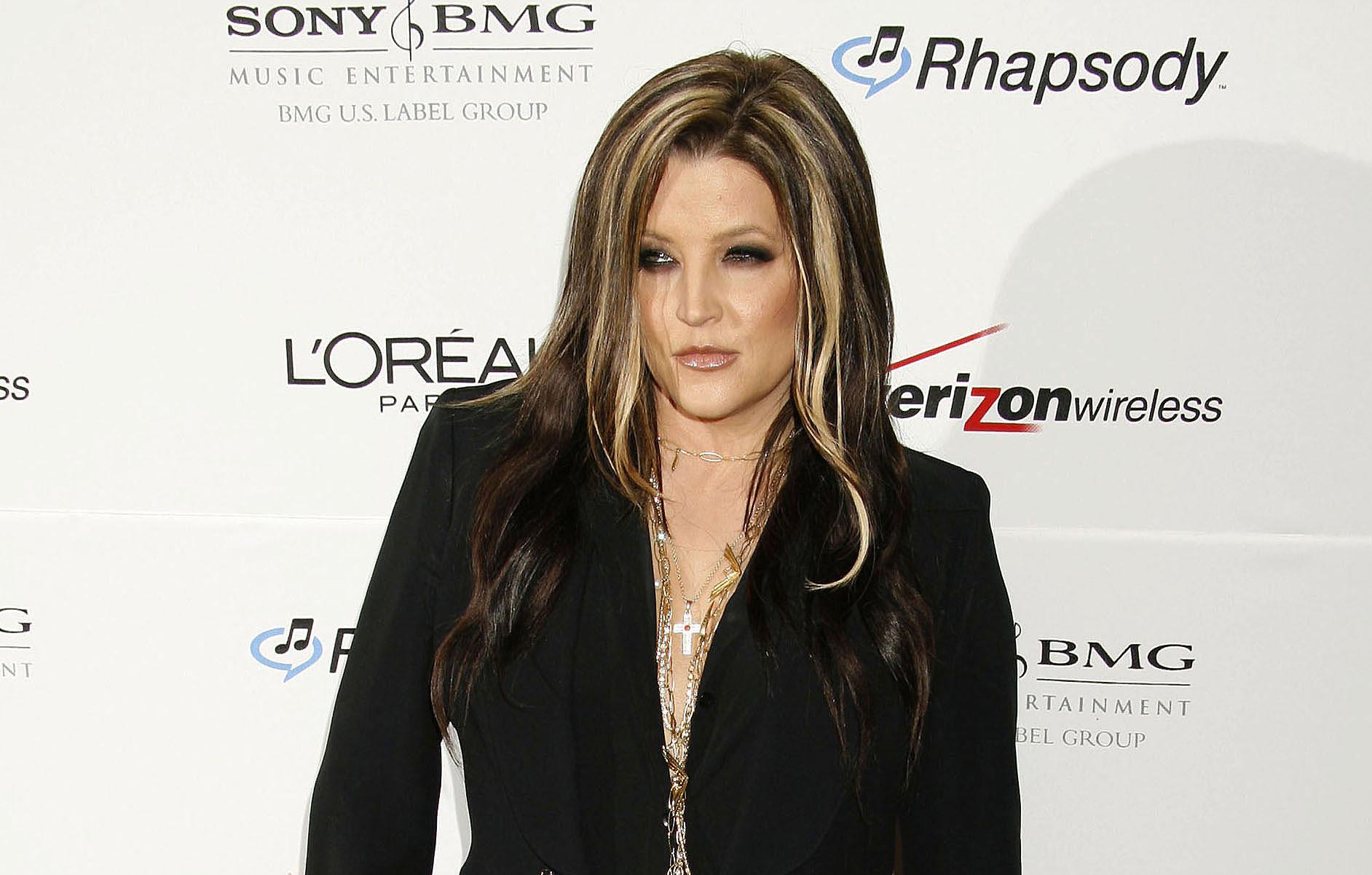 Article continues below advertisement
From there, Priscilla Presley, who divorced Elvis in 1973, found Scientology books the late rock 'n' roll star was sent. Travolta then sent over his assistant Sylvia "Spanky" Taylor to chat with Priscilla.
"John sent me over, and that's how I recruited Priscilla Presley into Scientology," Taylor previously told Ortega.
MORE ON:
lisa marie presley
As OK! previously reported, Lisa Marie, who died on January 12 after going into cardiac arrest, was struggling with addiction for a long time, and her mother, Priscilla, turned to Scientology to try to help her late daughter get the help she needed.
Article continues below advertisement
"Lisa Marie was taking drugs again, and no one could get through to her," a source told Radar. "Priscilla saw how bad things were and did what she always does to save her daughter — turned to Scientology to get her back into line."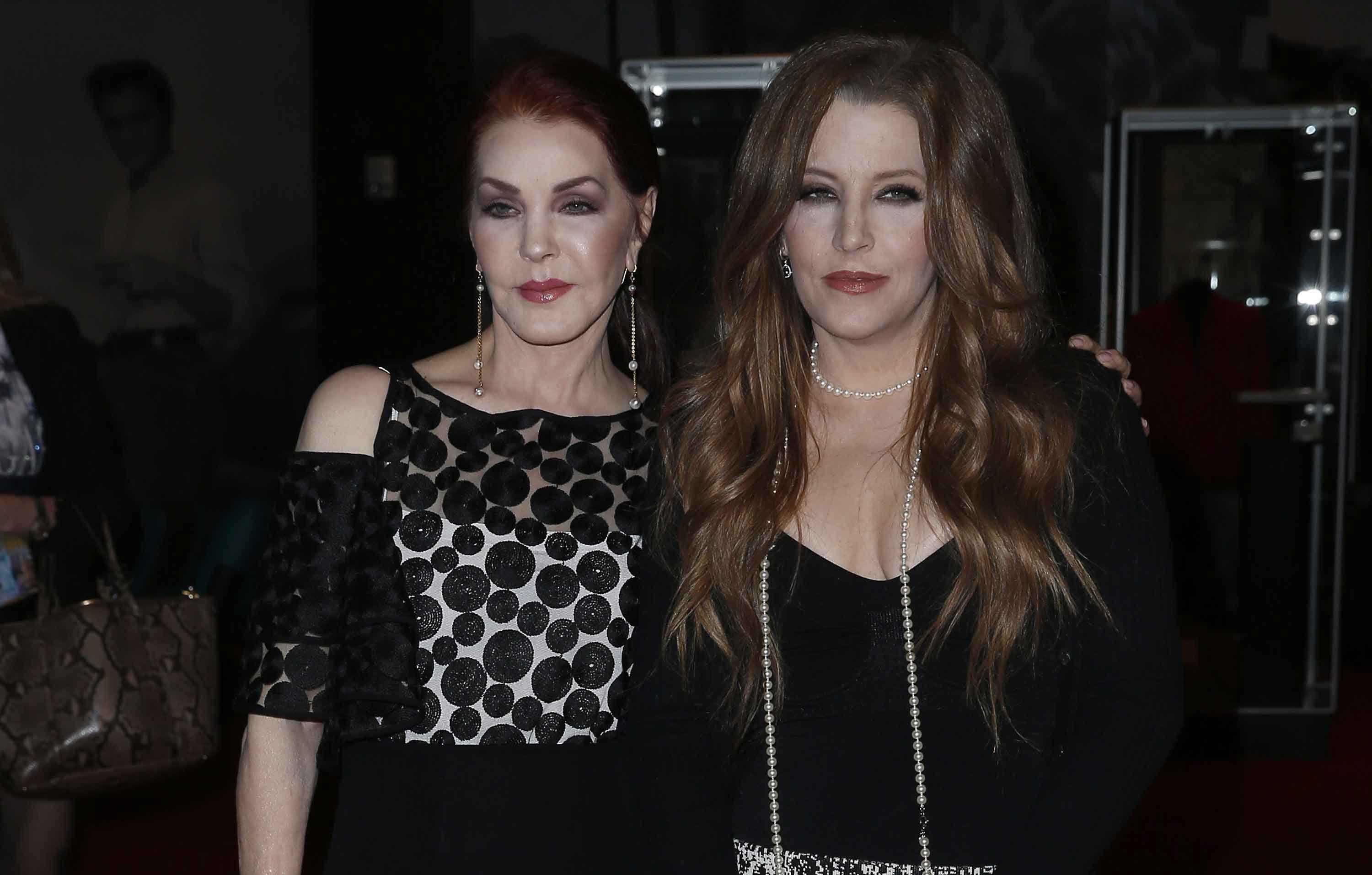 Article continues below advertisement
But Lisa Marie previously explained her mother's lack of participation.
"My mom's not Clear. She takes courses and reads books, but she's not involved," she said. "I never finished it. I quit after three months. It was bulls**t. It was just about control. It was just a way of getting more money."