NEWS
Death Cocktail Revealed: Lisa Marie Presley Took Lethal Opioids, Lost 40-50 Lbs. Weeks Before Death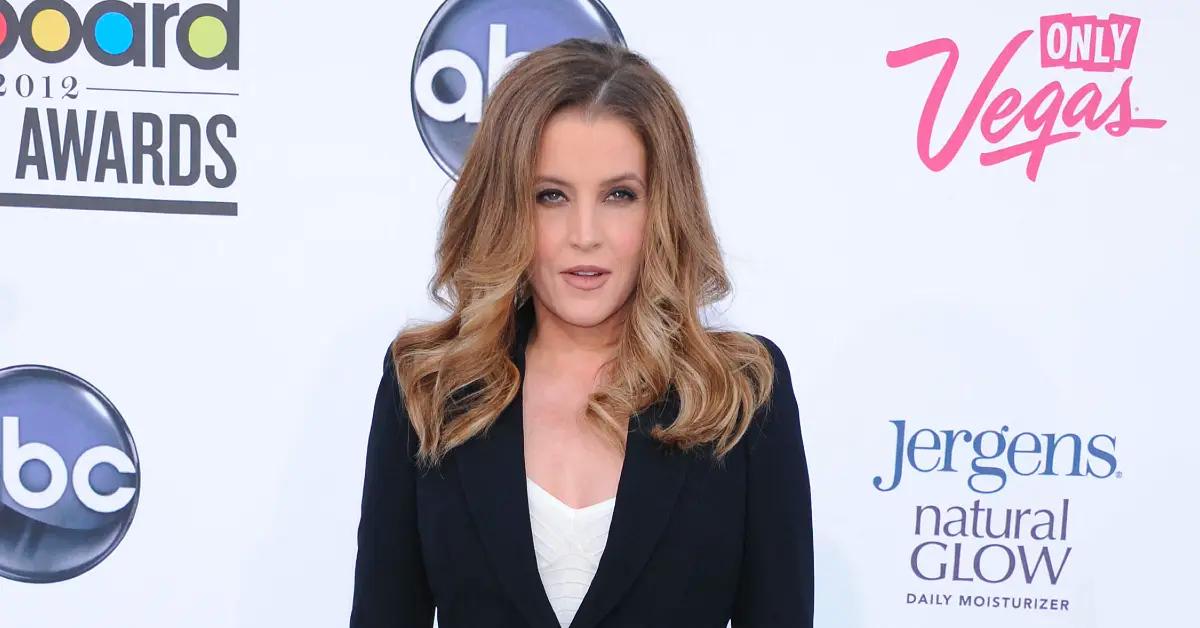 Lisa Marie Presley was on an extreme weight loss regimen and had relapsed into taking opioids in the months leading up to her tragic death on Thursday, January 12, sources confirmed.
The "You Ain't Seen Nothin' Yet" singer had fallen dependent on drugs after she wanted to look her best for the multiple awards shows in which her famous father's biopic, Elvis, would be recognized at, family insiders explained.
Article continues below advertisement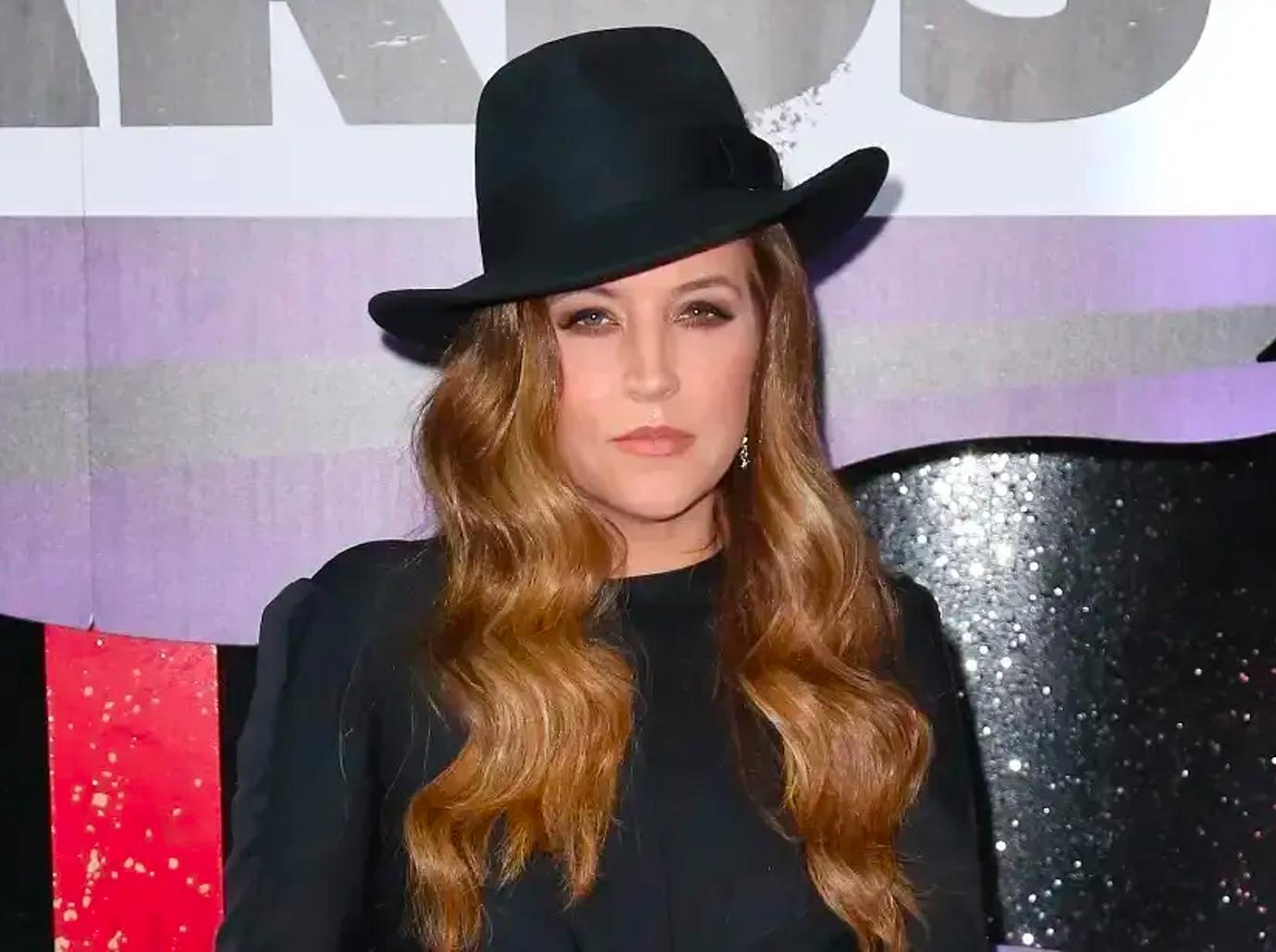 Lisa Marie sat beside Austin Butler — who played Elvis Presley in the award-winning film — at the 2023 Golden Globes just two days before she suffered cardiac arrest and tragically died at the age of 54 years old.
Two months before the Academy Awards, the mother-of-four underwent plastic surgery and started to take weight loss medication, which resulted in the singer dropping 40-50 pounds in the mere six weeks before the renowned event, sources continued to reveal to a news publication on Monday, January 30.
Article continues below advertisement
Family insiders additionally confirmed the upsetting news that Lisa Marie had started taking opioids again after struggling with addiction for several years.
Famed celeb Dr. Drew Pinsky claimed to the outlet that it was clear the sole child of Elvis and Priscilla Presley was on some sort of drug at the Golden Globes after videos portrayed the "Lights Out" singer slurring her words and holding onto a friend as she spoke.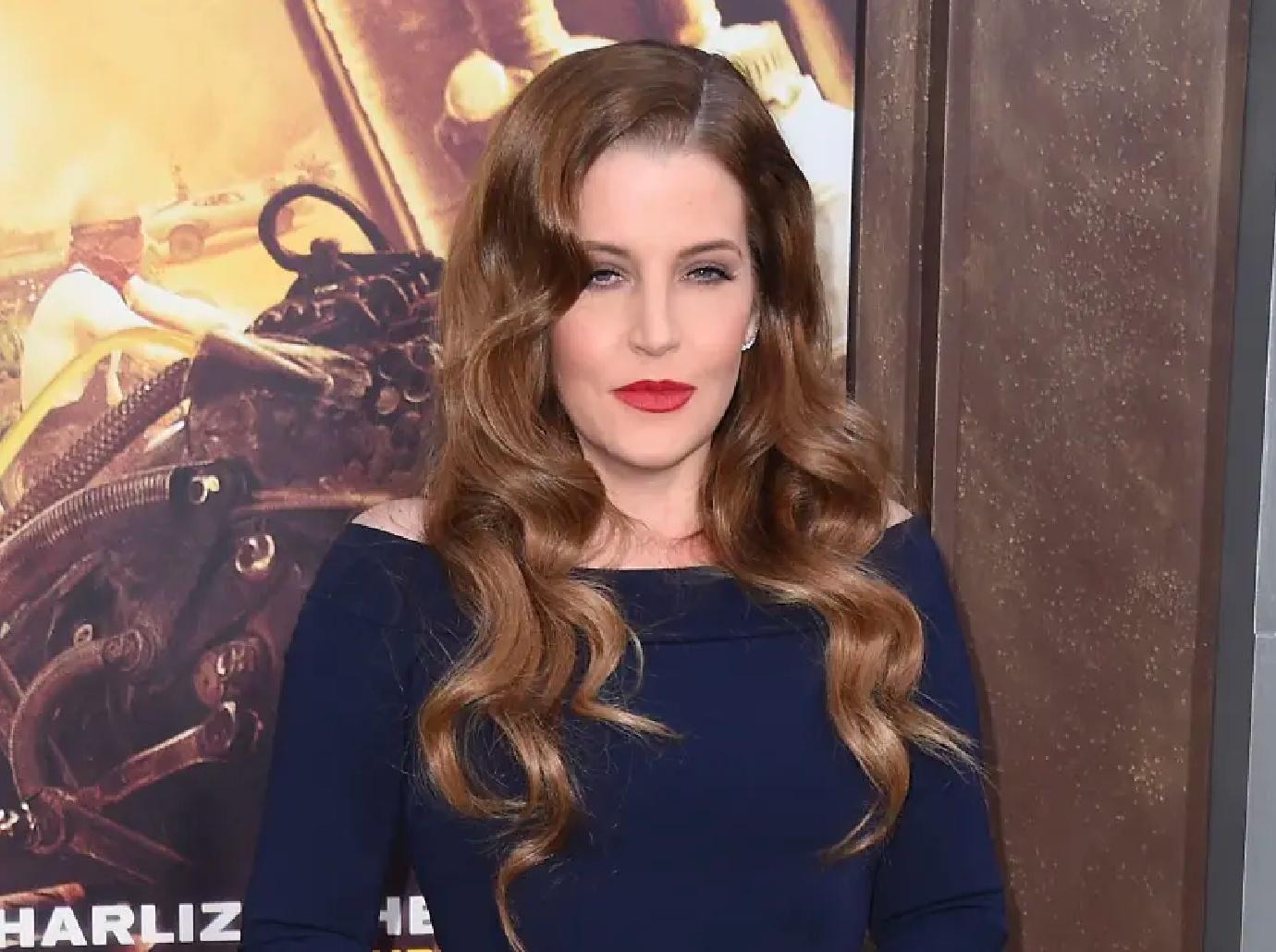 MORE ON:
lisa marie presley
Article continues below advertisement
Lisa Marie — who was a mother to late son Benjamin Keough, daughter Riley Keough, 33, and 14-year-old twins Harper and Finely Lockwood — even complained of abdominal pain on the morning she died, according to family insiders and law enforcement sources.
An official cause of death hasn't been confirmed as toxicology results have yet to be released.
Article continues below advertisement
As more details are revealed regarding the eerie moments leading up to Lisa Marie's devastating death, her mother, Priscilla, and the rest of the beloved star's loved ones have continued to mourn the overwhelming loss of their daughter, mom, sister and friend.
"I'm truly overwhelmed with your words, your prayers, your love and your support," the grandmother of Lisa Marie's children wrote in a social media statement on Thursday, January 26.
"Thank you from the bottom of my heart in trying to help me get through this loss. Every parent who has lost a daughter or son knows what a dark painstaking journey it is," Priscilla concluded.
TMZ spoke to sources regarding Lisa Marie's drug relapse.