NEWS
'She's Under 24/7 Guard': Lisa Marie Presley Revealed Whereabouts Of Scientology Leader's Missing Wife In Long-Lost Interview, Claimed David Miscavige Living In 'Underground Bunker'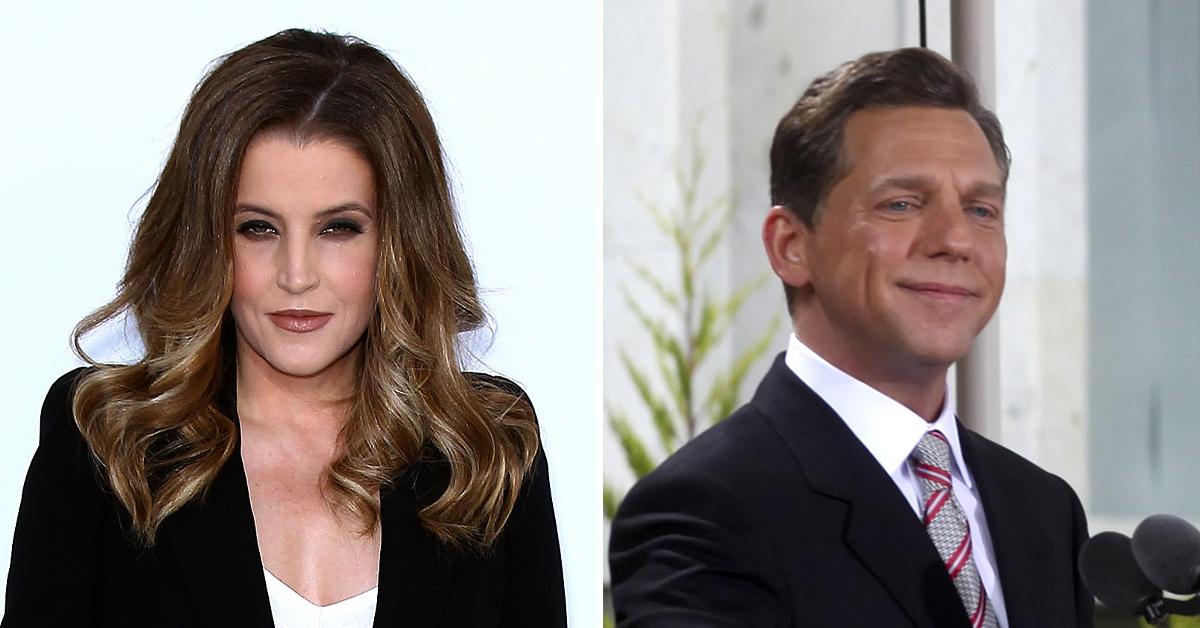 Article continues below advertisement
"She was a force to be reckoned with. I don't know what exactly went down. I do feel that she really cared about him [Dave]. But I think she stepped on his feet," Lisa Marie, who died on January 12 at 54 years old, told Tony Ortega for his website, The Underground Bunker. "She is at that place at Arrowhead. She's under 24/7 guard."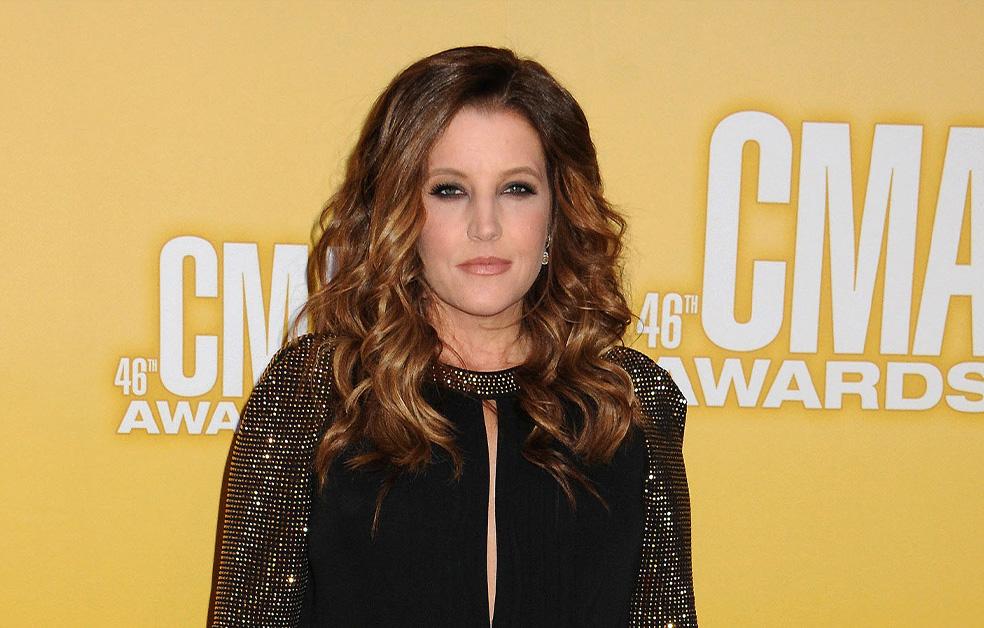 Article continues below advertisement
Lisa recalled having dinner with David after Shelly disappeared, and when she asked him where his wife was, he replied, "Compilations."
(David implied his wife was on a special mission somewhere.)
"While I was beginning to realize how f**ked up everything was, and how many criminals there were, I had dinner with him at Nobu four years ago in London. Listening to him talk about how great Scientology was doing was like hearing Hitler talking about how he has chimneys and smoke coming out of everywhere. All he could talk about was Tom [Cruise] or buildings. A four-hour dinner," Lisa Marie shared of her dinner with David.
MORE ON:
lisa marie presley
Article continues below advertisement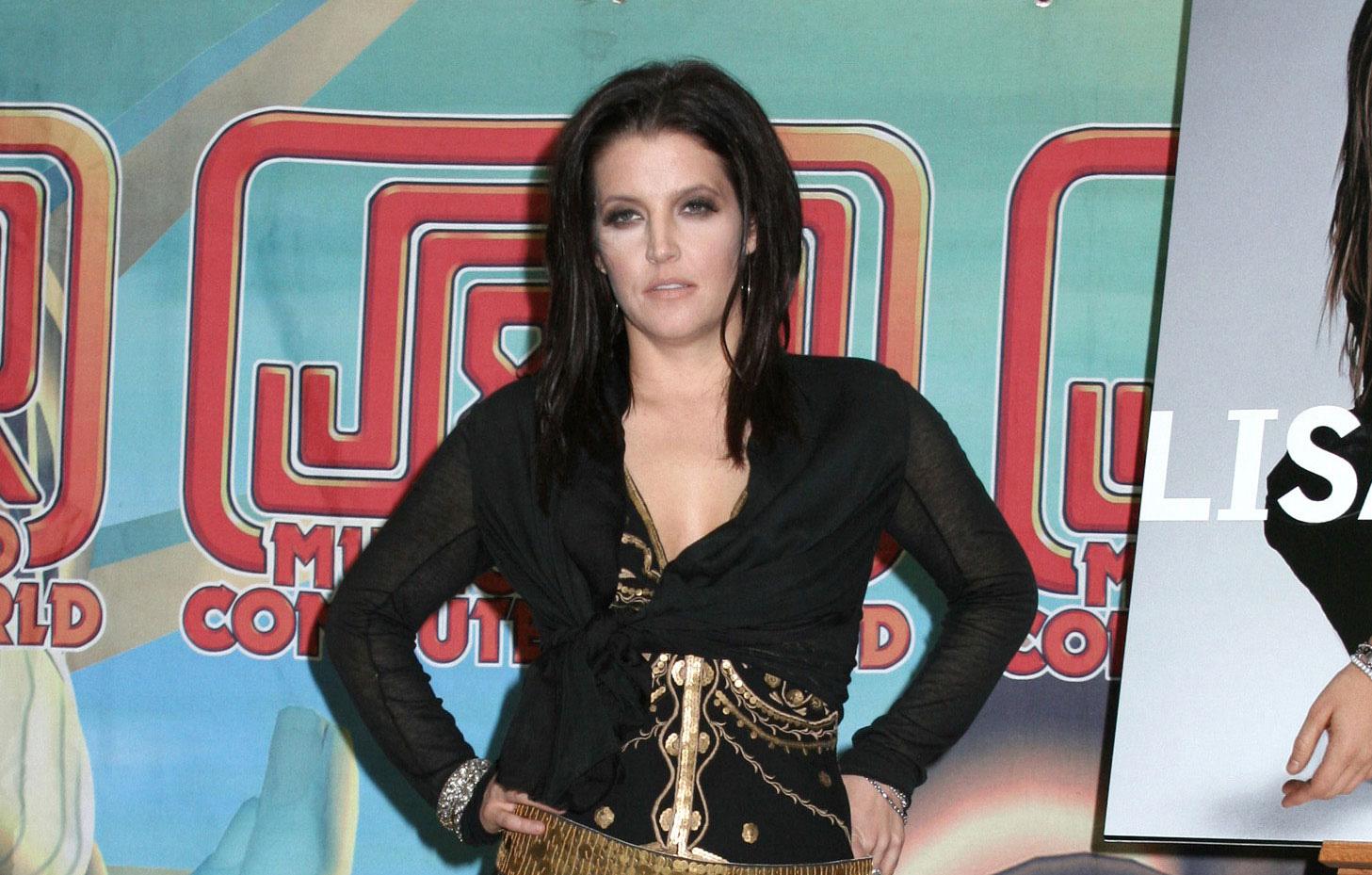 However, when Leah Remini, who escaped the church in 2013, she spoke out about the horrible culture, which is when things started to change, according to Lisa Marie.
"My mom is still friends with [a Scientology attorney who] told her that Dave is so paranoid now, nobody sees him. Nobody sees him. He's going into an underground bunker period," the late singer said of where he possibly is. "He's going into that bunker phase."
Article continues below advertisement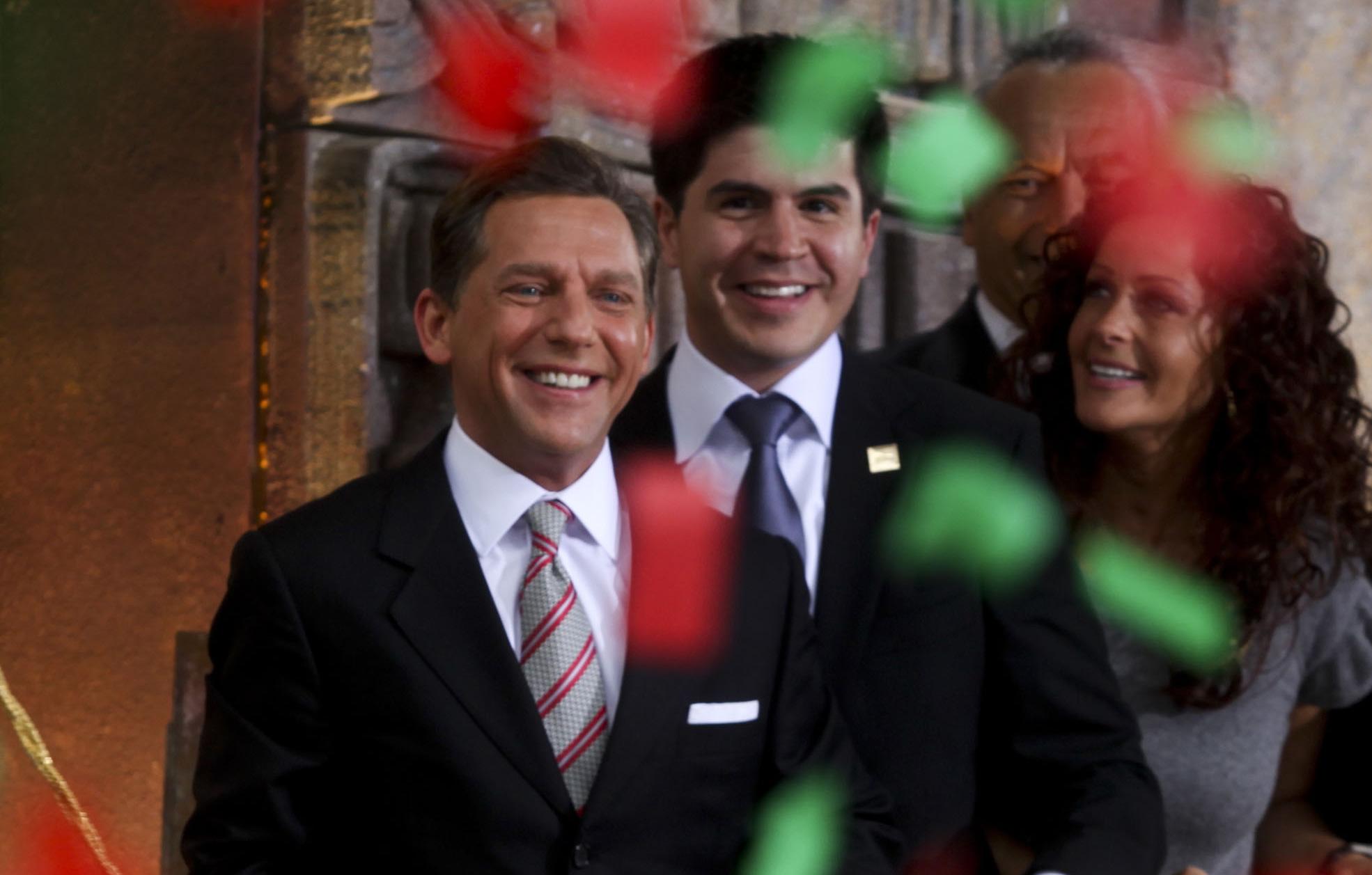 As OK! previously reported, Remini has been speaking out about Shelly, demanding to know her location. "WHERE IS SHELLY???" the actress, 52, wrote on Twitter on Thursday, January 26.
Meanwhile, David has been dodging process servers, as plaintiffs allege they were forced into church as kids and had to work until they were adults without any pay.
The plaintiffs' lawyers have tried to serve David 27 times over four months in Los Angeles and Clearwater, Fla., but security guards have said they don't know where he resides.