NEWS
'Where Is Shelly?': Leah Remini Declares She Will 'Keep Fighting' For Shelly Miscavige's Freedom As She Remains Missing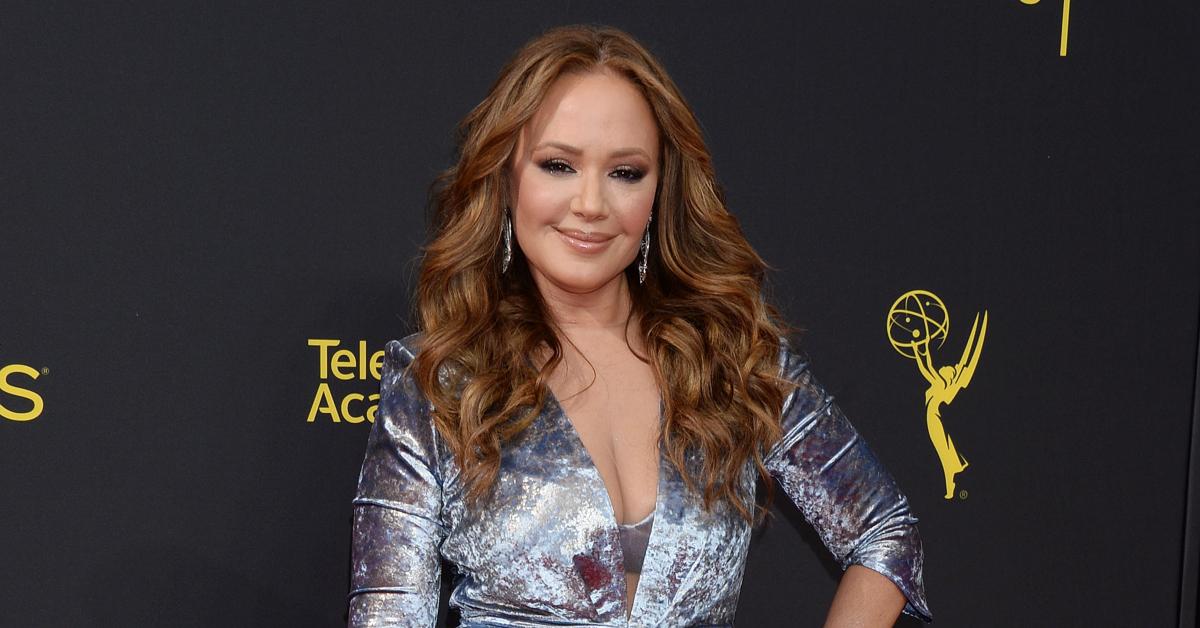 Leah Remini took a moment to remember her pal Shelly Miscavige — the wife of church leader David Miscavige — as she remains missing.
"Today is Shelly Miscavige's 62nd birthday," the actress, 52, who was a member of the Church of Scientologist from childhood and later left, wrote via Twitter on Wednesday, January 18. "The last time Shelly was seen in public, she was 43. I hope I can wish Shelly a happy birthday in person one day. Until then, I will keep fighting for my friend's freedom no matter what Scientology tries to do to me. WHERE IS SHELLY?"
Article continues below advertisement
Of course, people praised the Second Act alum for speaking out about the ordeal. One person wrote, "Leah, you are a good friend to not give up on Shelly. I hope one day that there will be resolve and that's she is okay and safe. Happy birthday, dear Shelly," while another added, "Scientology truly is a cult fueled by money. So scary to think what may have happened to Shelly, and I hope something is done to truly figure it out!"
Article continues below advertisement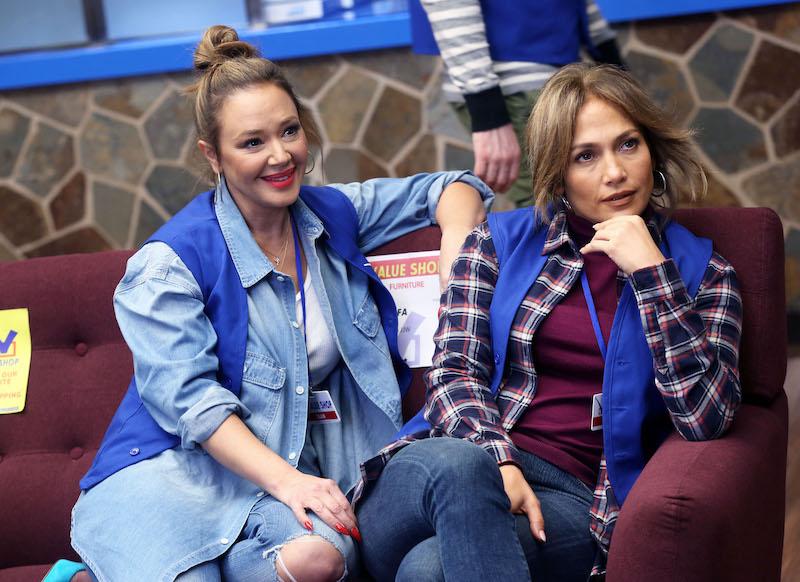 A third person added, "Thank you for the work you've done. I admire your courage. I think it's frightful there probably cannot be a happy ending to this. And it's deeply unsettling that a man so admired by so many probably knows the answer to this question."
Article continues below advertisement
As OK! previously reported, at the 2023 Golden Globes, host Jerrod Carmichael took a dig at Scientology during his monologue.
Before Tom Cruise's Top Gun: Maverick costars Jay Ellis and Glen Powell came out to present a category, the camera showed Carmichael holding three trophies. "Backstage, I found these three Golden Globe awards that Tom Cruise returned," he quipped. "I think maybe we take these three things and exchange them for the safe return of Shelly Miscavige."
Though some people were shocked at the joke, Remini, who has previously spoken out about the religion, was grateful something was said.
"Thank you Jerrod Carmichael! Where is Shelly?? #GoldenGlobes2023 #GoldenGlobes," she said.
Article continues below advertisement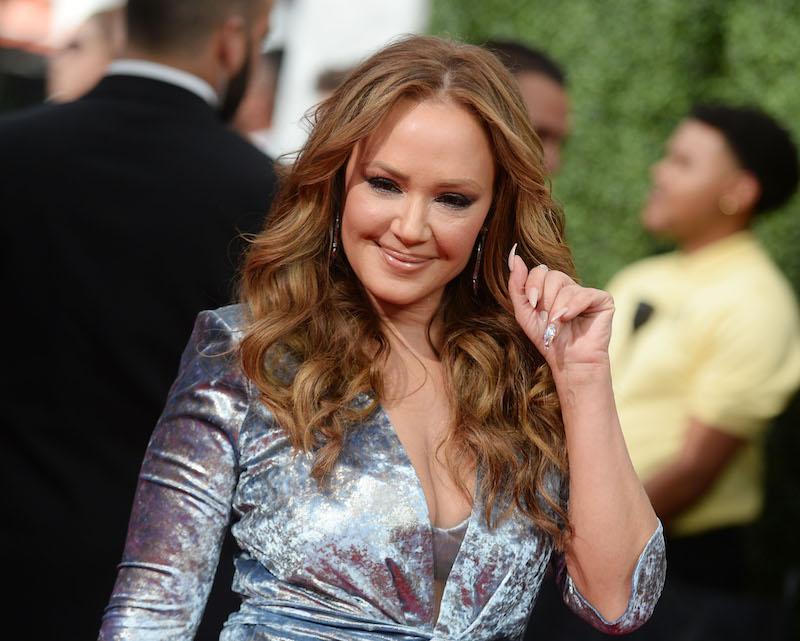 Article continues below advertisement
After the King of Queens star left the church in 2013, she filed a missing person report on Shelly, but the LAPD said the report was "unfounded."
Later on, Kirstie Alley, who died in 2022, claimed Remini's missing persons report was "a PR stunt to promote a book and show."
"To my knowledge, it took less than 2 hours to find SM alive and well," Alley said in a 2021 tweet. "This was in 2013 yet wasn't broadly publicly acknowledged by LR or her crew or the press. It was not done out of real concern."