REALITY TV
Lisa Rinna Admits She 'Can't Quit' Social Media While Posing For Sultry Snaps In Black Bodysuit & Leather Boots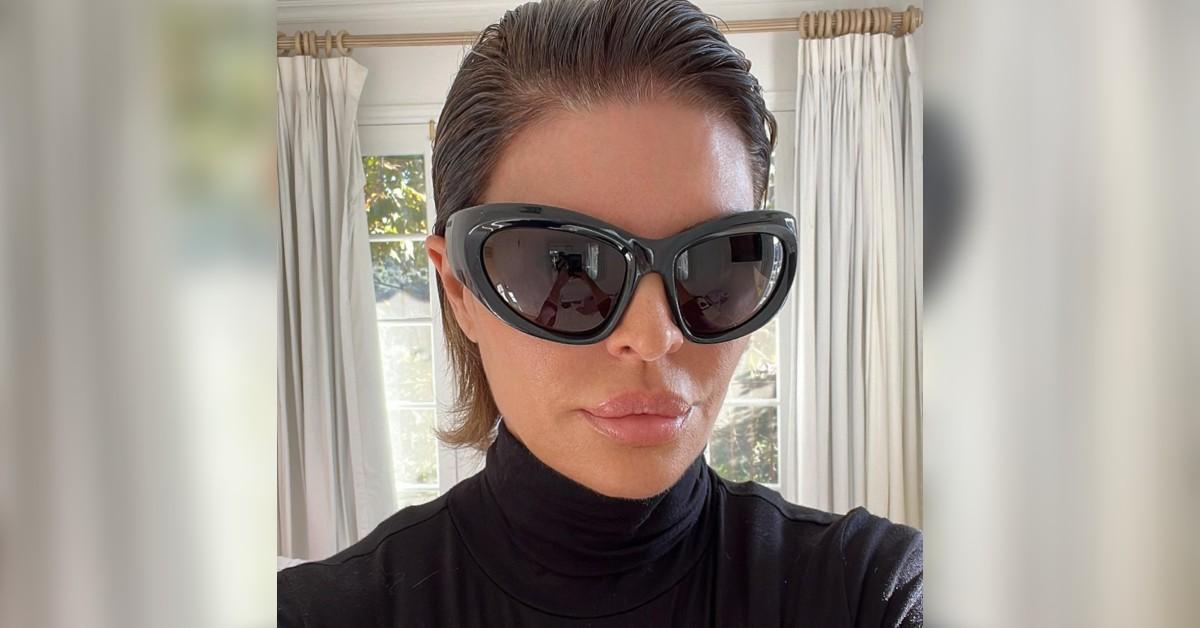 Article continues below advertisement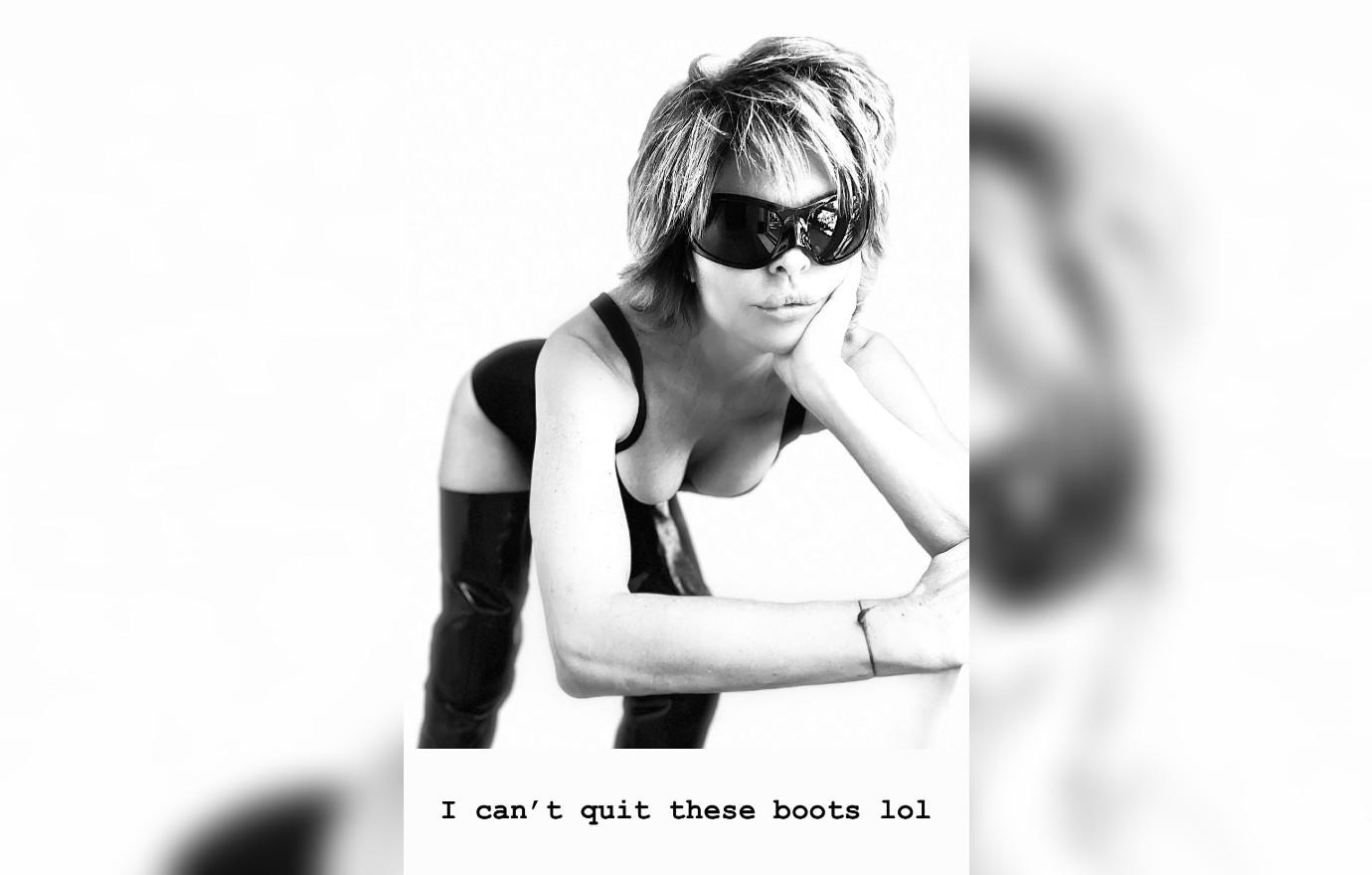 Article continues below advertisement
The former soap actress' unsurprising revelation comes as she's caused quite a stir during Season 12 of the hit reality series, as fans have incessantly called for her to be fired following her endless social media meltdowns.
"I'm like the LeBron James of Housewives at this point. You can't afford to lose me," she taunted RHOBH viewers in a September Instagram Story.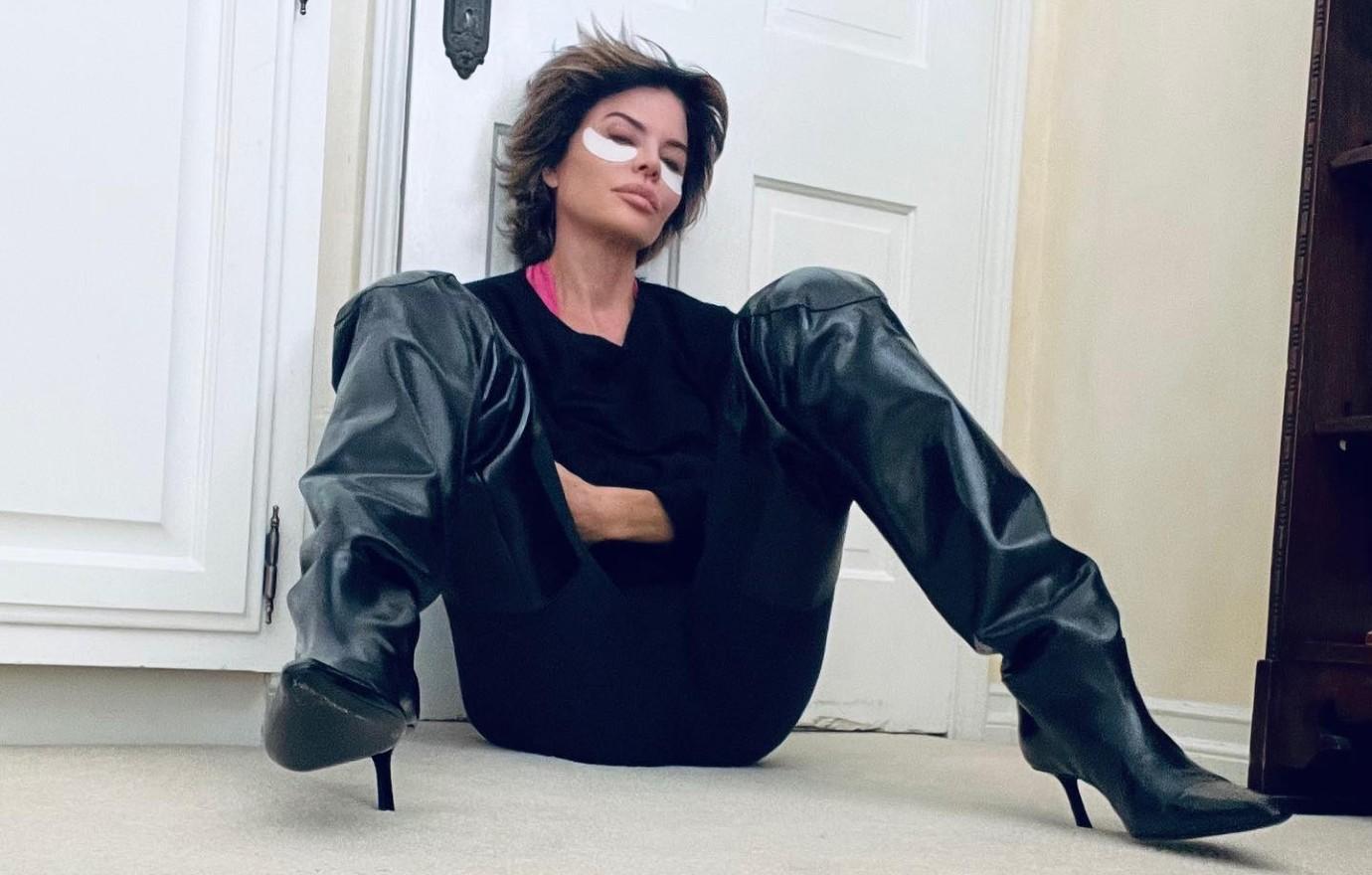 Article continues below advertisement
In the following months, the Melrose Place star came after the Bravo creatives for their lack of tribute to her late mother, Lois Rinna, who passed away in November 2021.
"I'm shocked we spent 3 episodes about the word dark, but only few scenes shown on real human grief," Rinna lamented in a July update. "I got one episode of grace. That's it. Lois deserved and deserves much more. Shame on everyone."
Article continues below advertisement
Rinna later admitted she was lashing out online due to her loved one's death.
"Grief never ends… But it changes. It's a passage, not a place to stay. Grief is not a sign of weakness, nor a lack of faith… It is the price of love," she wrote. "I have had a really rough time of it I think you've seen how hard this has hit me. I'm sorry if I've raged on you, about you — it really has nothing to do with any of you."