NEWS
Lisa Rinna Insists 'Better Days Are Coming' Following Heartbreaking Loss Of Mom Lois, Coronavirus Diagnosis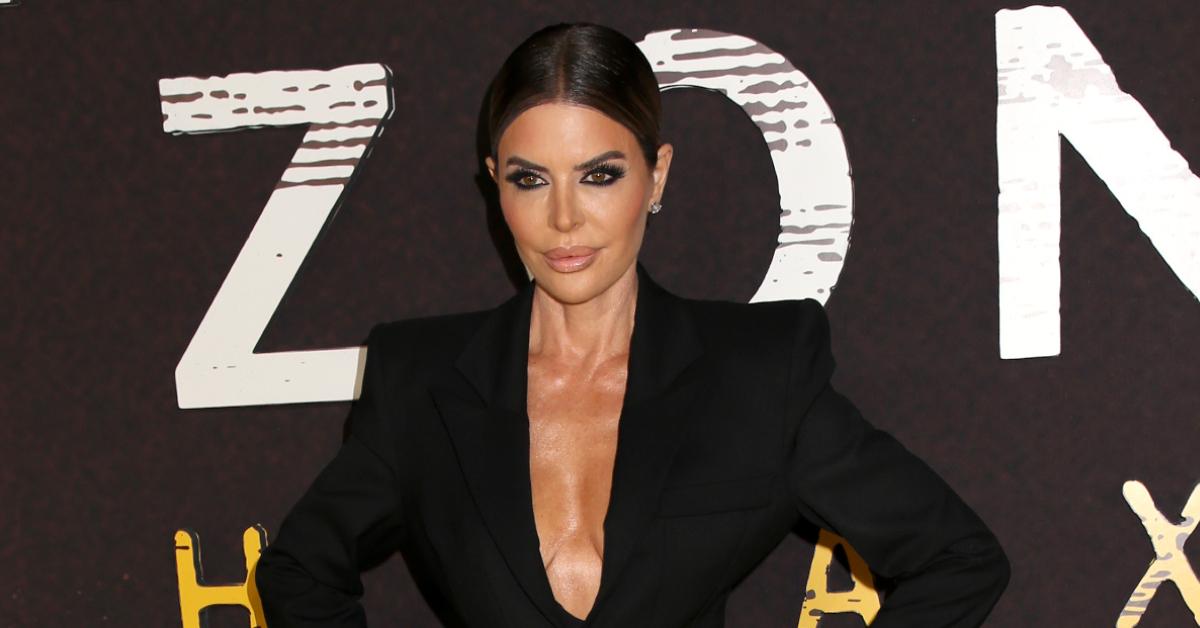 Looking towards the future.
Article continues below advertisement
After a rough month, Lisa Rinna is spreading positivity on social media. "I tell myself that the awful stuff is temporary and better days are coming," the actress shared via her Instagram Story on Tuesday, December 14. "I reframe the hard sh*t as lessons leading me somewhere I am meant to go."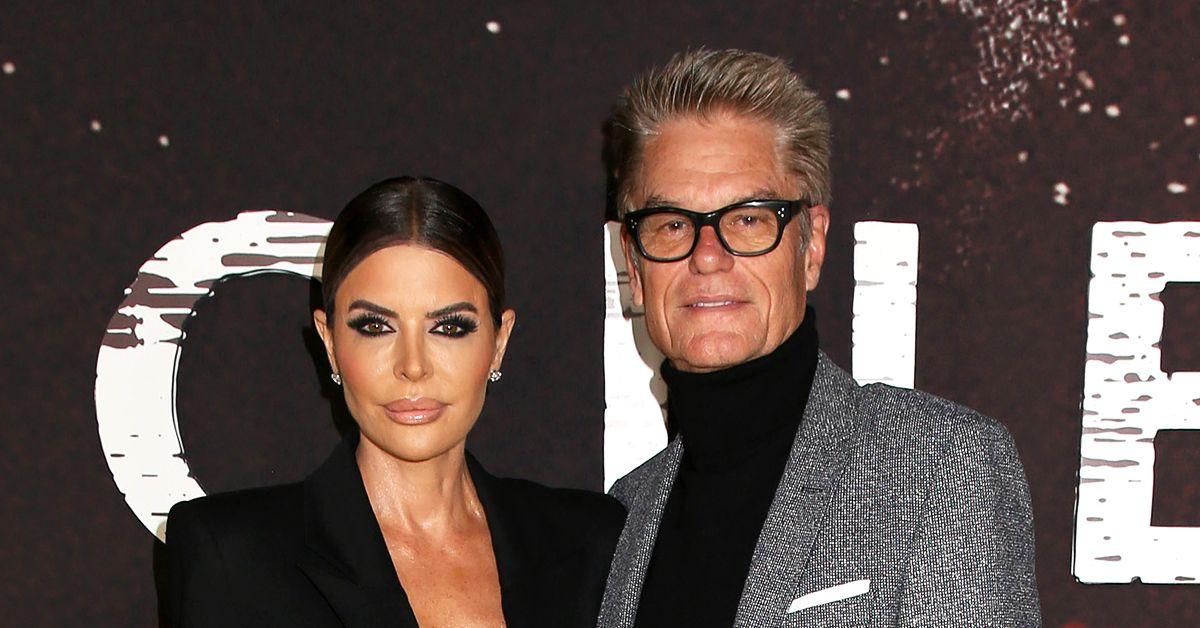 Article continues below advertisement
Article continues below advertisement
"The girls who are sick are trying to take care of themselves. The other cast members are nervous now that they might have it. Production is taking every precaution to keep people safe," a source spilled, adding: "All of the ladies are vaccinated. They're fine and will be fine because of it."
Article continues below advertisement
The coronavirus diagnosis comes weeks after Lisa's mom Lois tragically died. Lois passed away on November 15 at the age of 93. The heartbreaking loss came after the Days of our Lives alum shared that her mom was "transitioning" after having a stroke.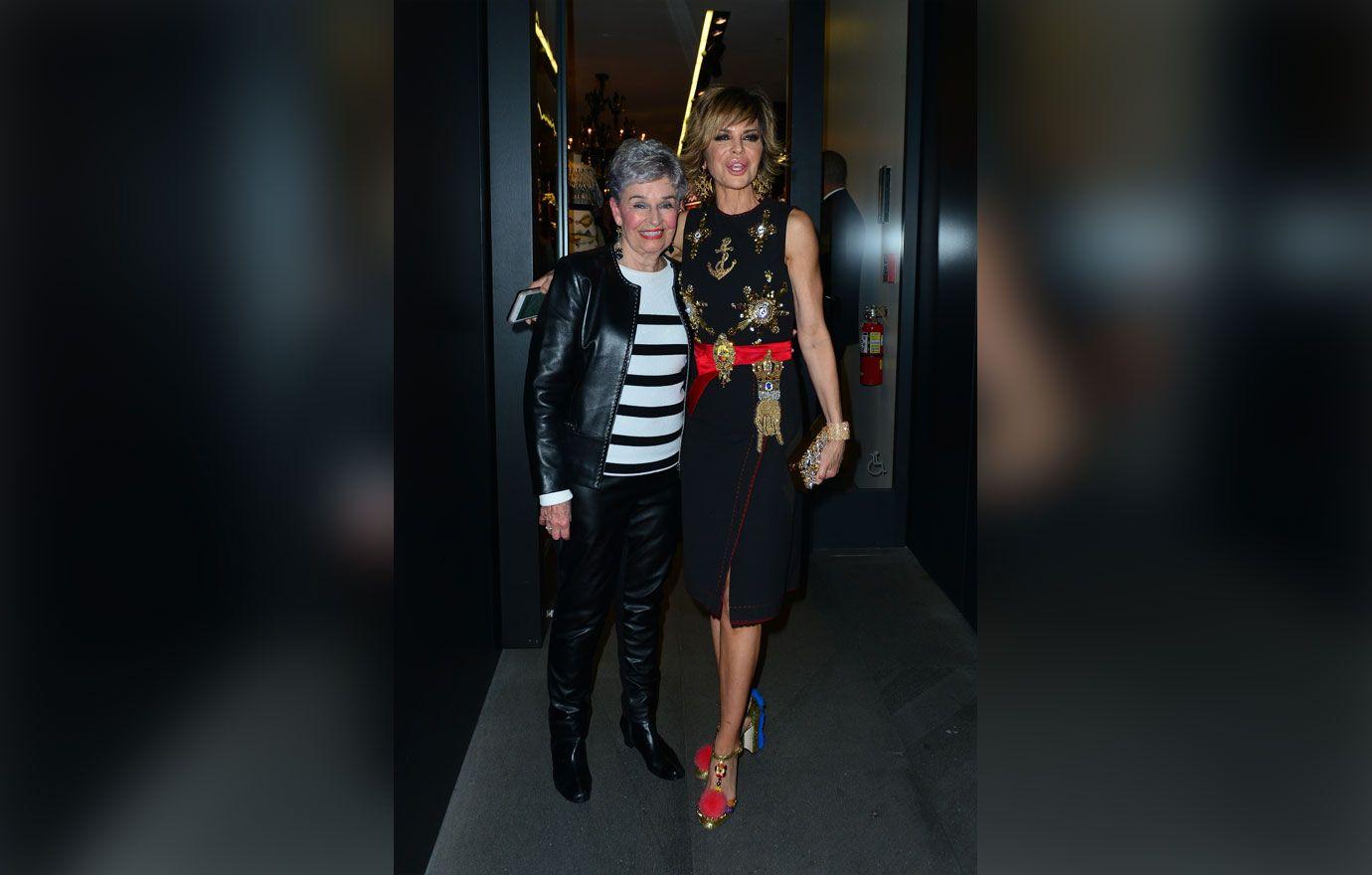 Article continues below advertisement
"I know how much you appreciate and LOVE Lois so I need to tell you that she has had a stroke, I am with her now," the mother-of-two wrote alongside an endearing video of Lois dancing via Instagram. "So lets [sic] celebrate her and send her so much love while she transitions 💔🙏🏼."
Article continues below advertisement
Following her death, Lisa's daughter Amelia Gray Hamlin wrote a sweet message in memory of her grandmother. "My guardian angel for the rest of time.. I love you so much my Lolo… you were and will always be much more than a grandma to me.. you were my best friend. My strength. My rock. My everything," she captioned a series of photos via Instagram.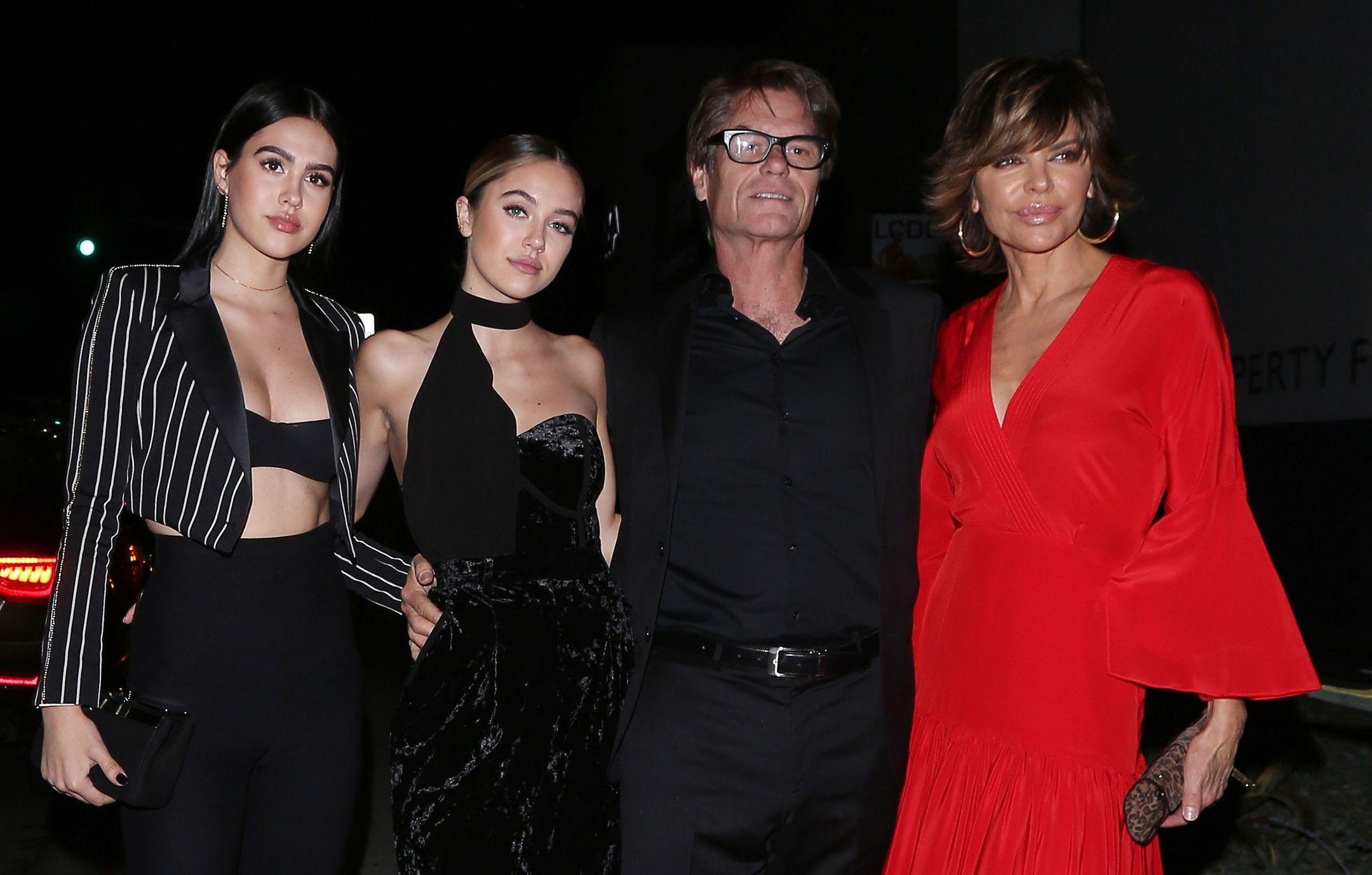 Article continues below advertisement
"Your laughter never failed to light up any room you ever walked in. Anyone who got the pleasure to meet you was so blessed.. there will never be anyone like you. Thank you for being the strength our family needed," the daughter of Lisa and actor Harry Hamlin continued. "Thank you for teaching us what it means to be a strong woman… and just like that.. you're back with Frank.. I know they're having a party for you.. and you are dancing your way through heaven… you'll never be gone… 'I did it my way..' 'Me too.' 5:05 am."
The Melrose Place alum commented on her daughter's emotional post, saying, "Heaven has a new angel."