NEWS
Lisa Rinna Reveals She Quit 'Real Housewives' Because The Show Felt 'Unhealthy': 'It Wasn't Working For Me'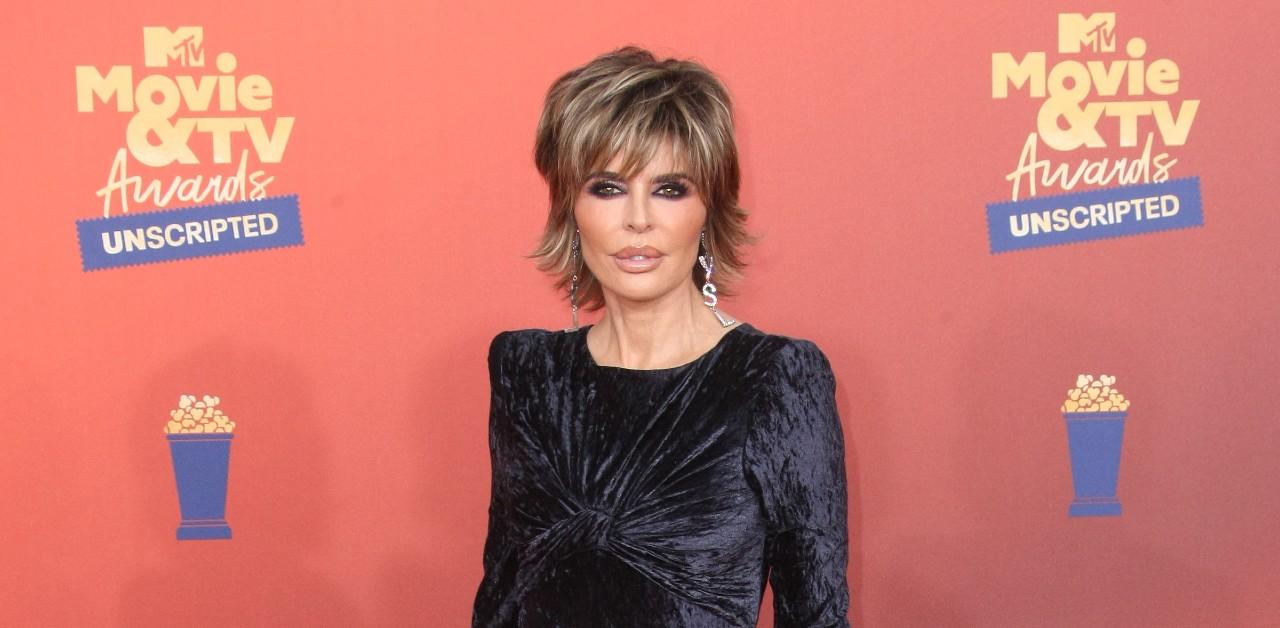 Article continues below advertisement
"I had a rough year. I never think, 'Oh wow. It's just such a rough year, and I'll never be able to handle it again.' I can always come back and handle something," she spilled. "But something has gotten to the Housewife Universe because of what's going on in the world, and it's reflected in the way the fans react to the world of Housewives. And I just think it's unhealthy. It wasn't working for me. It wasn't right for me."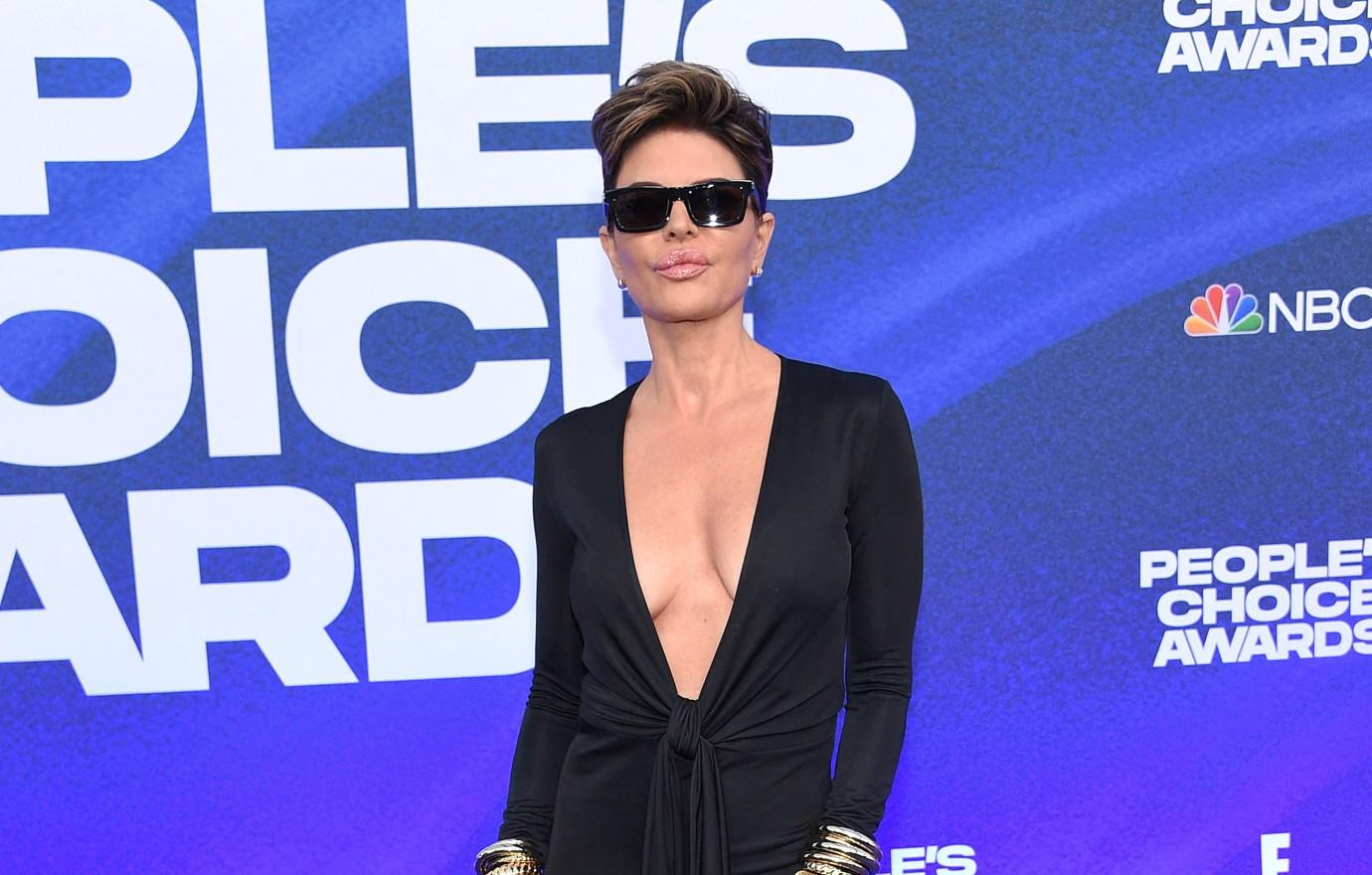 Article continues below advertisement
"I feel lots of things. It's always a scary thing to decide to leave something. But I always know when I need to do something. What happened was I left, really, right after the reunion," added the former soap opera actress. "People don't know that. But I let everybody know right after the reunion that I was going to move on, that was going to be it."
The dramatic three-part reunion aired in October 2022.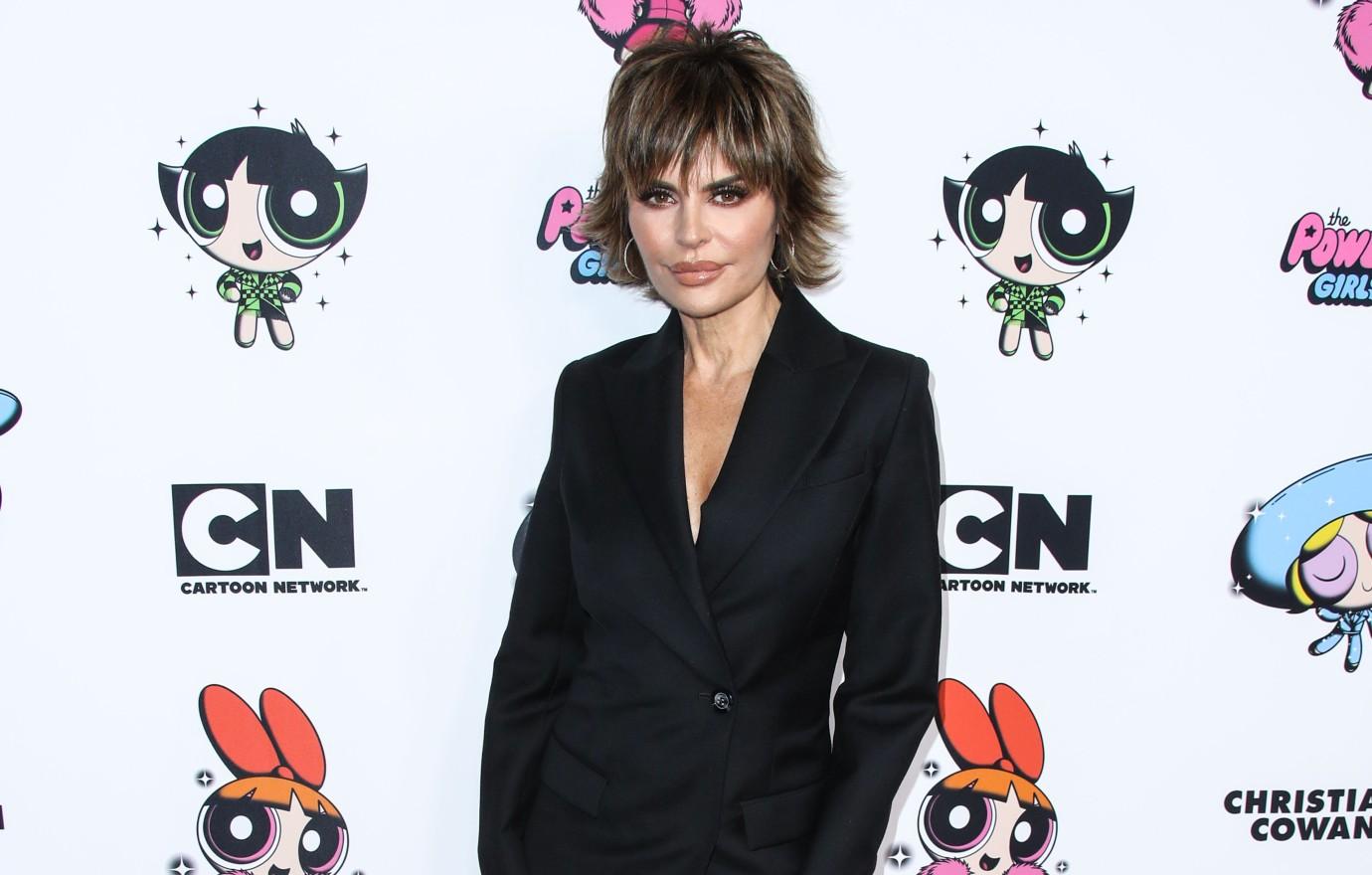 Article continues below advertisement
"I have had a really rough time of it I think you've seen how hard this has hit me. I'm sorry if I've raged on you, about you — it really has nothing to do with any of you," she explained on Twitter last year. "I never thought I would feel this way. I really thought grief would be about sadness and pain but it's so much more. I am really struggling."