Lisa Vanderpump Backtracks After Being Slammed For Opposing West Hollywood Minimum Wage Hike
Article continues below advertisement
Millionaire businesswoman Lisa Vanderpump landed in hot water after she went in front of the West Hollywood city council to oppose the minimum wage hike.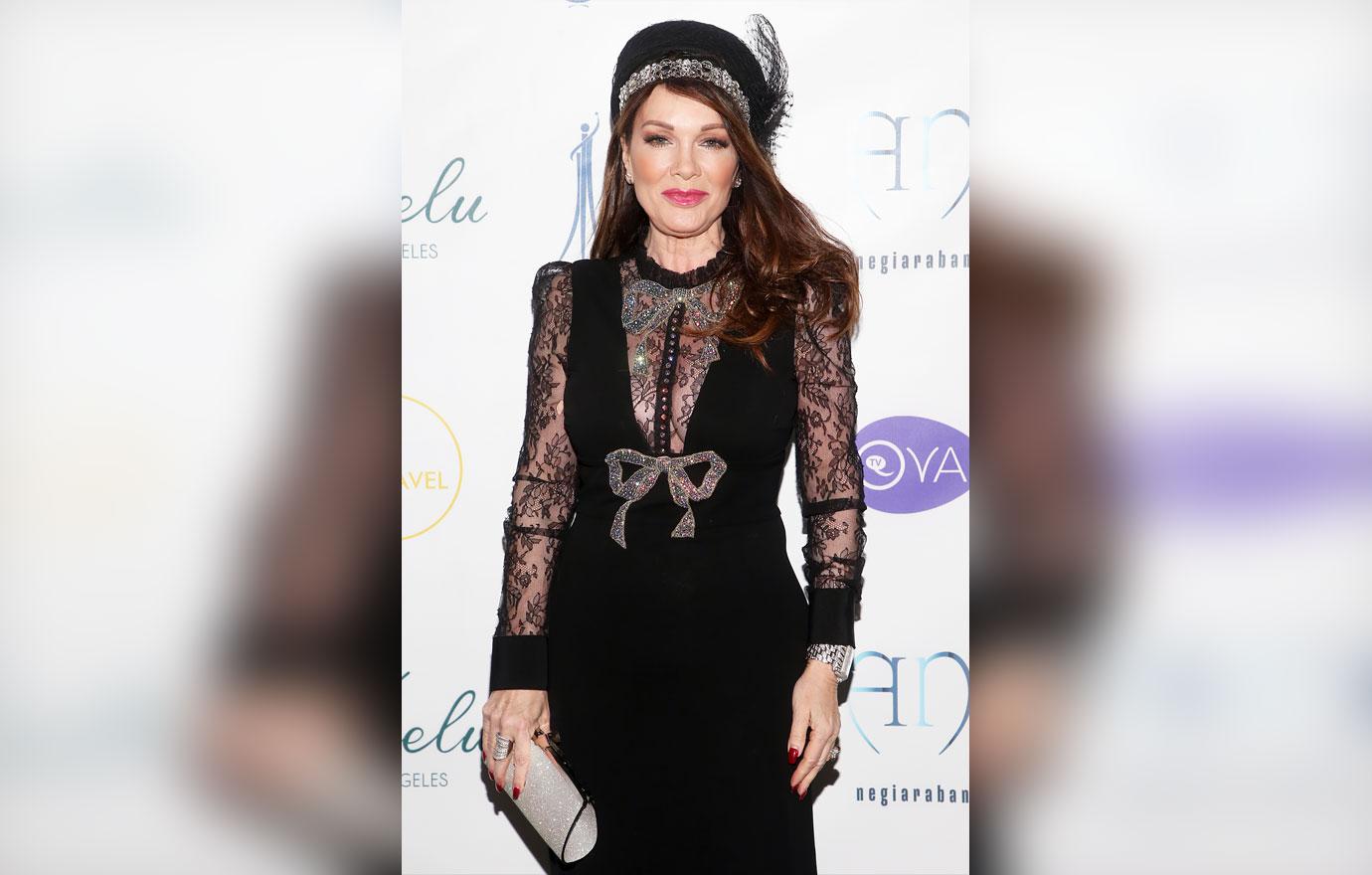 Article continues below advertisement
"I just implore you to really give this a lot of thought, because I do believe if we raise the minimum wage now it's going to be counterproductive," the restaurateur said via Zoom during the city council meeting on Wednesday night, according to ABC 7 News.
Article continues below advertisement
Although the Real Housewives of Beverly Hills alum opposed the ordinance — which raises the wage to $17.64 an hour — it was eventually passed. The 61-year-old mogul owns three restaurants in the notoriously LGBTQ+ friendly city: SUR, Pump, and Tom Tom.
Vanderpump immediately received backlash online, with many slamming the brunette beauty for being greedy.
Article continues below advertisement
"God forbid they make some sacrifices to their extremely lavish lifestyles to help keep their employees afloat when they're worth $90 million," one user tweeted, while another seethed: "Lisa is worth millions of dollars. How about she take a payout."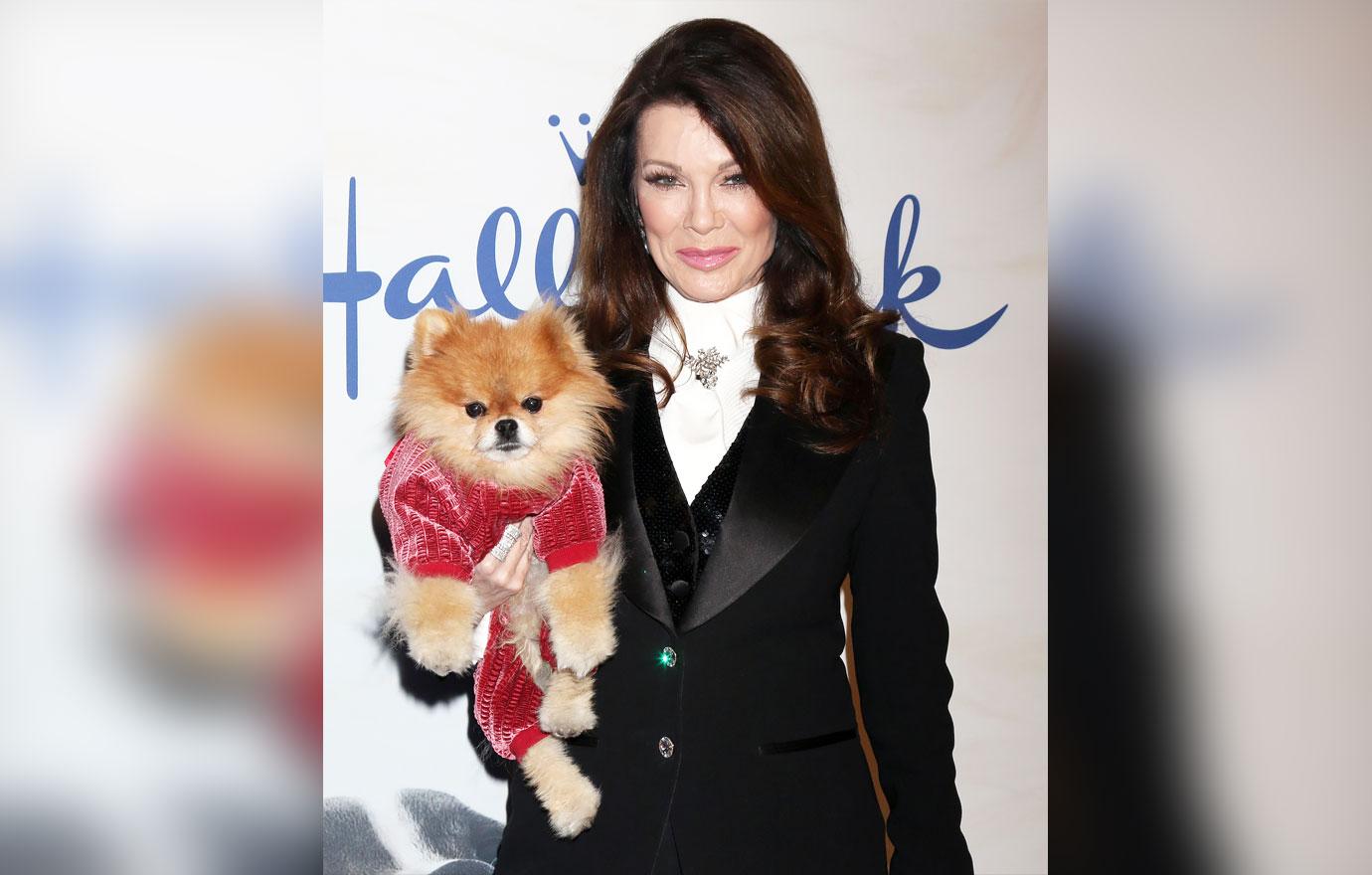 Article continues below advertisement
A third wrote, "This makes me sad, LVP has more money than most of us combined does she not realize if she doesn't want to pay her staffs a living wage her businesses will shutter bc those employees will go elsewhere so they don't have to live in poverty while she lives with swans... #RHOBH."
Article continues below advertisement
The Vanderpump Rules star took to Twitter on Thursday to try and clarify her remarks, claiming she was only asking the city council postpone the vote and consider an alternative option.
"Let me be clear, what we proposed to the city council was not to disregard the minimum wage – it was to approach it in a twofold manner," she wrote, adding she hoped to delay the vote, "until restaurants can get back on their feet during this deadly pandemic — so many have gone out of business, and others are faced with major debts they may not survive."
Article continues below advertisement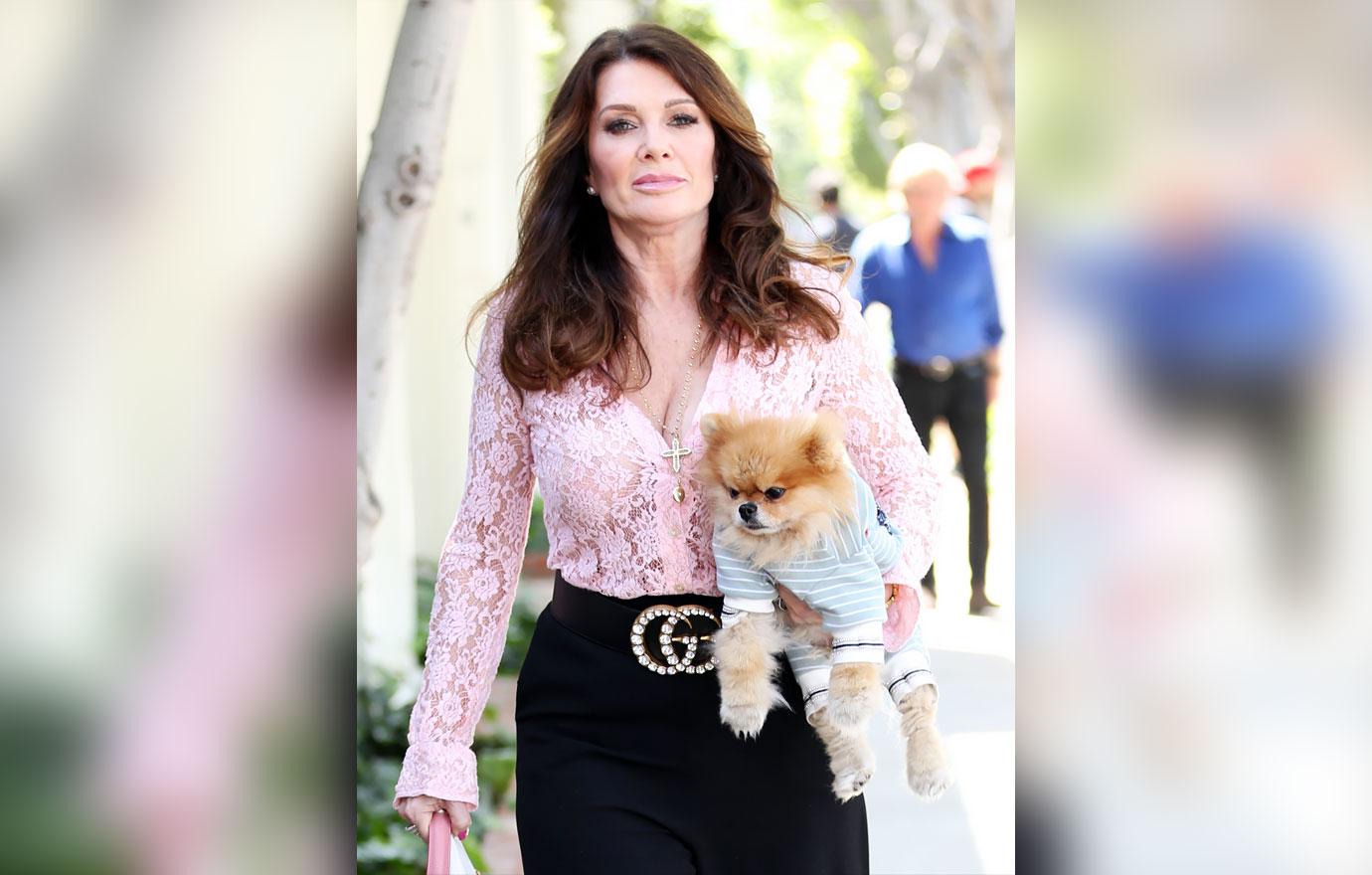 The ordinance will go into effect Jan. 1, 2022 for hotel workers and July 1, 2022 for all other workers.