NEWS
Lizzo 'Close to Quitting' Music Over 'Bulls***' Fat Shaming Comments About Her Body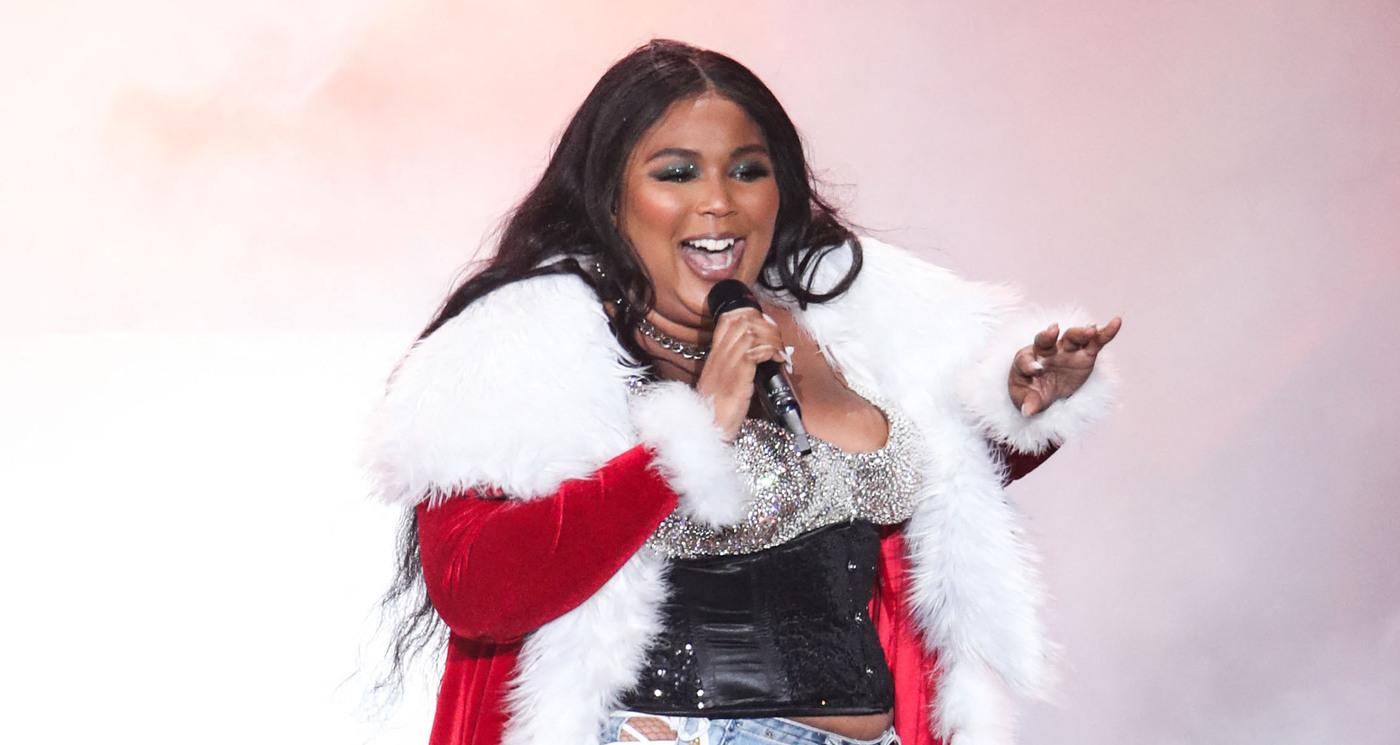 Lizzo may be saying it's "about d*** time" to give up on her music career!
The singer went on a rant via Twitter after she received some negative comments about her weight on social media.
Article continues below advertisement
Podcaster Layah Heilpern shared a video of the Grammy winner wearing a sparkly green dress and removing the detachable skirt while singing and dancing on stage.
"How is Lizzo still THIS fat when she's constantly moving this much on stage?! I wonder what she must be eating," the cruel message read.
Article continues below advertisement
It eventually got the attention of the brunette beauty, who spoke out about the remark. "JUST logged on the app and this is the type of s*** I see about me on a daily basis," Lizzo wrote. "It's really starting to make me hate the world."
She added, "Then someone in the comments said I eat 'lots of fast food.' I LITERALLY STOPPED EATING FAST FOOD YEARS AGO… I'm tired of explaining myself all the time and I just wanna get on this app w/out seeing my name in some bulls***."
The "Truth Hurts" songstress admitted she's thought about saying goodbye to the music industry several times due to the trolls.
"Y'all don't know how close I be to giving up on everyone and quitting and enjoying my money and my man on a F****** FARM," she wrote. "The Love definitely do not outweigh the Hate on social media… all because I'm fat???? This is CRAZY. I hate it here."
Article continues below advertisement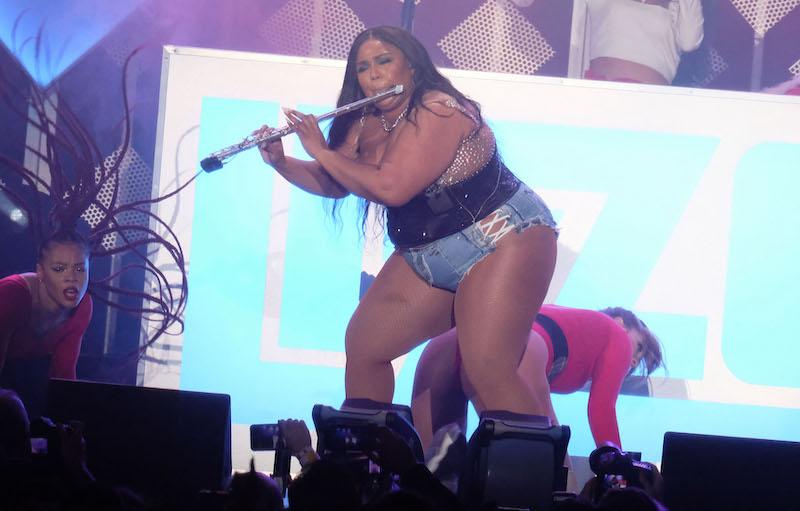 Recently, Lizzo, who has been vocal about the body positivity movement, got candid about weight loss.
"I have a very high-performance job," she explained. "For 90 minutes a night, I have to do choreography, I have to sing, I have to dance, I have to rap, and I have to play the flute. And I have to emote, and hype a crowd in very tight clothes, sometimes clothes where it restricts my breathing."
"It's fun. I love my job. It takes a lot of physical endurance to do what I do, and I used to be very rockstar lifestyle, used to throw myself around on the stage," Lizzo continued. "As I got more professional in my career, I started to take the physical part more seriously."
Article continues below advertisement
Never miss a story — sign up for the OK! newsletter to stay up-to-date on the best of what OK! has to offer. It's gossip too good to wait for!
Article continues below advertisement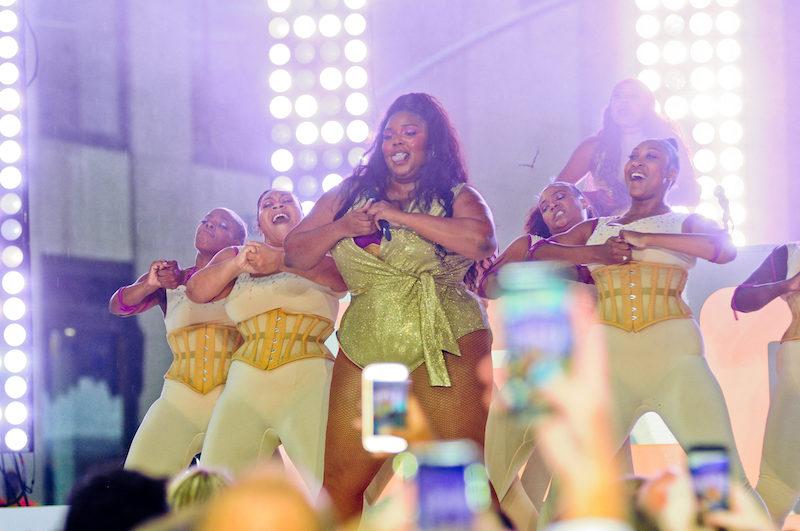 Lizzo confessed she's always loved moving my body" and working out, which is why she's very "holistically conscious."
"I am very hippie-dippie and woo woo when it comes to food and supplements and just thinking about my body and the environment, and I think a lot of people see a fat person that way and immediately just assume everything they're doing is to be thin. I'm not tryna be thin. I don't ever want to be thin," she declared.