ENTERTAINMENT
So Fetch! Lizzy Caplan Admits She 'Would Be An Idiot Not To Join' Potential 'Mean Girls' Reboot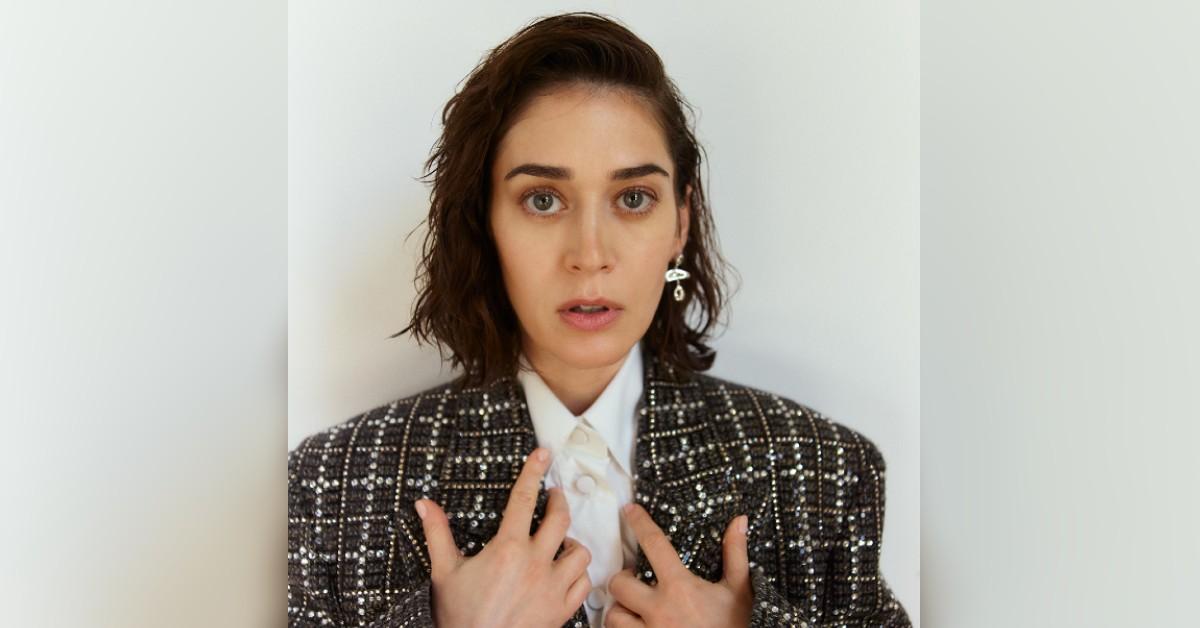 Actress Lizzy Caplan is totally on board for a Mean Girls revival. The star, who portrayed misfit Janis Ian in the 2005 hit comedy, discussed the idea in her cover story for the latest issue of GRAZIA USA, admitting she would jump at the opportunity to portray her beloved character one more time.
Article continues below advertisement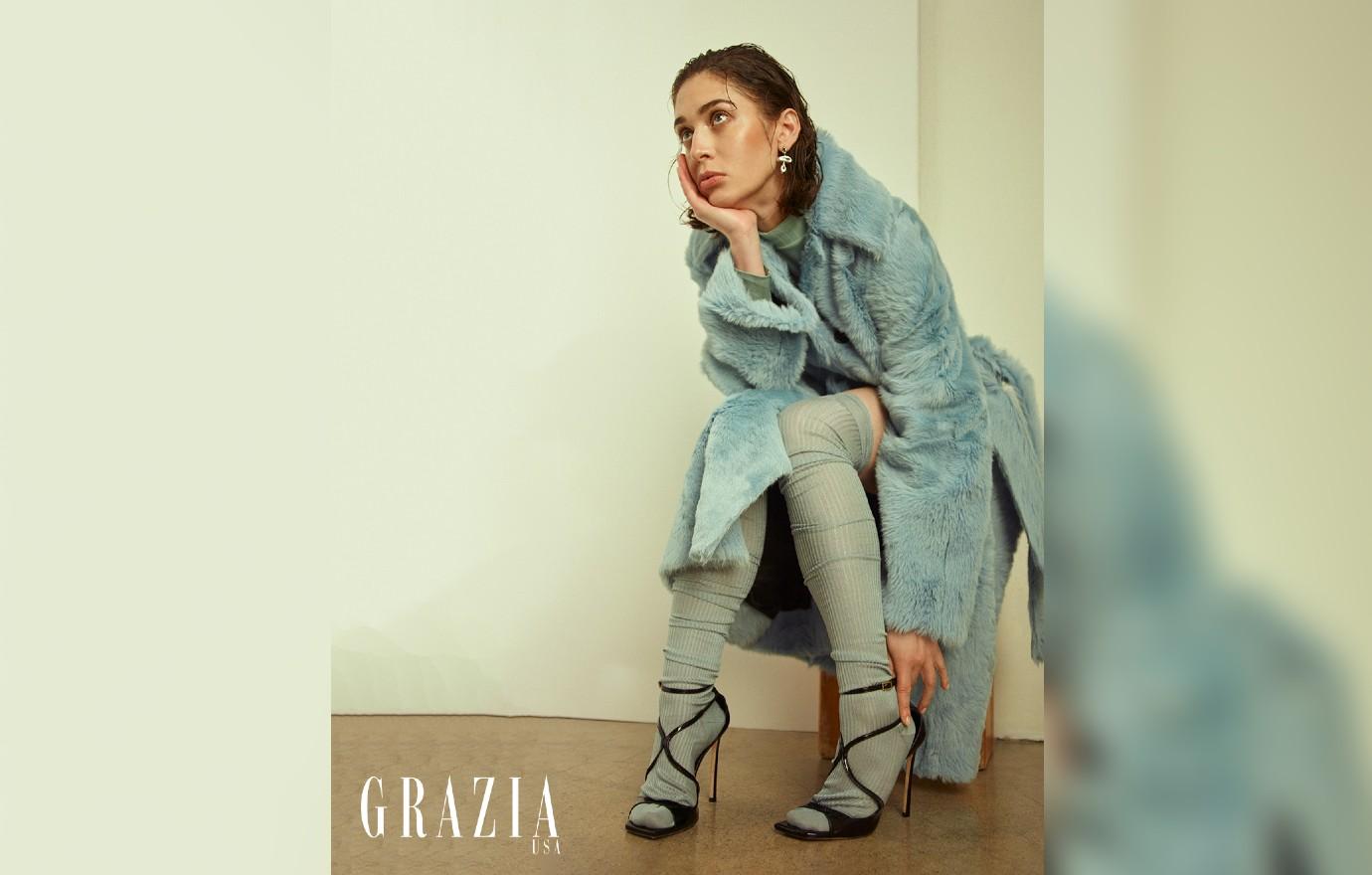 "Of course I would want to be a part of it; I would be an idiot not to join," she expressed when asked if she would do a potential revamp. "But to me it feels like Mean Girls had a really good beginning, middle and end. I don't know what's left of the story."
Regardless of whether cameras return to the hallways of North Shore High School, the New Girl alum, 40, is excited to see costar Lindsay Lohan making her highly anticipated Hollywood comeback.
Article continues below advertisement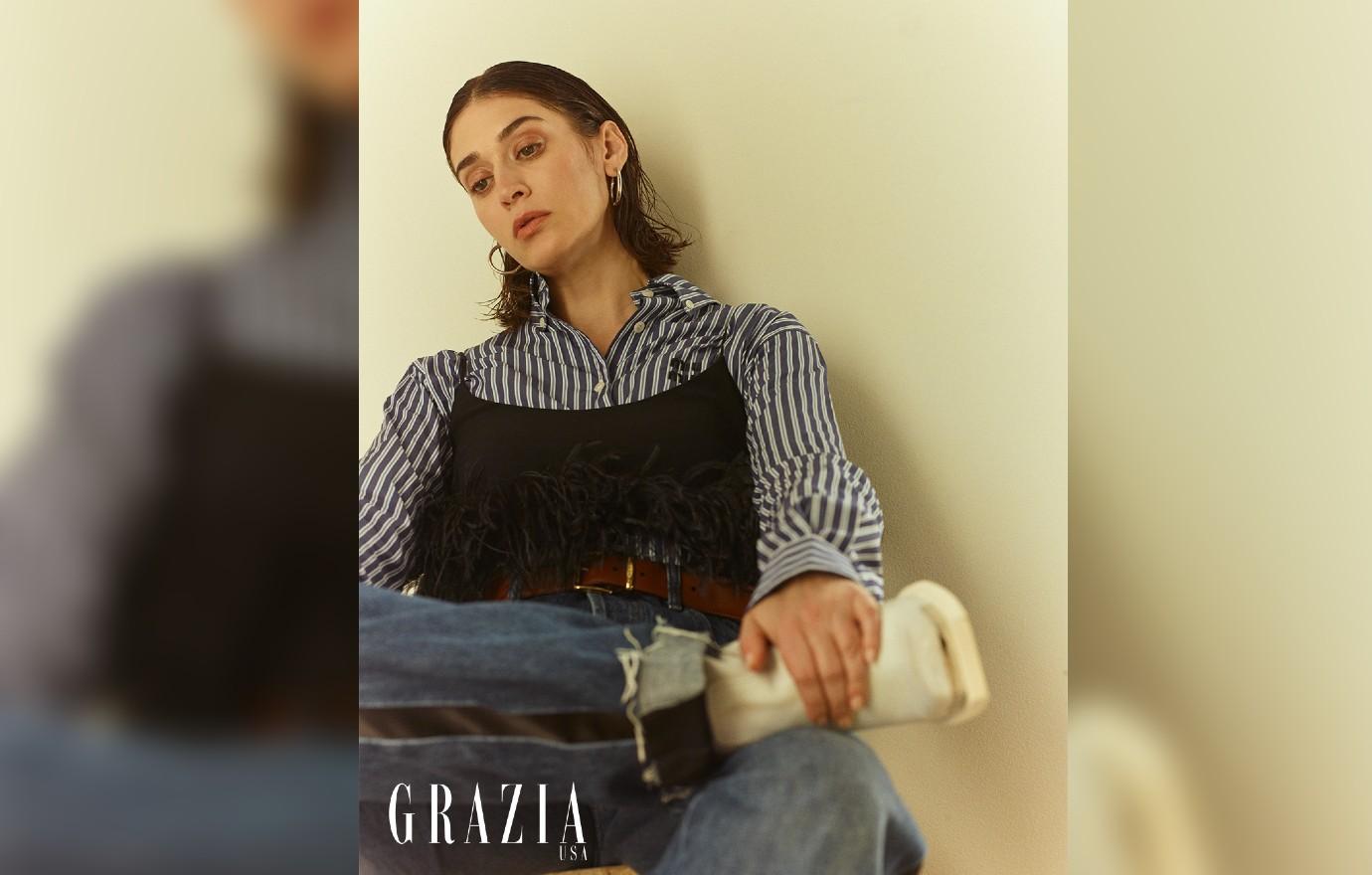 "I am so on board with this return of Lindsay Lohan. I'm just pumped," declared the mom-of-one. "She was such an incredible talent when she was working as a kid and a young adult so I'm happy to see that she's coming back."
Unlike the Parent Trap actress, 36, Caplan had an average childhood away from the spotlight, and maintaining a sense of privacy is something that's become a top priority in her life. To do so, she steers clear of all social media.
Article continues below advertisement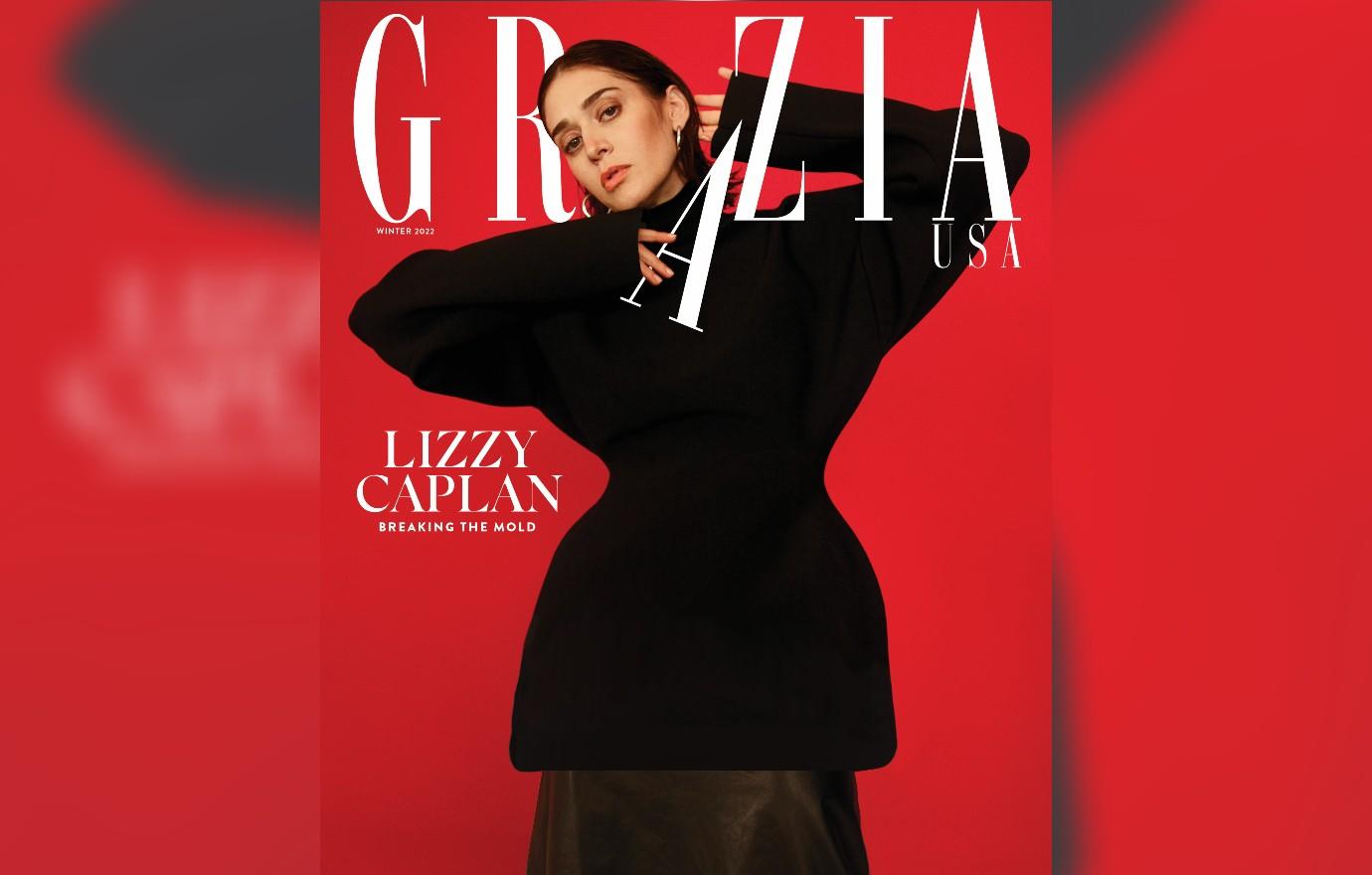 The Los Angeles native noted that "around 2016," she felt pressured to have a "social media presence" since it helped some of her colleagues gain popularity, but Caplan refused to give in.
"I managed to avoid it and I still am happy that I did. I do think that it makes the job more difficult," she explained. "The more people know you and have opinions about you as a person, the harder it is for you to be believable as you disappear into a role."
Article continues below advertisement
"It's made everything worse in the world and everybody more unhappy generally. I think it's making us all much more inward-glancing and insular," she reasoned of platforms such as Instagram. "I never liked it here's a part of me that thinks I'm going to be proven right or everybody just decides that they need to delete their social media. So, we'll see."