NEWS
Lo Bosworth Reveals She Suffered A Traumatic Brain Injury — Reality Star Opens Up In Shocking Instagram Post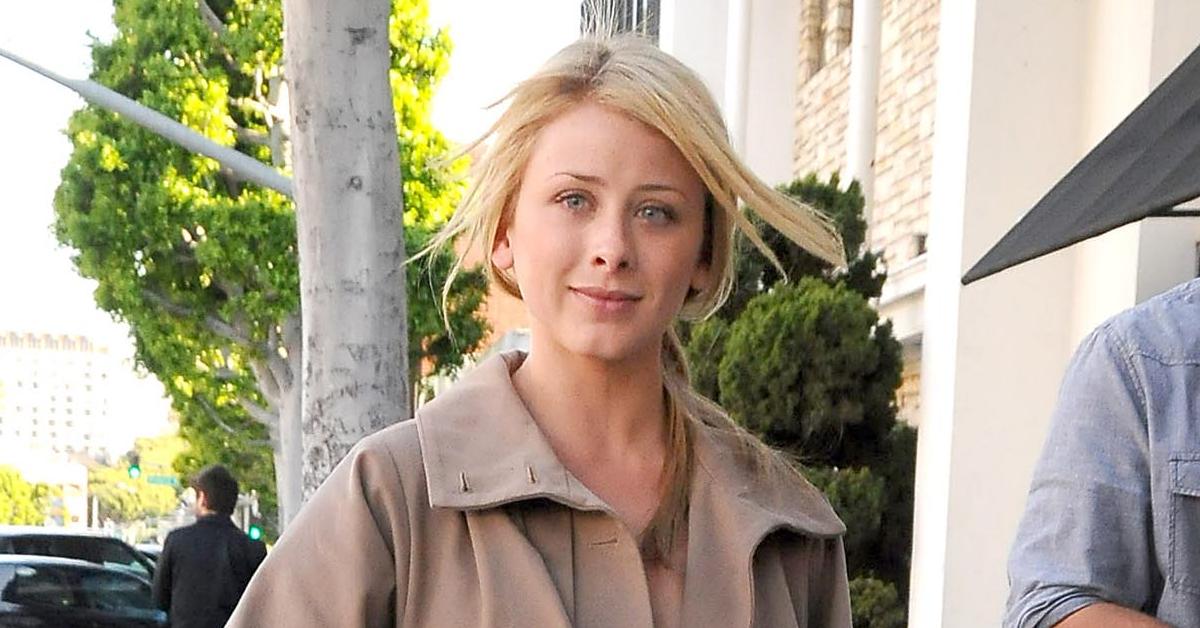 The Hills alum Lo Bosworth announced via Instagram this weekend that she suffered a traumatic brain injury during an accident at a restaurant in Manhattan. In the post, which accompanied a video showing her exercising, she revealed that she was in the hospital and had suffered a moderate to severe concussion for months.
"2 years ago in March I suffered a traumatic brain injury I didn't tell you guys about," she revealed on Saturday, March 13. "I was at a restaurant in lower Manhattan (which shall remain nameless bc accidents happen) and while sitting in a banquet had one of the swinging kitchen doors fall off it's hinges and on to my head. I was in the hospital and suffered a moderate to severe concussion for months."
Article continues below advertisement
Bosworth, 34, went on to describe her long road to recovery, remembering how she felt lost on busy New York City streets, not knowing the direction in which she needed to walk. She said she still struggles to "recall words from time to time and get my thoughts out coherently 2 years later."
The MTV personality added that, on top of her injury, she was also diagnosed with having mononucleosis, and continued to work full-time at Love Wellness, her women-focused personal care business.
"Also didn't tell you guys that," she says of getting the frustrating news about the disease. "One day I had to put my head down on my desk at work because of sheer exhaustion and fell asleep. I laid in bed for months and months whenever I could while continuing to work full-time at @lovewellness."
Article continues below advertisement
The reality star spoke of her journey in getting in shape: "Long story short, one of the reasons I've been so committed to healthy eating and fitness since the pandemic started is because it took a full year from the head injury + mono for me to be in a place where I could even consider exercising with regularity," she said. "This post is dedicated to my health and your health – precious and sometimes taken for granted. If you have it, take advantage of it. All my love."
LO BOSWORTH SAYS SHE WON'T JOIN 'THE HILLS' REBOOT: 'IT'S TOO RISKY'
Bosworth rose to fame 15 years before her health challenges when she became an MTV reality star on Laguna Beach: The Real Orange County and The Hills. In 2019, she declined the opportunity to appear in revival series The Hills: New Beginnings, instead choosing to focus on Love Wellness. The brand says it offers "self-care that's body positive" and based in science. It sells supplements and vitamins.
LO BOSWORTH WANTS TO BE THE NEXT OPRAH
Many of Bosworth's fans offered support via social media. Tennis champ Venus Williams even commiserated with her. "Happy to see you doing well and recovering and inspiring others," she wrote on Instagram. "I also have memory issues/lose my words due to brain fog from autoimmune issues. I know the feeling!"