EXCLUSIVE
'Long Island Medium' Star Theresa Caputo Reveals How Her Spiritual Abilities Evolved Over The Years: 'My Gift Is Always Growing'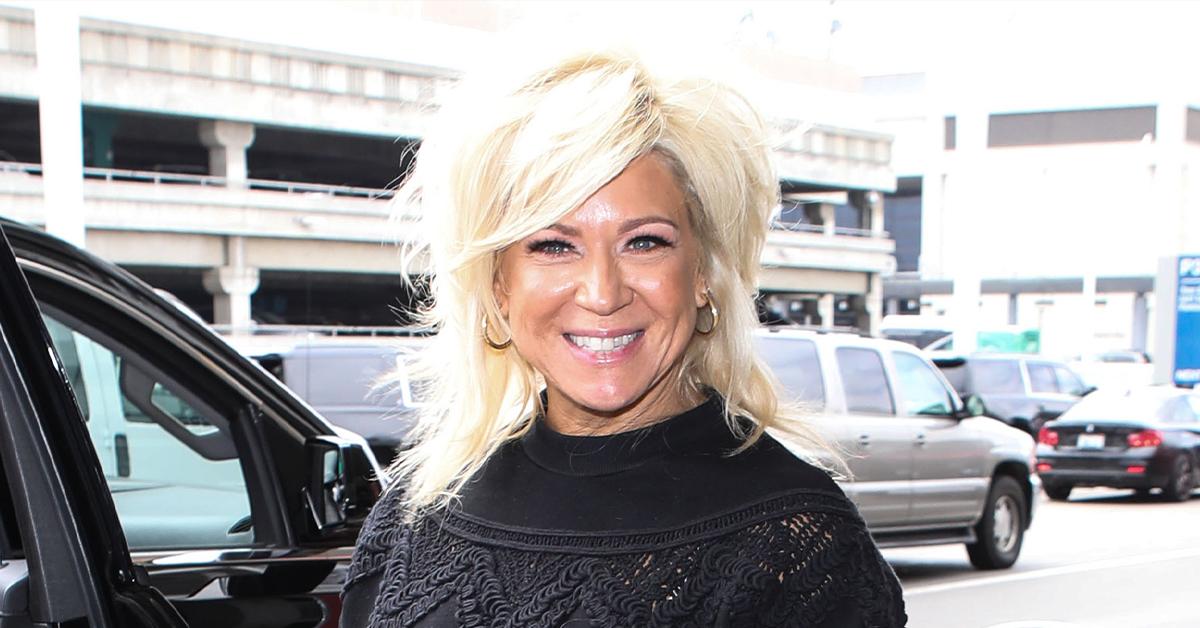 Everyone's favorite clairvoyant Theresa Caputo is still shocked by her spiritual gifts.
For the last ten years on her hit TLC show, the Long Island Medium star has given the world deep insight into how she connects with those who have passed, but the way in which messages from people's loved ones are presented to her are ever changing.
Article continues below advertisement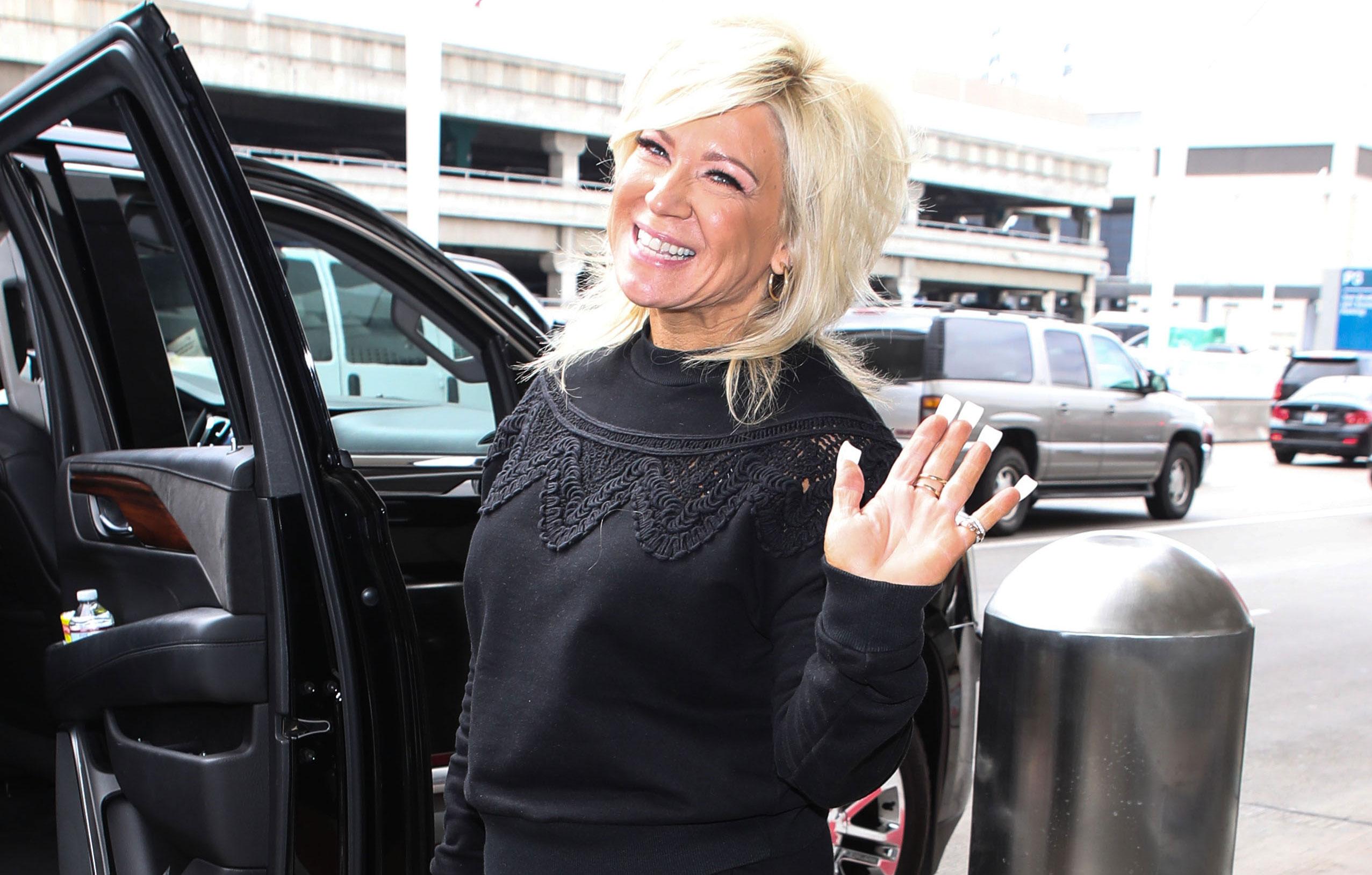 Caputo dishes exclusively with OK! about her abilities constantly evolving, how she handles people's emotionally charged interactions with when channeling spirit and her sold out live shows across the pond in London. The reality star is bringing her "The Experience" to the Indigo at The 02 on Friday, June 23, as well as a sold out show on Saturday, June 24.
"I'm constantly evolving and growing as a person and so is my gift and how I interpret it," the 55-year-old spills. "I don't know if it's the way that I allow them in or if it's the strength of their personalities and their souls."
Article continues below advertisement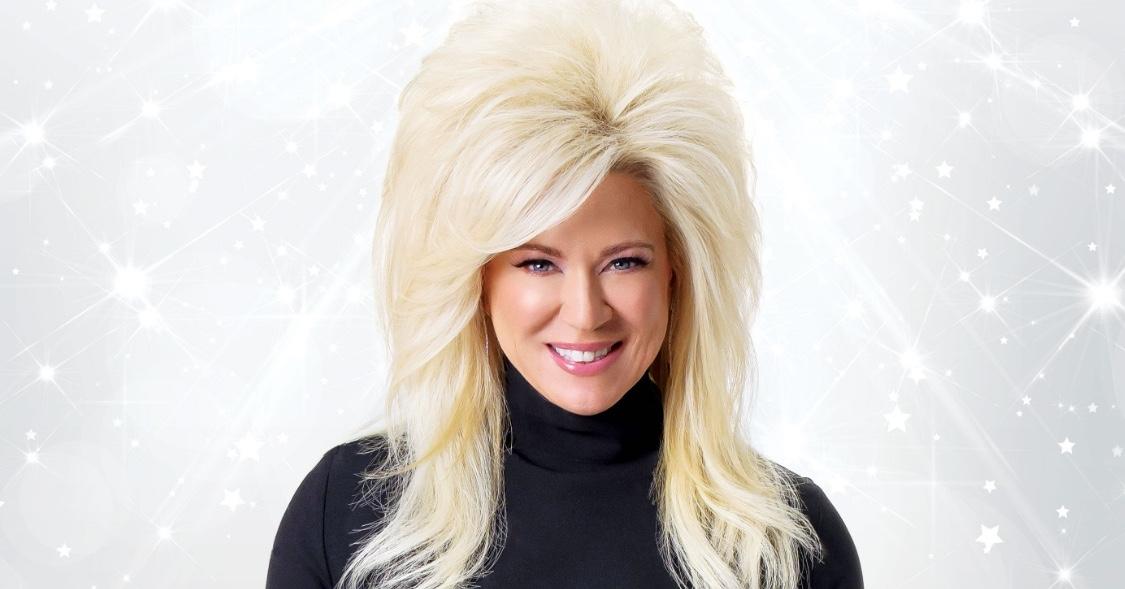 "But now, I'm more comfortable in large spaces with people," she explains of her live readings. "Years ago, that was one of the things that I struggled with and that was a part of my anxiety, which was being out in a crowd of people where I was picking up other people's emotions."
To be able to connect with those who have passed, Caputo says it takes much preparation for her to be guided to the messages people's families and friends need to hear the most. "I think with every reading that I do, every experience that I have, it's almost like spirit graduates me to the next level because they always have me do something crazy," she explained.
Article continues below advertisement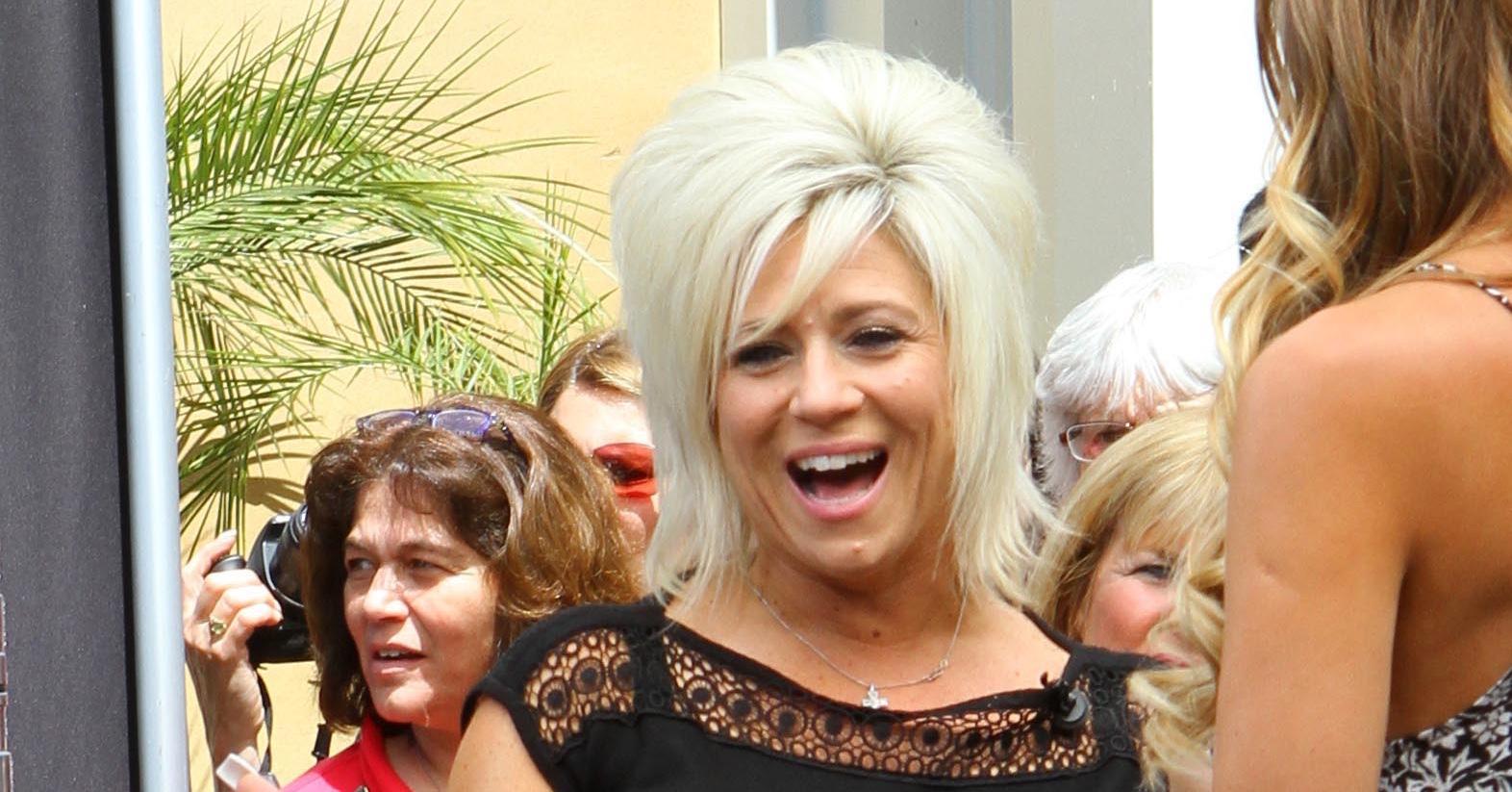 "Especially with live shows, I'm preparing behind stage, doing my meditation, and I'm thinking to myself, 'What could spirit have me say or do that is going to be unique or different?'" the reality star says. "Every single time, with every single reading, there is something jaw dropping that happens that I sit back and I'm like, 'This is crazy!'"
Dealing with people's fragile emotions on a daily basis may be exhausting, but Caputo knows it's her life long mission. "People might love what I do, but they might not want to connect with their loved ones. It's not easy receiving these messages because I think it's very different to be extremely spiritual, than to believe in an afterlife," the mom shared. "There's so many things that happen in people's lives. What I've learned is that a tragedy might happen or they lose a loved one and they lose all their faith."
Article continues below advertisement
"Their spirituality kind of goes out the window because they're like, 'How could this happen? How could this be?'" the television star notes. "Spirit is here to remind us of that."
Now, Caputo will be taking her gifts to the U.K., where her readings may be a bit different than in America. "I've never been there before, so I cannot wait," she gushes about her upcoming live shows in England.
Never miss a story — sign up for the OK! newsletter to stay up-to-date on the best of what OK! has to offer. It's gossip too good to wait for!
Article continues below advertisement
"Why the experience is so powerful is because I might not speak directly to you, but there will be a lot of things that you'll be able to connect with in your own life and take with you from that evening," she spills. "It's intimidating whether I'm in the U.K. or if I'm in Boston or in New York."
Tickets to "Theresa Caputo LIVE: The Experience" on Friday, June 23 and Saturday, June 24 are available for purchase here.