NEWS
Mossimo Giannulli 'Turning To Prayer' While In Prison, He's 'Having A Rough Time'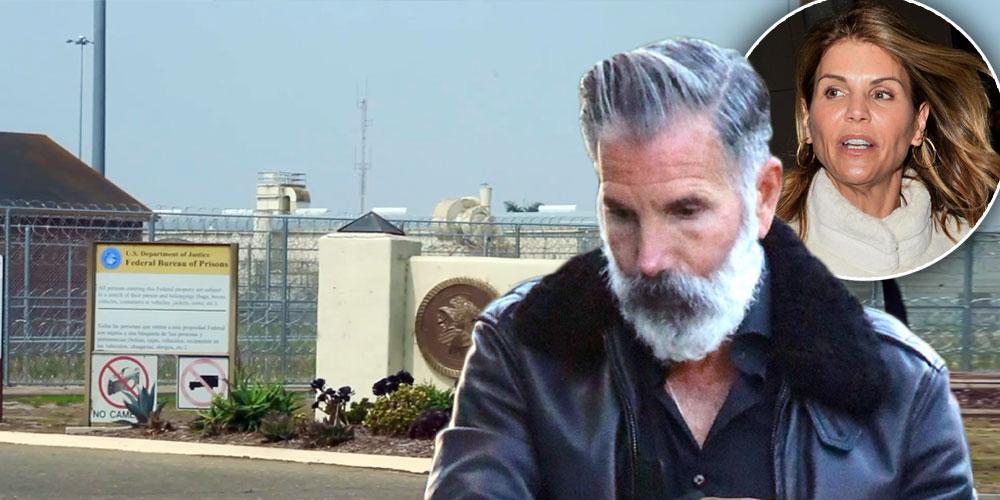 Nearly two weeks since Mossimo Giannulli's son, Gianni, claimed that his father was being held in solitary confinement, it has been revealed that Lori Loughlin's husband is "having a rough time in prison," according to a source.
"He is allowed to call his daughters and son; those are the only good parts of his day," an insider revealed. "He tries to sound strong for his children, but because of fear of a COVID outbreak, he has been spending almost all his time in his cell, which has been very mentally taxing.
Article continues below advertisement
As OK! previously reported, Loughlin and Giannulli — who wed in 1997 — were accused last May of paying $500,000 in bribes to get their two children, Olivia Jade, 22, and Isabella, 21, into the University of Southern California as part of the crew team — a sport neither daughter has ever played. While the shamed parents initially pleaded not guilty, they took the guilty plea in May.
Earlier this month, his son Gianni (from his previous marriage) revealed that Giannulli has "been locked in solitary confinement for one full month." He also took to Instagram to explain that the "mental and physical damage being done from such isolation and treatment is wrong," and said his father was "supposed to serve his time in a minimum-security camp," but is now in "quarantine in the MEDIUM security prison in a cell."
Article continues below advertisement
Us Weekly was the first to report that Giannulli was having a rough time in prison.