NEWS
Lori Loughlin & Several 'Full House' Costars Reunite To Honor Bob Saget Alongside His Widow: 'We Felt His Presence'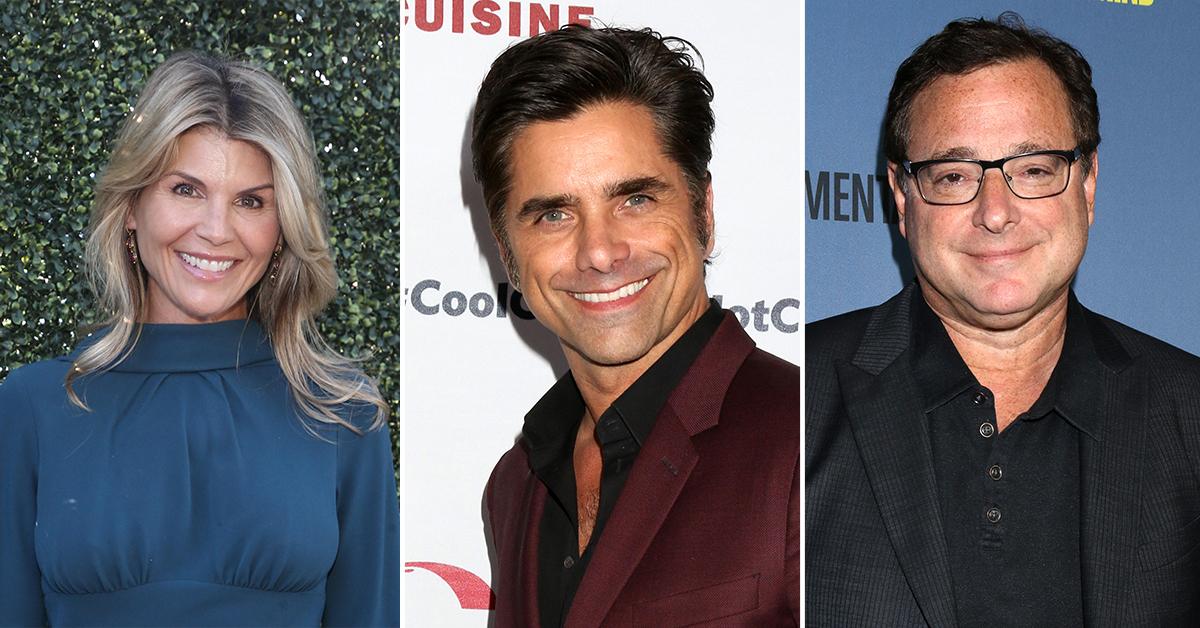 Nothing comes between family! A crew of Bob Saget's loved ones gathered in Beverly Hills on Wednesday, September 21, for Cool Comedy Hot Cuisine, a charitable event that raised money for scleroderma, a condition the late actor advocated for after his sister died from the disease.
Among the attendees were his daughters, his widow, Kelly Rizzo, as well as pals Jimmy Kimmel and John Mayer. And though it came as a surprise to some, his Full House costar Lori Loughlin as also present, as were her costars Jodie Sweetin and John Stamos.
Article continues below advertisement
Despite Loughlin keeping a very low profile of late, she walked the red carpet and even snapped a pic with Rizzo and Stamos' wife, Caitlin McHugh. The mom-of-two was been shunning the spotlight since she and husband Mossimo Giannulli plead guilty to conspiracy to commit fraud in connection with the 2019 college admissions scandal.
In 2020, the actress spent two months in jail, ordered to pay a fine and complete 100 hours of community service.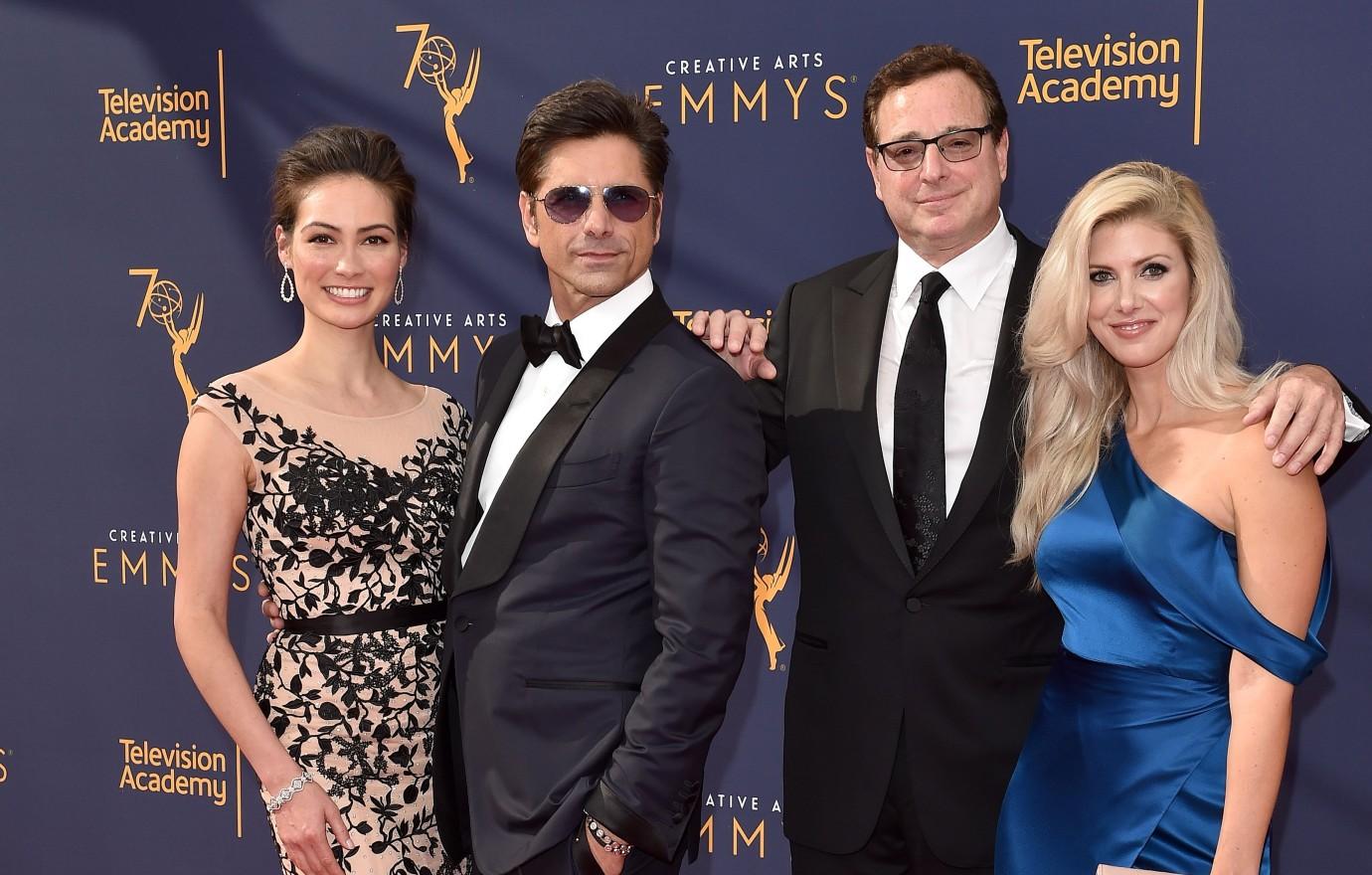 Article continues below advertisement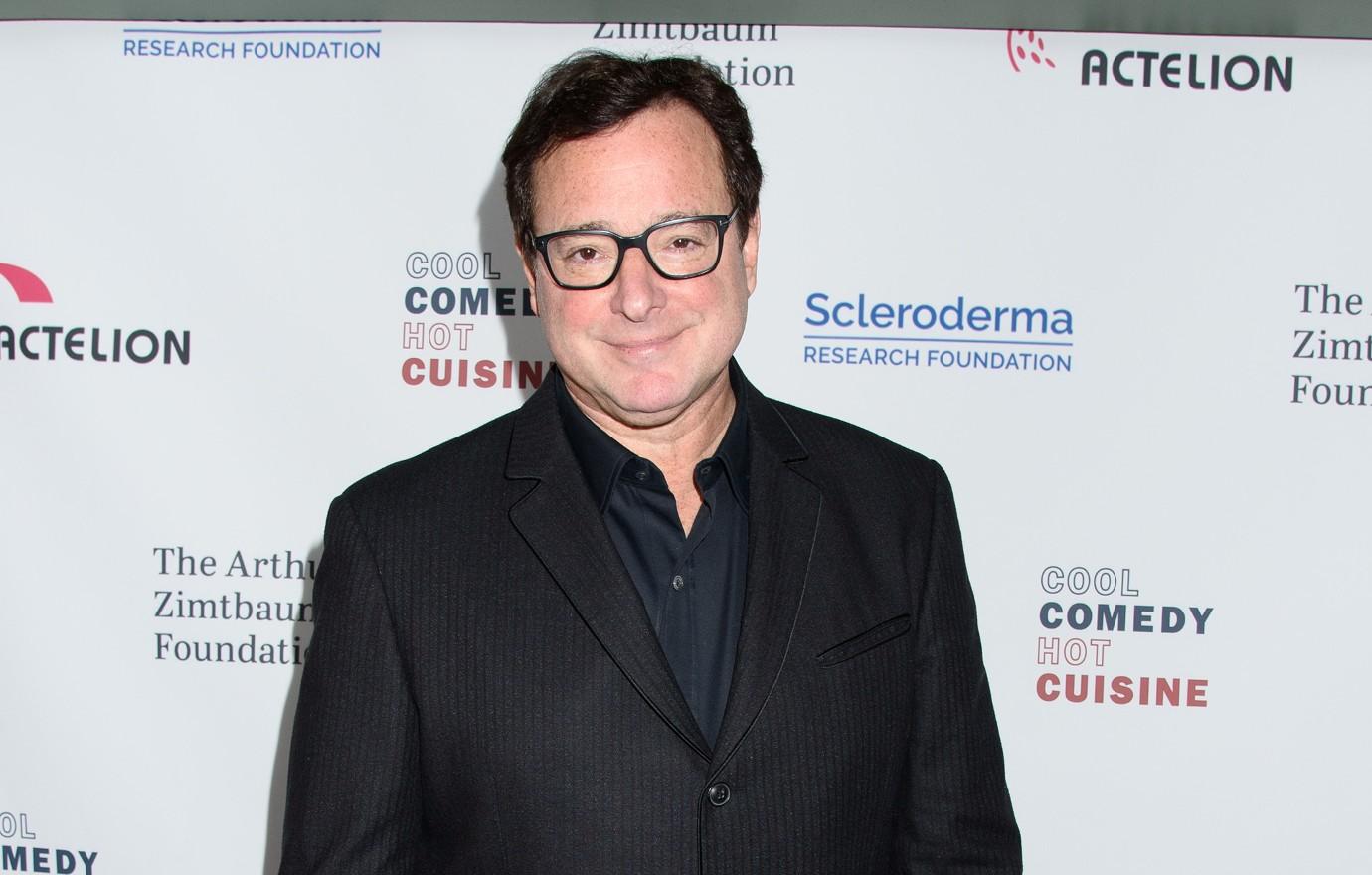 Article continues below advertisement
"Bob has been a champion for this cause and this event for over 30 years so to say it was surreal he wasn't there, is an understatement," continued the blonde beauty. "But all of his family and friends and I all agreed that we felt his presence so deeply all evening."
Several of Saget's friends, including Dave Chapelle and Stamos, made several touching speeches about the late comedian. "I've spoken so much about him, written so much about him, and I just love him so dearly," Stamos gushed. "I would give anything to have him back."
As OK! has previously shared, the actor suddenly died on January 9 at age 65 from a brain bleed. It's believed he hit his head, but since he was alone at the time, specific details of the tragedy remain unknown.