TRUE CRIME
Lori Vallow's Ex Sister-In-Law Carried A Pistol Around 24/7 Out Of Fear She Was On Alleged Killer's Hit List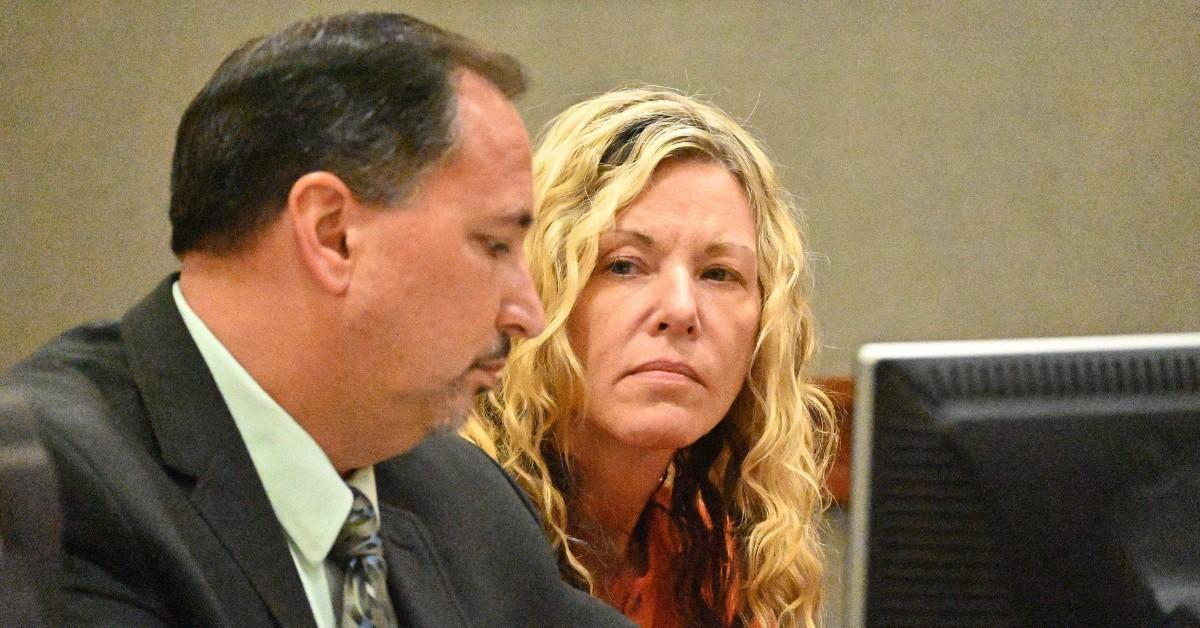 Kay Woodcock, the grandmother of the the late JJ Vallow, admitted she used to be deathly afraid that her former sister-in-law — Lori Vallow, the woman accused of murdering two of her children in a cult-like ritual — was going to kill her. So much so, Woodcock began bringing a weapon with her wherever she went.
Article continues below advertisement
"I would carry my pistol from room to room, so if I went in the shower or something, I'd put the pistol on the counter," she spilled. "If I was in the living room watching TV it would be on the table right next to me. I would also never go out in my car without it."
While Woodcock didn't have a direct issue with Lori, she became paranoid since many who had family ties to Vallow were being killed: her brother, Charles, who was once married to Lori, was allegedly killed by Lori's brother, Alex Cox.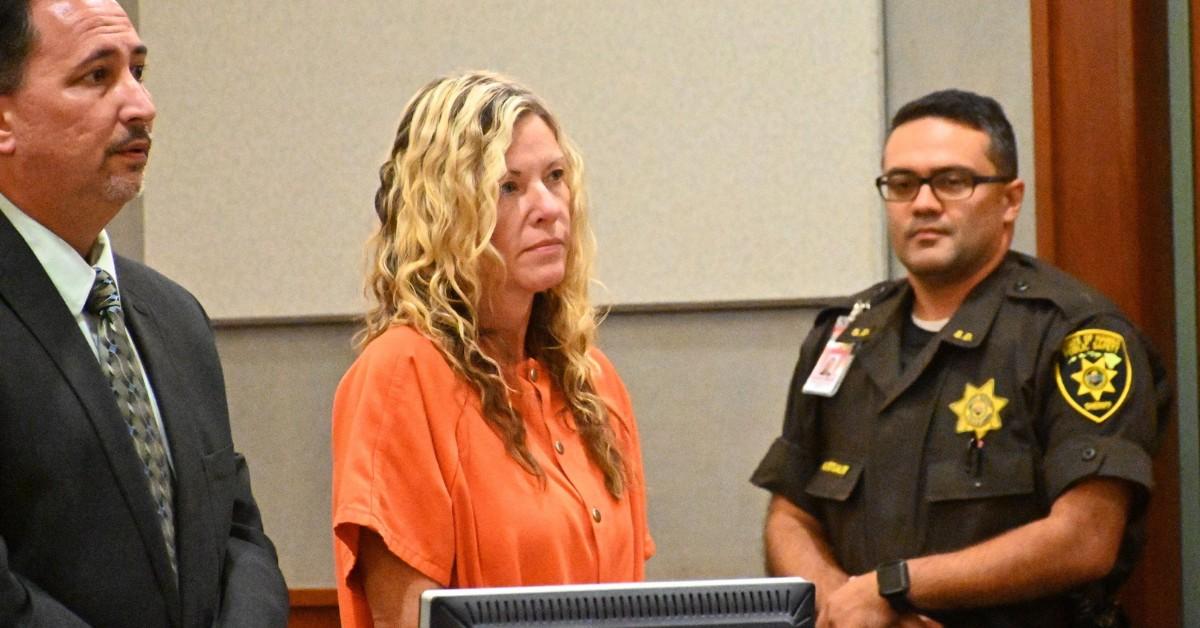 Article continues below advertisement
A month later, Brandon Boudreaux, the husband of Lori's niece, was shot and killed, with Cox believed to be the one who pulled the trigger.
"After we found out about Brandon, I really started to worry," Woodcock confessed. "I was worried about how dangerous Lori and Alex were becoming ... I thought they could be coming for me next."
Prior to Charles' death, Woodcock had a feeling something was up, as he removed Lori as the the beneficiary of his $1 million life insurance policy, replacing her with Woodcock. Charles told his sister she wanted him to have the money as he believed Lori wouldn't take care of their son, JJ.
After Charles passed, Lori found out she was no longer the beneficiary, spurring her to text Woodcock and accuse her of taking her place.
Article continues below advertisement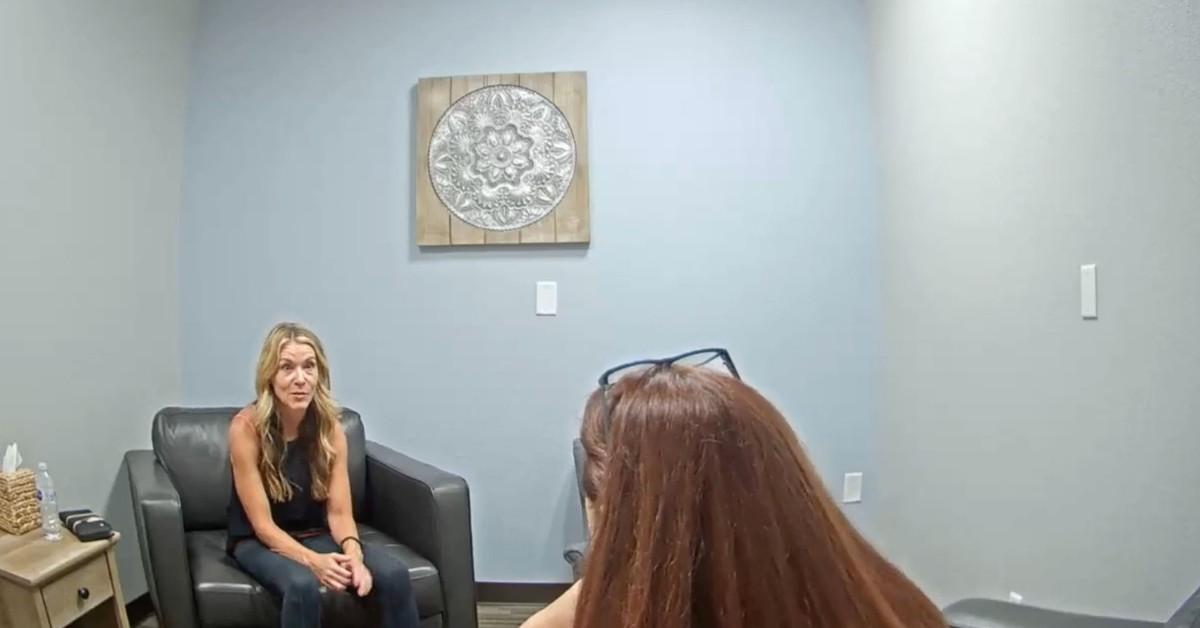 "I don't think she knew for sure because the insurance company wouldn't have told her. And I didn't tell anybody because I didn't want people knowing my business," she explained. "You don't go telling people, 'Hey, I got a million dollar check because then they're going to come knowing at your door.'"
Not long after their text exchange, Woodcock's communication with grandson JJ diminished. In June 2020, JJ and his sister, Tylee Ryan, were found buried in the backyard of the home Lori shared with husband Chad Daybell.
Woodcock spoke to The Sun.