TRUE CRIME
Lori Vallow's Son Makes Chilling Admission After Cult Mom Allegedly Murdered His Two Siblings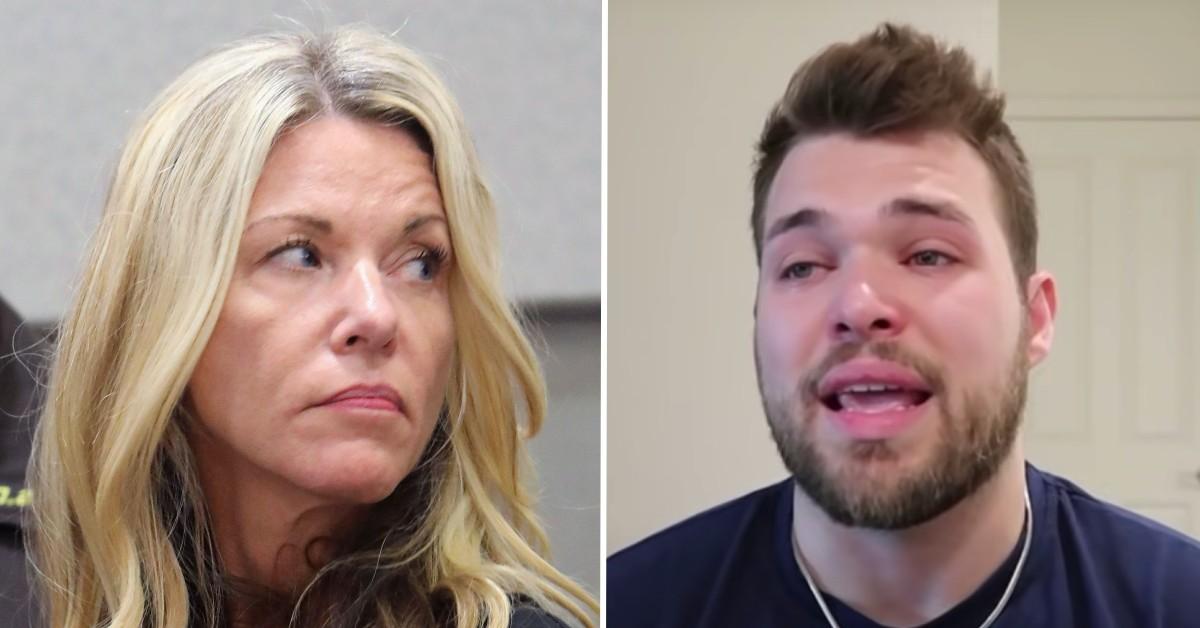 Lori Vallow's only surviving child admitted he wanted to "kill" the apparent cult mom and her husband, Chad Daybell, after they allegedly murdered his two siblings.
Colby Ryan recalled being hellbent on getting revenge after his younger sister, Tylee Ryan, and little brother, JJ, were found buried in shallow graves in Chad's Idaho backyard in June 2020. The late children disappeared without a trace in September 2019. Tylee was 16 years old at the time and JJ was 7 years old.
Article continues below advertisement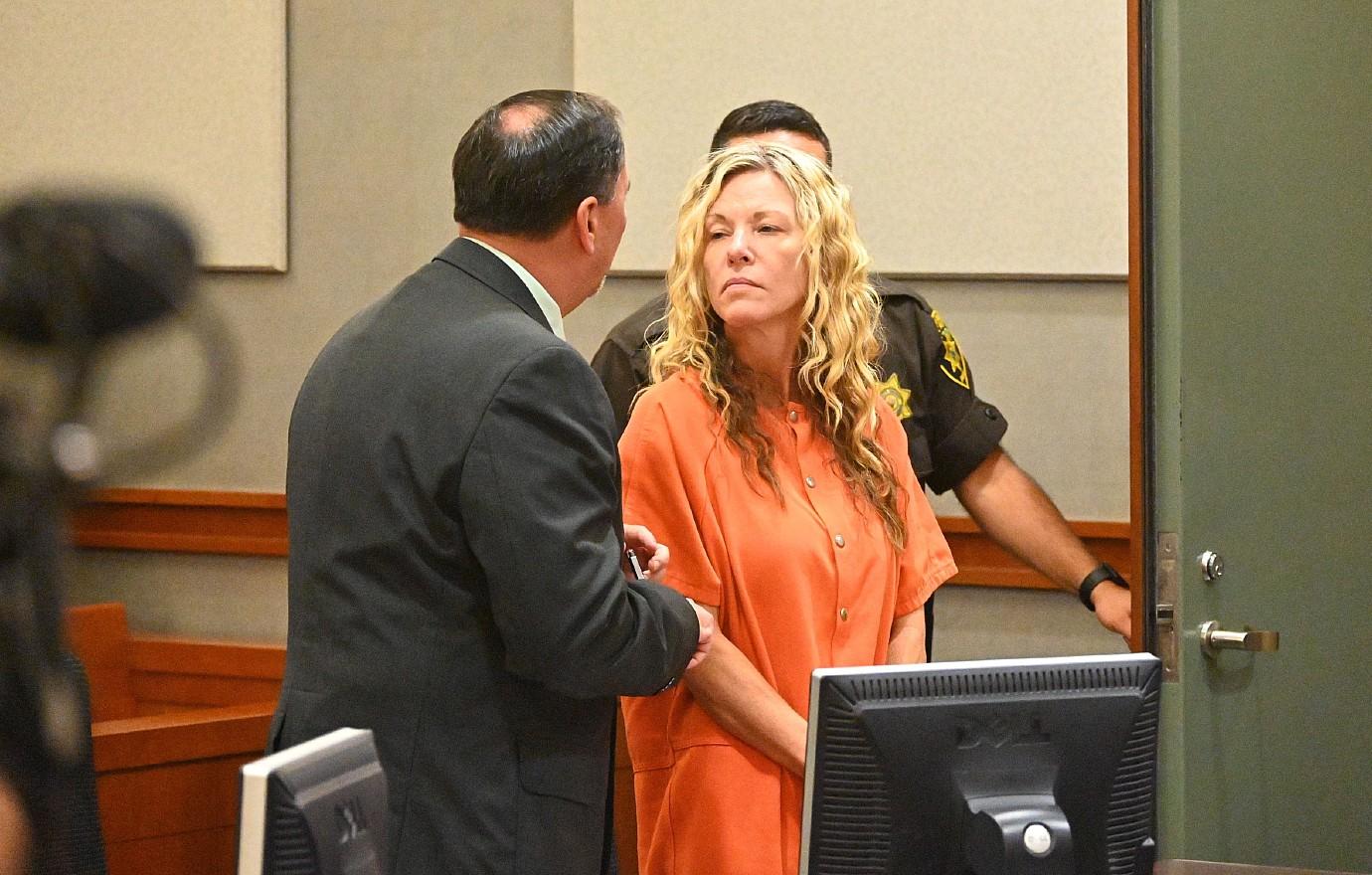 NEW BOOK CLAIMS CULT MOM LORI VALLOW'S LATE BROTHER, ALEX COX, HAD DISTURBING SEXUAL OBSESSION WITH HER
While Lori maintained at the time that her kids were safe and living in Arizona with unspecified family members, she and Chad, a self-published author, allegedly killed the young kids as part of a depraved doomsday ritual. Chad was said to have named Tylee as a "dark spirit" while he initially deduced that JJ was not a dark spirit, as OK! reported.
Colby told The Sun he remembered pleading with his mom to tell him where his siblings were for months to no avail. Once he learned of his siblings' tragic fates in which they were murdered, Colby was left with "dark thoughts" about "hurting them," referring to his mom and Chad. "[I was thinking] 'You want to hurt and kill my family? Then I'm going to kill you.'"
Article continues below advertisement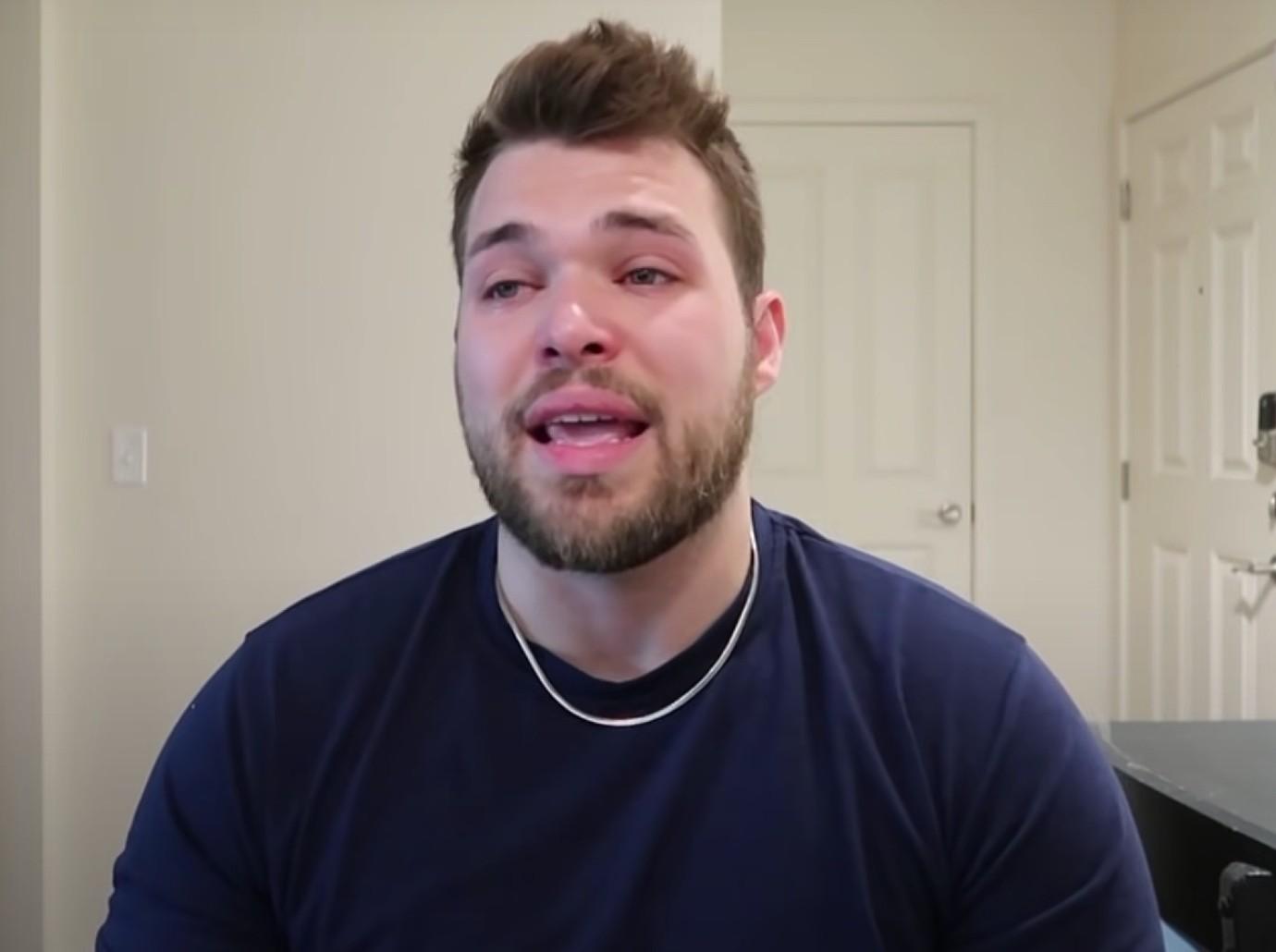 Article continues below advertisement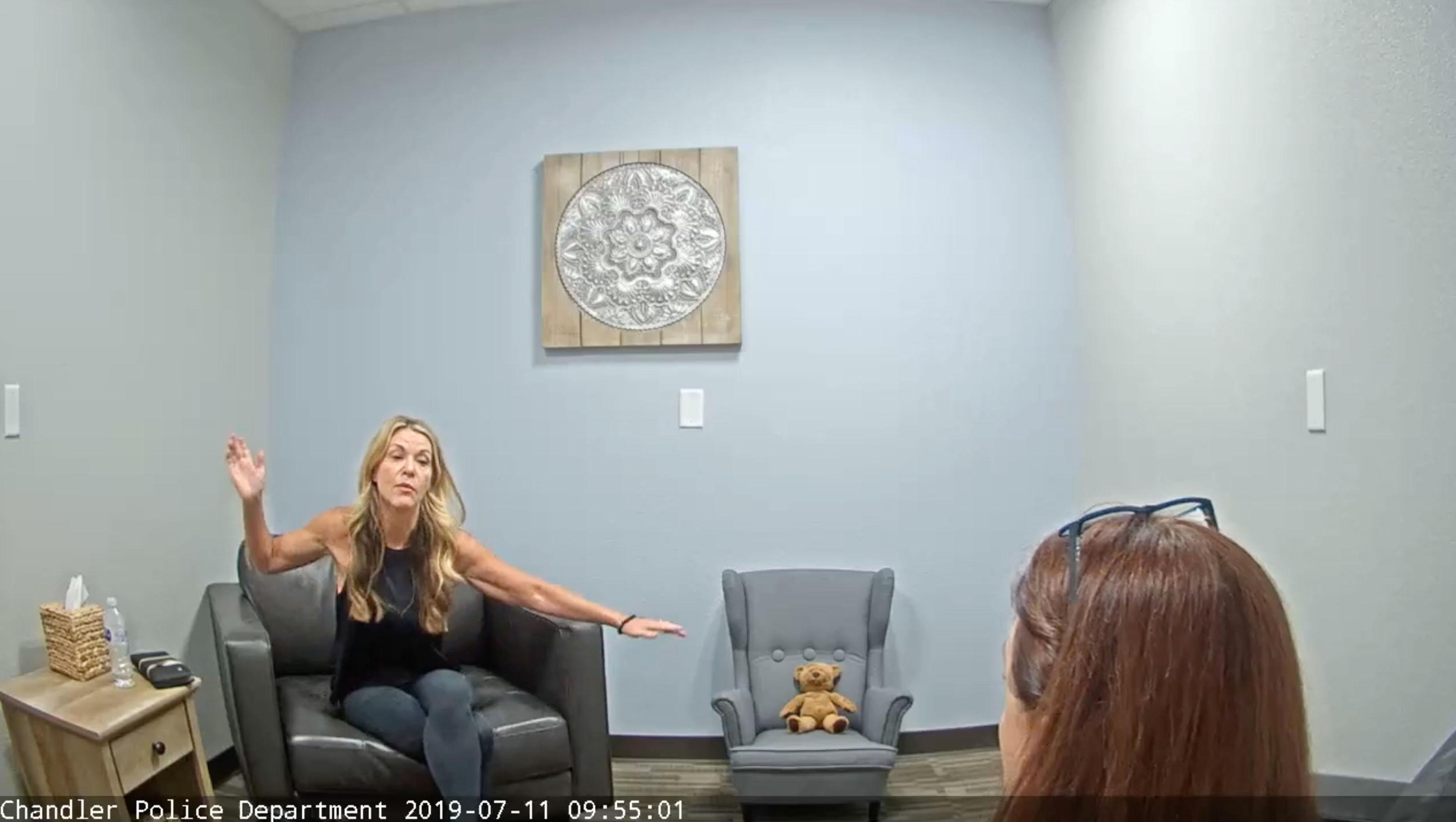 Despite Lori's claim of innocence, Colby declared there's no doubt in his mind she's "100%" responsible for all she's been accused of. "My mom knew exactly what was going on," he maintained to the outlet of his mom's crimes. "As a parent, you're responsible for your kids' safety, especially if they're minors. She was responsible for her kids. She was responsible for what happened."
"And I know she was a part of it," Colby reportedly concluded. "And that hurts a lot to say."