EXCLUSIVE
'Love Is Blind' Stars Cameron & Lauren Hamilton Talk Relationship Advice & Their Favorite Wine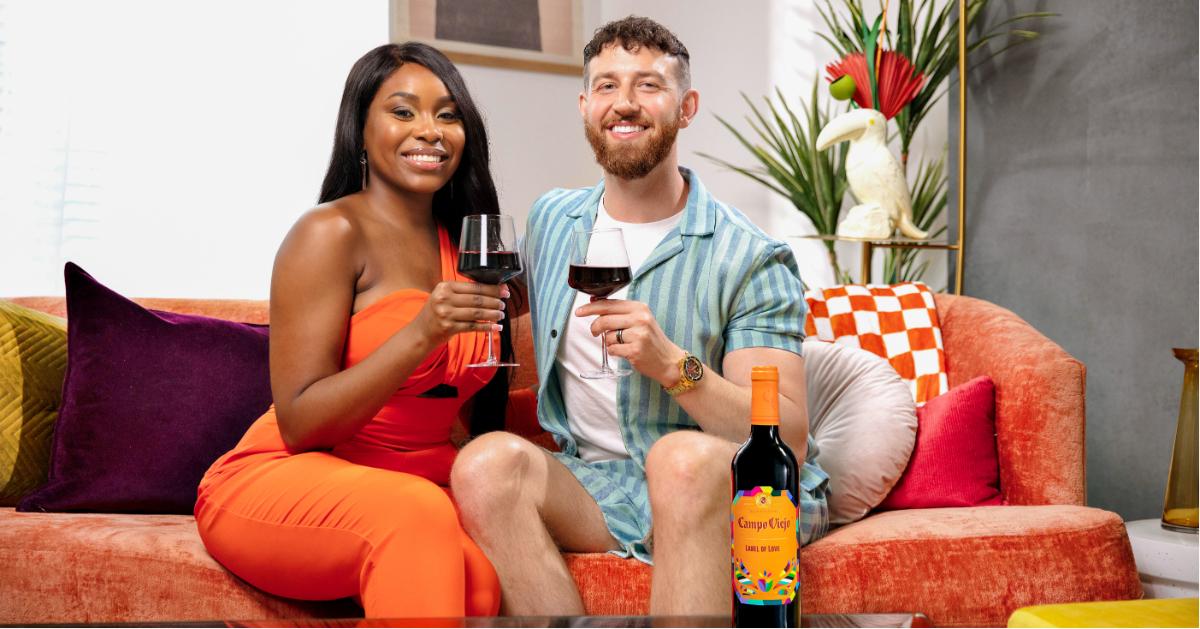 Cameron and Lauren Hamilton won viewers' hearts as much as they won each other's in season 1 of Love Is Blind. Throughout the first weeks of Netflix's hit dating series, they were separated by a wall, unable to see each other until they'd already fallen in love.
Now, nearly four years later, in an exclusive interview with OK!, Cameron and Lauren are pulling back the curtain on their relationship, as well as on their newest business venture as they debut their partnership with Campo Viejo wine.
Article continues below advertisement
Their shared love of wine began early for both reality stars — though not too early, Cameron humorously assures OK!.
"My dad, he actually made wine when I was younger, so I was always fascinated by that, having grapes out in the garden and that sort of thing," he shares, reflecting on memories from his younger years. "That was kind of where I got interested. I didn't have wine until obviously I was 21, but that's where it started."
"I would definitely say for me, college. I've always loved wine," Lauren chimes in with her own childhood recollections. "I remember watching my mom drink her wine and being like, 'oh, she looks so sophisticated, and I can't wait until I can be old enough to do the same,'" she continues, noting that a good rosé is especially refreshing for the summer. "It's a good way to cool off and just kinda relax and feel sophisticated and sexy."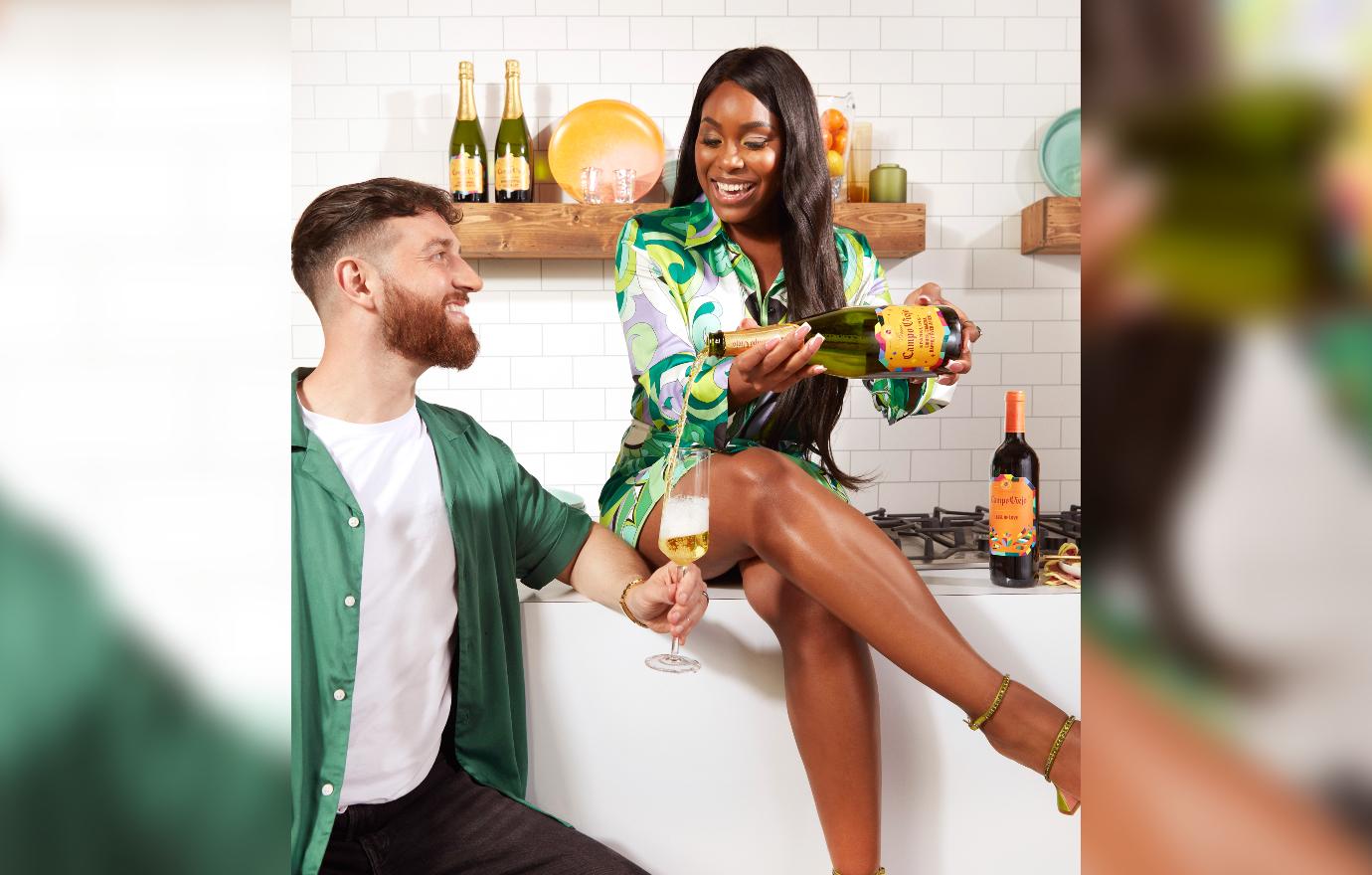 Article continues below advertisement
United by their love as well as their passions for a fine wine — they both love rosé and cava, while Lauren says she also likes red wine for cooler months — they were especially inspired to pursue the partnership with Camp Viejo because they felt the brand perfectly captured who they were as a couple.
"There was just the like-mindedness between Campo Viejo and us," Cameron explains. "We both really love to be lighthearted. The wine is really full of personality-"
"As are we!" Lauren adds playfully. "The brand's alignment with our own alignment and who we are just really meshed together and it just seemed like a no-brainer. Not to mention that their wine is delicious!"
Article continues below advertisement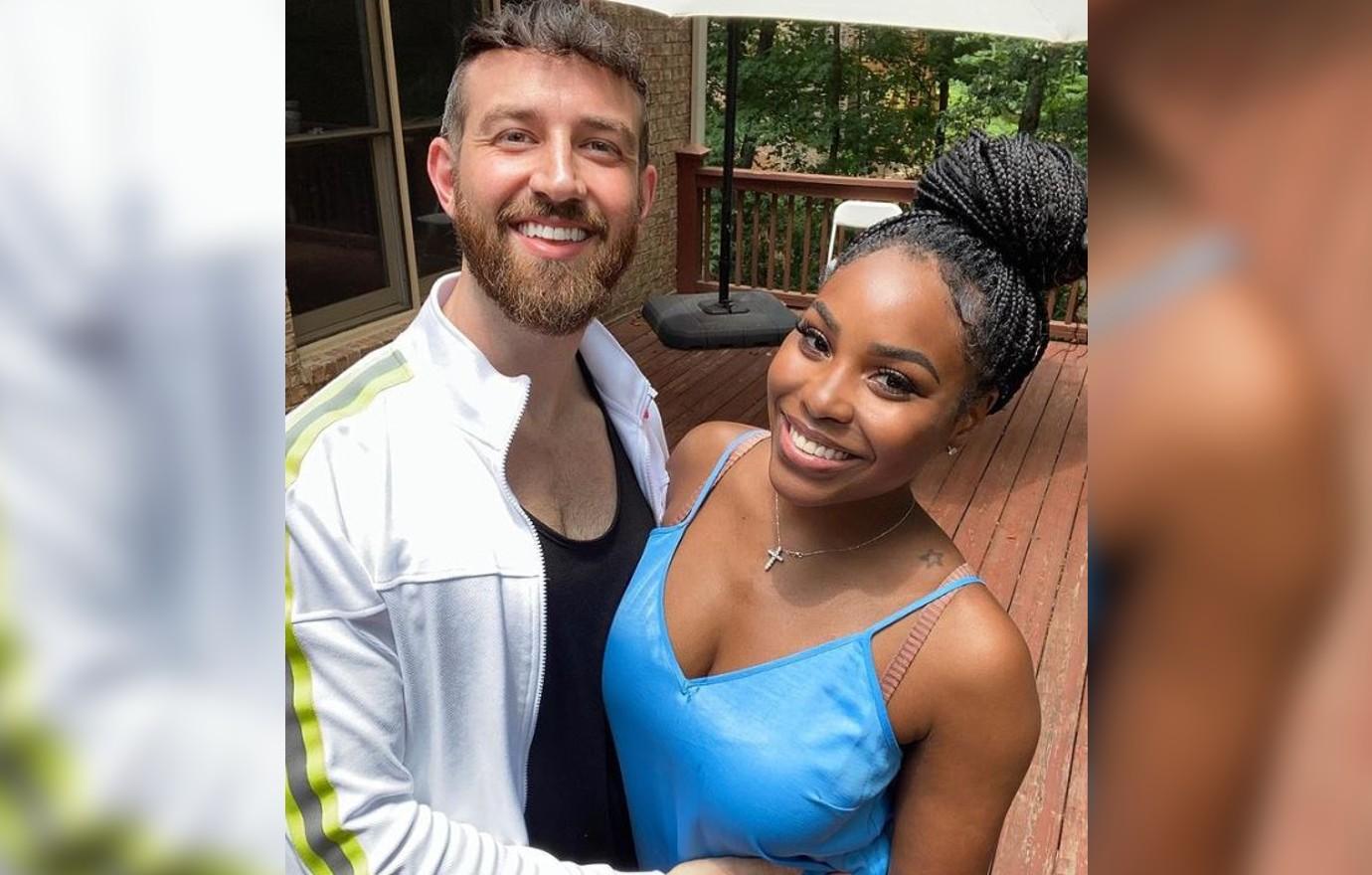 Article continues below advertisement
"I would say that you really have to have a lot of patience for each other," Cameron offers up his best relationship advice. "It's a two-way street. Everybody's got something about them that's kind of difficult, so just being willing to be patient with your partner and having a partner who is patient with you ... that's like bread and butter."
"I hate to sound so cliché and like a broken record, but you know, communication really is everything," Lauren mentions after lovingly telling Cameron he made a great point. "Just being able to talk to your partner freely and also listen to them."
"Even though you want to talk to your partner, you also have to know when to listen as well," she notes. "So that's really served us wonderful in our relationship."