EXCLUSIVE
'Love Off The Grid' Stars Jen & Charlie Reveal The Best & Worst Parts Of Homesteading & Why Being On The Show Feels 'Almost Like Fate'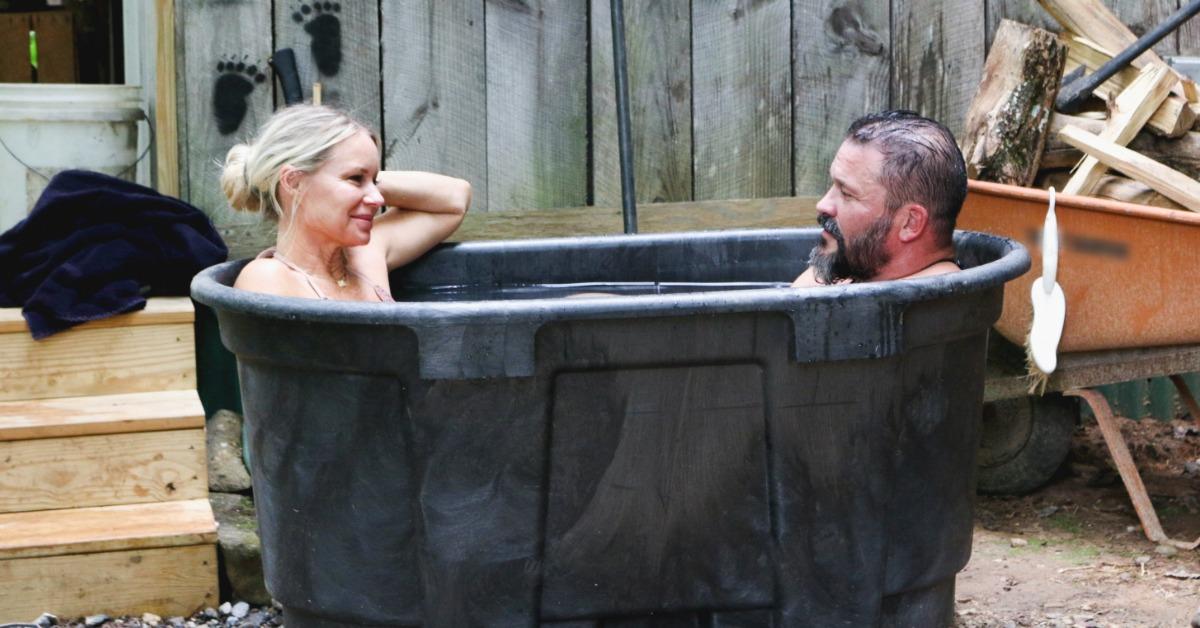 From the producers that brought reality fans everywhere 90 Day Fiancé, discovery+'s new romantic reality show Love Off the Grid follows four people who traded the modern luxuries of city living to move into total isolation in the hopes of making it work with the loves of their lives.
In an exclusive interview with OK!, two of the show's stars Jen and Charlie reveal the best and worst parts of "off the grid" living and how being asked to be on the show together felt "almost like fate."
Article continues below advertisement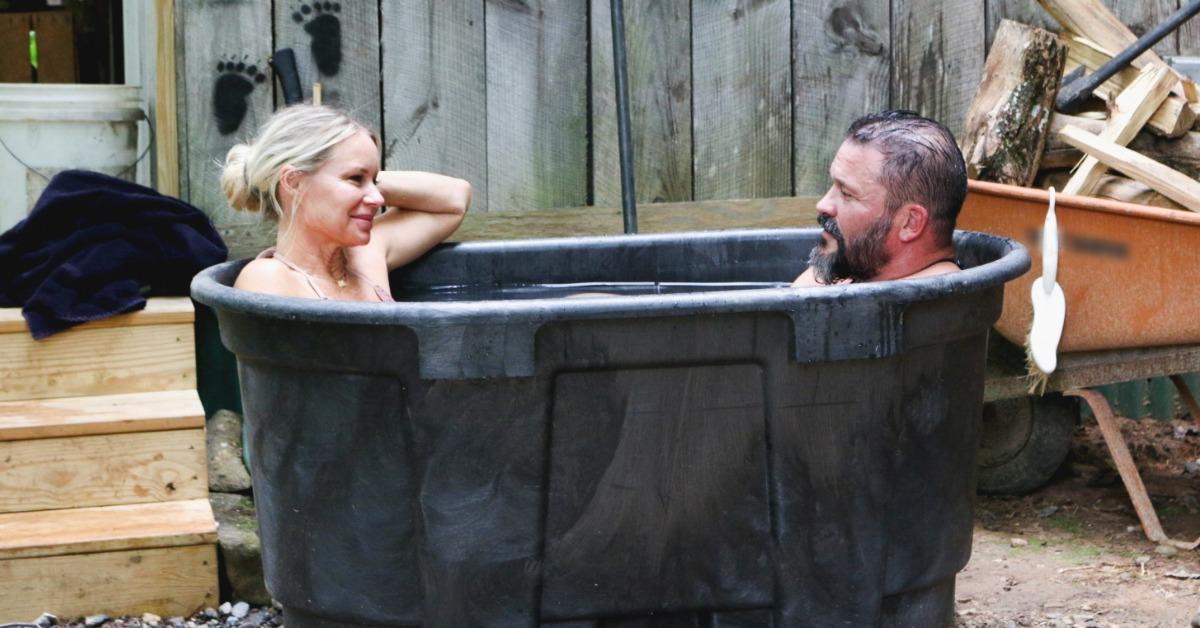 Early episodes of the hit reality series showcased Jen's big move from sunny Florida to the secluded wilderness of Stone Mountain in North Carolina. When asked what some of the toughest adjustments have been for her, Jen tells OK! tight spaces and lack of convenience have taken her time to get used to since moving to the mountain with Charlie.
Article continues below advertisement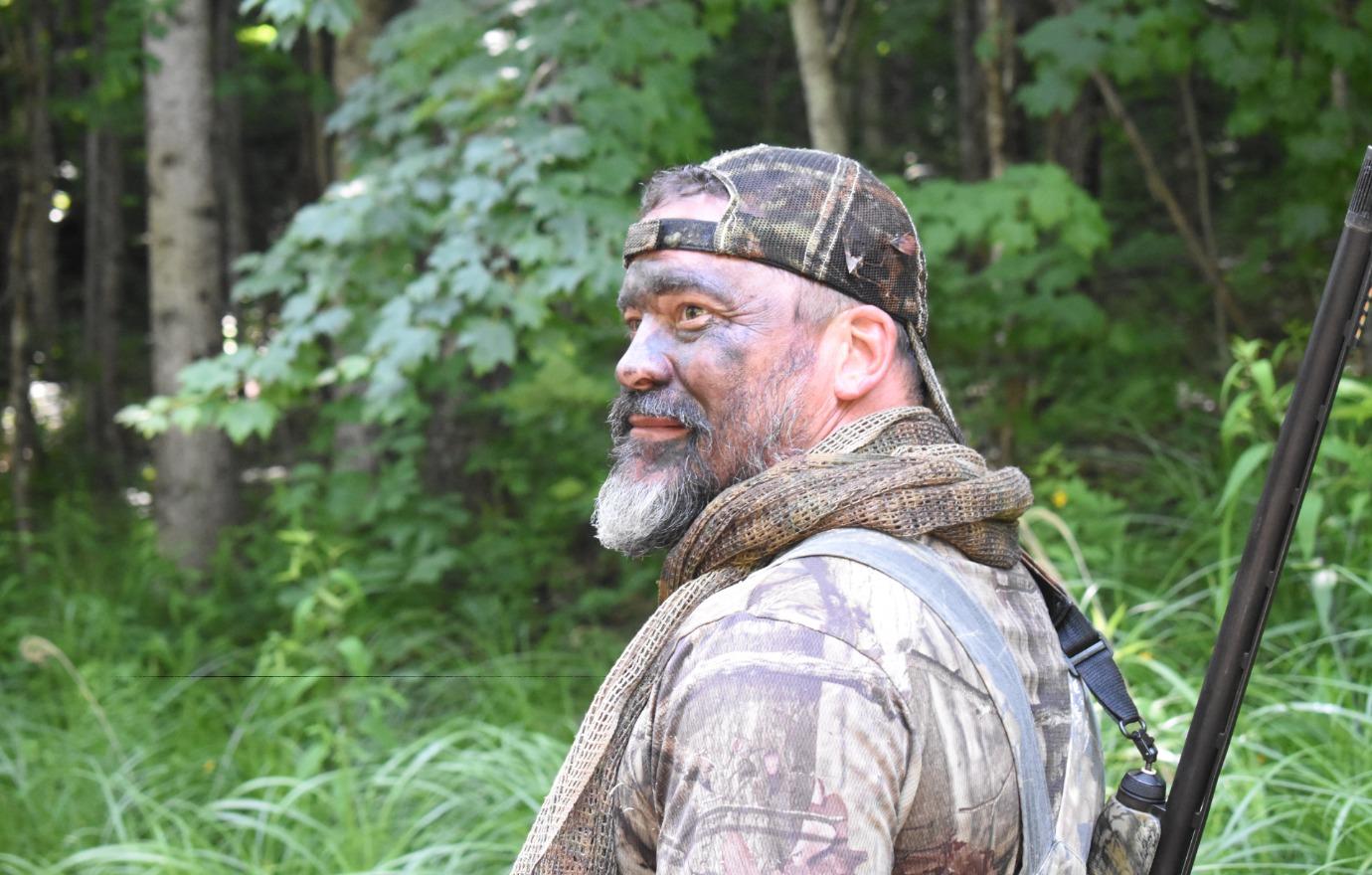 Article continues below advertisement
As she acclimates to off the grid life, she confesses sometimes it can be challenging to find the beauty in difficult moments and "not let the annoyances of daily stuff" affect their relationship. "I have to be all in and see the good, so I don't dwell on what I'm missing or giving up."
While Charlie agrees there are many difficulties they face, he marvels that the challenges are all "new and fresh," which helps them keep the spark alive.
"When we face those challenges together it creates a new bond every time and that makes Jen such a beautiful woman," he tells OK!. "All these little sparks that we face each day build a fire in us that reminds us of our youth. This organic and romantic experience never gets boring."
Article continues below advertisement
But it hasn't all been rough living. Jen finds that even though she's a very social person, she's actually truly enjoyed the peacefulness of country living, noting the lack of distractions "has been a good experience" for her. She is also very active and loves exploring her new home with her mountain man.
FIND LOVE WITH DISCOVERY+! 5 ROMANTIC REALITY SHOWS TO WATCH THIS VALENTINE'S DAY
"We've done some hiking which I love," she mentions of new hobbies she's developed since making the big move. "One of my favorite things is to have a picnic where you're not distracted by work or anything else and just enjoy nature and talk."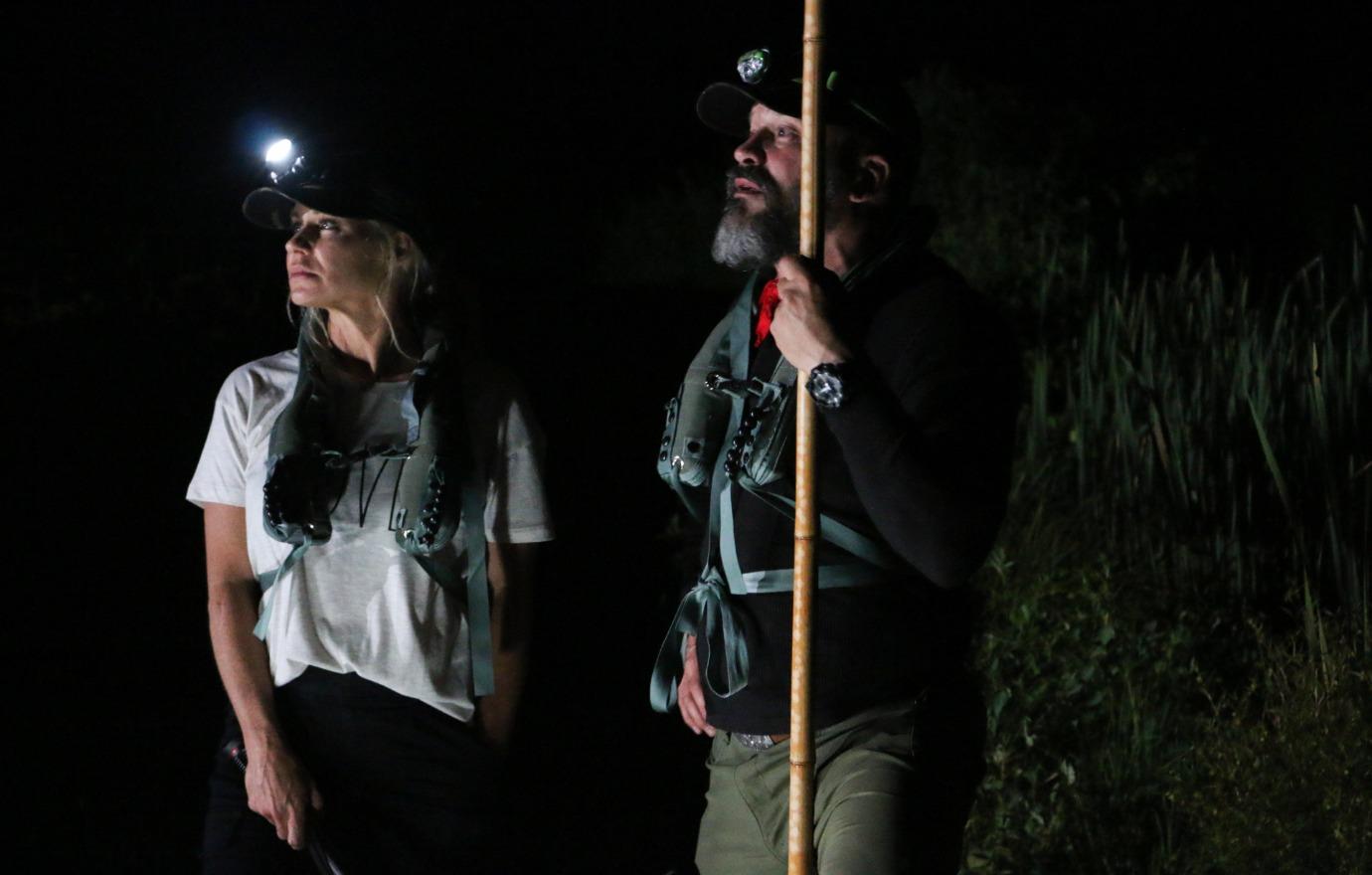 Article continues below advertisement
Although living off the grid comes with many difficulties to overcome, Jen and Charlie faced more than just moving in together — it's also being broadcast on television for the world to see!
When asked if they had any reservations about sharing their unique love story with the world, Charlie explains he was just concerned the show wouldn't accurately portray their "love for each other." The most exciting part for the North Carolina native was knowing he was going to be able to see Jen "a whole lot more" than when their relationship was long distance.
"I didn't want to expose myself in the most intimate area of life to the world," Jen adds of her own reservations. "Especially because we were in the process of seeing if Charlie and I would be able to make it as a couple given the lifestyle differences etcetera."
Article continues below advertisement
Despite the distinct set of obstacles they face in day-to-day life, Jen feels it was truly meant to be that they were asked to do the show.
"I felt that it was such a random opportunity that crossed our path that it was almost like fate," she continues. "I already felt fate had brought us back together in the first place and then the show must be an extension to that."
Catch new episodes of Love Off the Grid on Sundays on discovery+.