REALITY TV
'Sister Wives' Star Christine Brown Reveals She 'Chose To Be Weak' In Her Marriage To Ex-Husband Kody Brown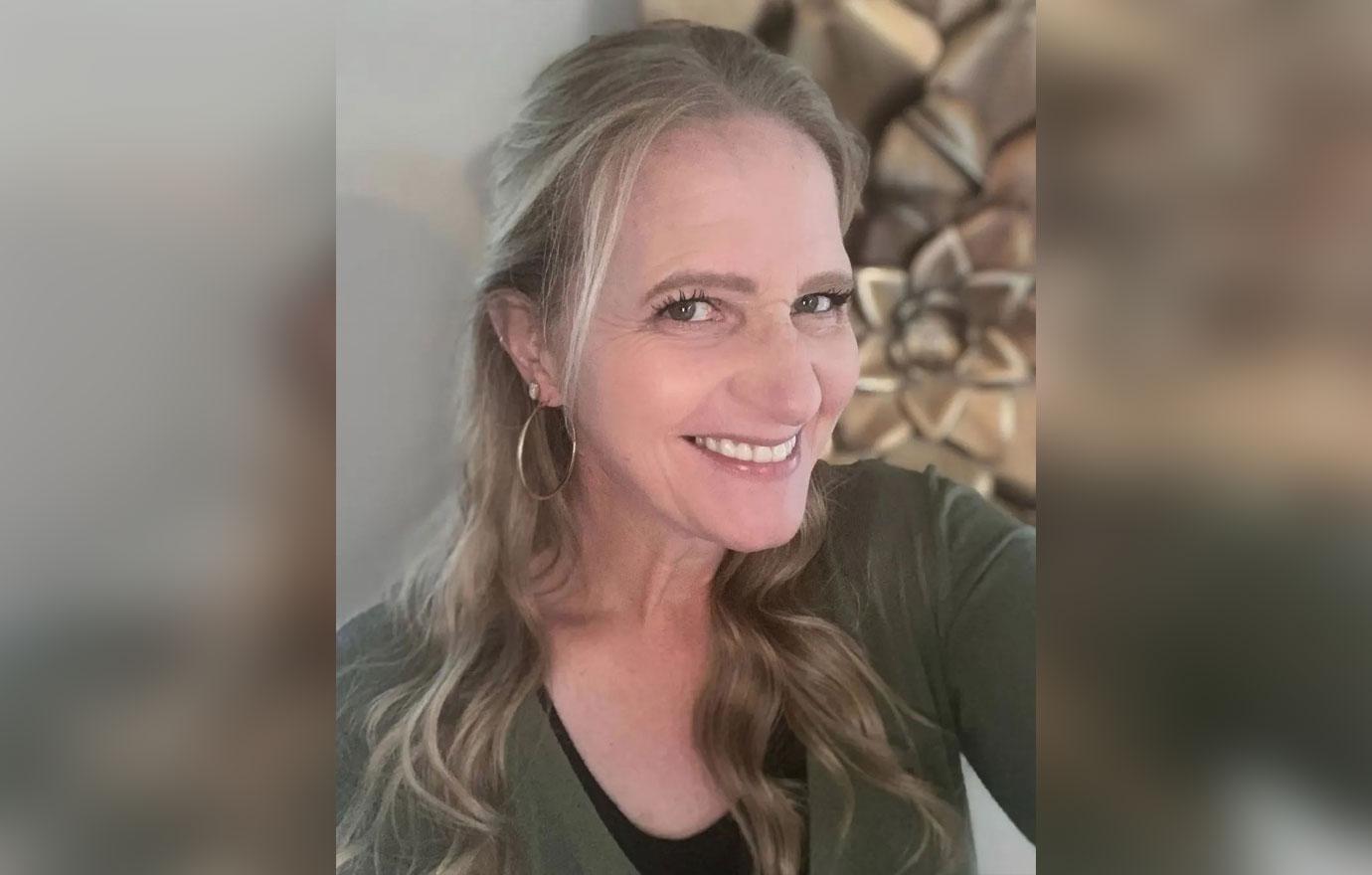 Article continues below advertisement
Sisters Wives star Christine Brown spoke with Sukanya Krishnan in a special one-on-one tell-all for the hit reality show, and reflected on feeling "weak" and losing herself in her marriage to Kody Brown before finally deciding to call it quits on their 26 year marriage.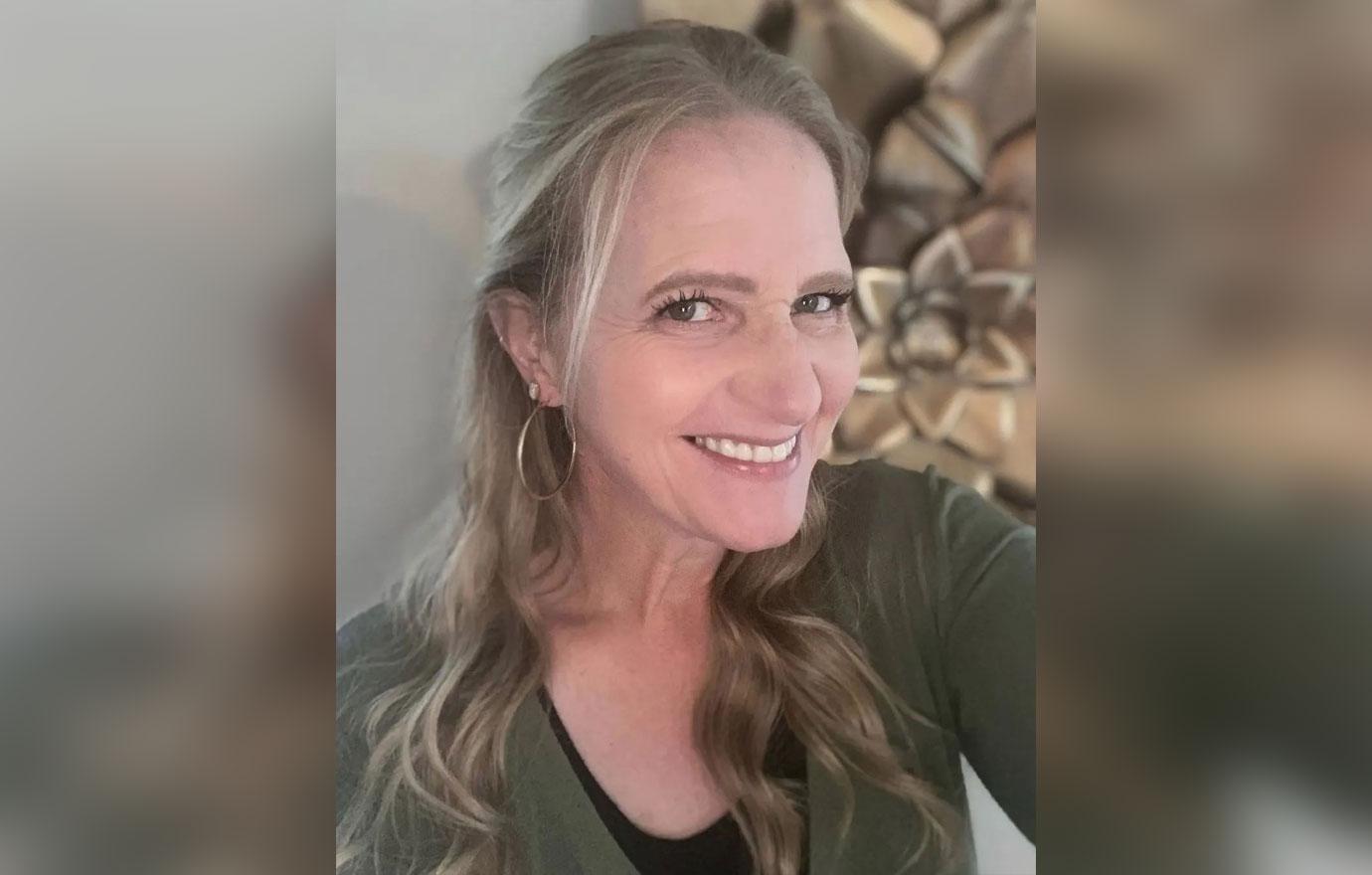 Article continues below advertisement
"I didn't know, at that time, about basement wives. I didn't know that it was anything," she explained, referring to a slang term in plural marriage that involves one wife being the least liked or having the least pull in the family. "I chose to just let it happen and I chose to be weaker."
She clarified that it was "easier" to be weak, and that she eventually "lost herself" in her marriage. "I put everybody first most of the time. I put whatever Kody needed aside," she confessed, adding that living that way left her "running on empty."
Article continues below advertisement
As OK! previously reported, Kody also sat down with Sukanya Krishnan, and the TLC host didn't pull any punches when questioning him on his remaining relationships — specifically with Janelle Brown.
Article continues below advertisement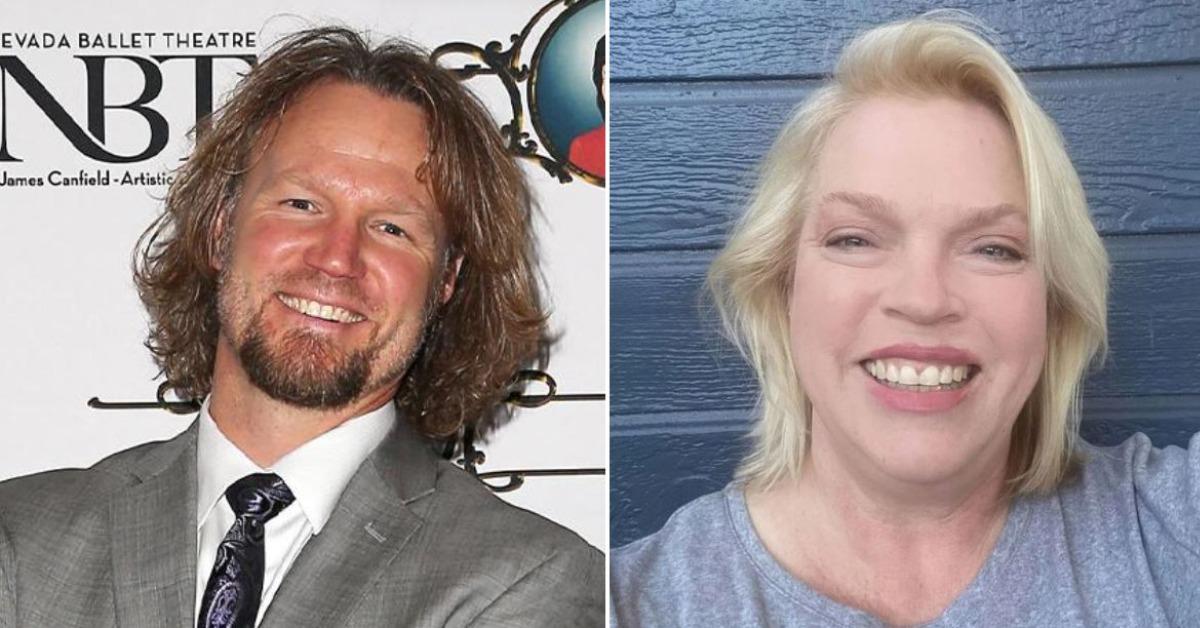 Article continues below advertisement
"I love Janelle," he answered, evading the question, but the news anchor pushed him to be more specific on the status of their romantic relationship, leading Kody to shake his head. "Janelle wouldn't tell you she was in that place with me either, if she's being honest," he admitted.
Article continues below advertisement
"We're not in sync," Kody told the tell-all host. "We don't partner really well, but we actually just are able to have a marriage that's, if you will, lower in attachment." The father-of-eighteen added, "We're good friends, we get along well, it's more of a like just a committed relationship."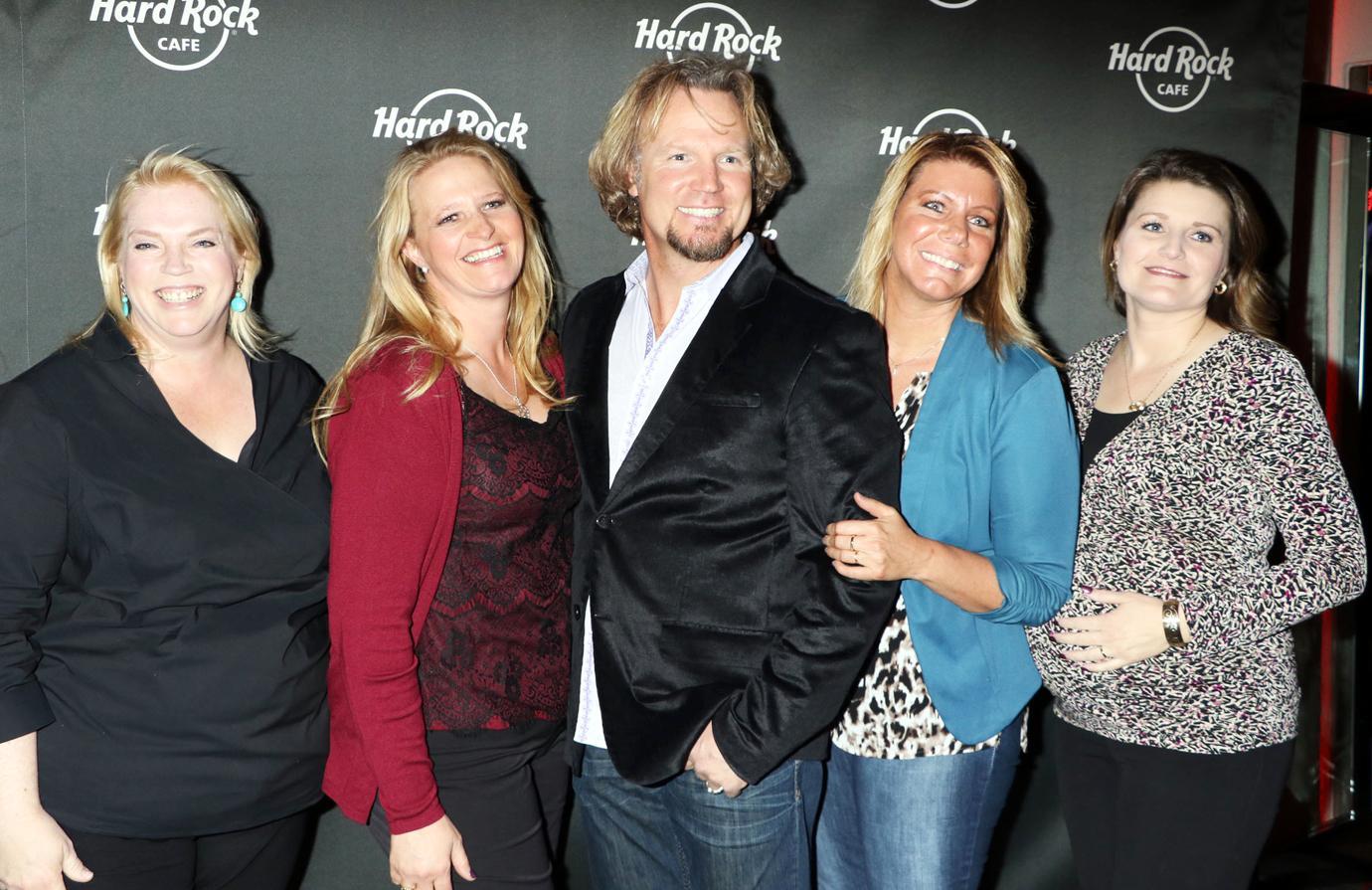 Article continues below advertisement
"There's just nothing to talk about, really," Kody said in the bombshell interview. "Listen, there was a hardness in our marriage that was so difficult and so antagonistic. I didn't know why we were in it."