REALITY TV
Clues 'Sister Wives' Janelle Brown Will Be The Next Wife To Leave Kody Brown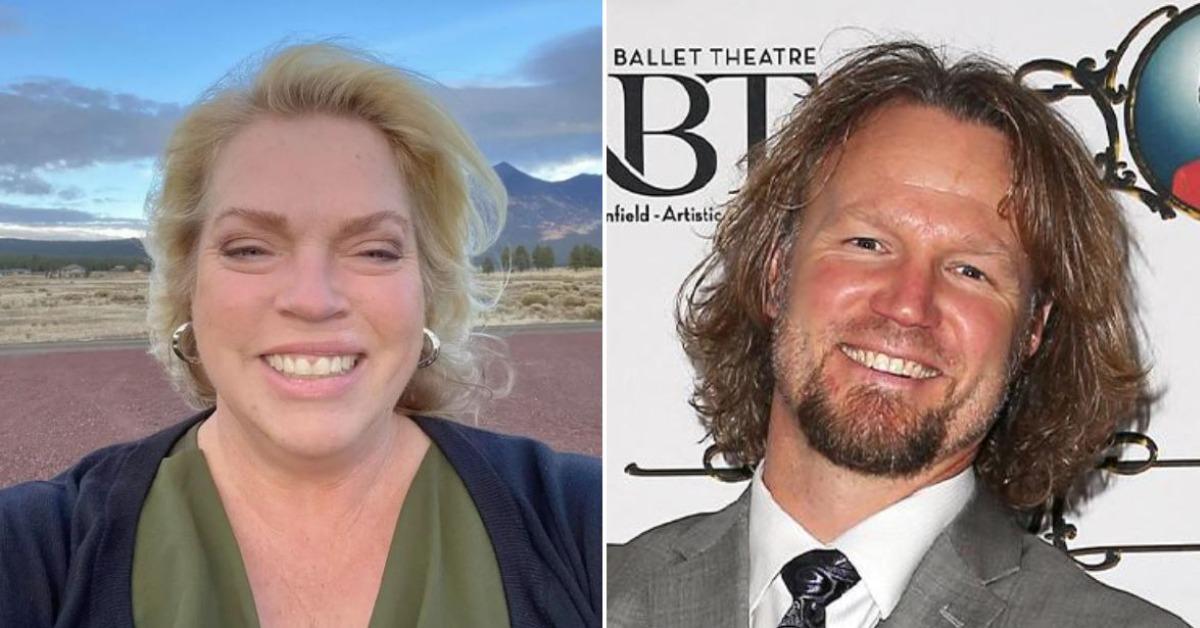 Will Sister Wives star Janelle Brown be the next wife to leave?
Season 16 of the hit TLC series saw many ups and downs for the bustling Brown family as Kody Brown's relationships with three of his wives continued to implode as the stresses of the pandemic took its toll on the reality personalities. The turbulent season culminated in Christine's bombshell decision to end her more than 25 year marriage with the father-of-eighteen.
Now, as Janelle continues to take Christine's side throughout Season 17 of the series, fans are speculating Kody's second wife — who he shares Logan, 27, Madison, 26, Hunter, 24, Garrison, 23, Gabriel, 20, and Savanah, 17, with — may be the next to call it quits.
Article continues below advertisement
Janelle Sided With Christine On Kody's Strict Pandemic Rules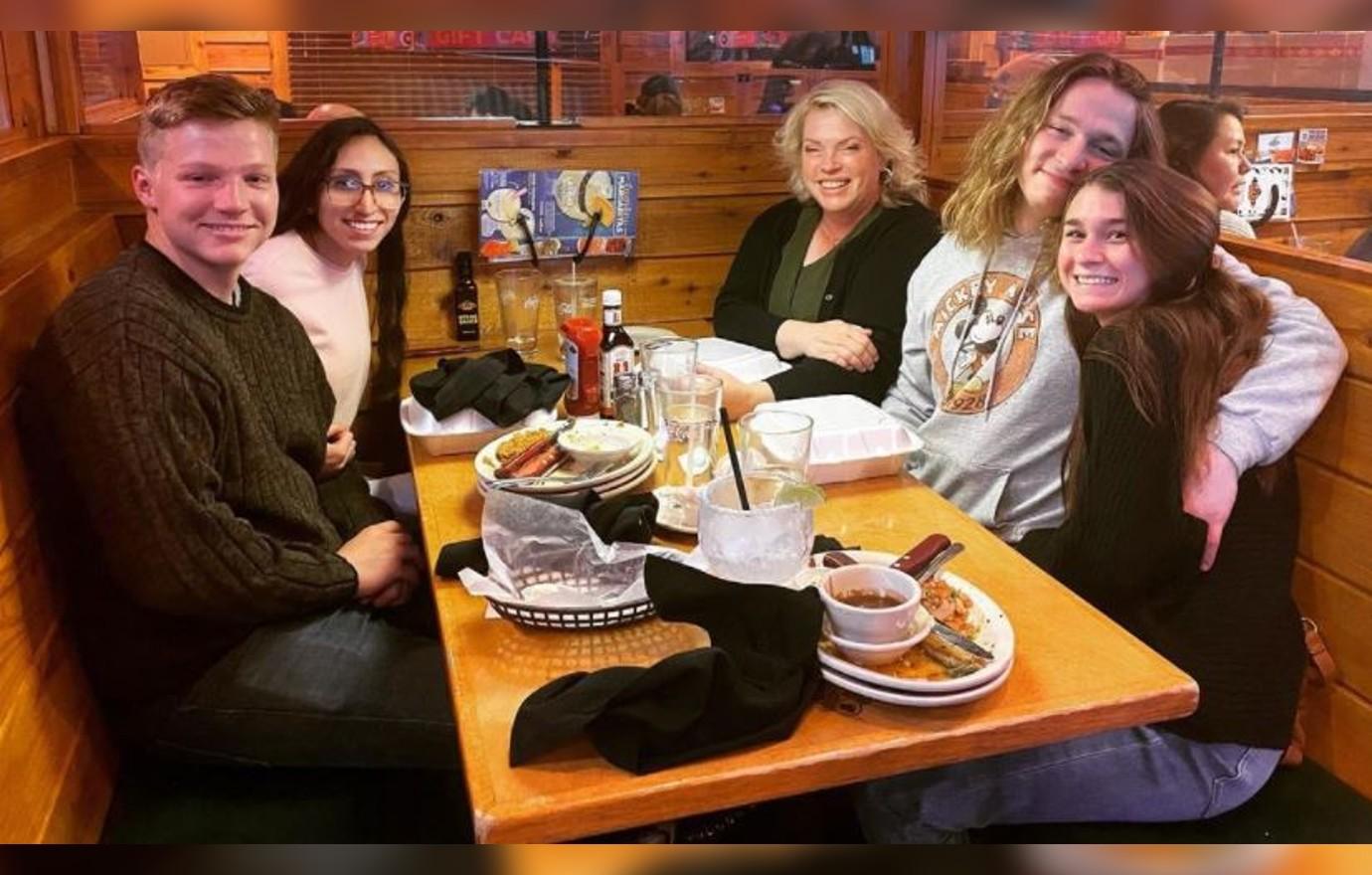 A major point of conflict in the show's 16th season was Kody's insistence that he would not allow all the wives and kids in different households to freely mingle — except for "social distance" visits — if they did not follow a strict set of COVID safety protocols including no visiting with people outside of the house, having all groceries delivered and disinfecting their mail.
Janelle and Christine seemed to stand in solidarity on the fact that they thought Kody's rules were unrealistic while Robyn and Meri Brown were happy to yield to the stringent restrictions. Christine and Janelle continued to visit each other's homes, and later, they both made separate Thanksgiving plans away from the Brown family patriarch.
Article continues below advertisement
Janelle Said It Would Be 'Easy' To Leave 'Strained' Marriage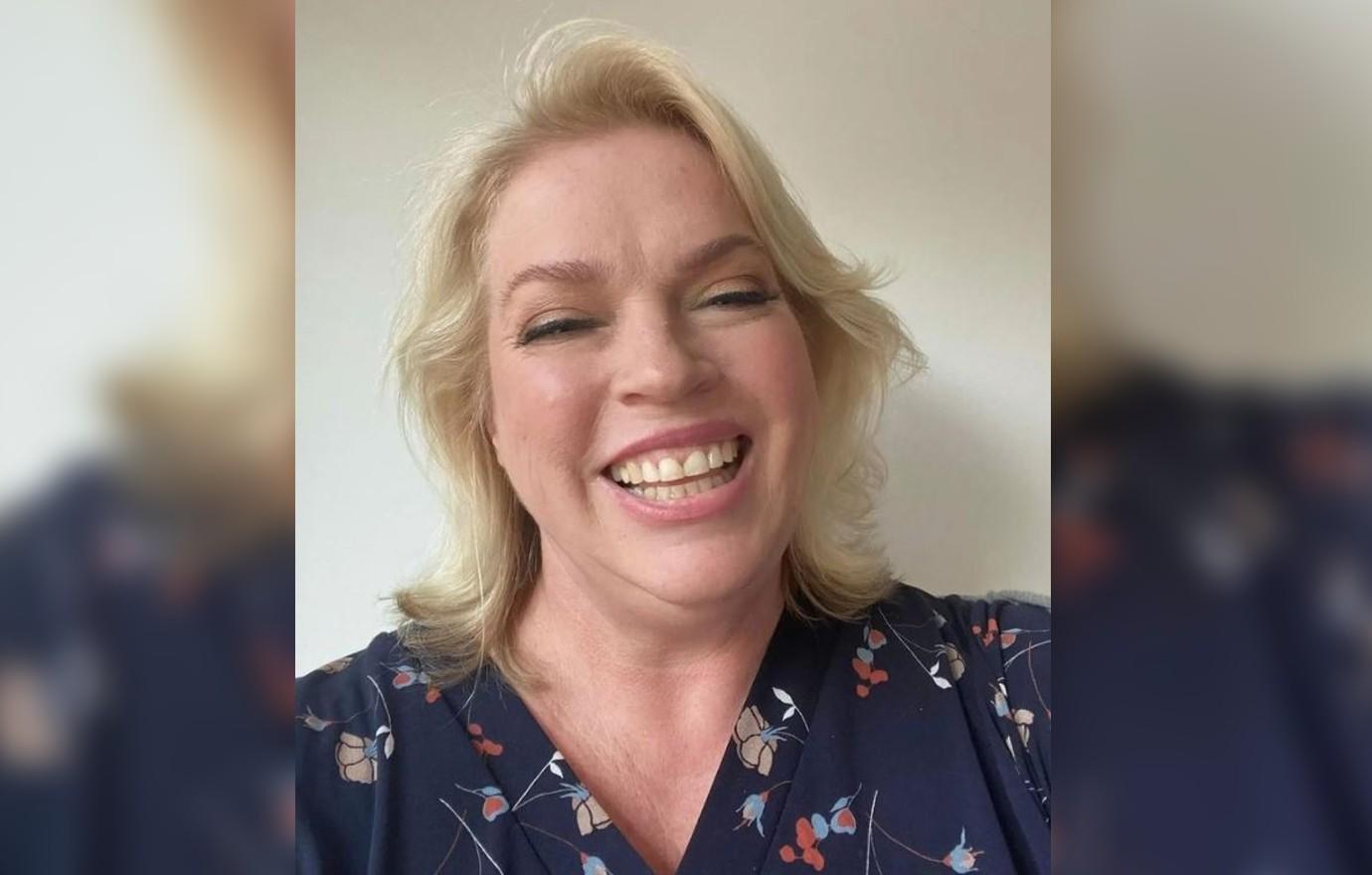 Earlier in the season, Janelle stated that while she had chosen at the time to stay, it would be "easy" to end her relationship with her husband at this point in their lives.
"My children are almost grown and there's not a huge necessity anymore to stay," she explained in a confessional, noting that while she believed plural marriage was a great way to raise children, that simply wasn't a factor any longer. "With Kody and I right now, our relationship is pretty strained. And you know, it's easy to walk away."
Article continues below advertisement
Janelle Travels Away From Kody Frequently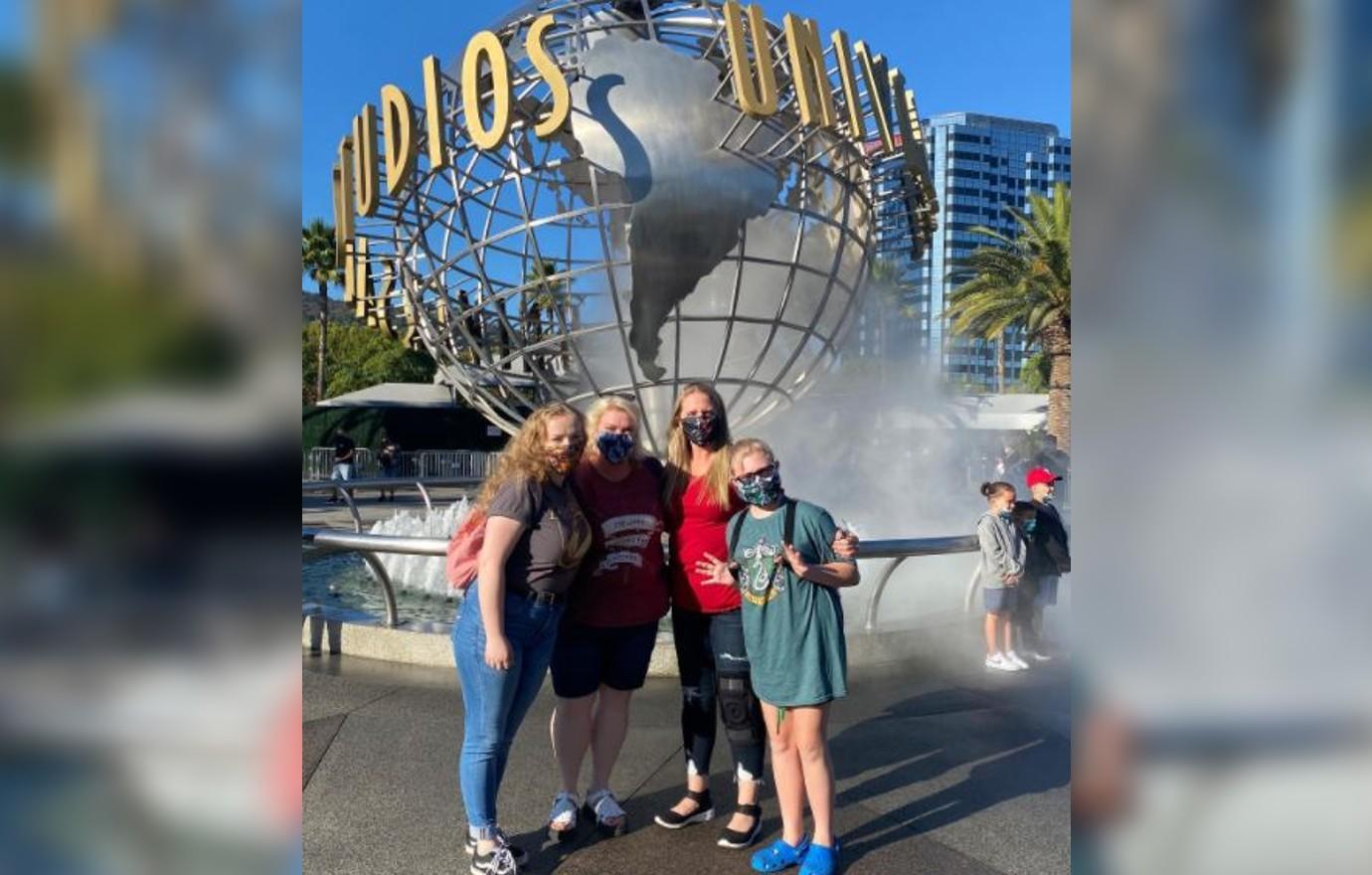 Although Kody made his feelings clear on his wives traveling amid the ongoing COVID-19 pandemic, Janelle travels frequently both alone and on "family trips" with just Christine and their combined kiddos.
Both sister wives took a trip together to Universal Studios Orlando in October of last year, but Kody, Robyn, and Meri were nowhere in sight. Throughout this past year, Janelle and Christine have also gone on trips to Hawaii, Montana and Tennessee together.
Article continues below advertisement
Article continues below advertisement
Kody Publicly Questioned Janelle's Loyalty To The Family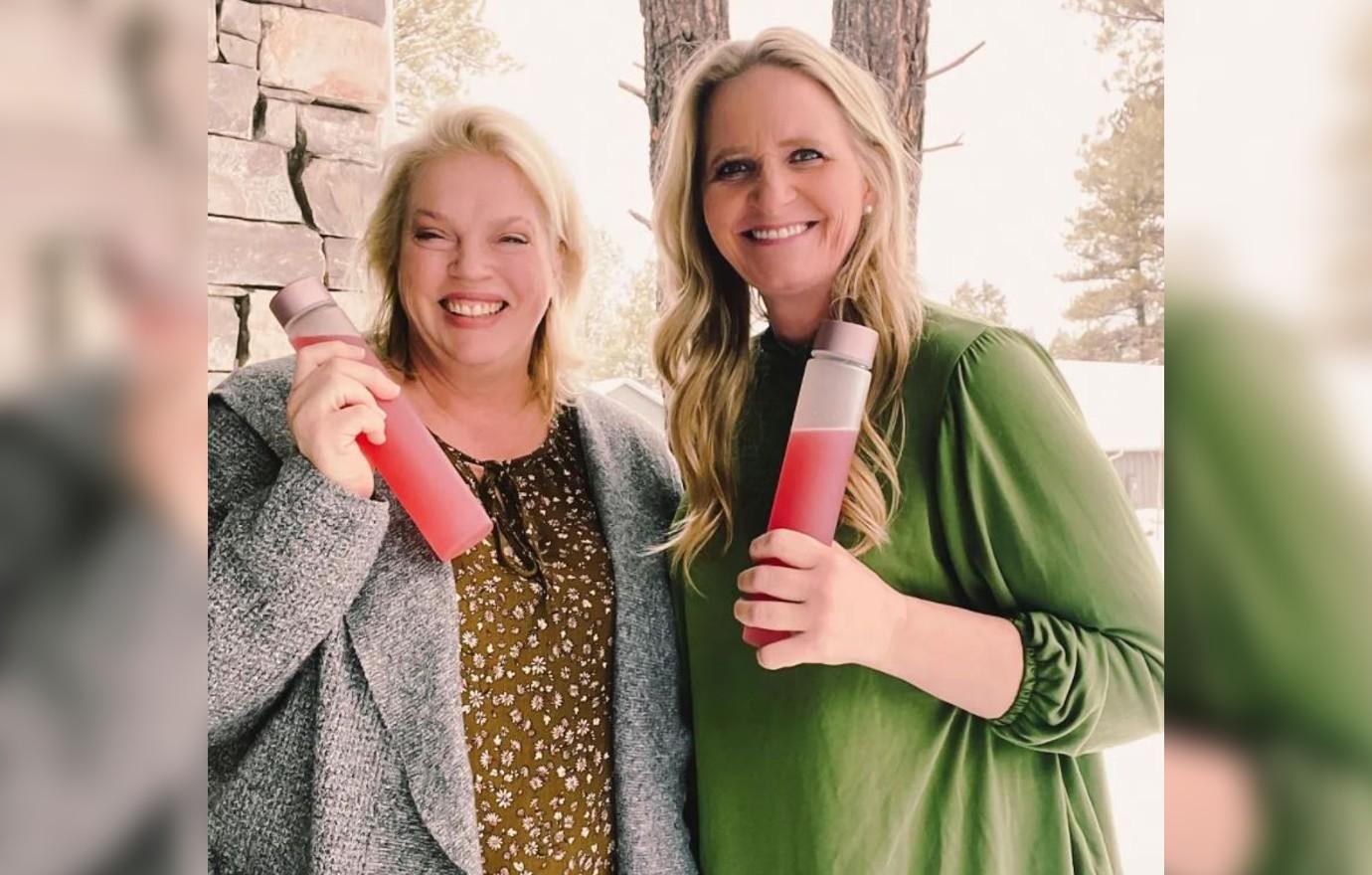 After Janelle made the decision not to spend Thanksgiving with the rest of the family, Kody openly questioned both Janelle and Christine's loyalty and commitment to the family.
"The contrast has been one of those things that has really just made me aware of those who are loyal to me and those who are not," he said in a confessional interview. "How you love a man is to respect him. And so I'm sitting here just appreciating where I'm at and who's with me."
Article continues below advertisement
Robyn Says She Is The Only Wife With A Healthy Relationship With Kody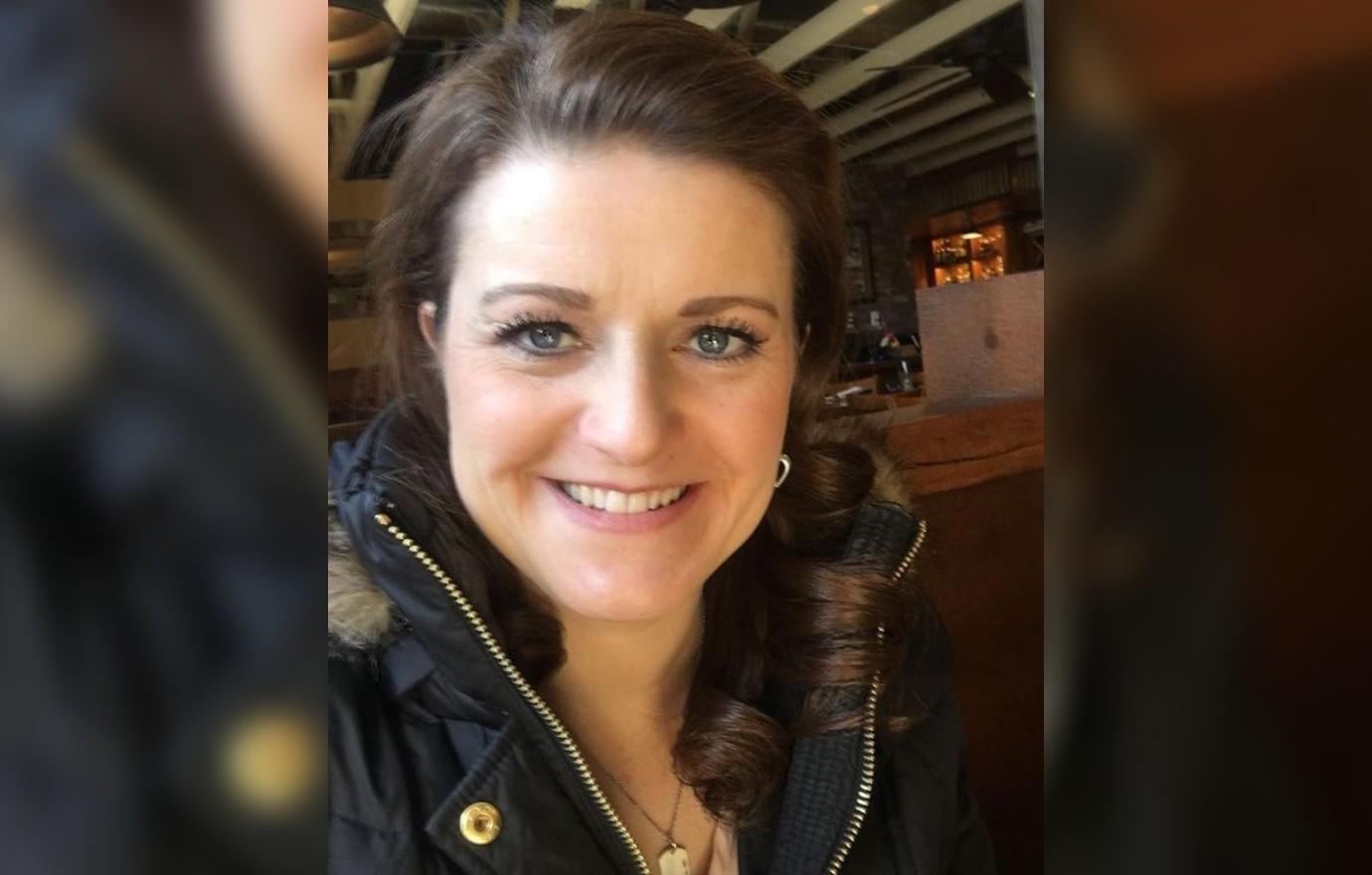 Janelle said throughout Season 16 — which was filmed predominantly over 2020 — that she had made the choice to stay with Kody, but Robyn lamented that she has no connections with any of her sister wives at the moment.
Robyn became emotional when she explained she was the only wife that has a healthy relationship with the Brown family patriarch, and that she didn't understand why the other wives weren't "figuring this stuff out."
Article continues below advertisement
Kody Admitted He And Janelle Are No Longer 'In Love'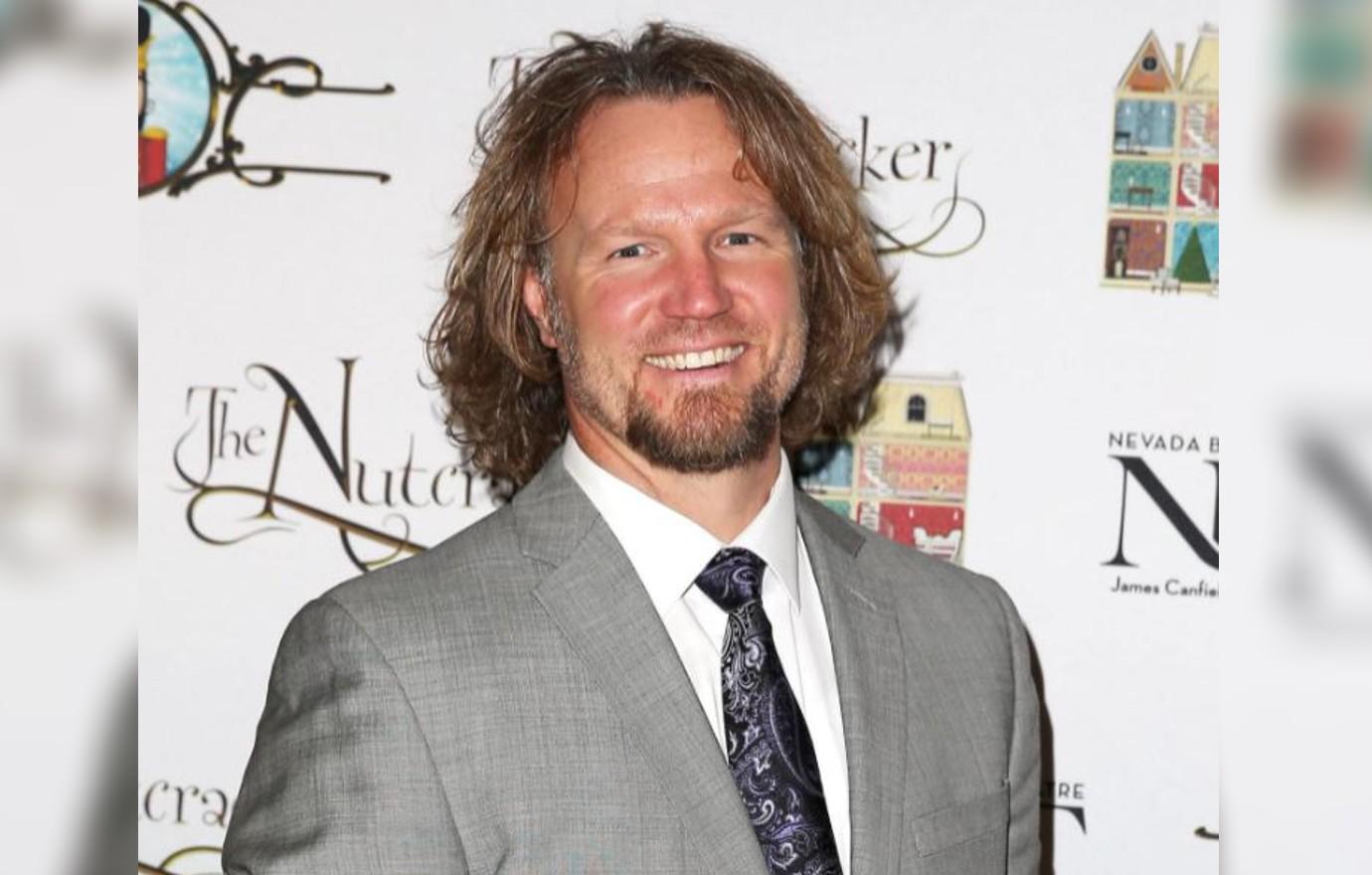 Kody and Janelle hit a major rough patch in their relationship in season 16 with the mom-of-six regularly calling him out for his behavior. In the Sunday, February 6 episode of the show, Kody admitted he and Janelle "don't partner really well."
When tell-all host Sukanya Krishnan asked Kody if he was still "in love" with his second wife, he claimed he loves her, but when pushed on if he was "in love" with her, he gave a slight shake of his head, before adding: "Janelle wouldn't tell you she was in that place with me either, if she's being honest."
Article continues below advertisement
Janelle Sometimes Stays With Christine In Utah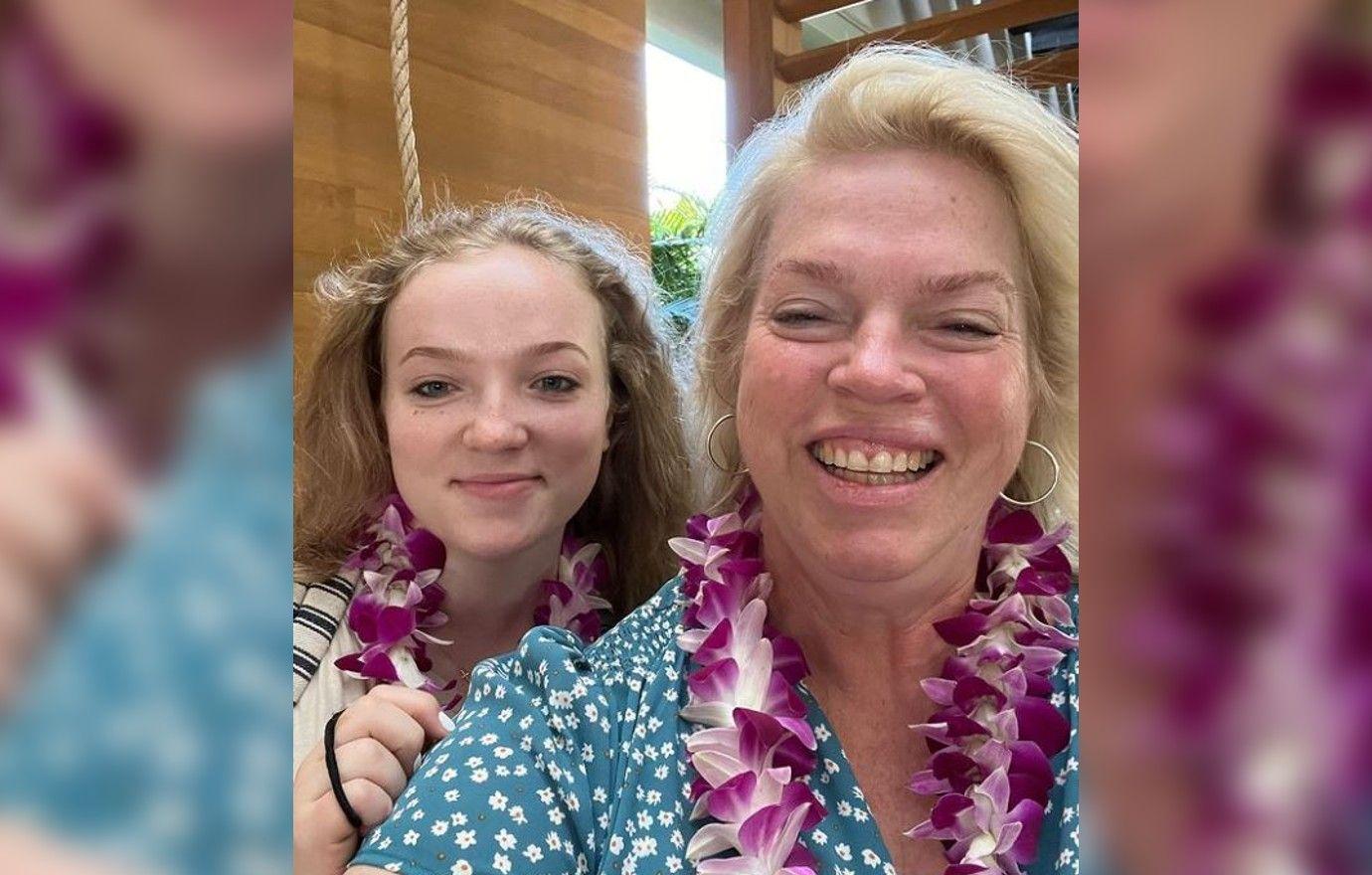 In Season 17, while Robyn and Meri were heartbroken and angry by Christine's decision to leave plural marriage, Janelle has consistently supported her and even congratulated her former sister wife when she told the family that her house had been sold, finally allowing her to move back to Utah.
"She's come to visit me several times," Christine spilled of her relationship with Janelle since her move. "I have a guest room and she stays in the guest room, and her sister also lives about a half an hour from me."
Article continues below advertisement
Janelle Bought A Trailer Without Consulting Kody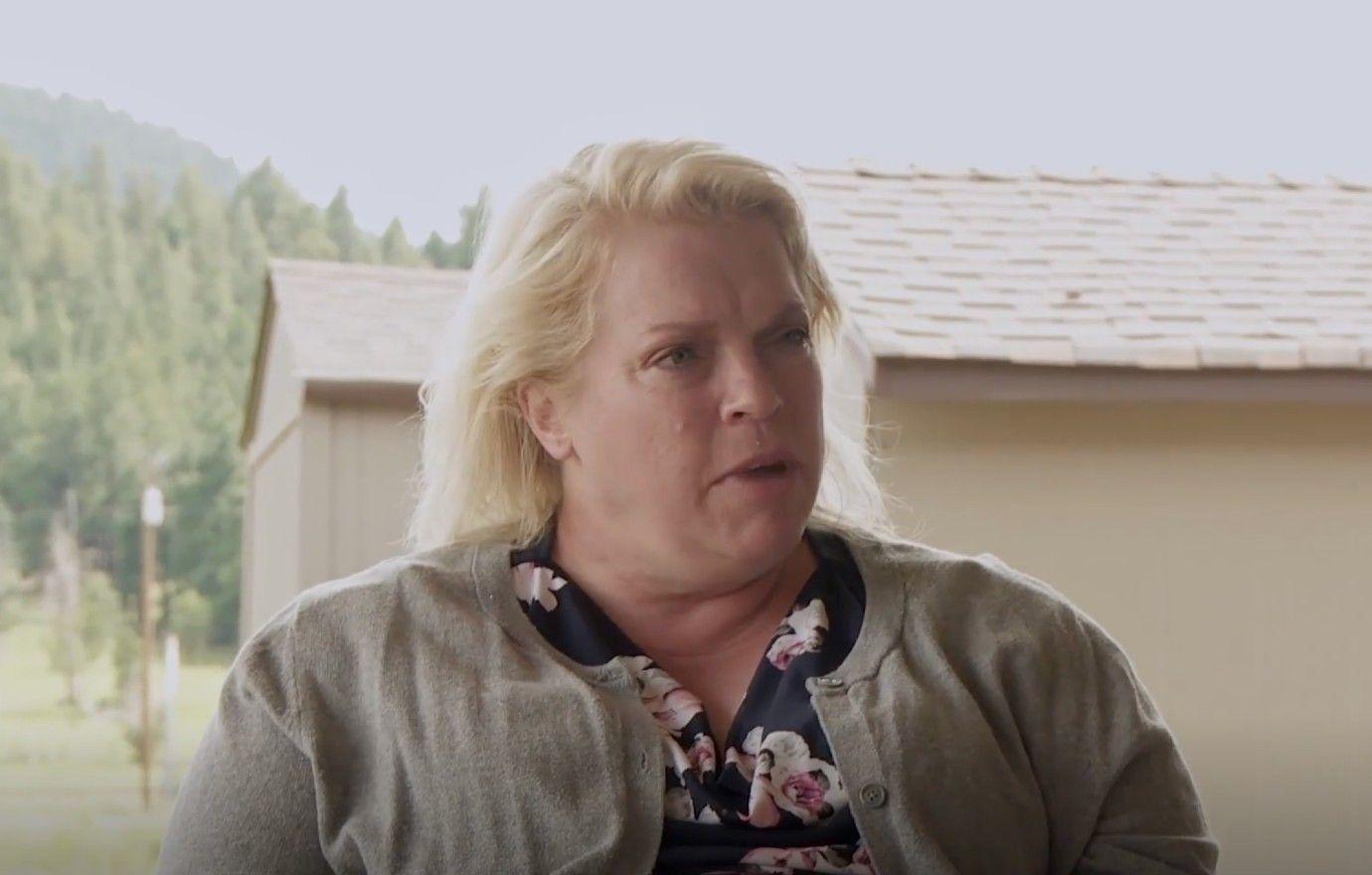 Kody and Janelle's relationship saw a major shift when the mother-of-six spontaneously bought a trailer to live in on their Coyote Pass property once the lease on her rental home was up. While Janelle was overjoyed to live the RV life, Kody openly voiced his irritation that she chose to put a hold on the trailer without discussing it with him.
"She made choices that are major inconveniences to me and to my lifestyle because she wanted this RV, so now there's an inclination for me to go, 'Oh, there's hot water at Robyn's house, why am I going to sit here with you and suffer with your choices?'"
Article continues below advertisement
Janelle Hints At Dealing With Fear In Cryptic Instagram Post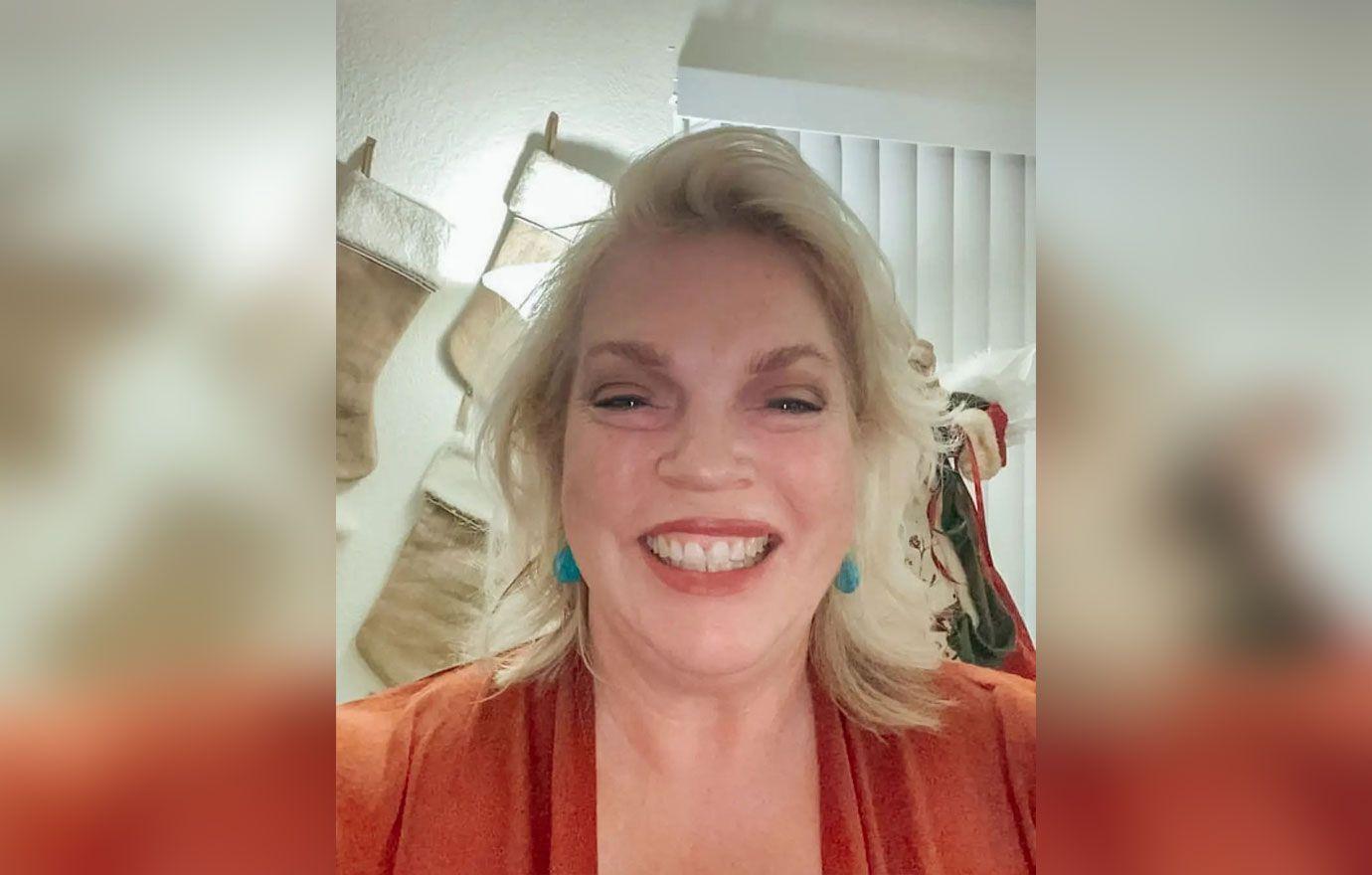 Fans thought Janelle could be hinting that she was finally ready to call it quits with the father-of-18 when she shared a story to her Instagram, reflecting on being afraid of situations that turned out to be less scary than she'd imagined.
"Sometimes you are afraid of something but when it happens you find out you really are capable enough to adapt and deal," she captioned a photo of her holding a cup of coffee. "Maybe there is a life lesson in that!"
Article continues below advertisement
Gwendlyn 'Thinks' Only Meri, Robyn & Kody Are Together Still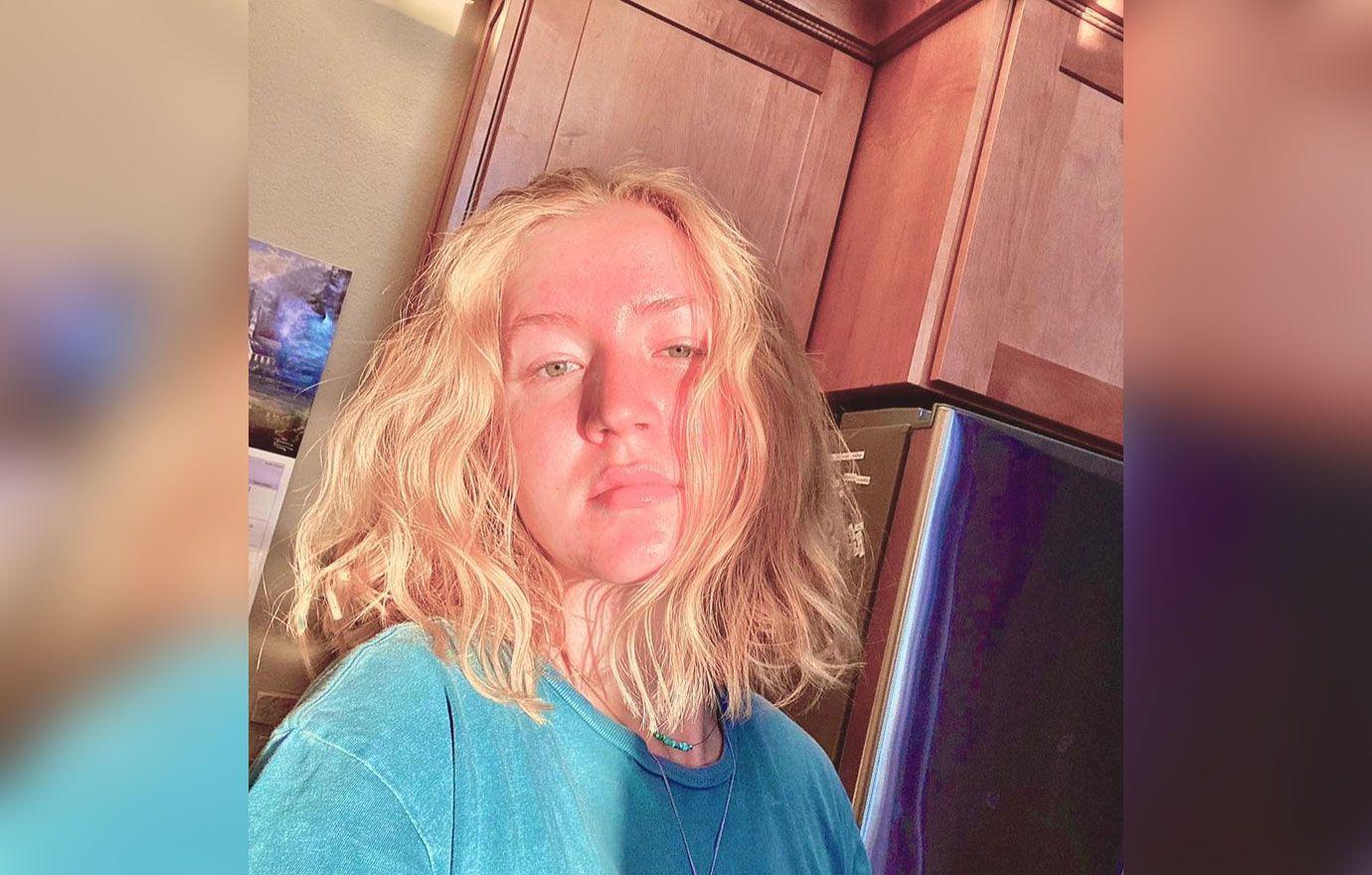 Christine's daughter Gwendlyn took to TikTok to answer fans questions, when one asked her whether or not "only Meri, Robyn and Kody are together now," she replied, "Yes. I think."