REALITY TV
LuAnn De Lesseps Issues Apology After Drunken Episode Got Her Kicked Out Of NYC Bar: 'My Struggles With Alcohol Are Real'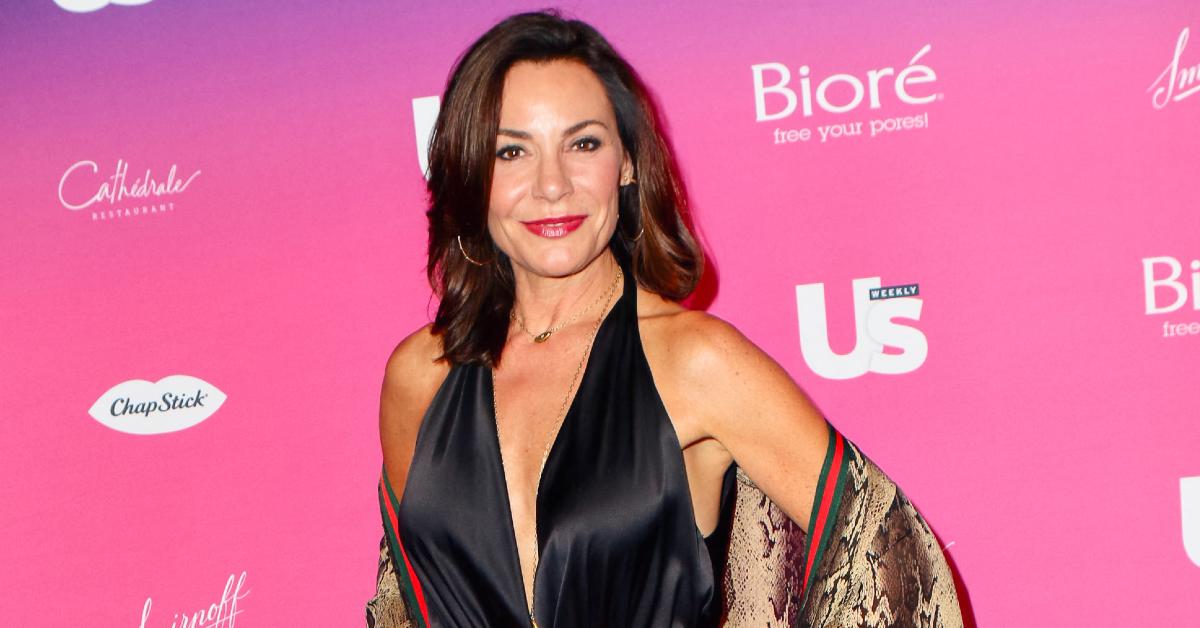 LuAnn de Lesseps is apologizing for her wild night out gone wrong earlier this week.
As OK! reported, The Real Housewives of New York City star was booted from the piano bar Townhouse in Manhattan on Wednesday, March 16, after having a few too many to drinks.
The Countess, 56, is believed to have drunkenly taken over the microphone to sing some of her own songs, prompting her to be booed off the stage and eventually escorted out of the building.
Article continues below advertisement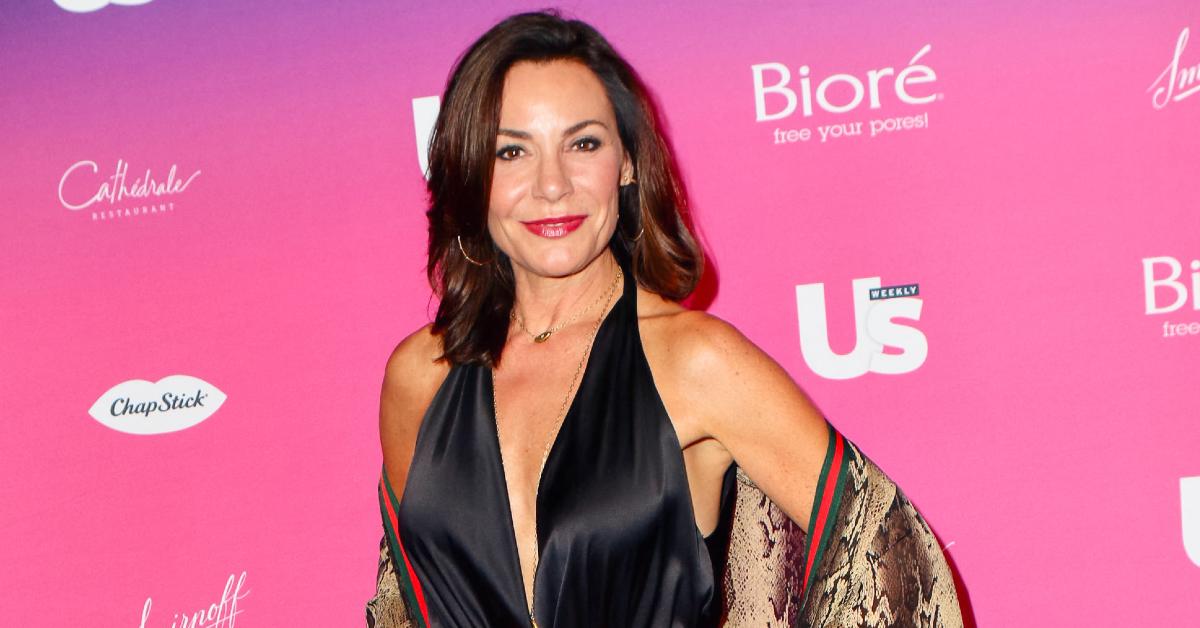 Three days later, the TV personality — who has publicly struggled with alcoholism — issued a public apology via social media to express her regret regarding her actions.
"This week, after a regrettable incident I was faced with the truth," she began in her Instagram post on Saturday, March 19. "I want to apologize to the staff at Townhouse and anyone else I may have offended by my behavior."
"Clearly my struggles with alcohol are real," she candidly added.
Article continues below advertisement
"While I've made great strides over the years, there's been times I've fallen. It's one day at a time!," she continued. "I'm in recovery and taking steps to ensure this doesn't happen again."
"I'm grateful to my family and my friends for their constant support," she concluded her message.
Article continues below advertisement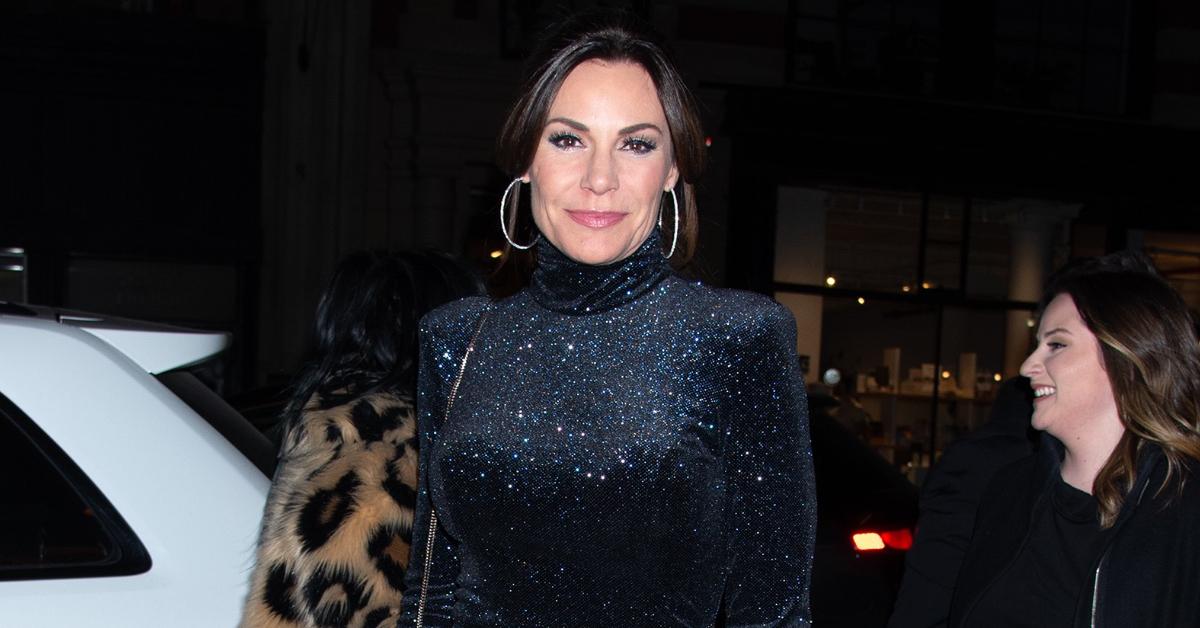 The apology comes after de Lesseps initially denied the reports of her drunken episode, claiming that she was just trying to blow off some steam after a long day of work.
""I was at rehearsals all day yesterday [for her upcoming cabaret show], then went to dinner with Broadway producers. We were in a celebratory mood and drinking champagne," she previously stated, as OK! learned. "There were a bunch of people singing, and it was a fun, boisterous crowd. I got up and sang a few Broadway songs they were playing."
"I realize I was a little bit tipsy, but we were having fun, and it was getting late. I'd been rehearsing, and I was in the mood to sing a few songs," she admitted, while an eye witness from the incident had a much different memory of how the night went down.
Article continues below advertisement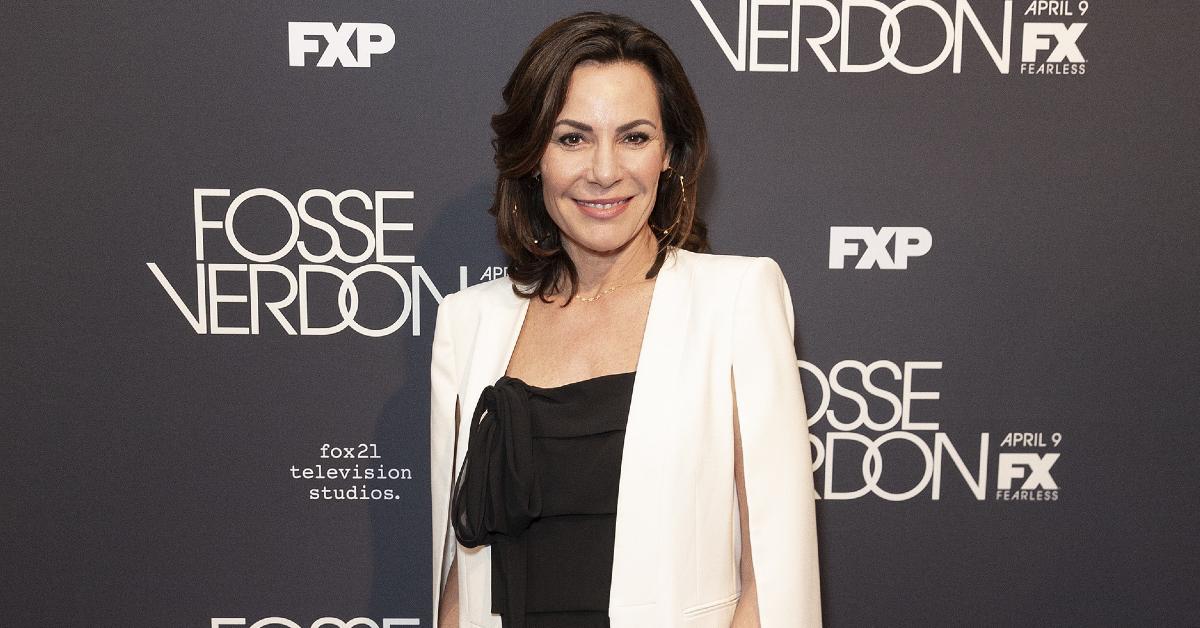 "She monopolized the piano, but that isn't how it works; you sing [one song] and move on," the witness explained. "Luann thought she was doing her act. She tried to sing [her own song] 'Money Can't Buy You Class,' but they didn't know it. They know standards."
"The piano player was like, 'I don't know the song,' and she responded, 'It's a hit!'" the source recalled.
Article continues below advertisement
According to the source, de Lesseps was eventually thrown out for "getting aggressive with the bar's customers" after she "yelled at the other patrons on the microphone."