NEWS
'Human' LuAnn De Lesseps Apologizes For Bar Drunkeness: 'You Have To Own Your Behavior'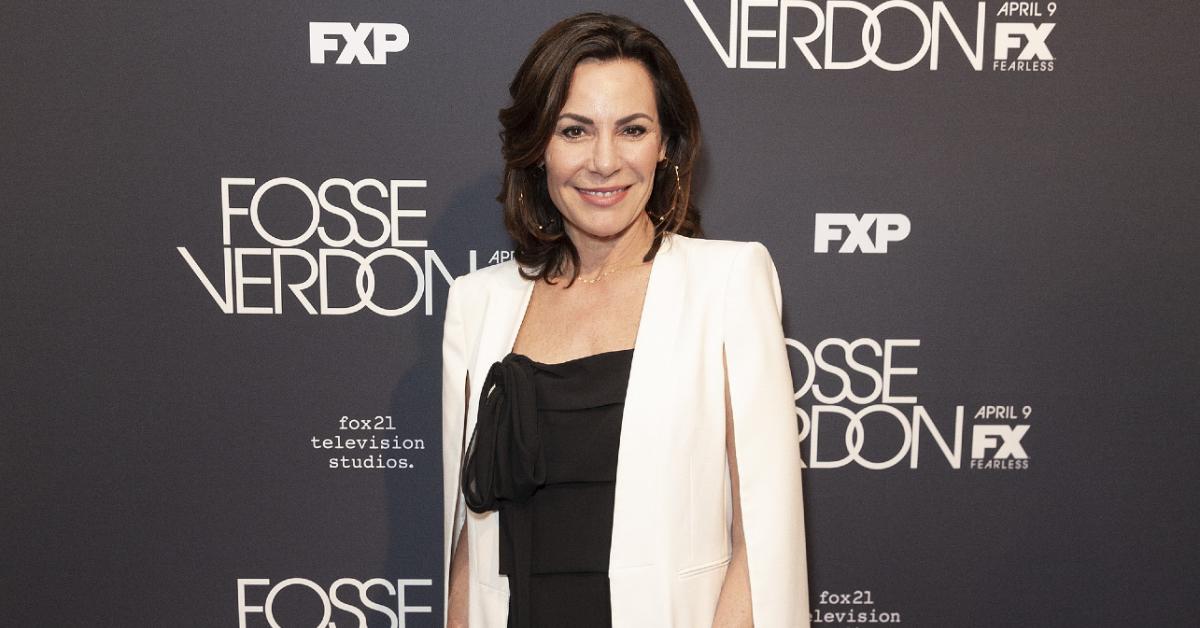 Article continues below advertisement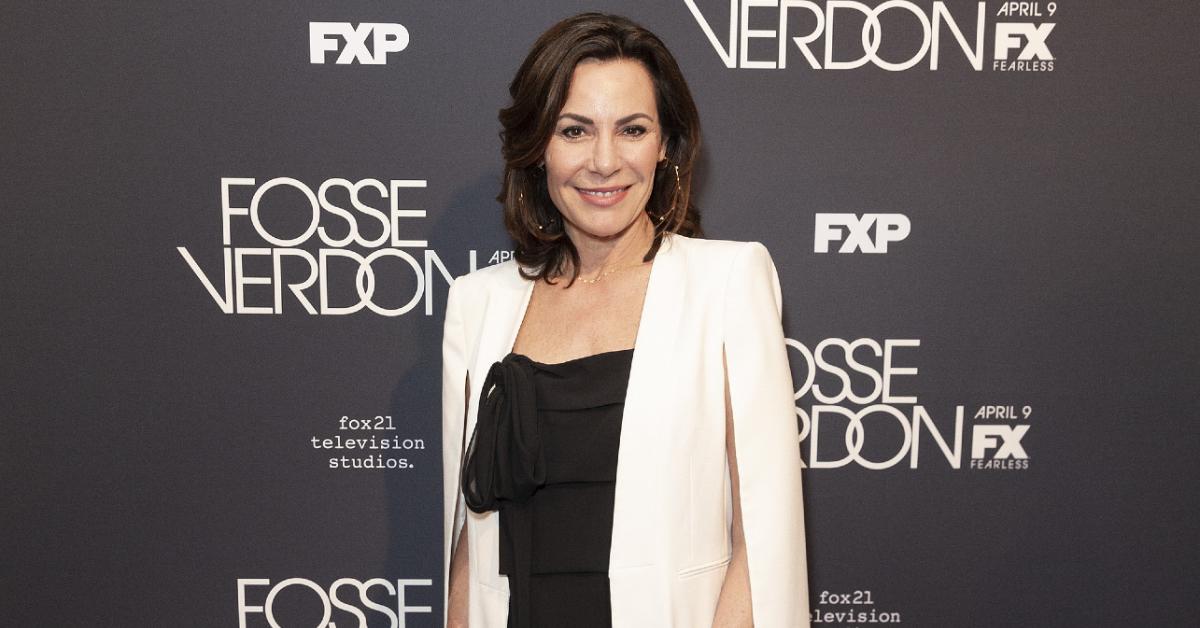 Article continues below advertisement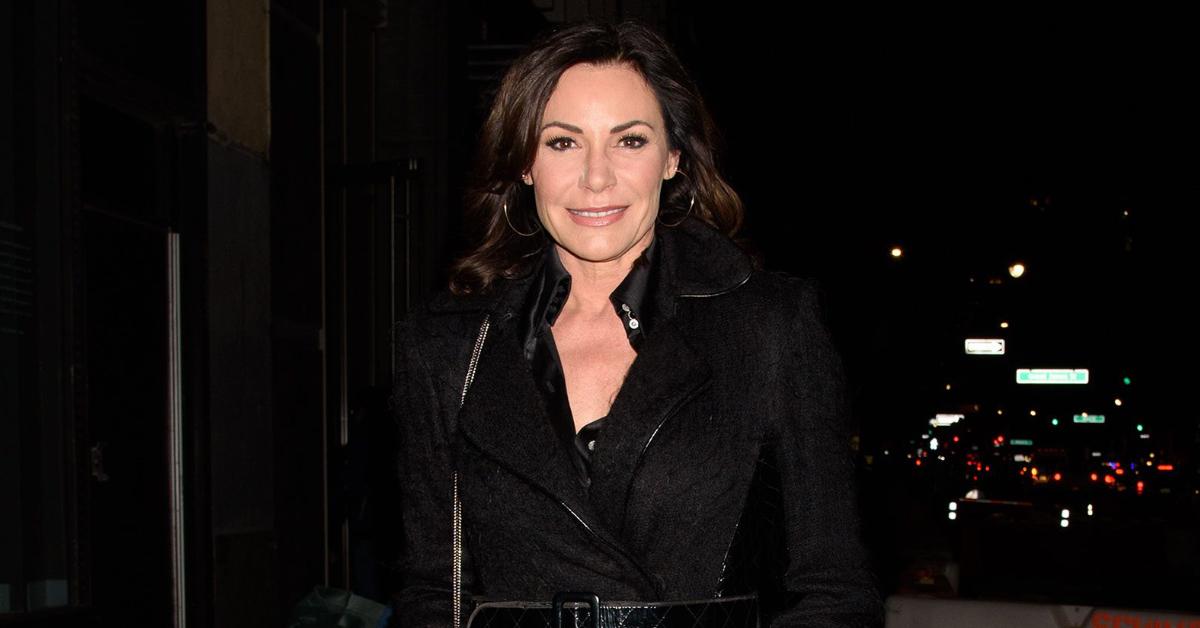 While the Countess admitted, "I had a party that night, for sure," she pointed out nobody is perfect. "I just want to say that people make mistakes," de Lesseps reportedly continued during Tuesday's appearance. "I'm only human and it's progress, not perfection."
Article continues below advertisement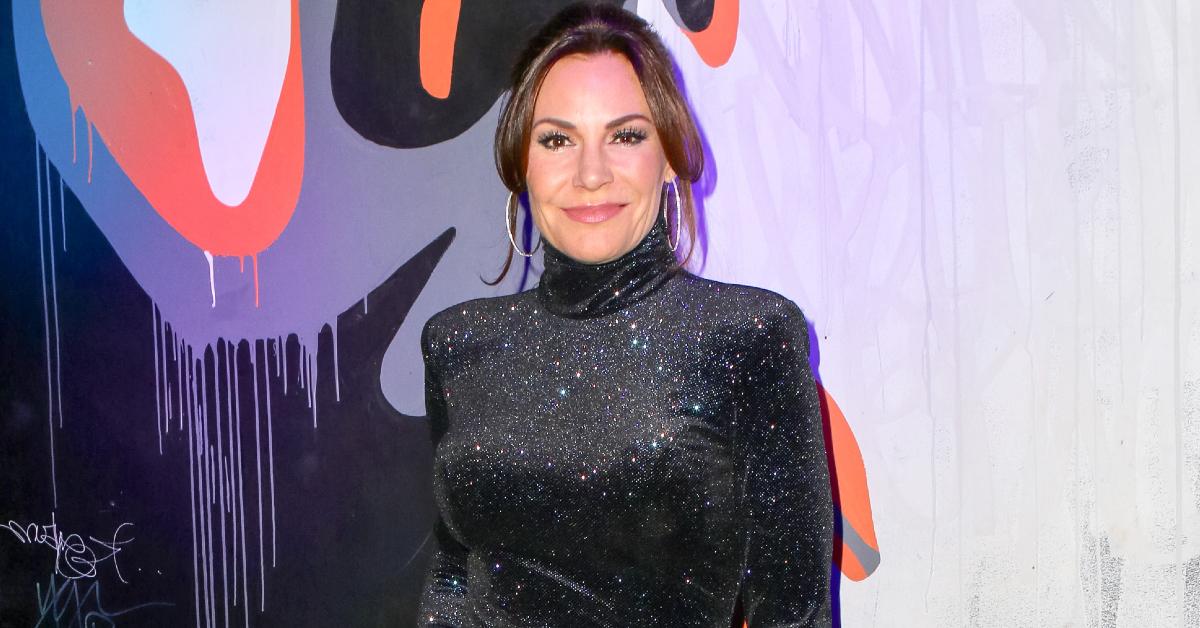 Article continues below advertisement
"I want to apologize to the staff at Townhouse and anyone else I may have offended by my behavior," she wrote in her Instagram message.
As OK! reported, a witness from the incident claimed de Lesseps "monopolized the piano," before eventually "getting aggressive with the bar's customers," causing her to be escorted out of the venue.
"Clearly my struggles with alcohol are real," she continued in her apology. "While I've made great strides over the years, there's been times I've fallen. It's one day at a time!"
de Lesseps also assured her fans that she is "in recovery" and "taking steps to ensure this doesn't happen again."
"I'm grateful to my family and my friends for their constant support," the reality star concluded at the time.