NEWS
Luke Bryan's Wife Debunks Rumors That 'American Idol' Dropout Wyatt Pike Was In A 'Fight' With Her Husband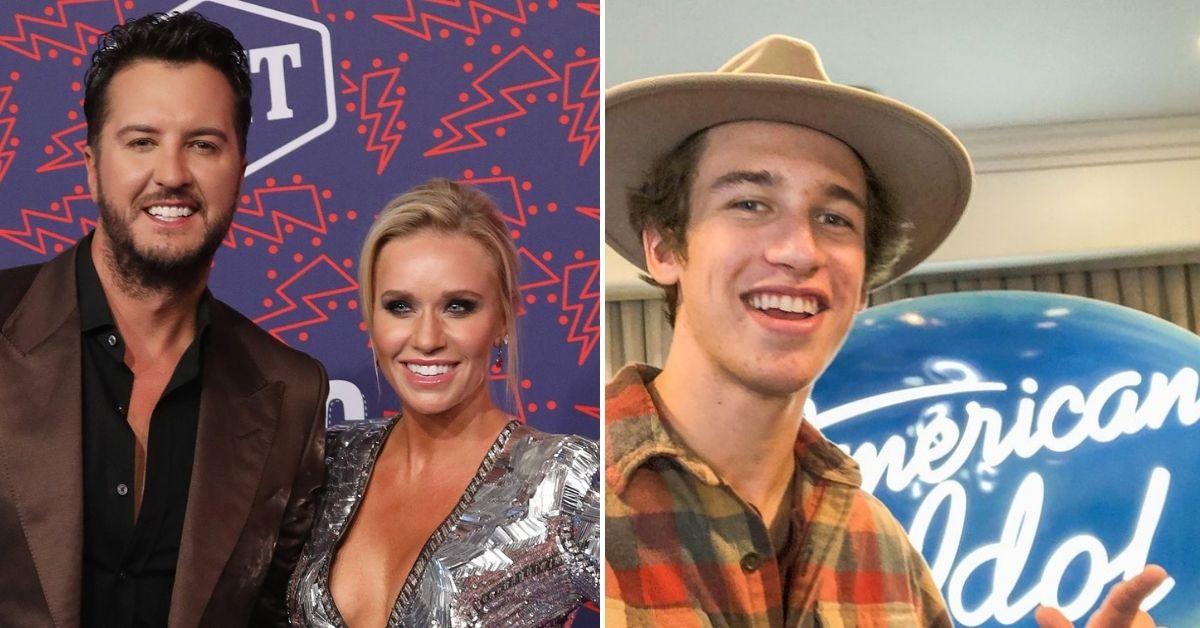 American Idol judge Luke Bryan's wife has responded to rumors claiming that contestant Wyatt Pike got into a fight with Bryan and left the country singer with a black eye. 
Article continues below advertisement
Bryan was absent from the show last week after he tested positive for COVID-19 while Pike dropped out of the singing competition for "personal reasons."
"Trust me, he has Covid. I kinda wish there was a fight. I'm sick of taking care of kids alone and sanitizing. I'm peeing Lysol!" Caroline Boyer commented on TikTok, according to a report in Hello!. 
Article continues below advertisement
Bryan confirmed last week that he would be absent due to a bout with coronavirus. "I'm sad to say I won't be a part of tonight's first live @AmericanIdol show. I tested positive for COVID but I'm doing well and look forward to being back at it soon," Bryan told fans. Former judge Paula Abdul stepped in to replace him. 
Article continues below advertisement
There was also rumors that Bryan had suffered an injury around the same time that Pike had exited the show.
Article continues below advertisement
Addressing his absence on Instagram, Pike said he was "so thankful I get to play music for the rest of my life. Fellow contestants — miss you all, good luck! Thank you to everyone for your support... do stick around for more musical things soon!" However, he did not share the reason he exited American Idol. 
Article continues below advertisement
"Before we get to the results, I have to tell you that finalist Wyatt Pike will not be competing in the competition," Ryan Seacrest announced on the Monday, April 12, episode. "He had to drop out, but we wish him the very best."
Days before the departure, Pike dropped a hint that he had returned home to Utah, which gave away the fact that he left the American Idol quarantine bubble as the show goes on amid the coronavirus pandemic. "Thankful for the rollercoaster I'm on today. 💙," he posted on social media on Wednesday, April 7, as previously reported by OK!.