NEWS
Machine Gun Kelly Repped Company Files Police Report After 83,000 Pairs Of Celeb-Branded Underwear Go Missing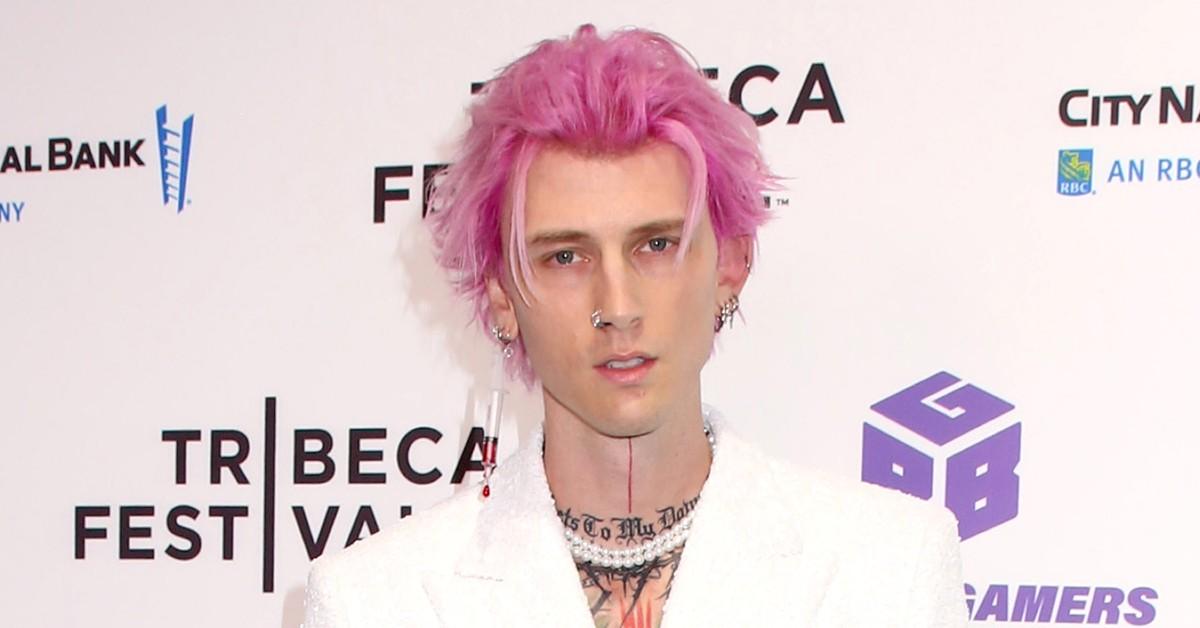 A popular, celeb-repped, clothing brand filed a police report on Thursday, November 22, after a shipment with 83,000 pairs of underwear went missing days before Black Friday.
Ethika, a self-proclaimed "authentic apparel company" who has signed deals with Machine Gun Kelly, Snoop Dogg, Odell Beckham Jr. and more, claimed there was an issue with a large shipment after both "the product and the mover went missing."
Article continues below advertisement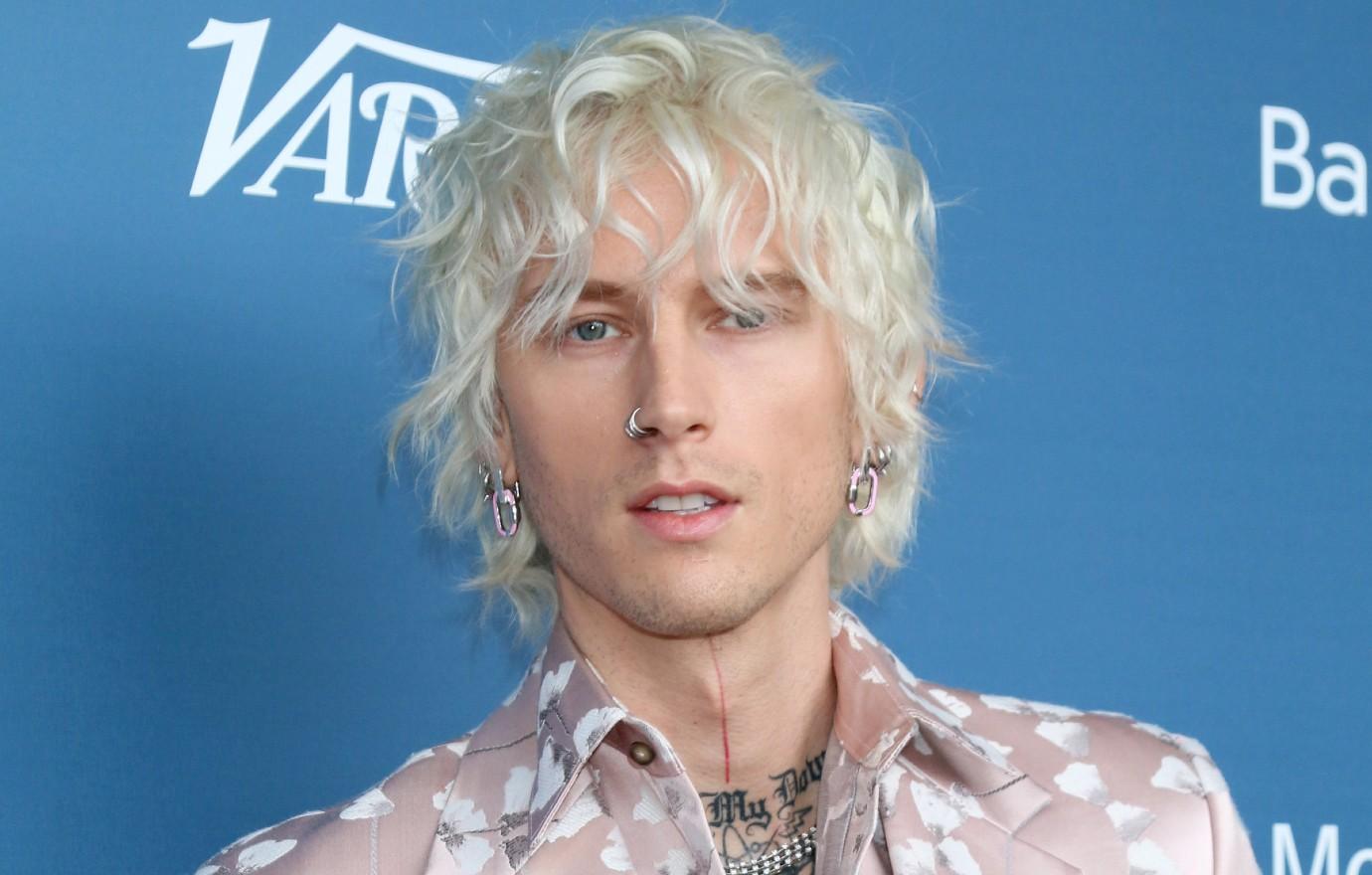 The police report stated the missing shipment was worth $100,000, but a source claimed it was closer to $377,000, with a resale value of at least $2 million, as it was set to be sold in Las Vegas, Nev., for a Black Friday sale that week.
"The container was picked up from Ethika headquarters in Lake Forest on Thursday, November 17. It was supposed to arrive in Vegas Friday, November 18," the source explained. "When the company wasn't able to get a hold of the driver and the container never showed up, they filed a report."
MACHINE GUN KELLY'S EX SOMMER RAY CRASHES HIS ART BASEL BASH WHILE RAPPER PARTIES WITH MEGAN FOX: 'SHE KEPT LOOKING OVER,' SPILLS SOURCE
Article continues below advertisement
The source noted that the shipment held 83,000 pairs of men, women and kids' underwear, including Ethika's recent collaborations with LA Clippers player John Wall and Puerto Rican rapper Anuel AA.
Earlier this summer, Oklahoma City Thunder star Chet Holmgren also penned a deal with the company. Ethika's Director of Brand Operations, Darius Burton, felt it was "only fitting" that the "leading lifestyle underwear brand" should partner up with "one of the best rookies" coming in to the NBA.
MORE ON:
machine gun kelly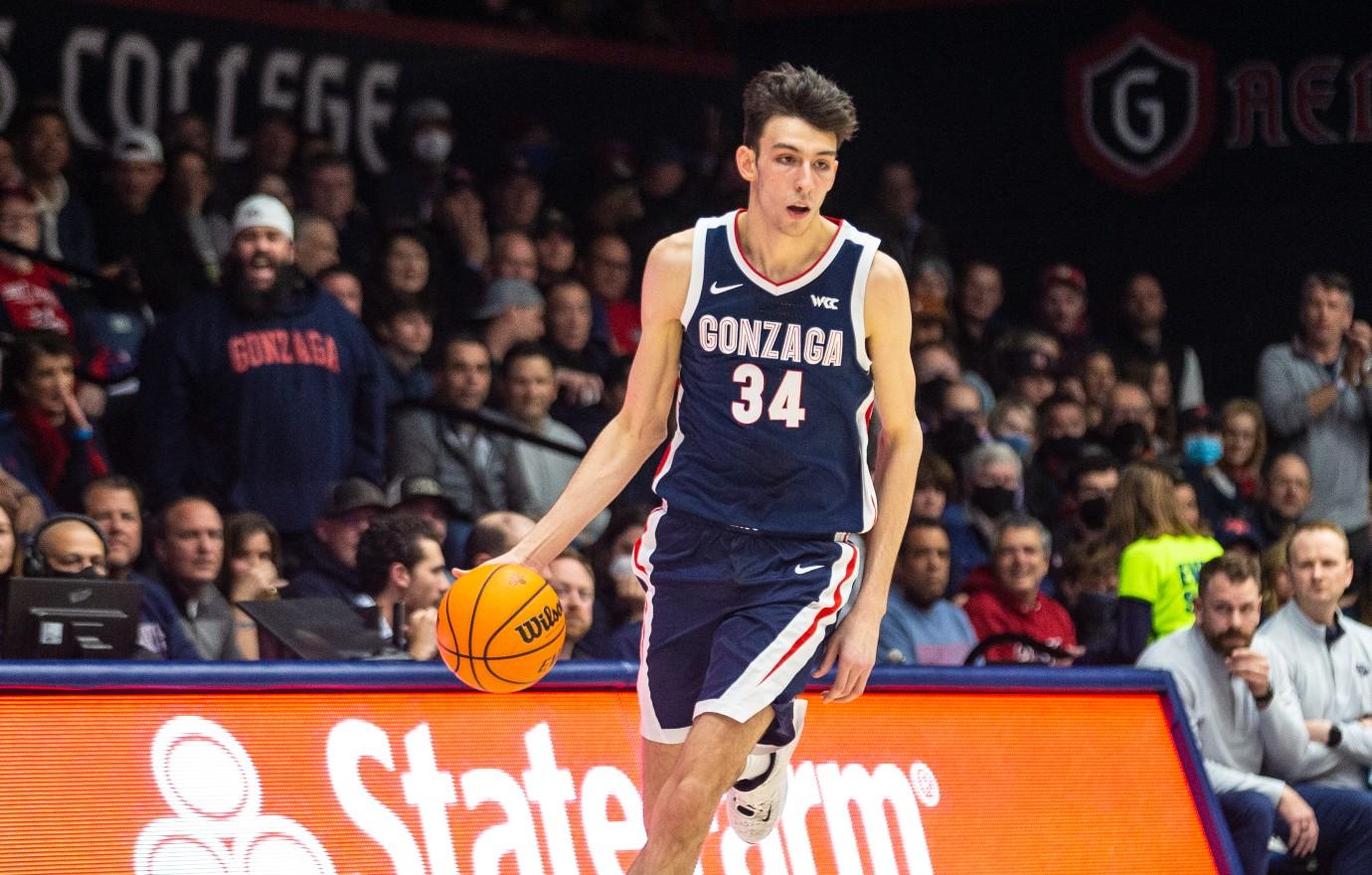 Article continues below advertisement
The brand, who preaches "owning your identity with complete confidence" free from "judgment, negativity and criticism," was eager to team up with Holmgren after he was mocked for his 7-foot, 195-pound frame.
TOXIC TWIN FLAMES? FRIENDS WORRY MEGAN FOX IS 'OBSESSED' WITH HER MACHINE GUN KELLY ROMANCE, SHE 'SET OFF ALARM BELLS'
"Since the inception of the brand, Ethika and its team have been determined to live life, innovate, and work hard, while staying true to our biggest asset – our FAMILIE," the mission statement read. "The Ethika employees, friends, athletes, artists, and customers are the core of the brand and the reason we exist."