Dashcam Footage Reveals Stolen Car Driving On Wrong Side Of The Road In Daring 3 A.M. Police Chase — Watch The Video
A driver of a stolen Kia was caught recklessly speeding on the wrong side of the highway in a shocking 3 a.m. chase captured by police dashcam footage.
OK! has an exclusive recap of what millions of TV viewers witnessed during this weekend's episode of police ride-along series, On Patrol: Live.
Article continues below advertisement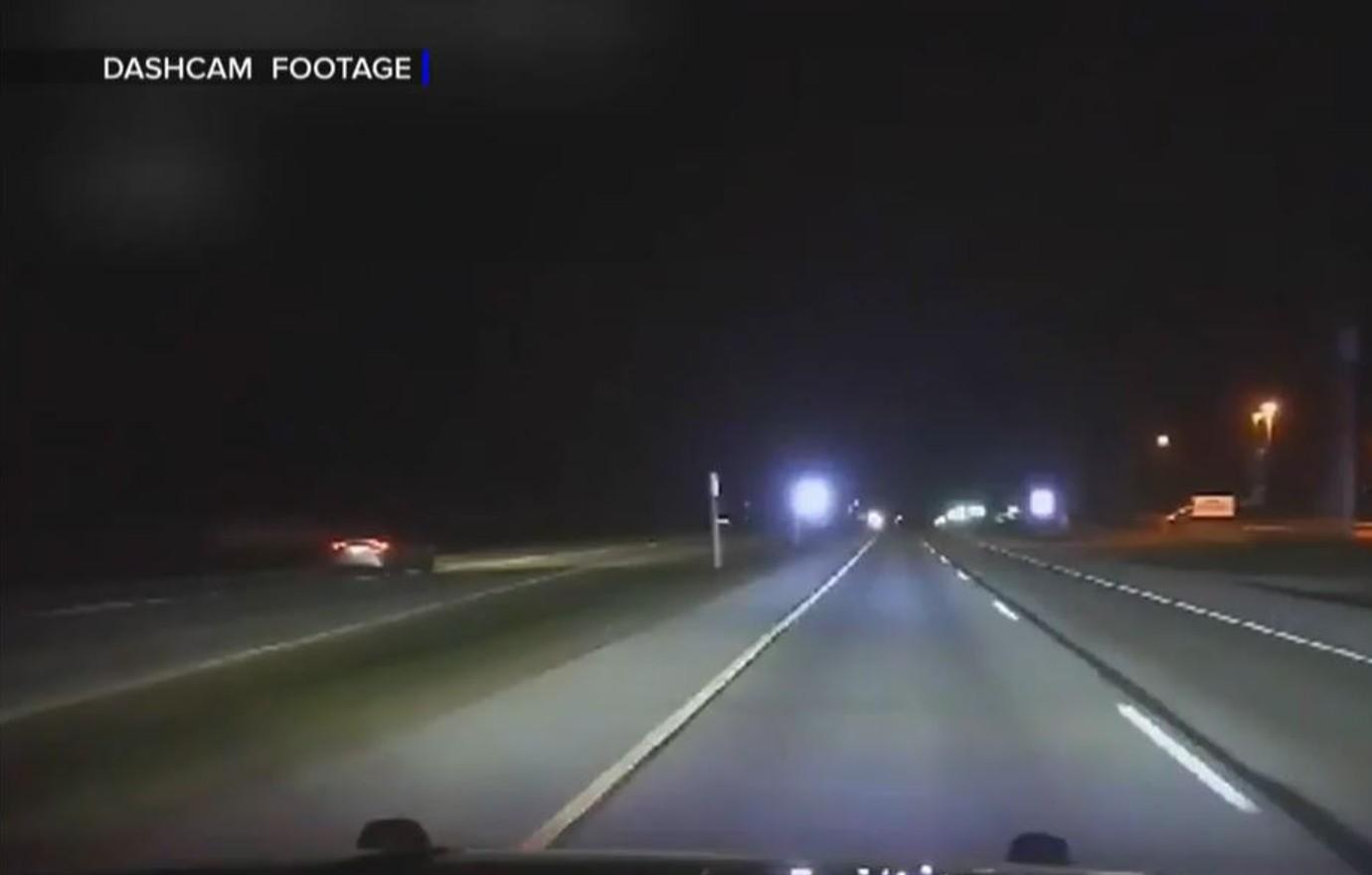 Article continues below advertisement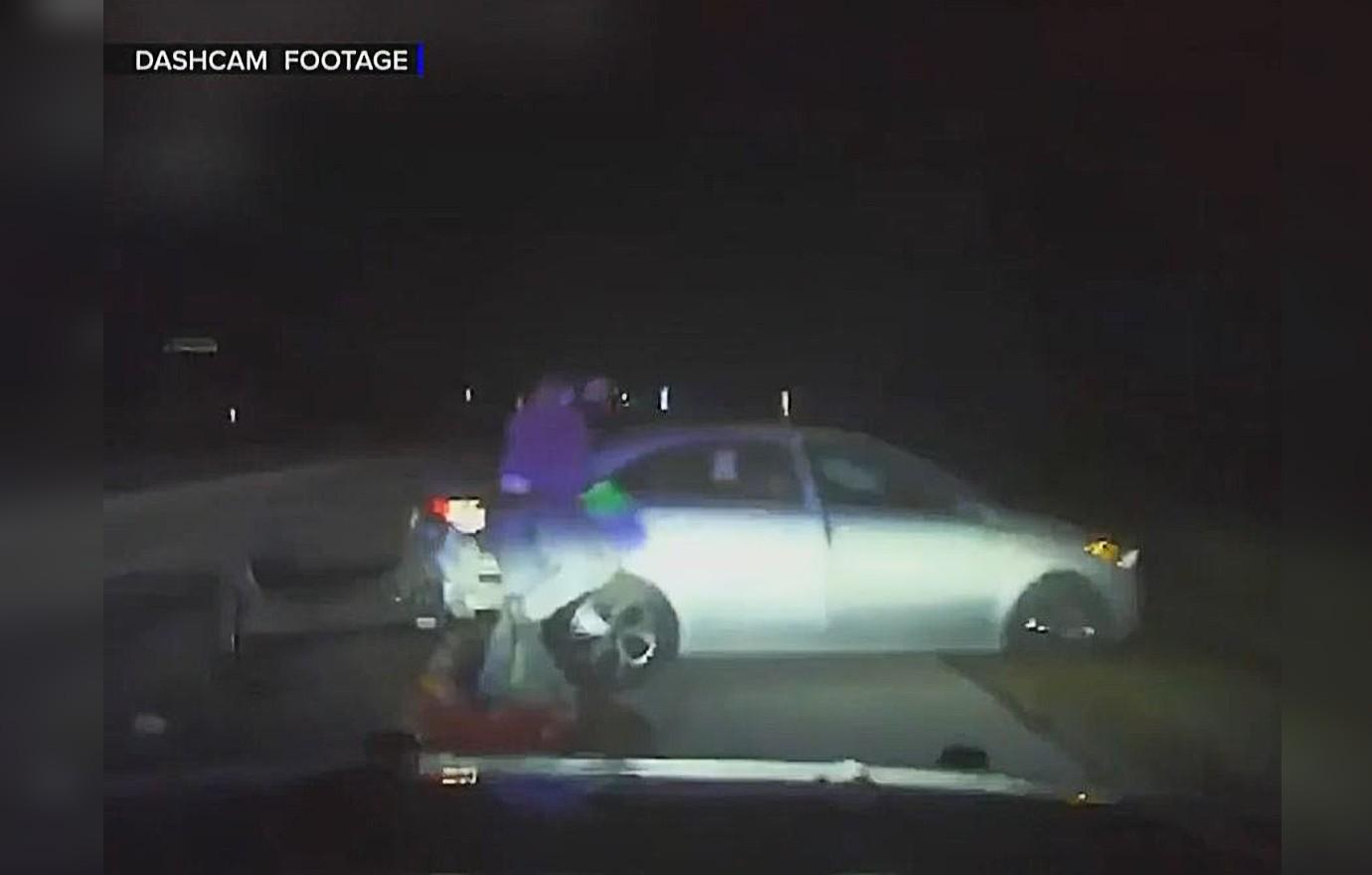 As the stolen car continues toward them, Greenfield authorities deploy what are known as "Stop Sticks" — a spikey strip meant to be laid out across roads to slow or stop oncoming vehicles. Although the spikes do puncture one of the car's tires, the driver increases speed and again moves to the incorrect side of the road.
FLORIDA DEPUTY FOILS KIDNAPPING ATTEMPT AFTER MAN SPEEDS AWAY IN TRUCK WITH TWO YOUNG CHILDREN — WATCH THE VIDEO
Soon realizing the Kia is damaged and that they will not be able to continue fleeing, the driver and other occupants suddenly leap out of the moving vehicle and run away into the nearby woods.
The slowdown is just enough for police to catch up with them, and following a short pursuit, four juvenile suspects are cuffed and arrested.
Article continues below advertisement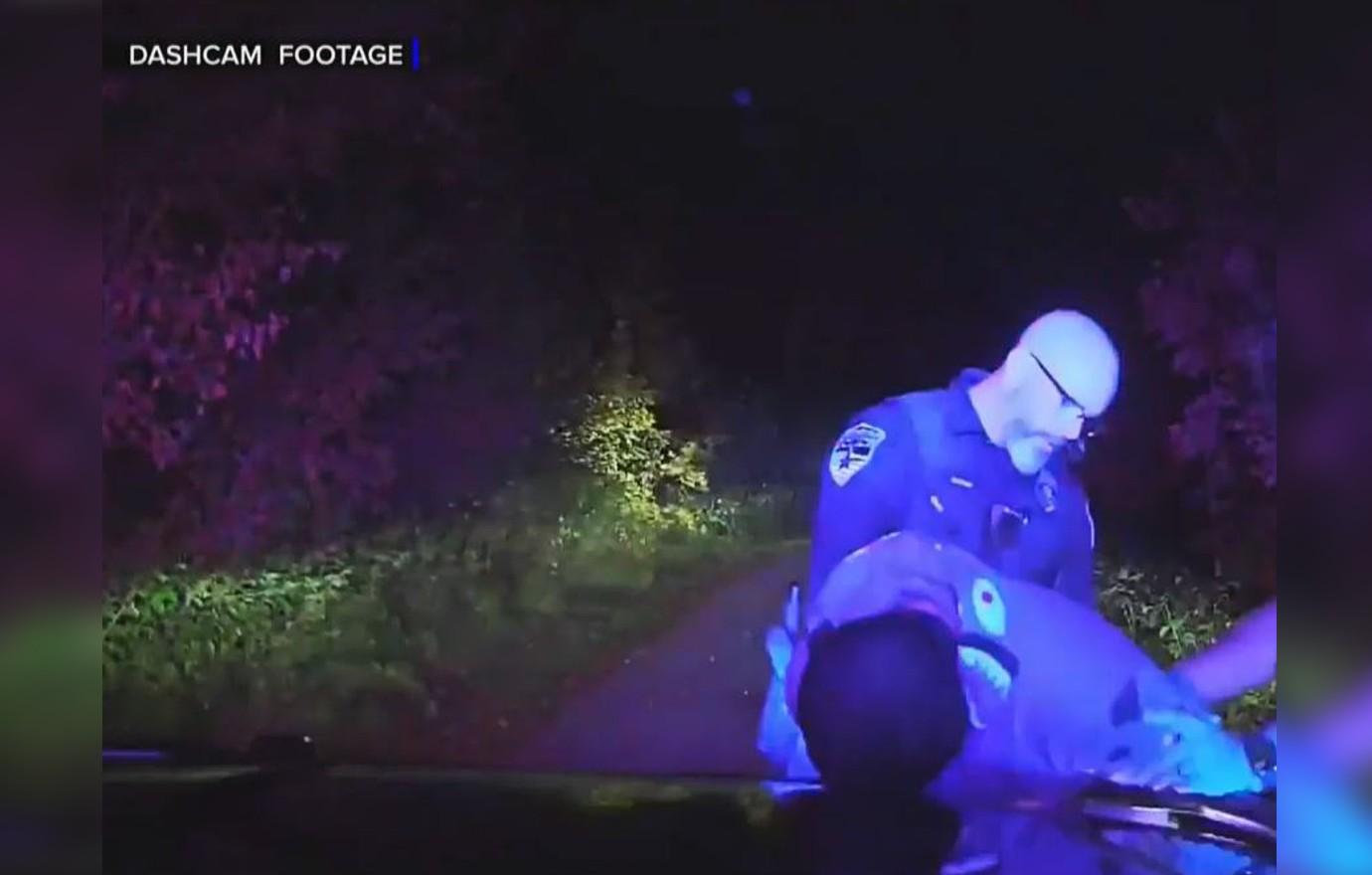 "On Patrol: Live" rides Fridays and Saturdays at 9ET/6PT on REELZ.
Watch REELZ on DIRECTV 238, Dish Network 299, Verizon FiOS 692, AT&T U-verse 1799 and in HD on cable systems and streaming services nationwide. Find REELZ on your local cable or satellite provider at www.reelz.com.