Country Duo Maddie & Tae Love 'Figuring Out' Their Career Together: 'We Have This Weird Best Friend Telepathy'
It's not always easy to be with one person all of the time, but Maddie Marlow and Tae Dye — who make up the country duo Maddie & Tae — can't get enough of each other's company after being together for 10 years.
Article continues below advertisement
"We talk about it all of the time. We look at each other and we say, 'Can you believe how far we've come?' We were 15 years old, just had no clue what we were doing — and still don't really — but we're figuring it out together, and I think that is what is really special," the duo exclusively tell OK! while talking about their partnership with Hot Tools.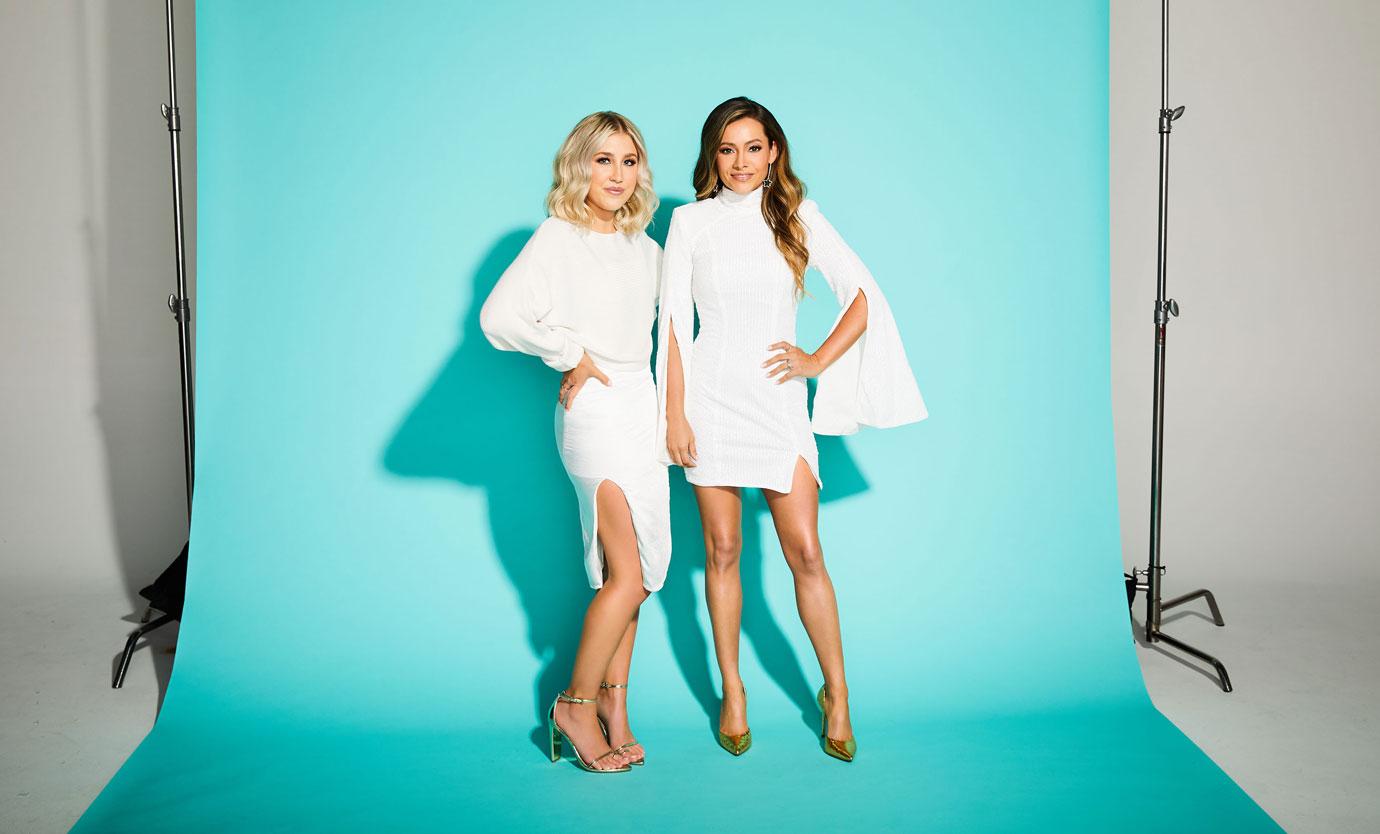 Article continues below advertisement
The two — whose hit single "Girl in a Country Song" took off in 2014 — have been besties for quite some time, and Marlow admits her relationship with Dye is stronger than ever, especially when they're putting pen to paper.
"It's nice because we have this weird best friend telepathy," the blonde babe gushes. "You have a friend or two in your life that you can just give them a look — Tae and I can just tell if we're vibing with the writers or vibing with the song. We can just read everything without saying anything so that little super power is nice to have in a writing room, too."
Article continues below advertisement
"It's so fun because we're just enough different than we are the same, so even if Maddie has a different perspective on a lyric, it works and we compliment each other's strengths and weaknesses," Dye adds. "We pretty much love all of the same things, so it's a really effortless joint."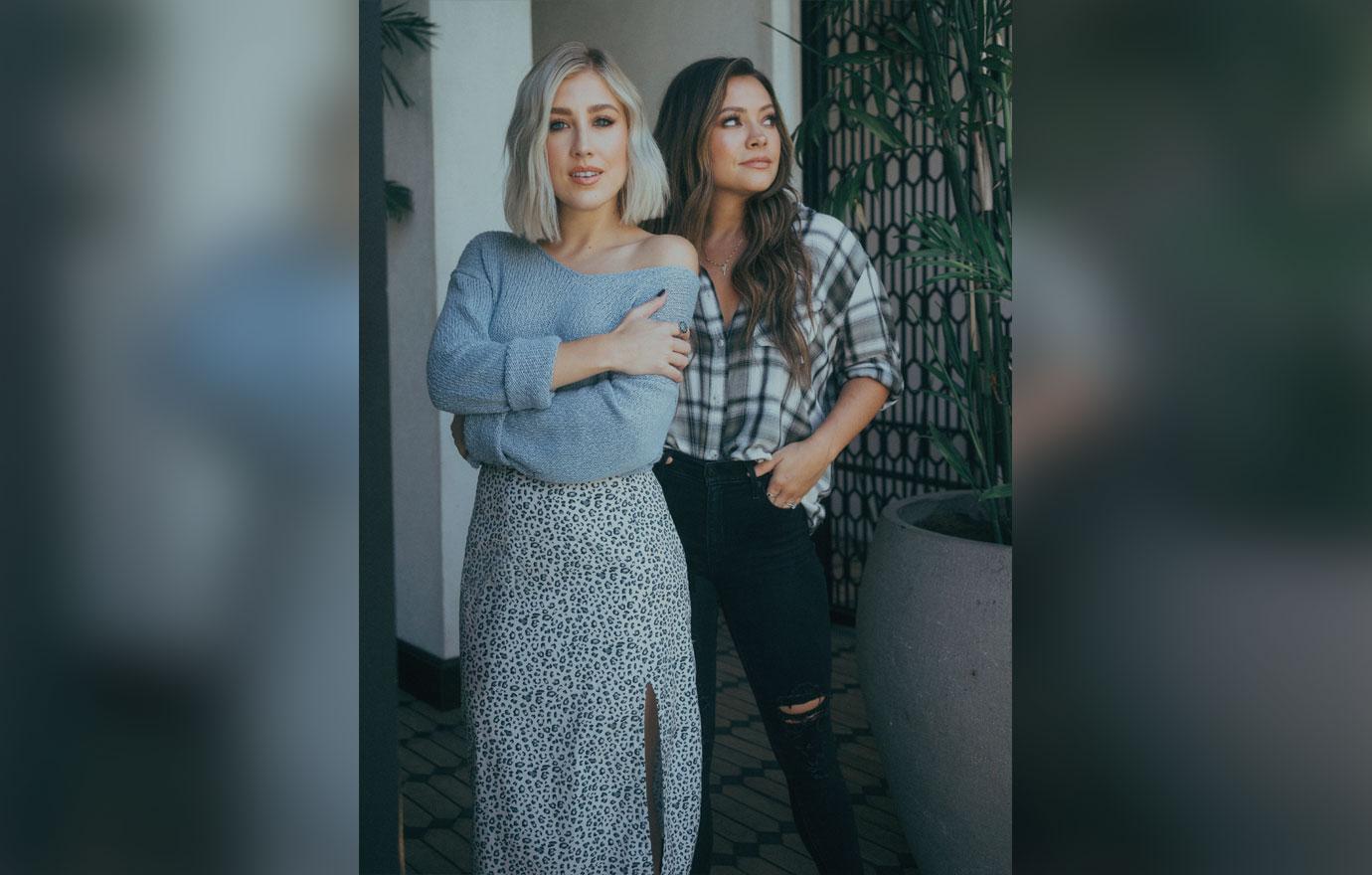 Article continues below advertisement
The pair have gotten so comfortable with one another that while on tour, they love to just "snuggle in the hotel and not talk."
Article continues below advertisement
"We won't even say a word — that is how close 10 years of friendship gets you," Marlow says. "I don't ever have to worry about the dead space, because most of the time, that is what we like."
But Marlow doesn't like being away from her other half for more than 48 hours, as it "kind of freaks us out."
Article continues below advertisement
The Hot Tools Pro Signature Volumizer delivers effortless salon-quality blowouts in half the time from home, and this unique styling tool has three different detachable brush head options so can achieve any style you want, whether it's a voluminous blowout, beautiful waves or sleek, straight hair.
"I am going to do this big volume curl like blowout curl using the Volumizer, and Maddie has got a fun '60s look going on with the Volumizer as well," Dye teases of their looks.
The partnership was organic, as Marlow tried the Volumizer on her own and now she can't "live without it."
Article continues below advertisement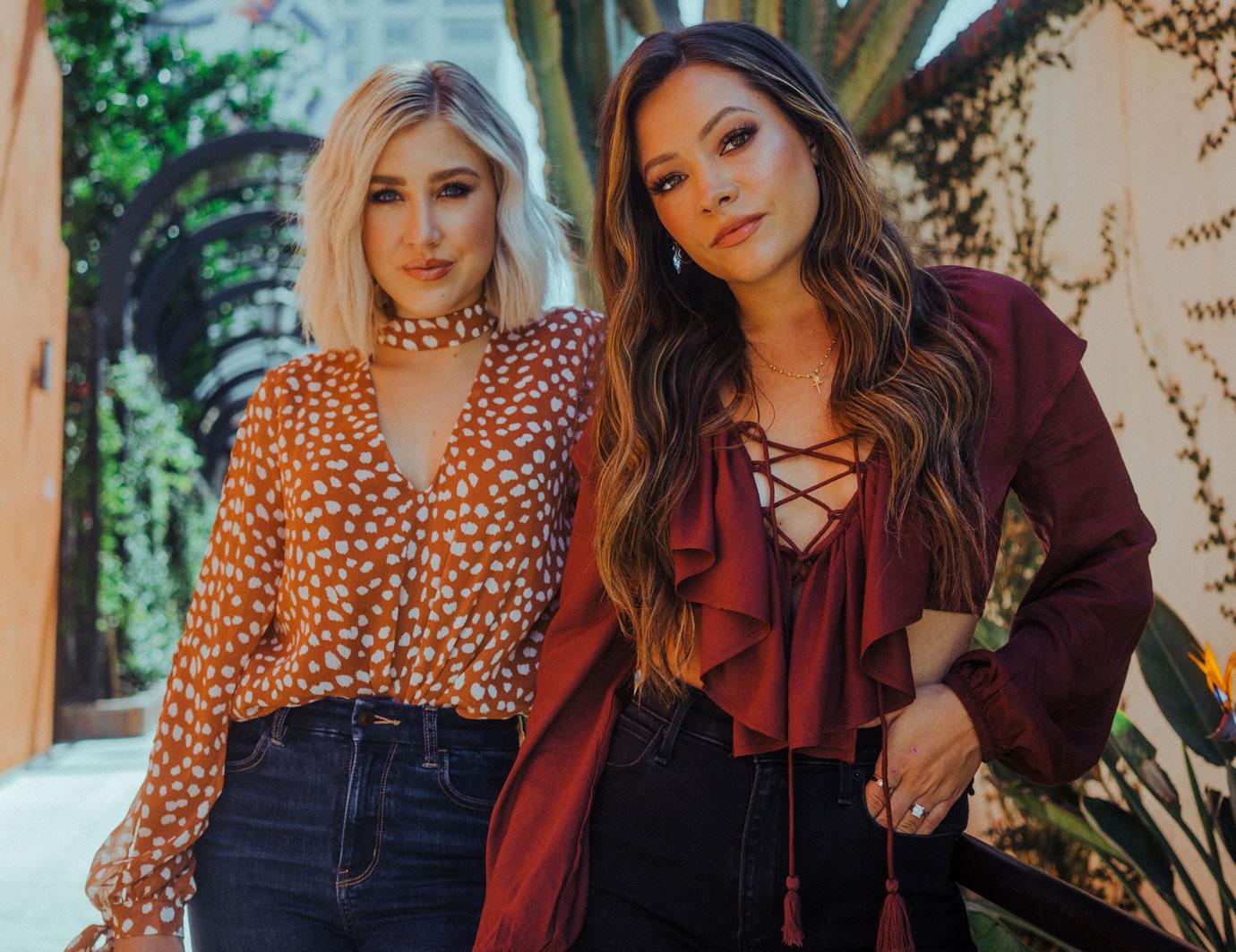 "We are definitely girly girls at heart, and we love all things beauty and hair and all of that good stuff, so it felt very natural," the blonde babe says. "Tae and I have both had Hot Tools products since we were teenagers, so it was pretty cool."
Article continues below advertisement
In the meantime, the duo are getting ready to embark on a tour in early 2022, where they will get to share their new album with their fans. This time around, their new bops are more upbeat.
"The last record we experienced a lot of adversity to get there, and this record is definitely more of a happy lovey record," Marlow expresses. "We were excited about that. We write about our lives that we are living right now in the moment — sometimes a little too much truth — but that is how we have always created art and made the music that we love, so it's definitely a peak into what our lives are looking like these days."
Article continues below advertisement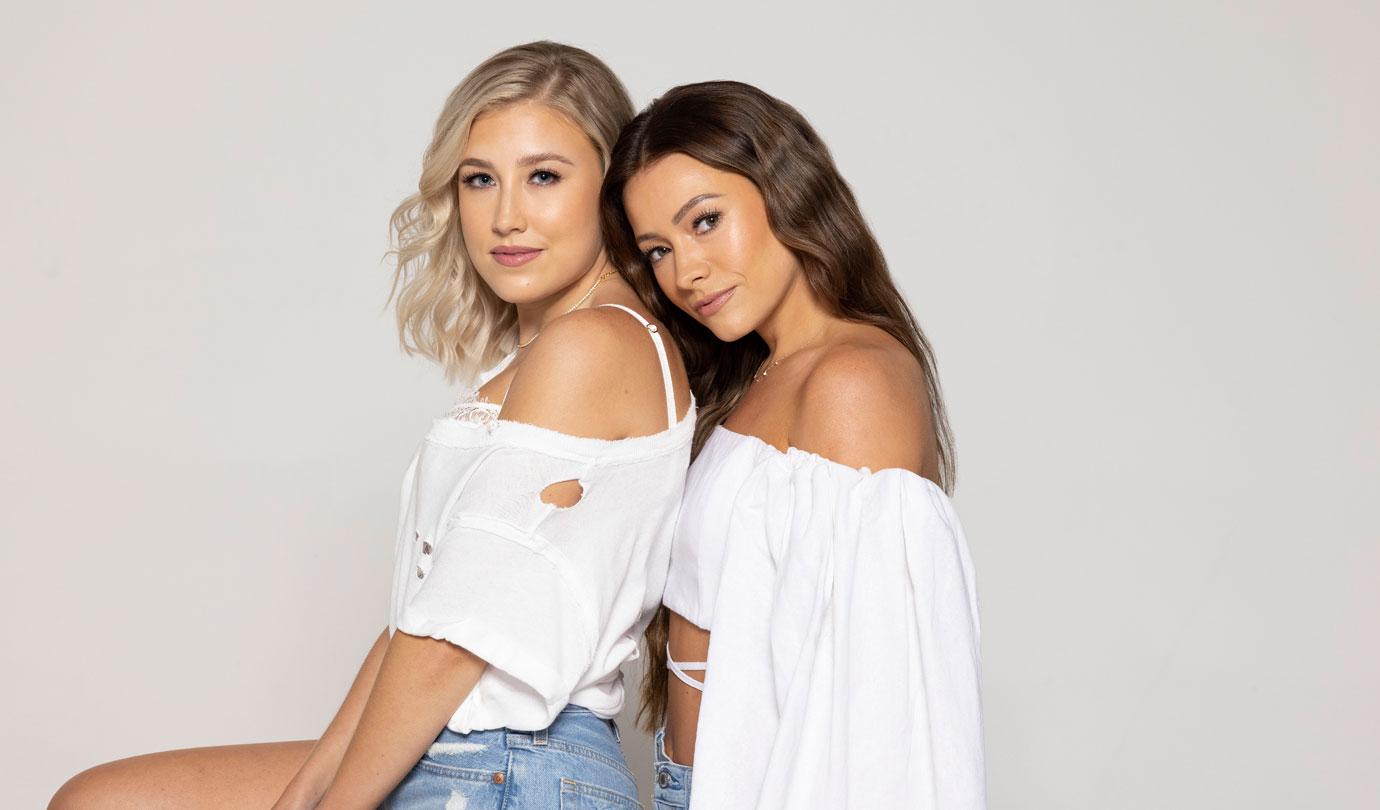 For example, writing about their husbands on their track "Woman You Got" was a real treat.
"It was so fun! We got real honest and just talked about our quirks — and our husbands appreciated it, so that was a good one," Dye reveals.
"They were like, 'Finally they are telling everyone they are crazy, so the world knows what they have to deal with!'" Marlow adds.