TRUE CRIME
Prosecutor Admits Madeleine McCann May Have Been Trafficked After Shocking Disappearance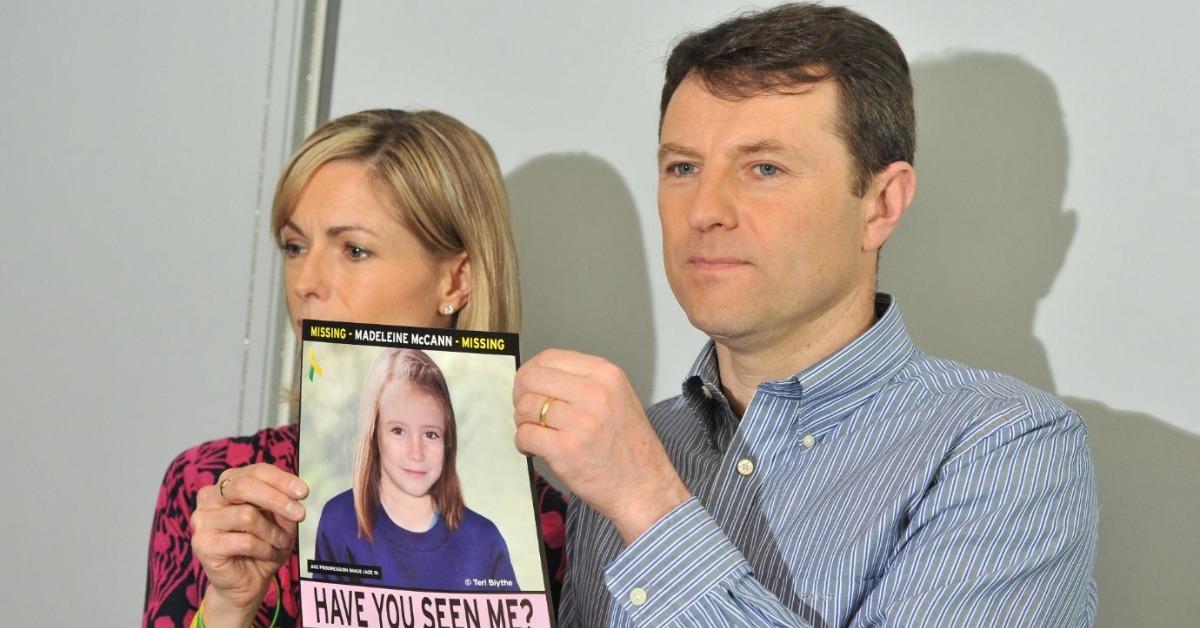 German prosecutor Han Christian Wolters touched on the "possibility" Madeleine McCann may have been kidnapped and sold to a child trafficking ring before her death while being interviewed on a Portuguese news program.
McCann tragically went missing from the Praia da Luz resort in Portugal in 2007 while on a vacation with her family. Her body has never been found and no one has ever been convicted in connection with her disappearance. In late April, the cold case made headway when convicted rapist Christian Brueckner was named a formal suspect.
Article continues below advertisement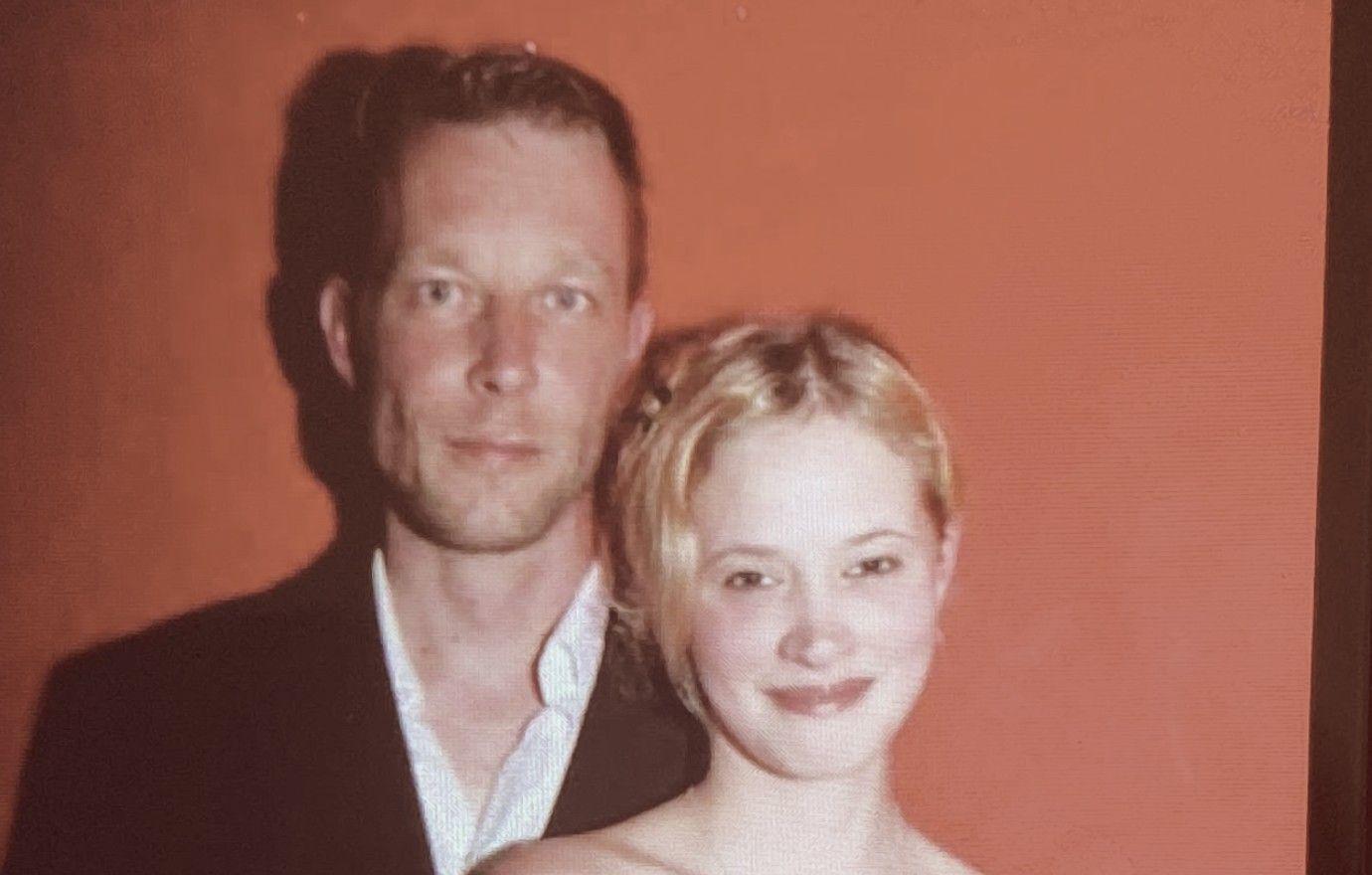 Article continues below advertisement
As OK! previously reported, shortly after being named an official suspect, Portuguese prosecutors questioned Brueckner at Oldenburg prison. He is serving a seven-year sentence there after being convicted of the rape of an elderly American woman. Although Brueckner refused to answer any of their questions about where he was when McCann went missing, his phone records revealed he had been at Praia da Luz that night.
Local police have also found evidence of McCann's personal belongings in the suspect's camper van. The exact nature of the evidence is yet to be publicly confirmed, but it is rumored to be fibers of the little girl's pink pajamas that she wore the night she disappeared.